Yasma is the startup journey of restaurant dreams. What began as a sub-business operating out of the Dark Table address in Kitsilano is now a full-fledged Lebanese  and Syrian eatery in Vancouver's Coal Harbour. The address is a little precarious – since 2016 this is at least the 4th restaurant in this address to open, and the last one didn't even last a month. Thankfully, Yasma carries a lot of differentiation that isn't easily found in the neighbourhood, and to top it all off, the food is really good. I hope this blog in my little corner of the internet can spread awareness of why I hope this restaurant can stick around in an address that hasn't historically fared well.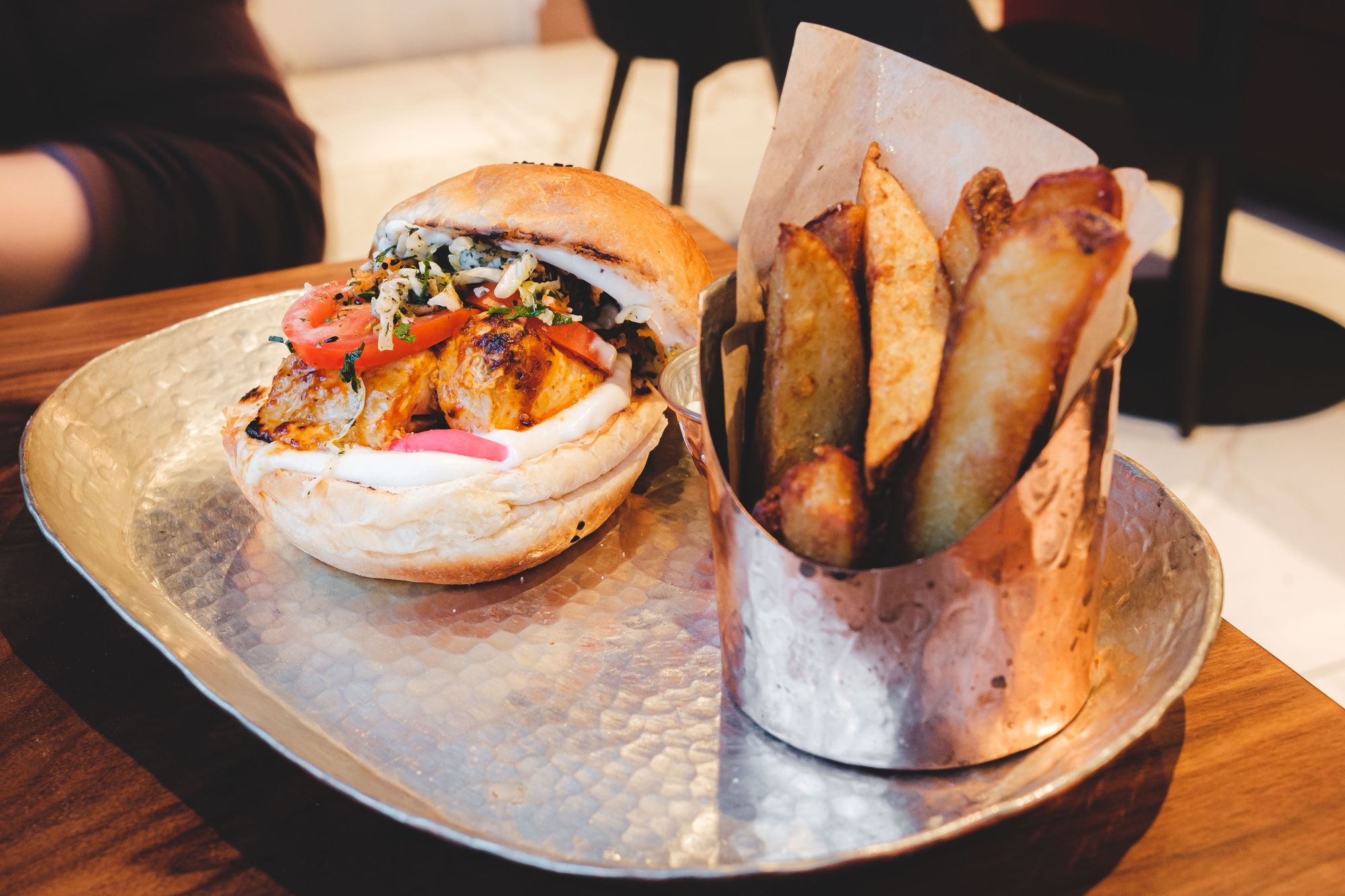 Food:
Team Tastic came here for a Saturday dinner and I had a great taste of the following:
Babba Ganouch ($15)
Fried Kibbeh ($14)
Tawouk Burger and Fries ($18)
The babba ganouch was a bowl of smoked eggplant, diced vegetables, herbs, pomegranate molasses, and walnuts. I've had hearty babba ganouch before but the plethora of pomegranate and walnuts really set this apart from more casual places. To top it all off, the aroma of smoky eggplant drew out even further depth in this hearty bowl.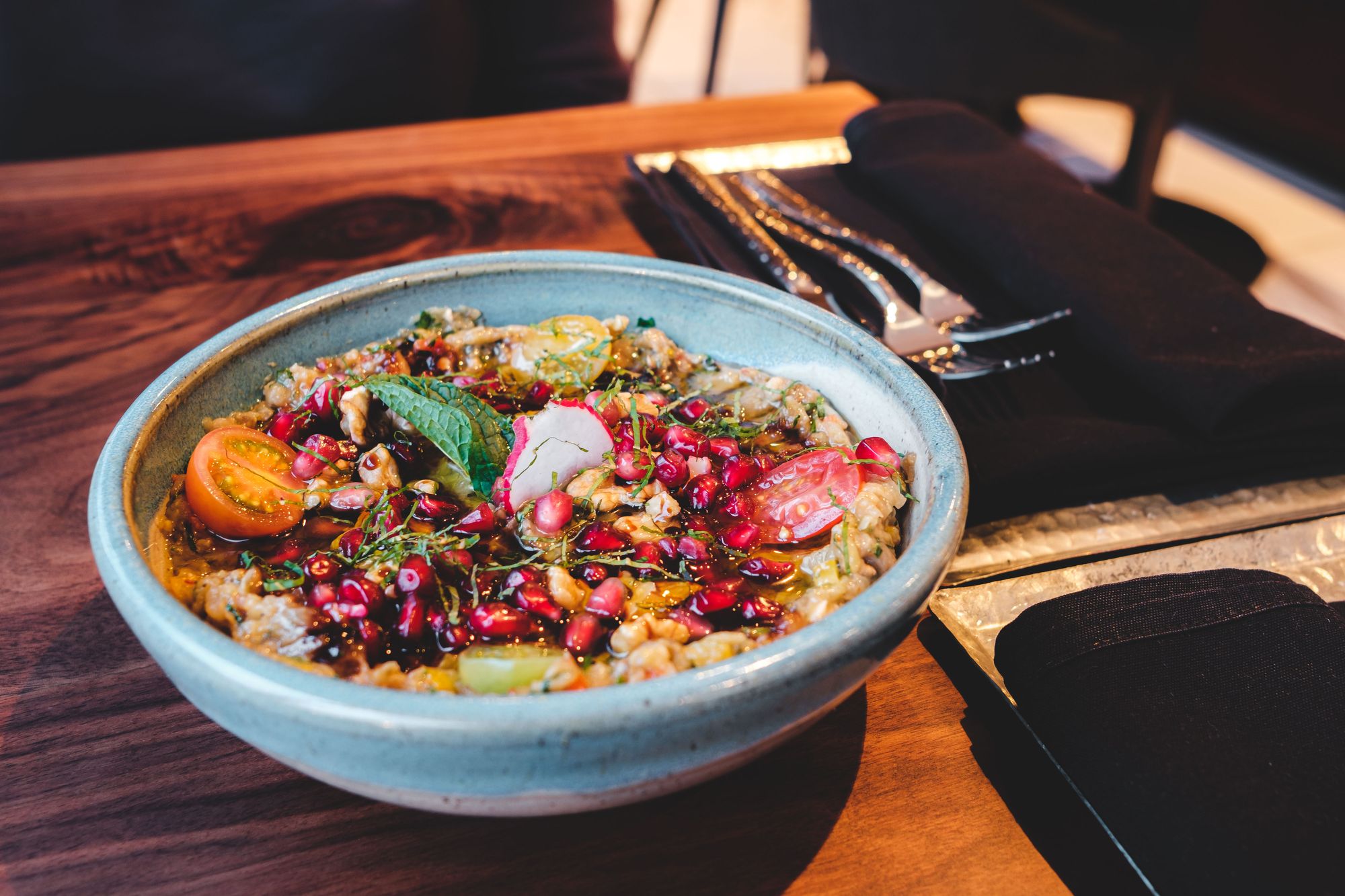 The babba ganouch was served with a platter of pita bread, made in-house. This was fine pita but the quirky thing was we had 2 slices of pita warmed on the fire and a plastic bag holding smaller slices of pita at room temperature. Our server offered us more baked pita but I guess things are still a little loose around the pita standards here. We ended up taking the room temperature pita home.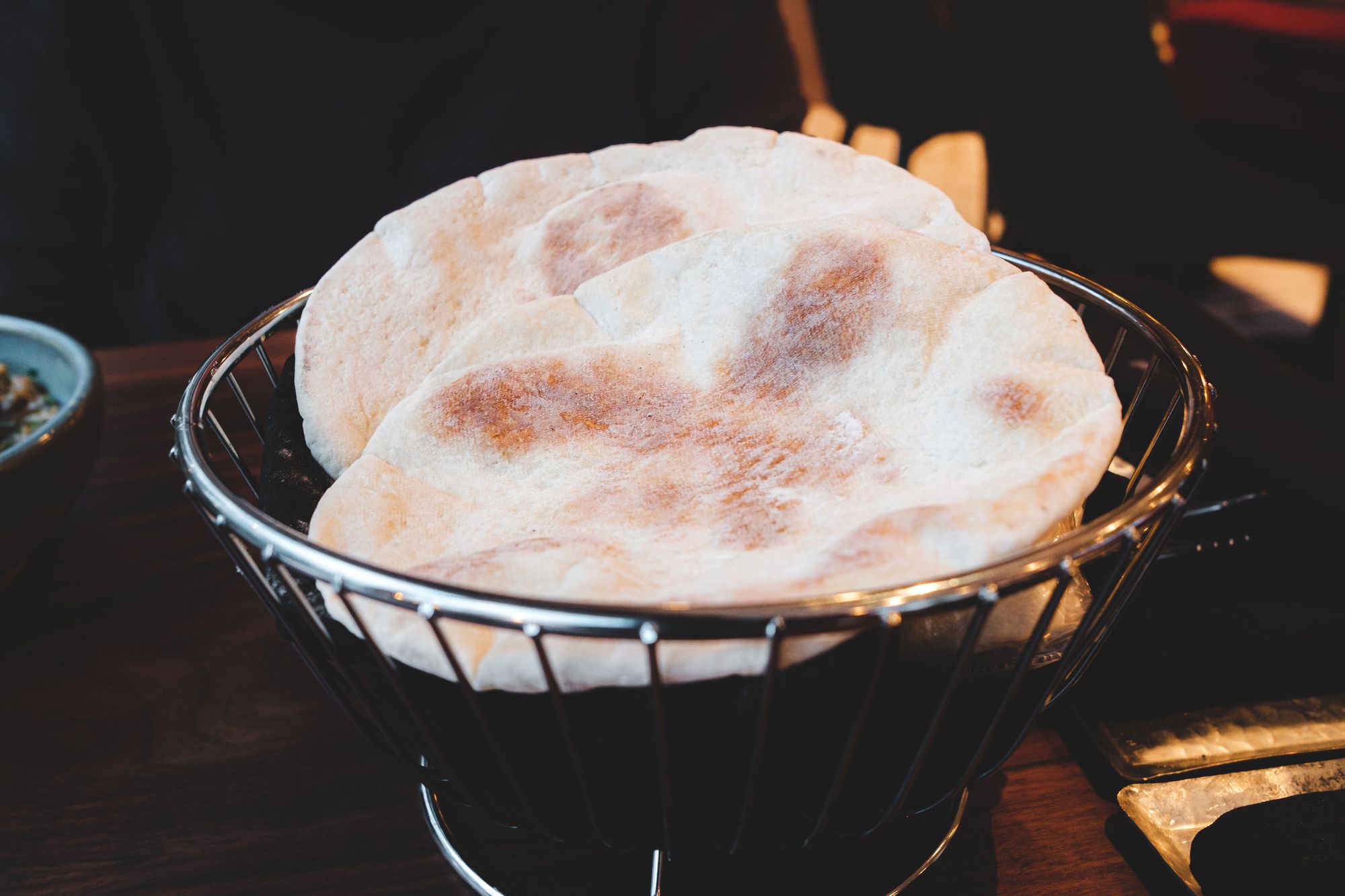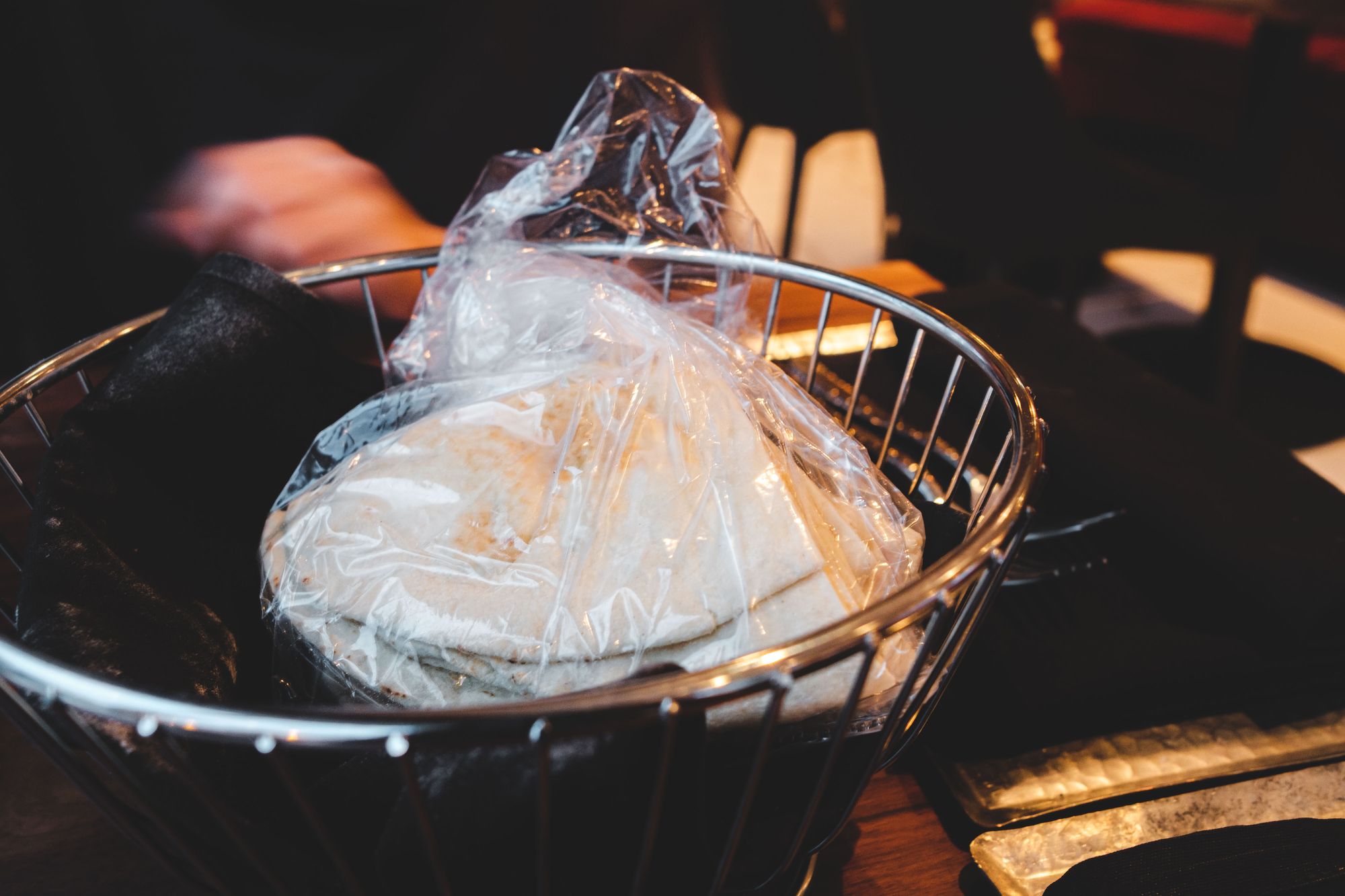 The fried kibbeh was a bowl of what I consider the Syrian version of dumplings. These had a stuffed shell with minced lamb, bulgar, onions, nuts, and served with a yogurt sauce. The lamb was incredibly juicy and the shells had a chewy nutty bite to them. Compared to the grilled kibbeh (30 minutes to prepare), the fried kibbeh comes out much faster.
Also a warning if you are lactose intolerant – the yogurt sauce was no joke. I'm usually a guy who gets extra donair sauce without a hitch but I paid the bowel-y price later. Pack that lactase enzyme.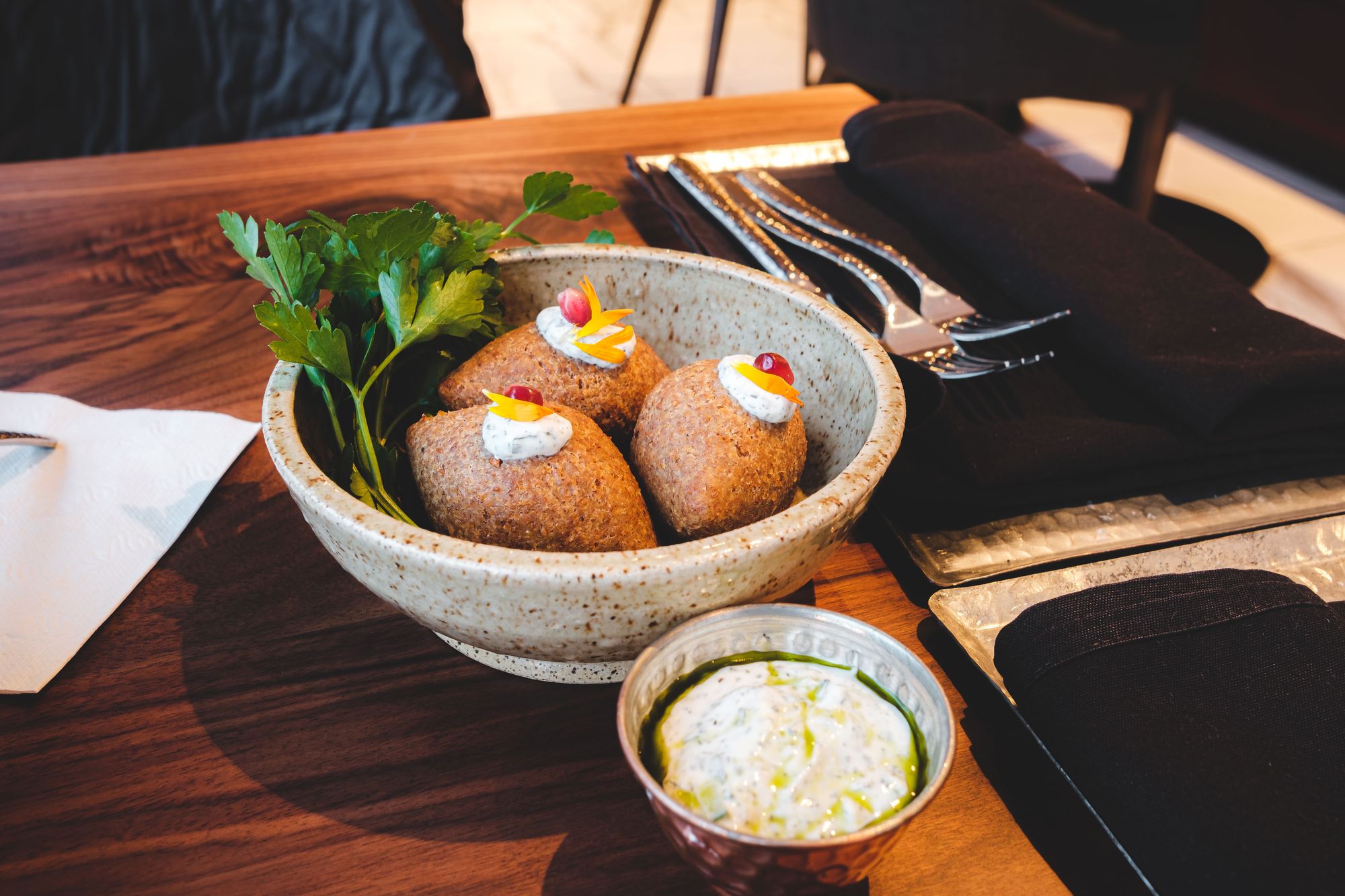 Last but not least, the tawouk burger and fries. You wouldn't be faulted for thinking "What is a burger doing on a Lebanese/Syrian menu?" – that was my thought too. But c'est la vie, this was a good burger! It had a solid fluffy bun holding chicken breast, garlic sauce, lebanese slaw, tomatoes and pickles. It also came with a side of thick wedge-cut fries. The chicken was really juicy for a breast cut and who knew have a little tabbouleh-esque ingredients and garlic sauce could add so much flavour into a burger? Don't write this section of the menu off – these people took a takeout-favourite and plate something special here.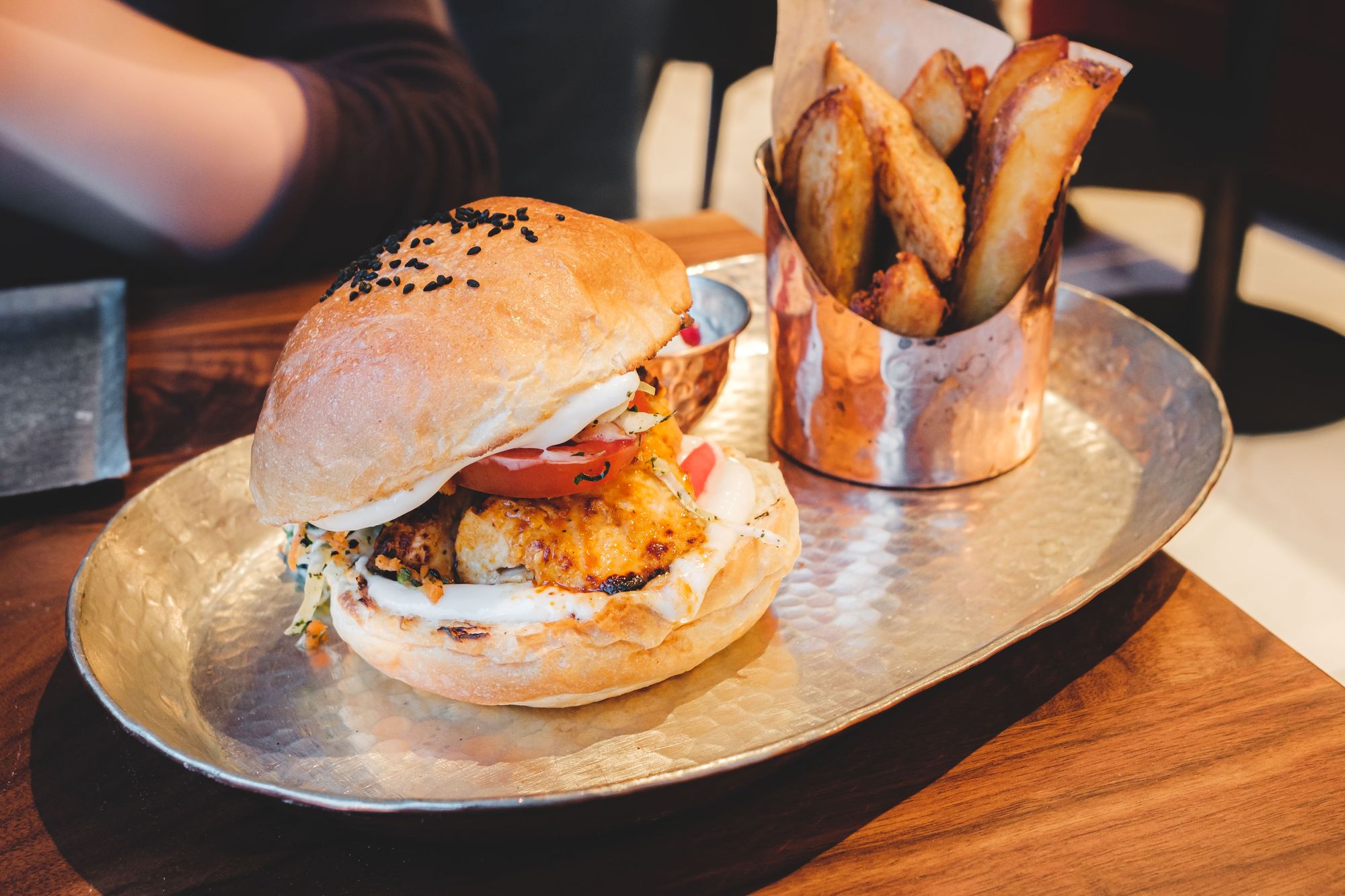 Features:
Yasma takes up residence in a corner spot near the north side of the seawall. 550 Denman is a famous address for being a restaurant graveyard but it truly is a beautiful spot. With windows on three sides, there's a lot to behold in the dining room which seats about 60 guests. A lot of the decor is also sourced directly from Syria so expats might feel right at home here.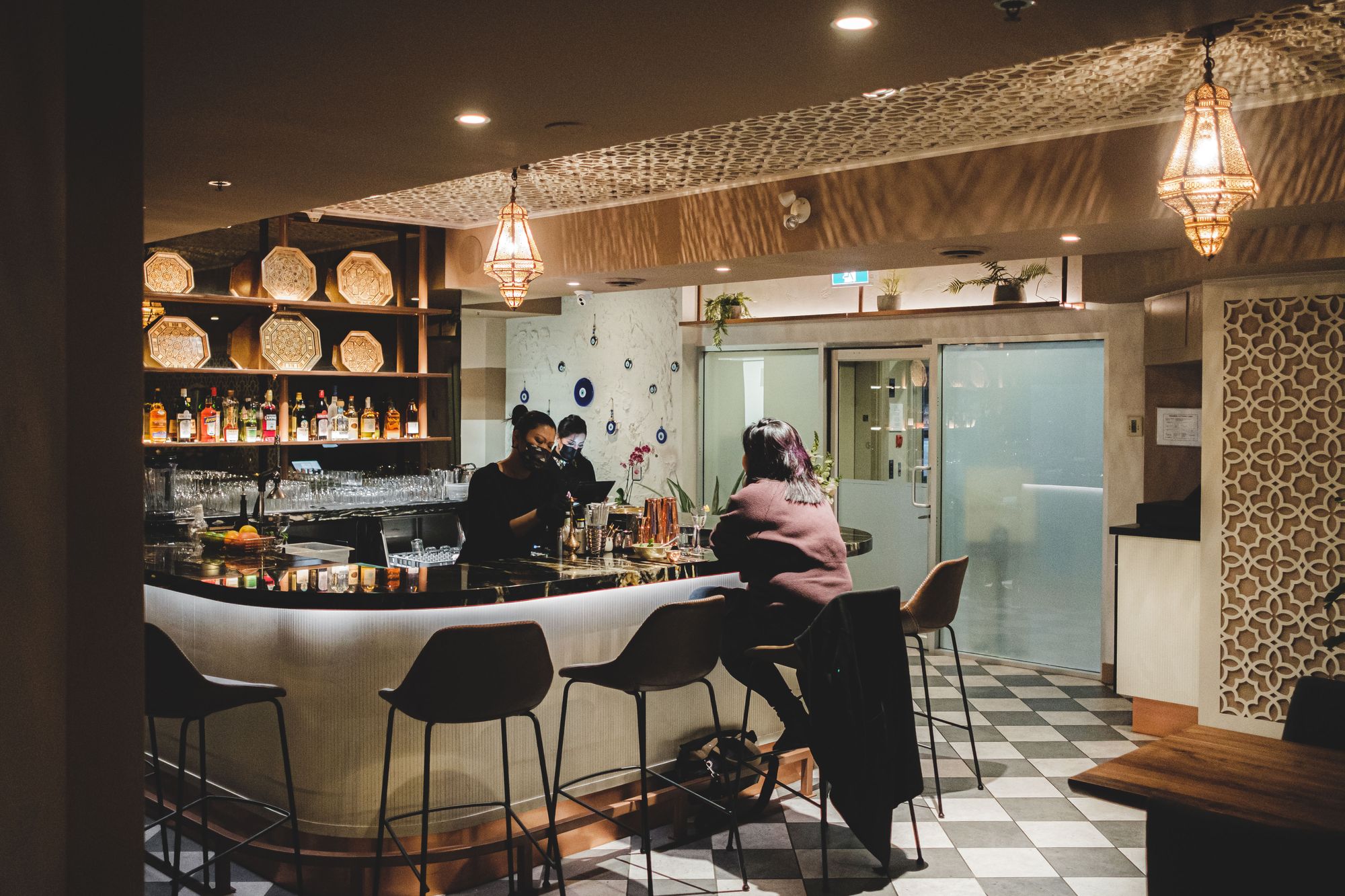 The vibe is very relaxed with warm lighting for dinner and silverware imported from Syria. I thought it was a little odd the silverware isn't placed on the tables until after you order but it wasn't a big deal.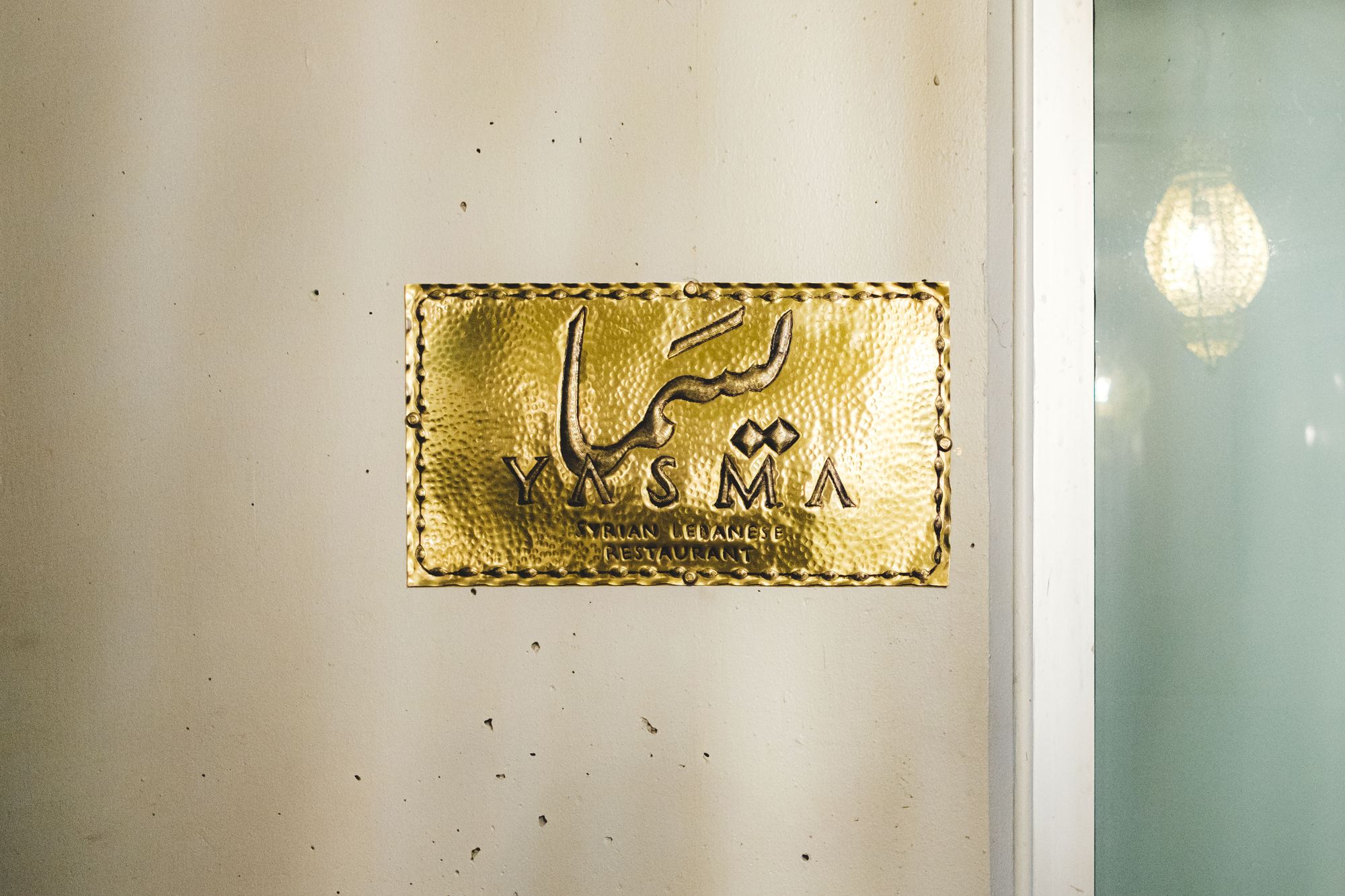 Service:
Service was fantastic at Yasma. Our server took her time to explain to us different menu items and noticed from afar when we were in need of her assistance. She was on the ball with refilling our glasses of water and when it was time for the bill presented the cutest bill box, again imported from Syria. We didn't need a reservation on a Saturday night and it wasn't busy at all – perhaps because it was pouring rain on this evening. I really hope this restaurant makes it and the foot traffic is sufficient to keep things going.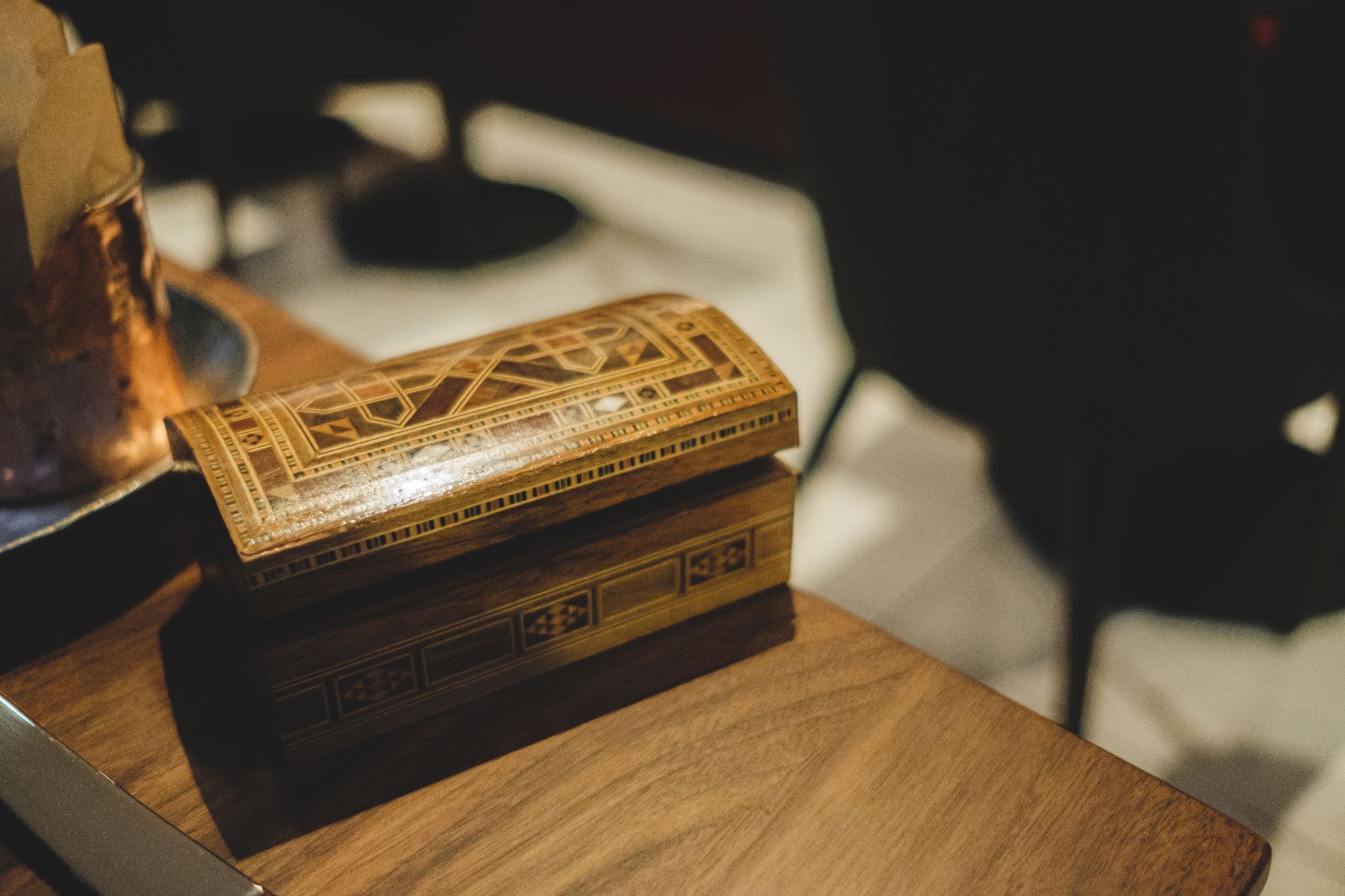 Final Thoughts:
One-liner: Creative Lebanese/Syrian takes and elegant decor keep the flavour vibe alive at Yasma, now in its first brick-and-mortar dining room
Highlight: Tawouk Burger and Fries
Price per person: $30-$45
Would I go back? Yes.