There are trucks that show up to take your lunch money in exchange for standard items and then there are trucks that are doing something really unique that leave you hoping they can set up a permanent brick-and-mortar location.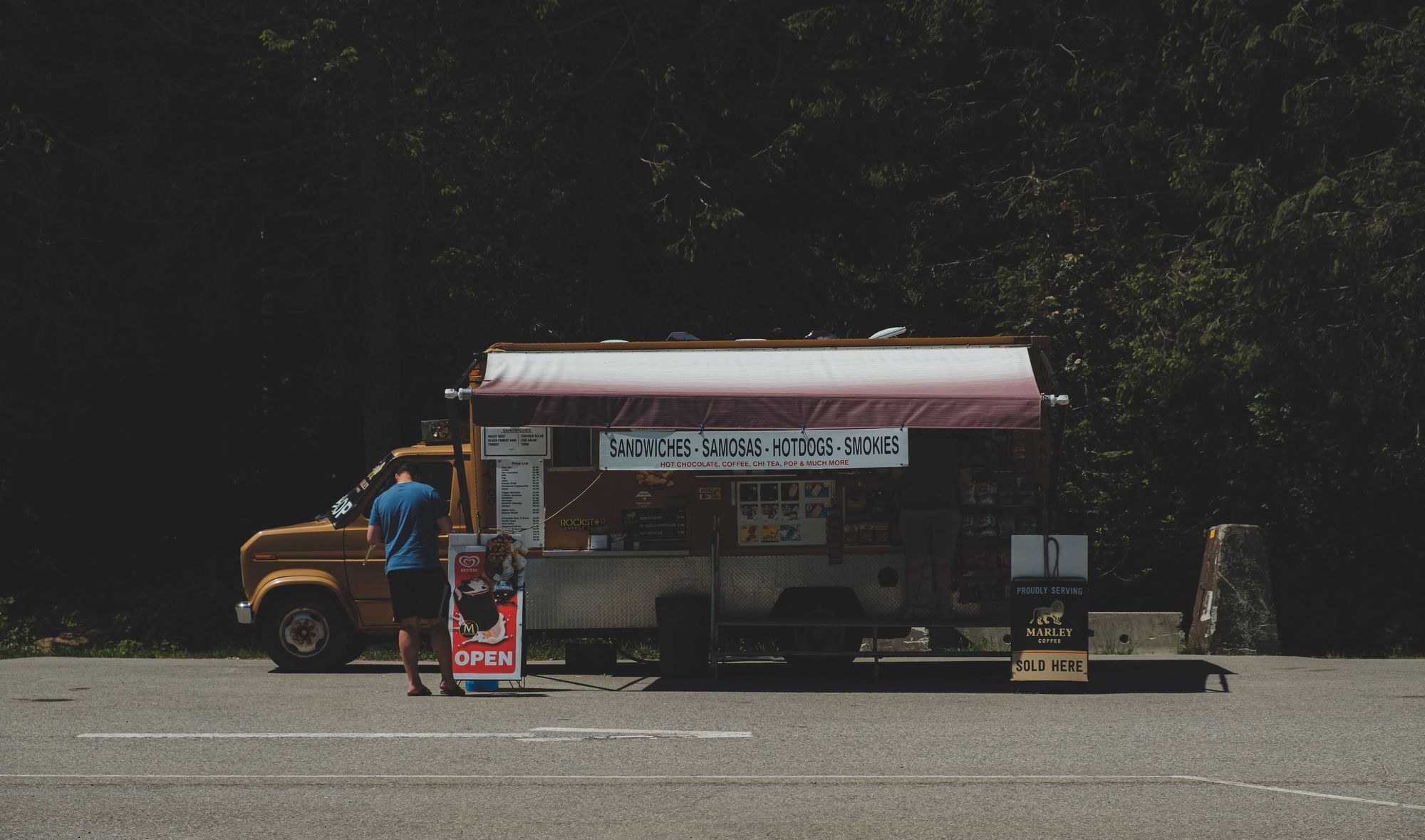 This guide looks at the latter with the following strict criteria:
Serving something not immediately available at a restaurant in the same neighbourhood
Is not affiliated with a restaurant with a brick-and-mortar location (sorry Le Tigre)
Is fairly available throughout the year and is not a limited time thing (sorry BBQ trucks at The PNE)
Takeout from ghost kitchens aren't food trucks
With this criteria in mind, there are both winners and losers because I spent my money and have opinions to share. Note that all prices noted are from the time from my visit and are subject to change (read: increase).
Winners
Top Rope Birria
Top Rope Birria is best known for the large tacos with a cheese skirt. During my visit, Forwe ordered 1 taco without the famous cheese skirt and 1 taco with it. Needless to say, you gotta get the cheese skirt. Without it, the taco is more like a quesadilla. With it, it's like you're getting an additional layer of filling as the cheese skirt is literally spilling out of the taco. Presentation matters and the cheese skirt delivers.
Tokyo Katsu Sand
There are katsu shops and there are sandwich shops, but nothing that blends the two like Tokyo Katsu Sand. The sandwiches here, shortened in Japanese to "sando", stylized as "sand" (don't ask me why), are simple in nature but really tasty in practice, especially if you can get the gyukatsu sando before it sells out. A typical sandwich varies between $14-$16 and takes about 10 minutes to prepare with 1 person working the truck and a full line.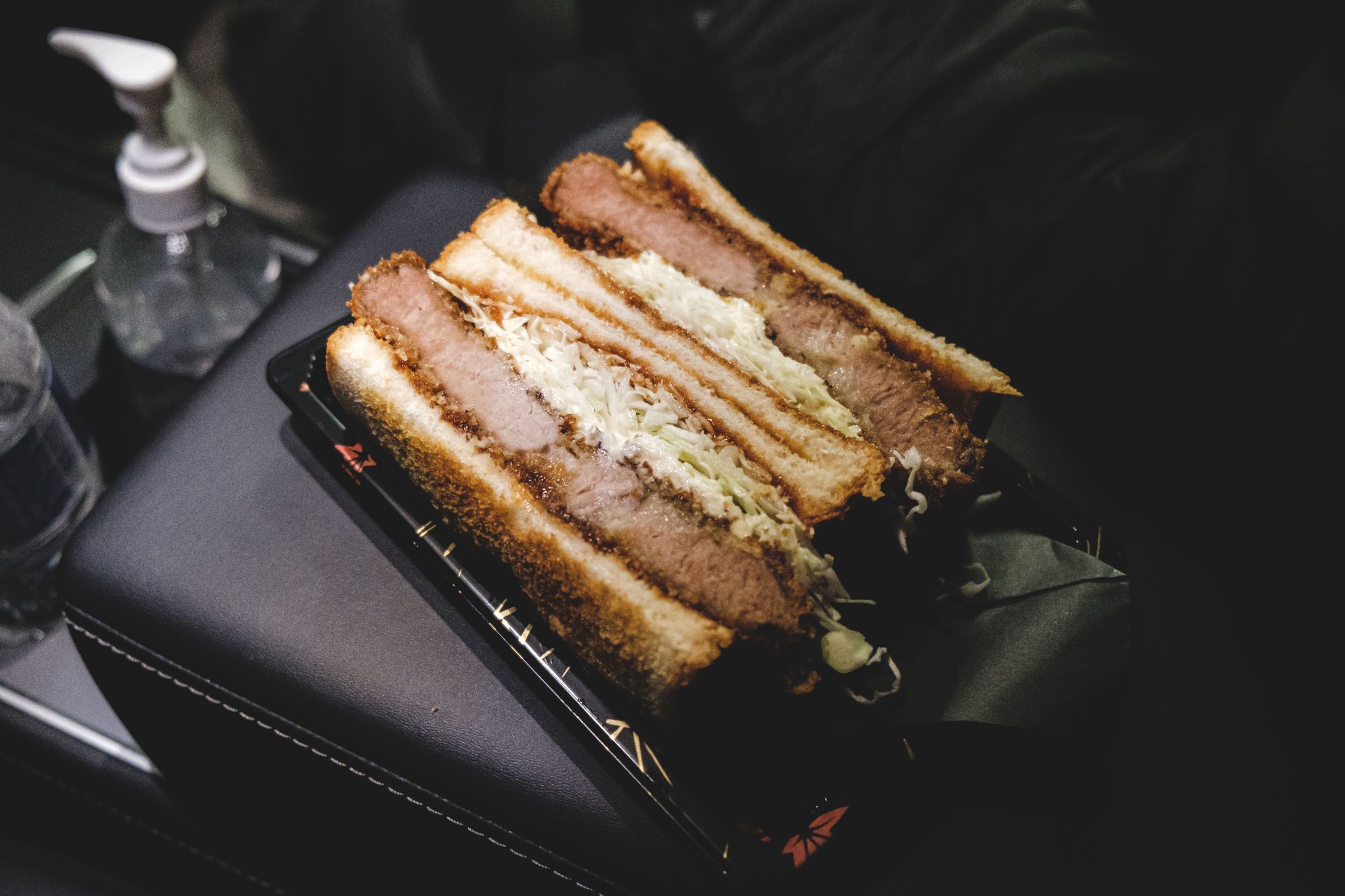 Boca'O
Spanish tapas are always in style in Vancouver but sometimes you want something a little more mobile. That's where Boca'O fits in and they have a terrific sandwich menu. They used to do charcuterie in a basket but that was on the other side of the pandemic. I've come here 3 times, twice I've paid myself and each time my friends have all enjoyed the smooth salty serrano ham on the freshest bread.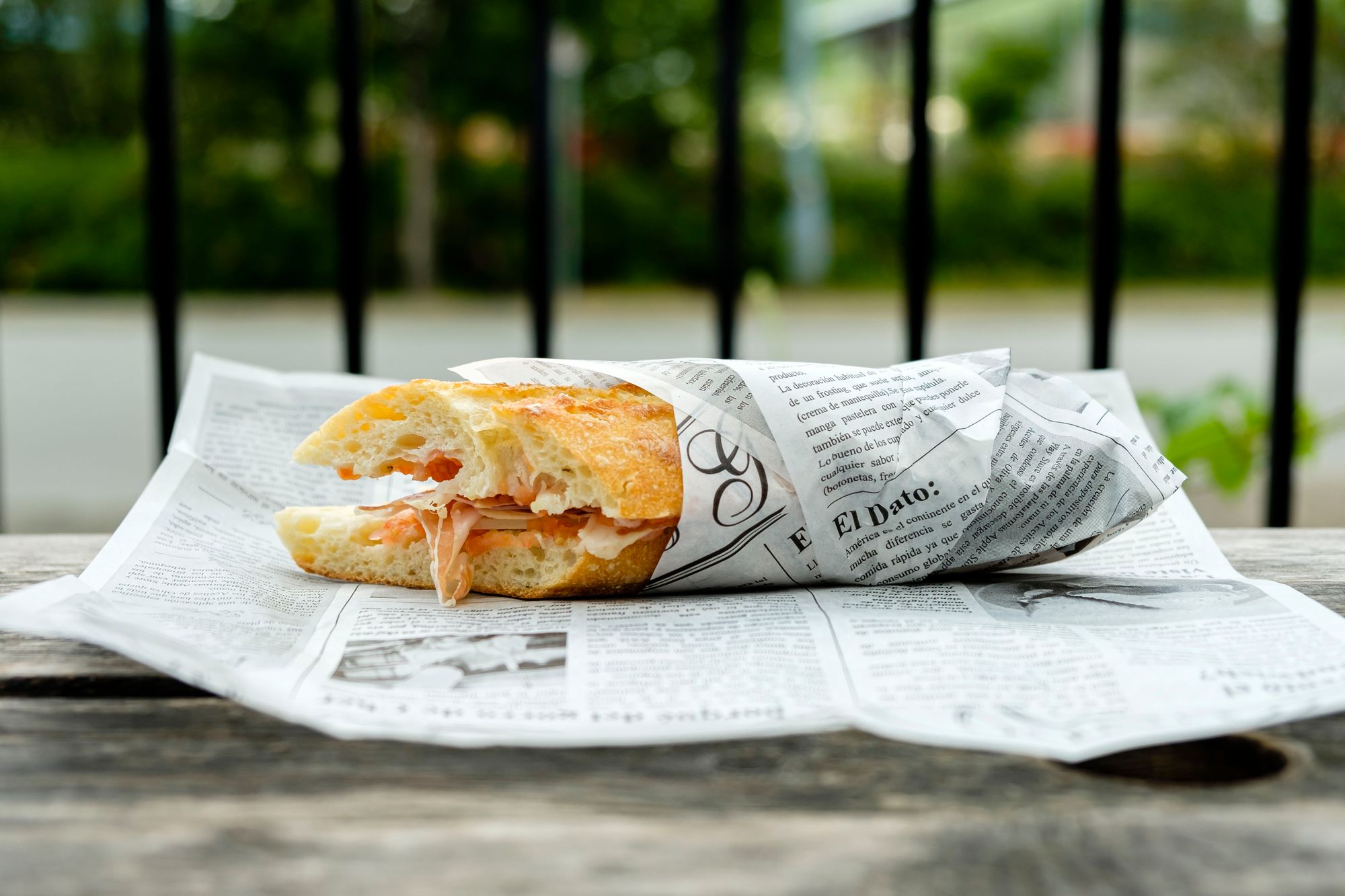 Il Saltimbocca
Fans already know Il Saltimbocca is the child of Via Tevere but the real juice here is the pizza oven literally installed into the back of the truck. The result is a sandwich menu with bread made and baked in the style of pizza, meaning you basically get to enjoy a pizza all to yourself folded into a reasonably-priced sandwich.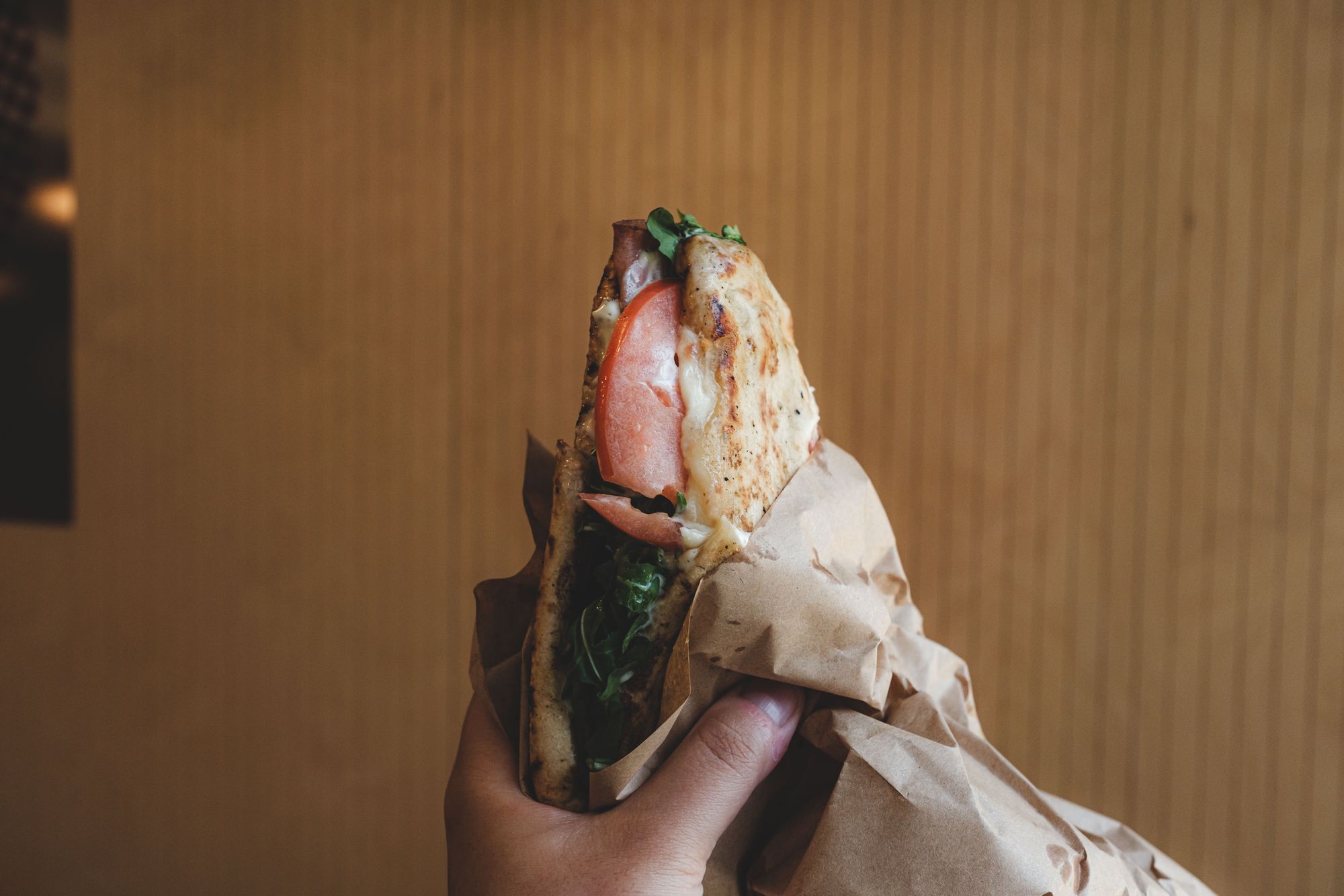 Losers
Crack On
Crack On specializes in breakfast sandwiches and usually shows up around breweries. I think the only sandwich worth trying here is the Crack Sandwich with its tomato relish and oodles of candied jalapeño but it's a great concept even if a little basic because sometimes during a long night of drinking, you want a homey breakfast sandwich from someone other than McDonald's.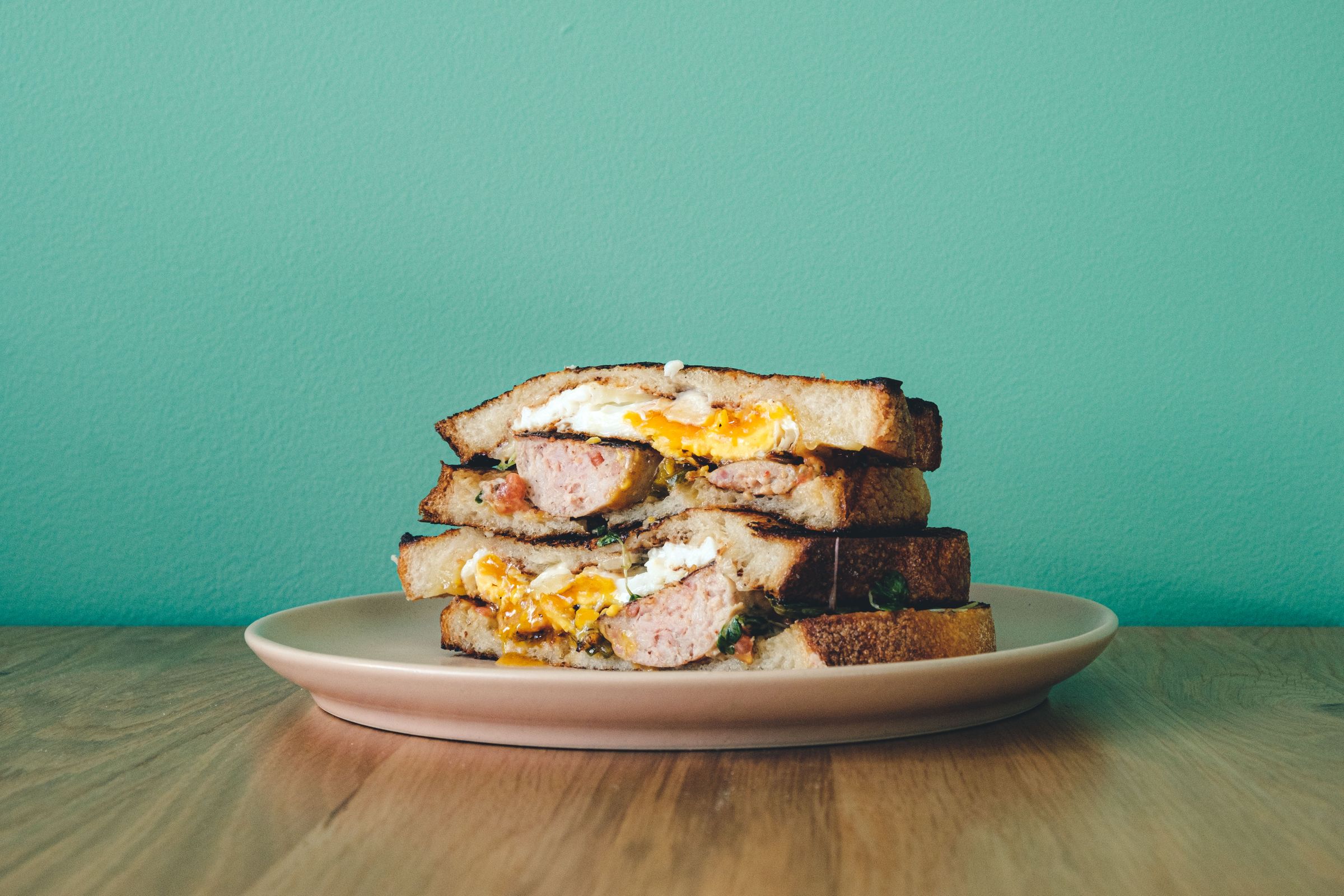 Changelog:
2023-08-05: Added entry for Il Saltimbocca