Canada Day has come and gone, and for some companies, that signalled celebrations across the true North strong and free. As a proud Canadian company, Sobeys, parent company of Safeway, hosted Canada Screams for Ice Cream at stores across Western Canada in support of local youth-focused charities.
On Saturday, June 24, shoppers were invited to visit their local Sobeys, Safeway or IGA store to make a $2 donation in exchange for a tasty ice cream bar. 100% of funds raised were to provide healthy meals and snacks for more than 100 local charities across Western Canada. Sobeys Inc. matched donations raised, to a total of $100,000. Funds raised in Vancouver were donated to the Boys & Girls Clubs of South Coast BC.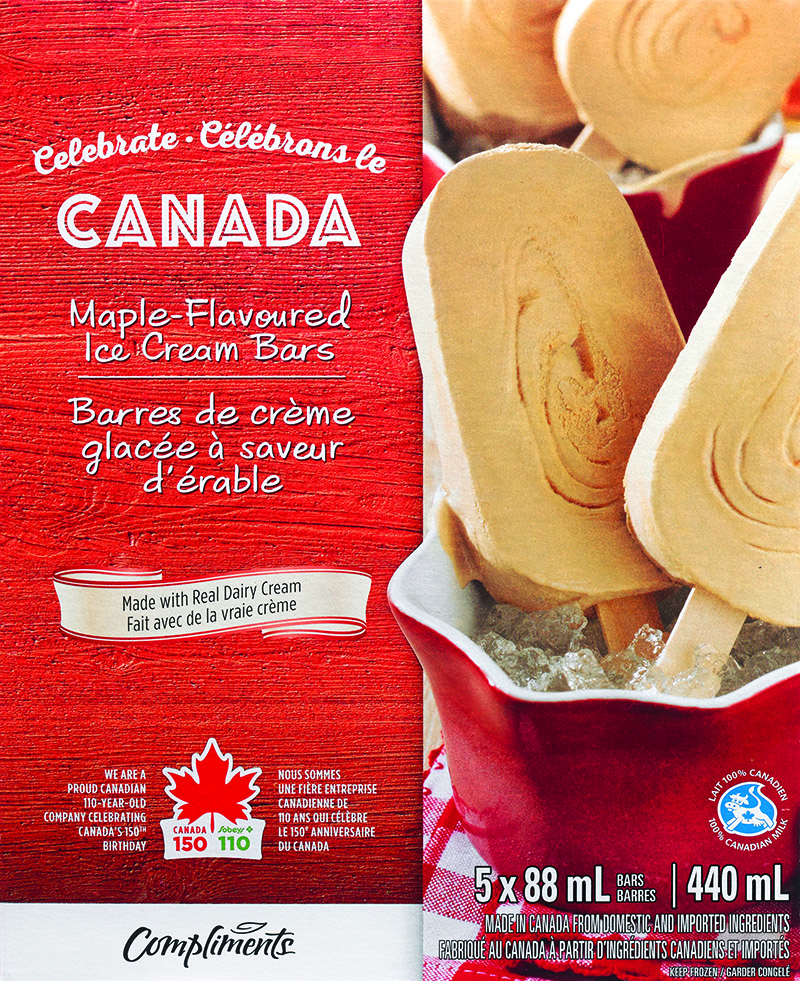 The Canada Screams for Ice Cream event also marked the launch of Sobeys Inc.'s Kids Paying-it-Forward program. The Kids Paying-it-Forward program will see 150 kids from participating charities each receive $500 in gift cards to donate to a community group that has helped their family, friends or neighbours. Through this initiative, a total of $75,000 will be donated, allowing Sobeys Inc. to help Canadian charities shape future leaders and caring Canadians.
"Sobeys Inc. has deep roots in Western Canada, and we can't think of a better way to celebrate our country's 150th birthday than with a fun ice cream event for our customers that will directly benefit the communities we proudly serve," said Renée Hopfner, Director, Community Investment, Sobeys Inc.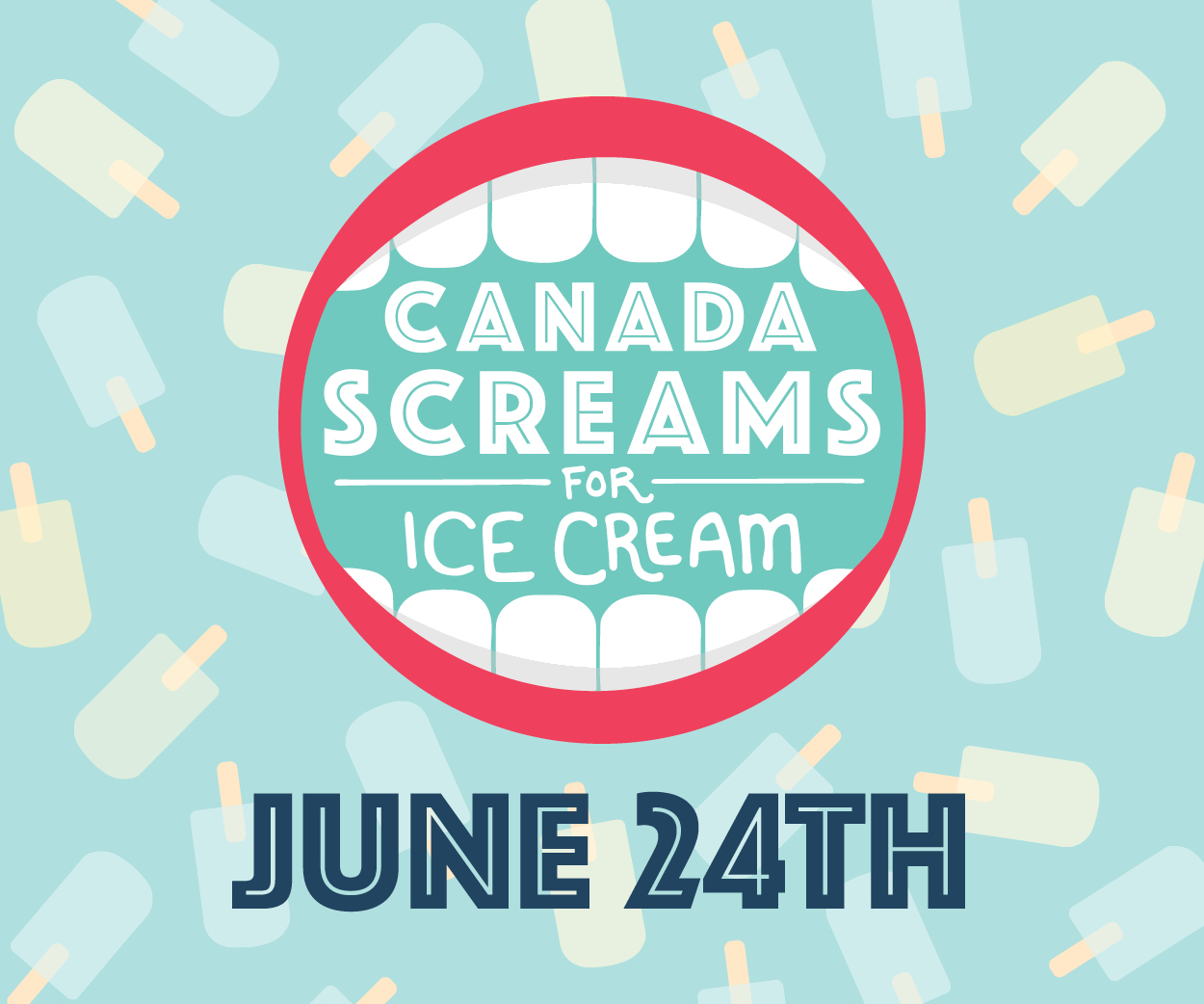 Donation presentations will be made in local communities throughout the summer. For more information on how to make healthy snacks and meals possible for kids in your community, visit http://www.treatyourcommunity.com.
Giveaway
Thanks to Sobeys, I have a $50 Sobeys Gift Card, redeemable at Sobeys, Safeway, IGA, and more, to give away to one lucky reader. I'd recommend trying out a box of maple-flavoured ice cream bars!
SCOPE: This is a gift card redeemable at Canadian stores and this contest is open to Western Canadian residents. The chosen winner will be contacted via email and must have a shipping address in either British Columbia or Alberta. Winners must follow-up within 48 hours of being emailed or a new winner may be drawn.
Please enter through the Rafflecopter below. Good luck!