Dust off your fascinators because the Deighton Cup is returning for its 9th go this Saturday, July 22nd, 2017.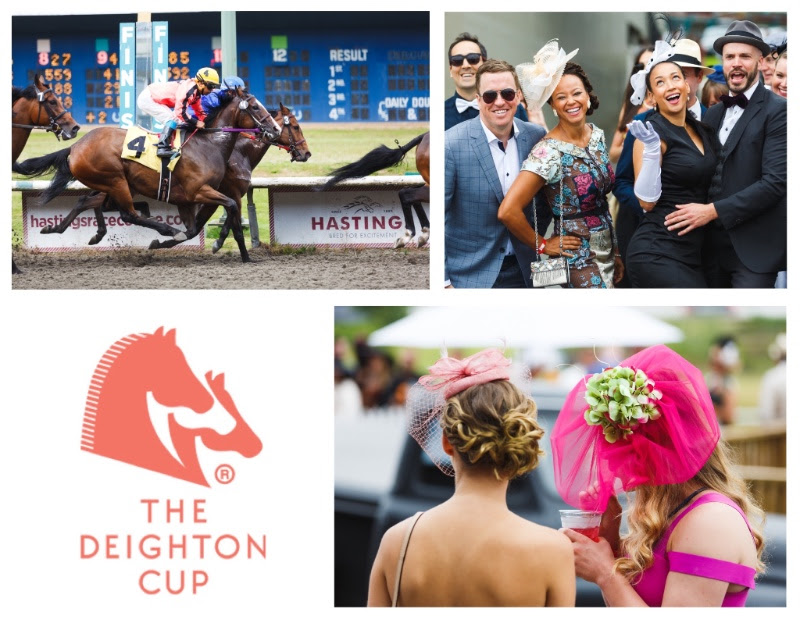 The Deighton Cup
For the uninitiated, the Deighton Cup is a old-fashioned day at the races, featuring horses, champagne, and lunch. Imagine a grizzled gentlemen shaking his ticket from the grandstand screaming for the horse he bet on to seal the deal and you can imagine the furor and glam that's taking place at the Hastings Racecourse this month.

Deighton Cup - Photo Credit: Jonathan Evans
That's not all though. One look at the main webpage and you can see this is one of Vancouver's most stylish events. There's even a dedicated fashion competition for the best-dressed woman and man of the day. Perhaps you have an inner Belle du Jour or know a Gallant Sartorialist waiting to flaunt their fancy.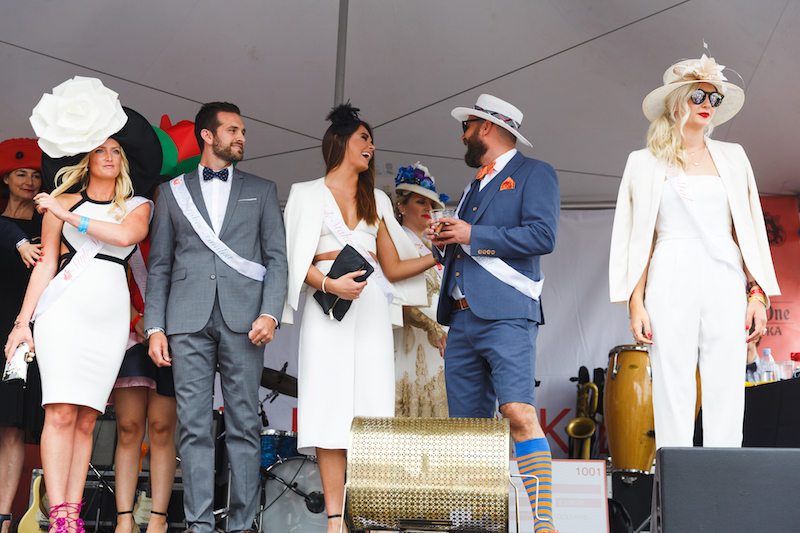 Deighton Cup Style Stakes - Photo Credit: Jonathan Evans
There's food too, so those looking for an exquisite taste of the races will be enjoying the likes of a 63 Acres Steak Soba Noodle Salad (beef sourced from Chilliwack, BC) or an Ahi Tuna Poke Bowl.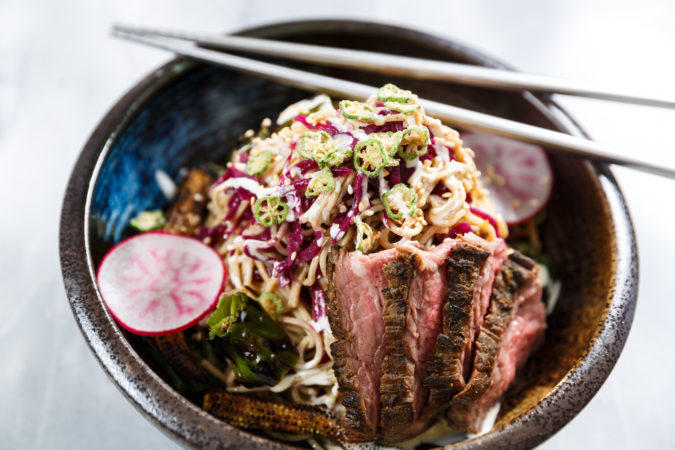 Deighton Cup 63 Acres Steak Soba Noodle Salad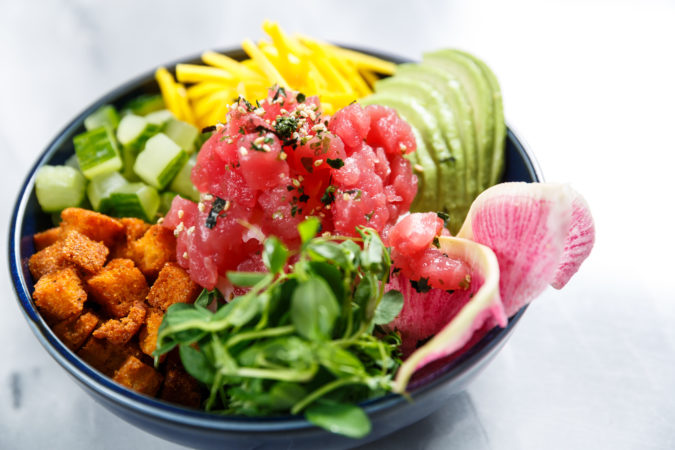 Deighton Cup Ahi Tuna Poke Bowl
Cocktail Jockey Mixology Competition
As part of The Deighton Cup, the Cocktail Jockey Mixology Competition is returning for its 5th year. As interest has grown, this competition has been moved to the day prior to The Deighton Cup on Friday July 21st 12-3pm. Taking place at Reflections in the Rosewood Hotel, this event is free, though you can make the most of your Deighton Cup weekend by purchasing a Deighton Cup ticket as well as an upgraded Mixology Competition pass for $25. Doing so gets you guaranteed access, an extra Mint Julep cocktail, and a take-home specialty-crafted mug.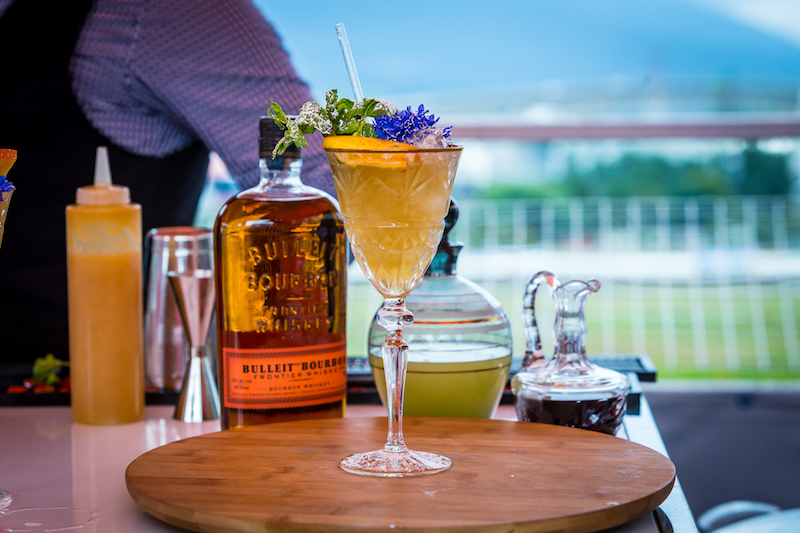 Final Details
When: Saturday July 22nd, 11am-6pm
Where: Hastings Racecourse (188 N Renfrew St, Vancouver)
Price: The Deighton Cup starts at 75 $60. Thanks for being a reader! Use my special link here.