A day trip to Victoria can be hectic enough as it is. Between the 3 hours spent commuting on a ferry and the distance to and from terminals, I like to keep a soft timer on things like meal time and chopping out itinerary items in case there isn't enough time to properly enjoy everything. After one look at the lineup outside Red Fish Blue Fish, we ended up at Hawk & Hen. What followed was just about everything that could botch a good day trip.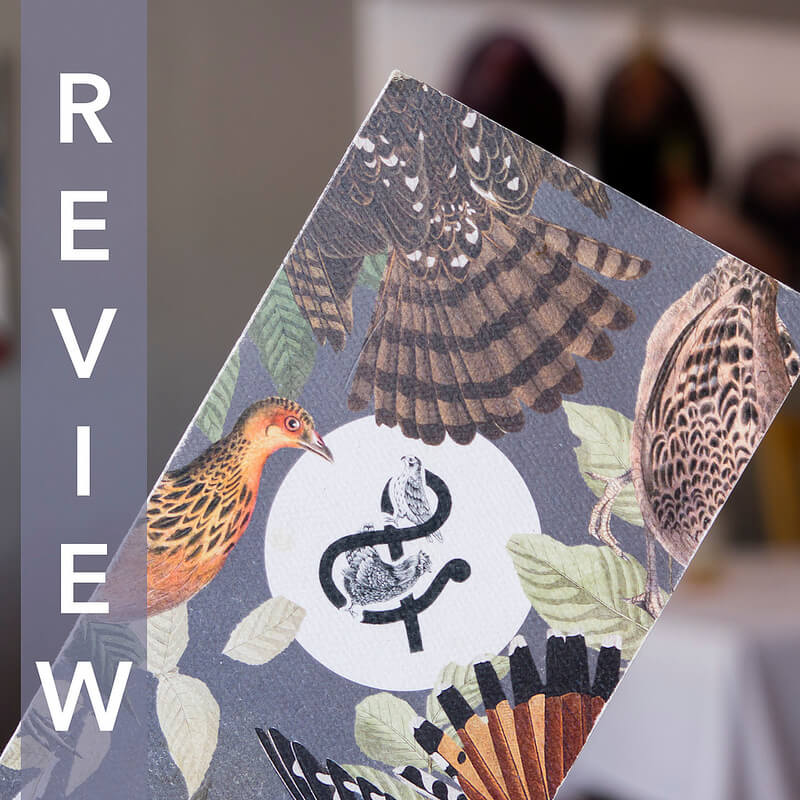 Food and Drink:
Team Tastic came here for a Sunday brunch and I had a taste of the following:
Latte ($4)
Lower Yates Benedict w/ Bacon ($12 + $2)
Adam's Meatball Skillet ($14)
The latte was the best part of this meal but not because it was particularly good. Apart from a nice heart-shaped dusting of cinnamon, this was like a machine-poured latte served way too hot. The food was actually worse so I guess I at least had this subpar latte that I had to wait almost 20 minutes for.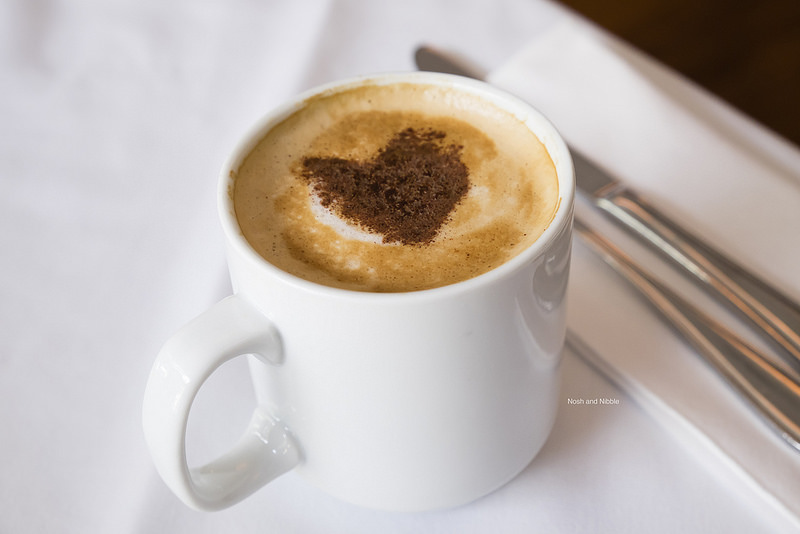 Latte
I originally ordered the Lower Yates benedict with both bacon and avocado, but was told the restaurant was out of avocado. How they ran out an hour into their brunch service I'm not sure, but whatever. Using the timestamps on my photos, between me shooting the inside of the restaurant (11:45am) to receiving any food (12:35pm) was a whopping 50 minutes. In addition to this madness, my poached egg yolks were served hard and the potatoes severely undercooked.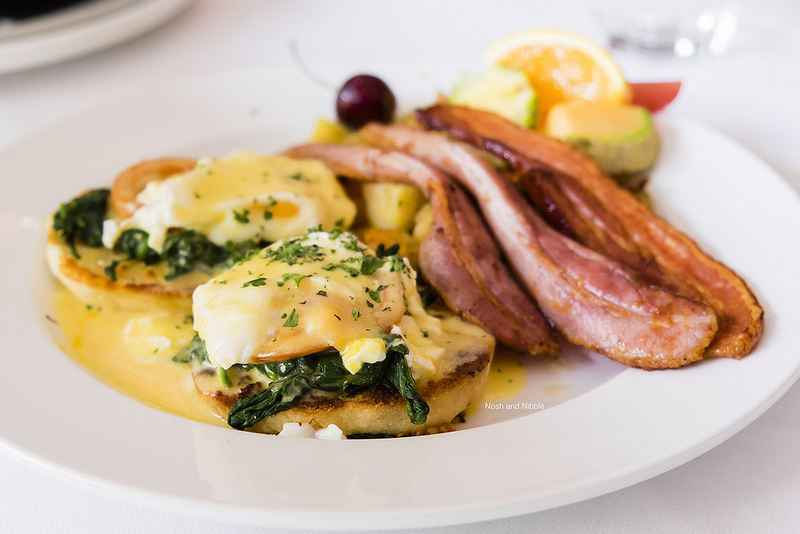 Lower Yates Benedict
Adam's meatball skillet did not fare much better as the meatballs were rock hard – I'm talking too hard for a fork to cleave into – as if someone was shooting for medium-well and then stopped paying attention for far too long. Again, the potatoes were undercooked which left them almost unedible. Nothing some poached eggs can't solve right? Well actually, look at my photo below and I kid you not, the yolk had already burst out of the egg and begun cooking against the hot skillet. Nothing to see here folks...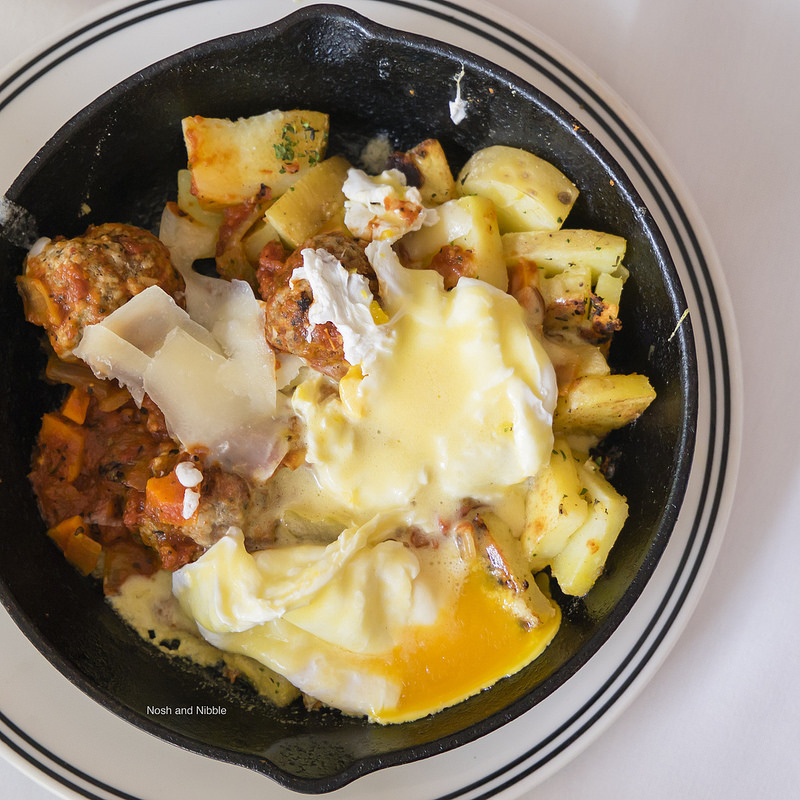 Adam's Meatball Skillet
Features:
The interior of Hawk and Hen is inviting enough but if the food and drink weren't worth waiting for, I see no reason to elaborate on the interior. There's seating for about 60 guests in a split-level space with some sparse art.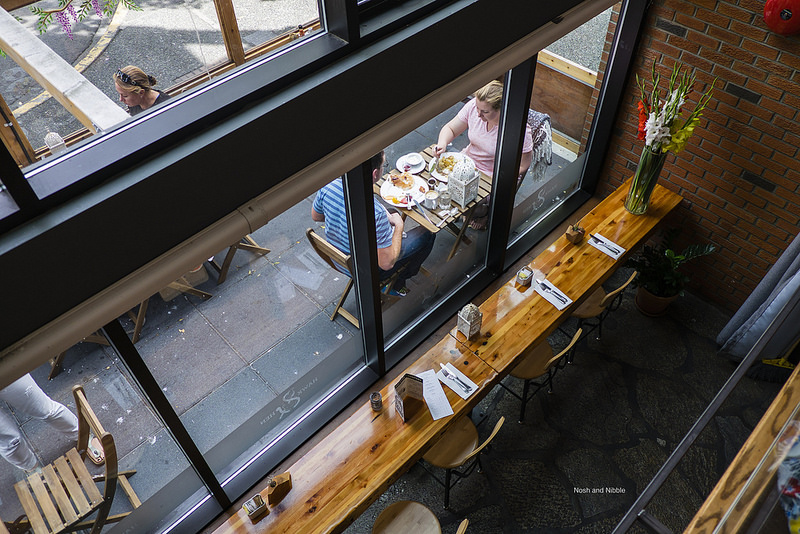 Hawk and Hen Interior
Service:
Service was so slow that the manager had to come out and apologize to everyone for the delay. I'm not sure what was going on with the front-of-house staff either as it took almost half an hour to receive my latte and the restaurant wasn't particularly full.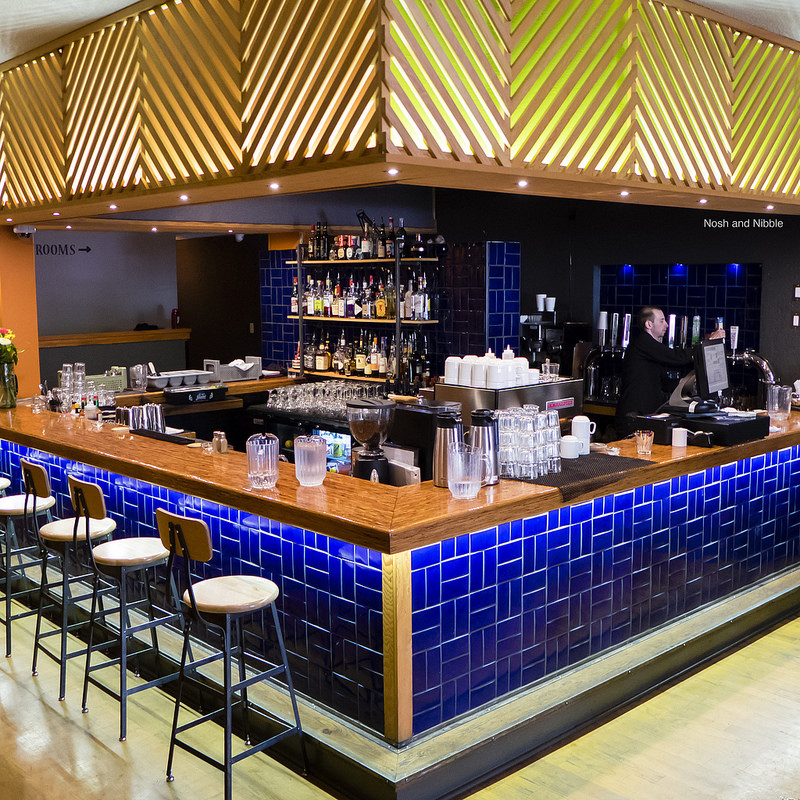 Hawk and Hen Bar
In the end, we had to ask for our bill to be brought out with our food as were were on a tightening schedule. We received a 15% discount for our patience but I'm positive we lost about 40 minutes of our day thanks to the service here.
Even with a name that appealed to tourists like us, I can only say that you've been warned and nobody deserves waiting 50 minutes for broken yolks and undercooked potatoes. If you're interested in the exact time, leave a comment and I'll share my EXIF data with you.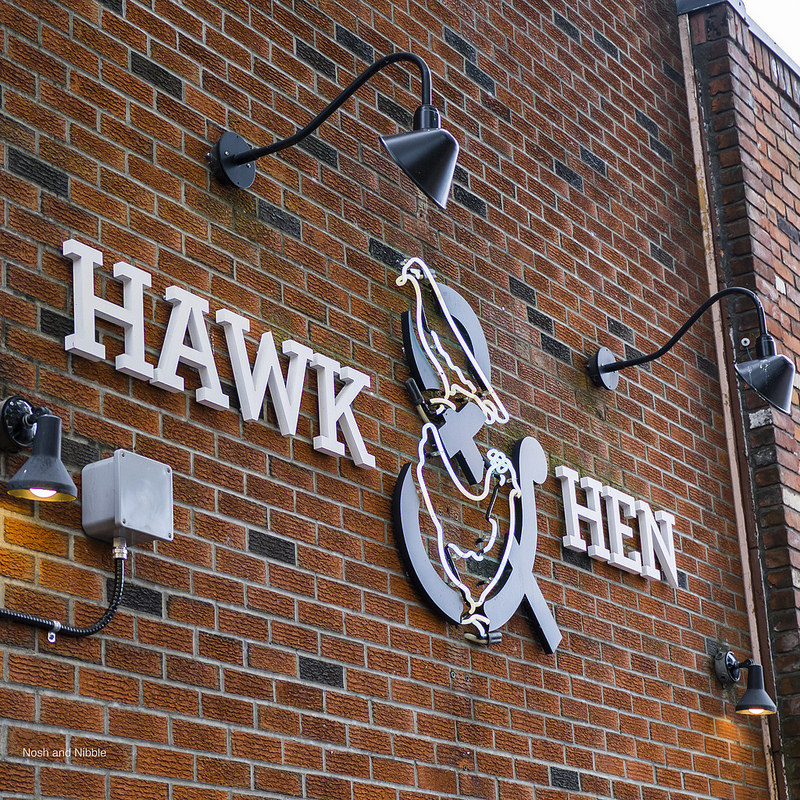 Hawk and Hen Sign
Final Thoughts:
One-liner: A really long wait for really unappetizing food
Highlight: Receiving the bill in under 5 minutes
Price per person: $15-$20 plus a whole ton of patience
Would I go back? No.