For the 3rd year in a row, the Cheese and Meat Festival will be returning to Vancouver. Featuring an array of, you guessed it, meats and cheeses, this charcuterie-friendly festival will let guests experience expert food-and-drink pairings amongst meats, cheeses, beers, wines, ciders, tea, and coffee. September 1st – mark it down!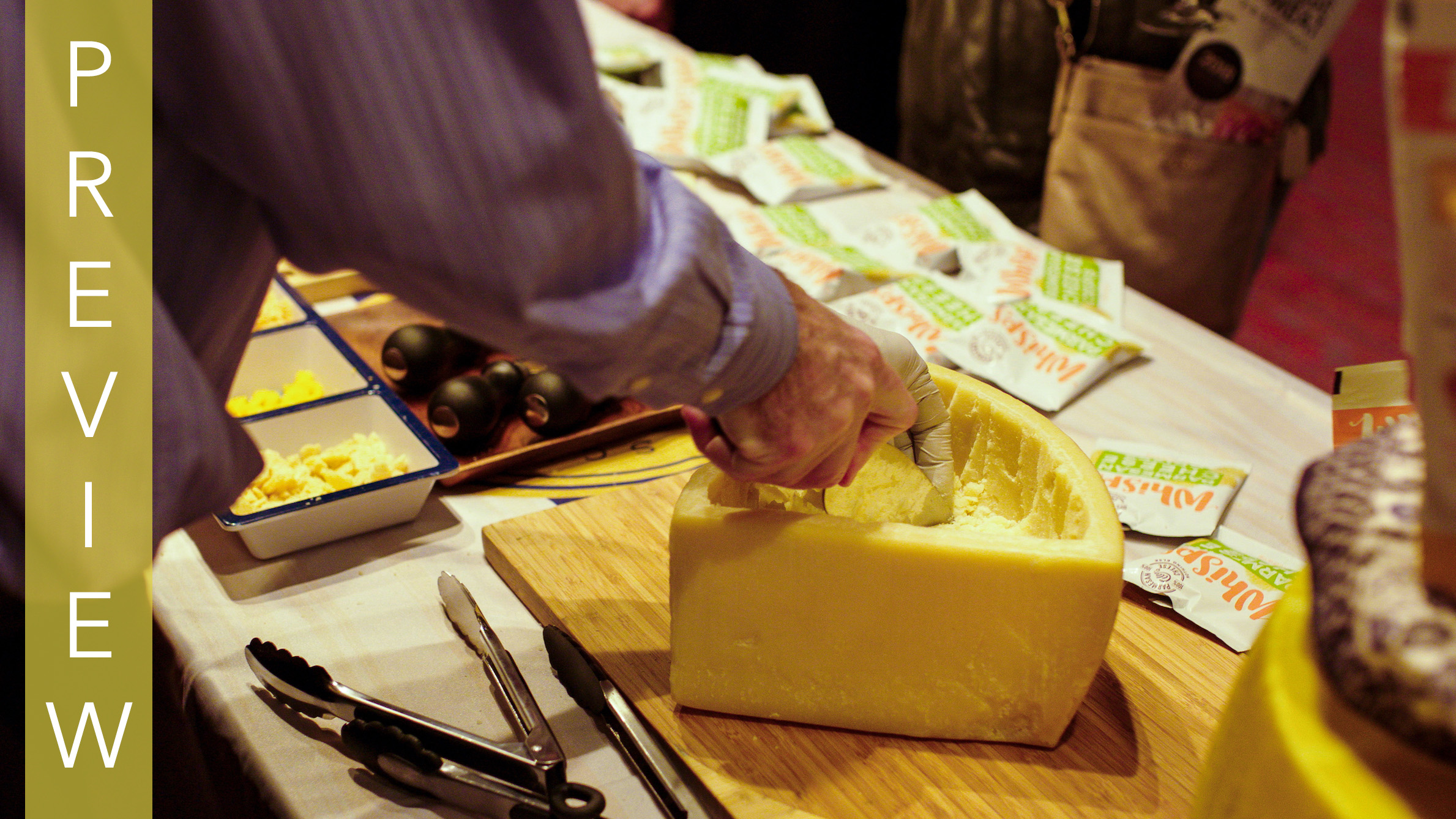 It's no secret that Vancouver features a variety of local businesses that touch the charcuterie so there are an endless list of pairing possibilities. So far on the vendor list, I've spotted a few interesting participants:
For first-time goers, this festival is a great way to sample from a ton of businesses in one accessible location. For those who find a cheese or product they love, vendors will have products on-site for purchase so you can take home your new favourite capicollo. This festival will be a great way to get a snapshot on Vancouver's meat and cheese scene.
The Festival takes place in the most beautiful settings across the Pacific Northwest. Attendees will walk at their leisure around the ground's bite-size tastes of showcasing products while pairing the bites with wine, beer, and cider. It is an exciting time in the Pacific Northwest. With the abundance of artisan shops, and restaurants showcasing fantastic products, as well as the relaxing import laws on dairy allows us to share the best the world has to offer.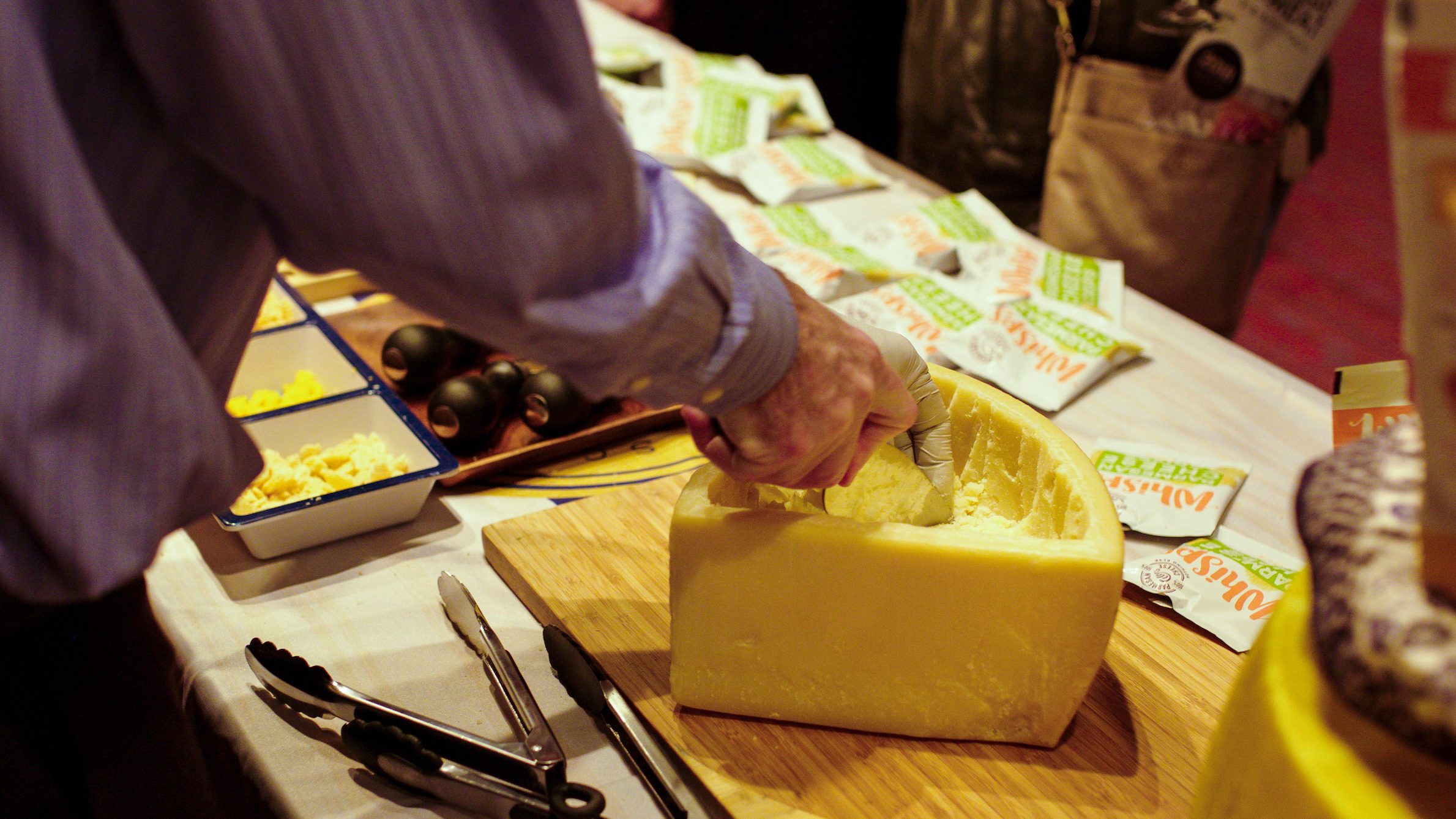 Cheese and Meat Festival - Seattle
This year's Cheese and Meat Festival will take place on Saturday September 1st at the Roundhouse Community Arts & Recreation Centre in Yaletown. Each ticket books you in for a 2.5 hour tasting session where you will be given a charcuterie board to fill up and consume from at your leisure. If you're a fan of charcuterie, be prepared to go nuts arranging your own plate of meats, cheeses, and crackers to pair up with wine, coffee, and beer.
For more ticketing information, visit: http://cheeseandmeatfestival.com/.