The Vancouver International Wine Festival has wrapped up another successful year with sold-out events and a huge feature on Spanish and Portuguese wines. As part of the itinerary, the main festival tasting room featured a ton of wineries for guests to peruse, sip, and learn from winemakers and principals. I had my own gander of whites, reds, and everything in between for my top picks.
Disclosure: I was given a media pass to cover this event. All opinions are my own.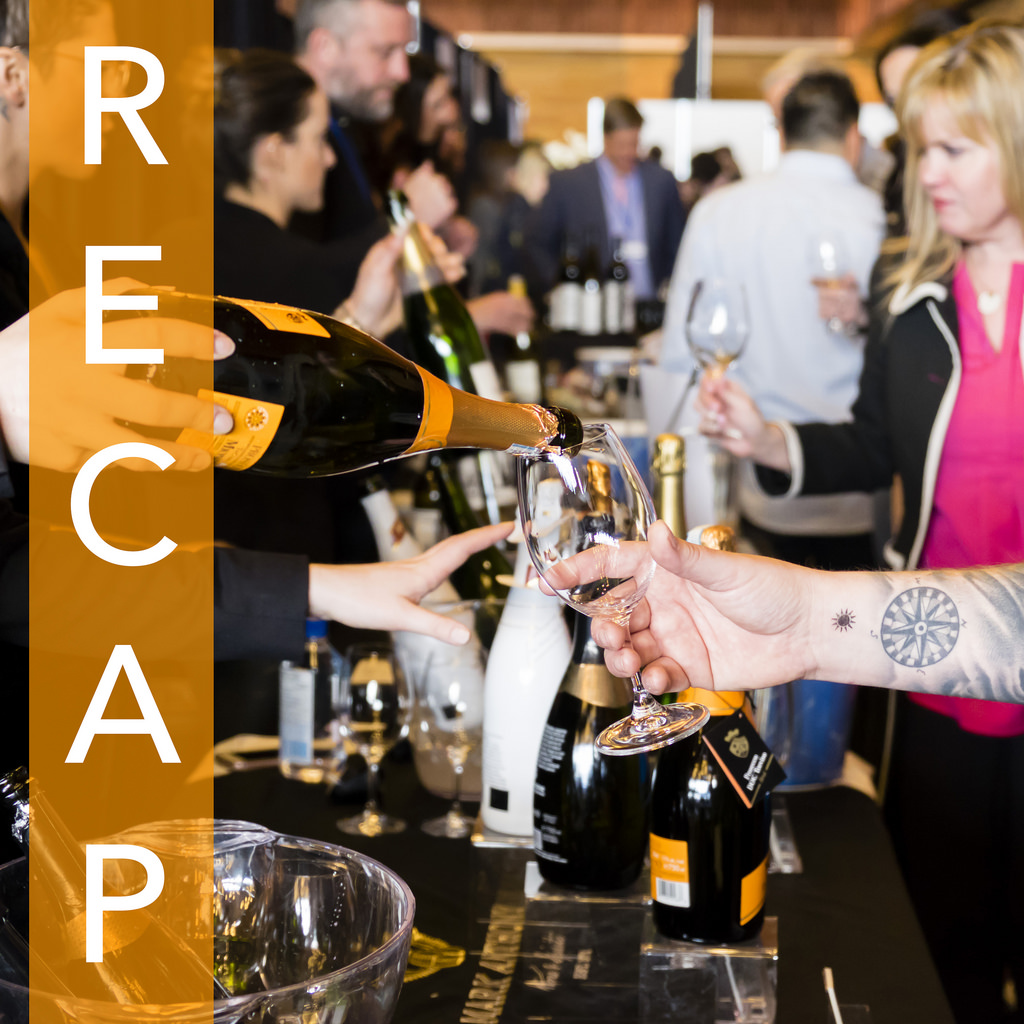 Why Attend a Wine Festival?
You could spend hours drinking bottles of wine to find your favourite, but going to a tasting room probably makes more economical sense. The chance to mingle with wine principals is an added bonus, though I wouldn't count any festival session an opportunity for a whole seminar as the room is packed with people.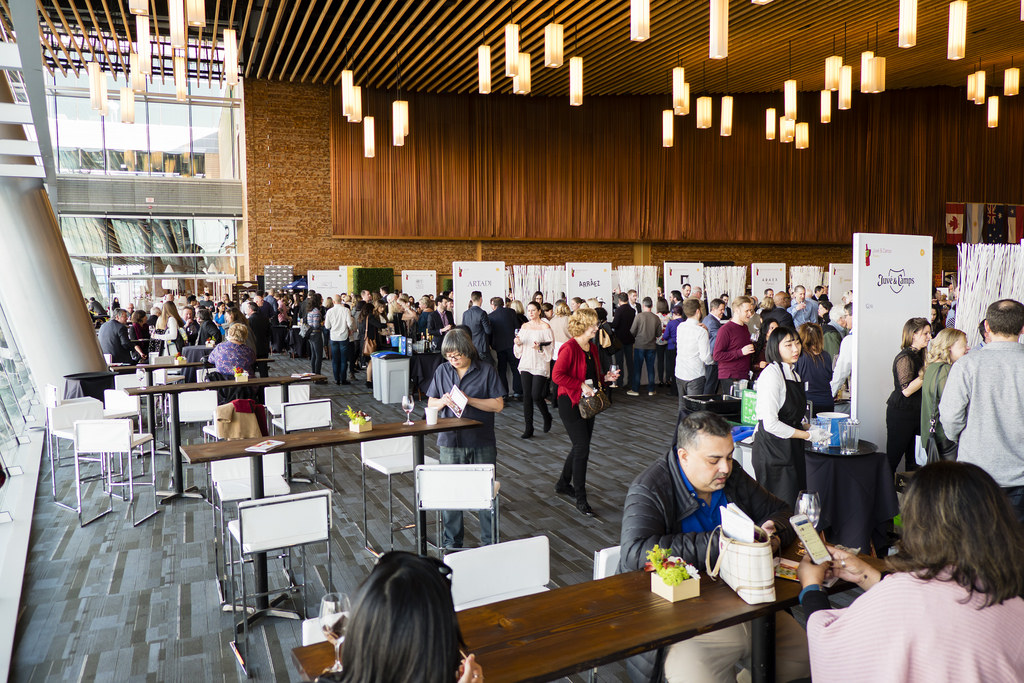 Inside VIWF Tasting Room
The Vancouver International Wine Festival Tasting Room had pretty good space to mosey around and had food and water stops in a few spots so people could pace themselves. There was no way to taste every single wine in a single session so I mapped out what I wanted to try prior to drinking.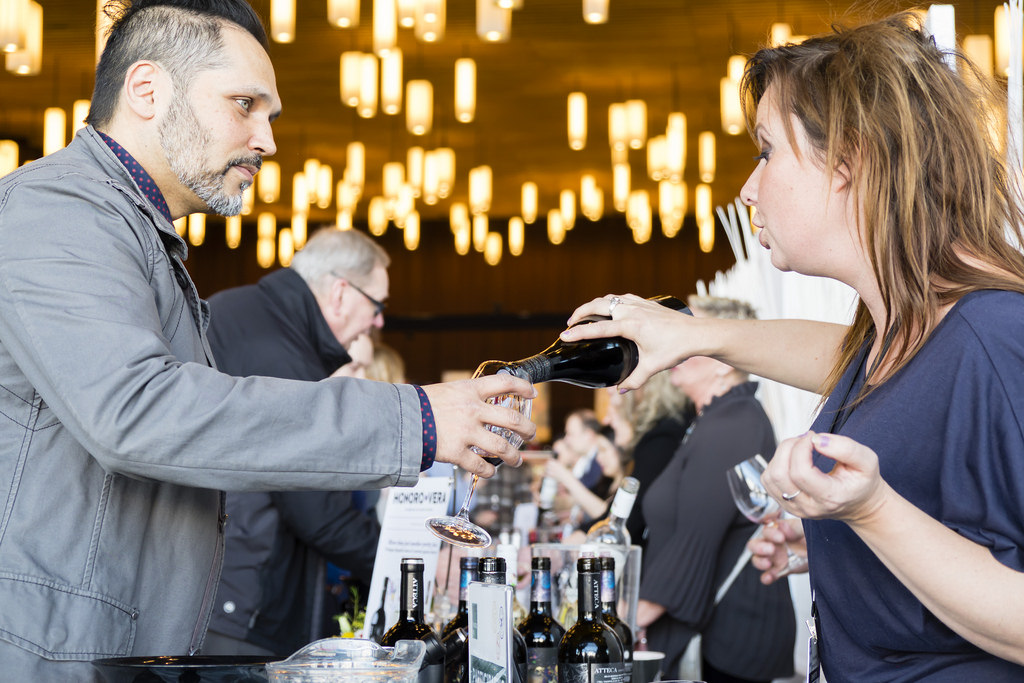 Wine Pour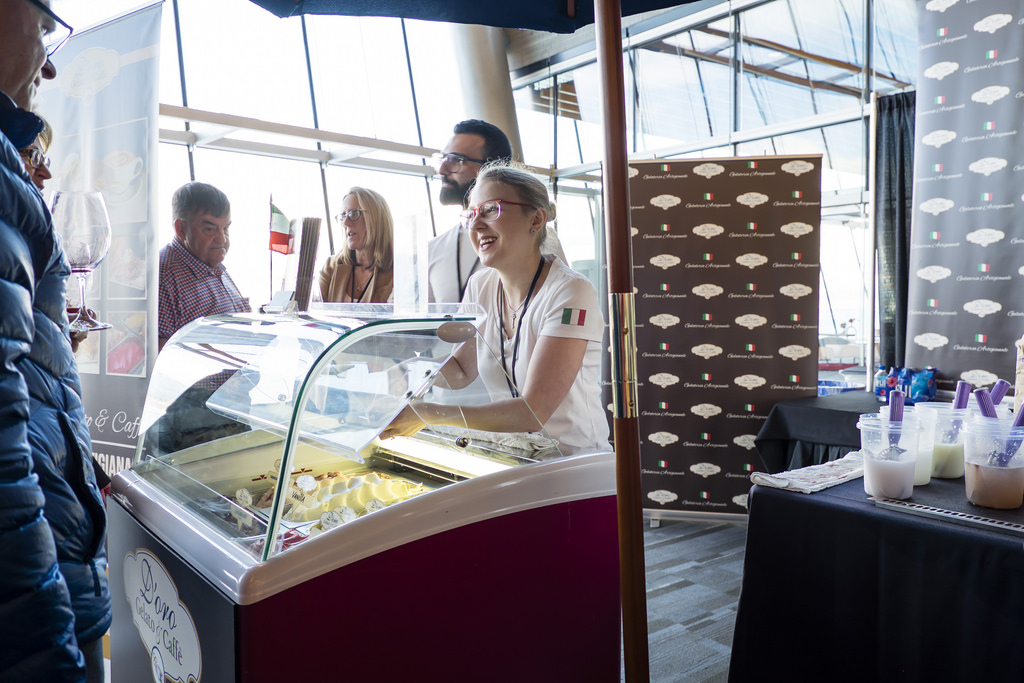 D'Oro Gelato
Tasting Profile:
Before sharing my favourite wines, it's important to disclose the type of wine drinker I am and what I look for at big festivals like this.
White wines over reds
Sweet wines over dry
Preference for bubbles
Value of wine (I like to taste a little bit of class in my glass)
I like to think my palate of wine matches those who are also just getting into wine. With that said, after sampling about 40 wines over two days, here are my top picks from the festival: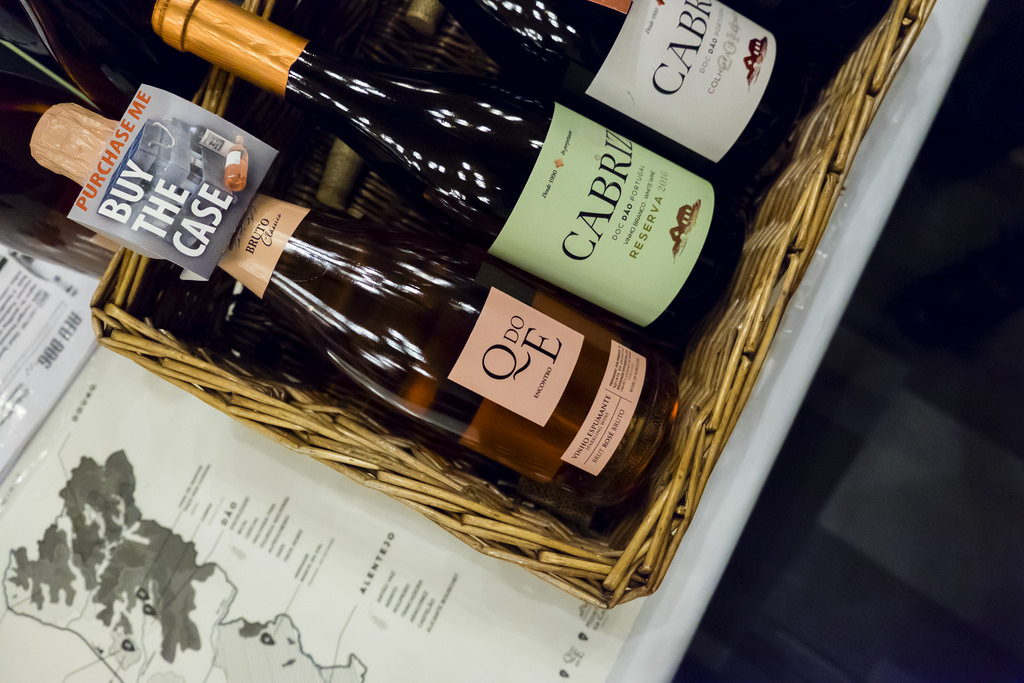 Portugal - Quinta do Encontro Sparkling Bairrada Rosado Brut NV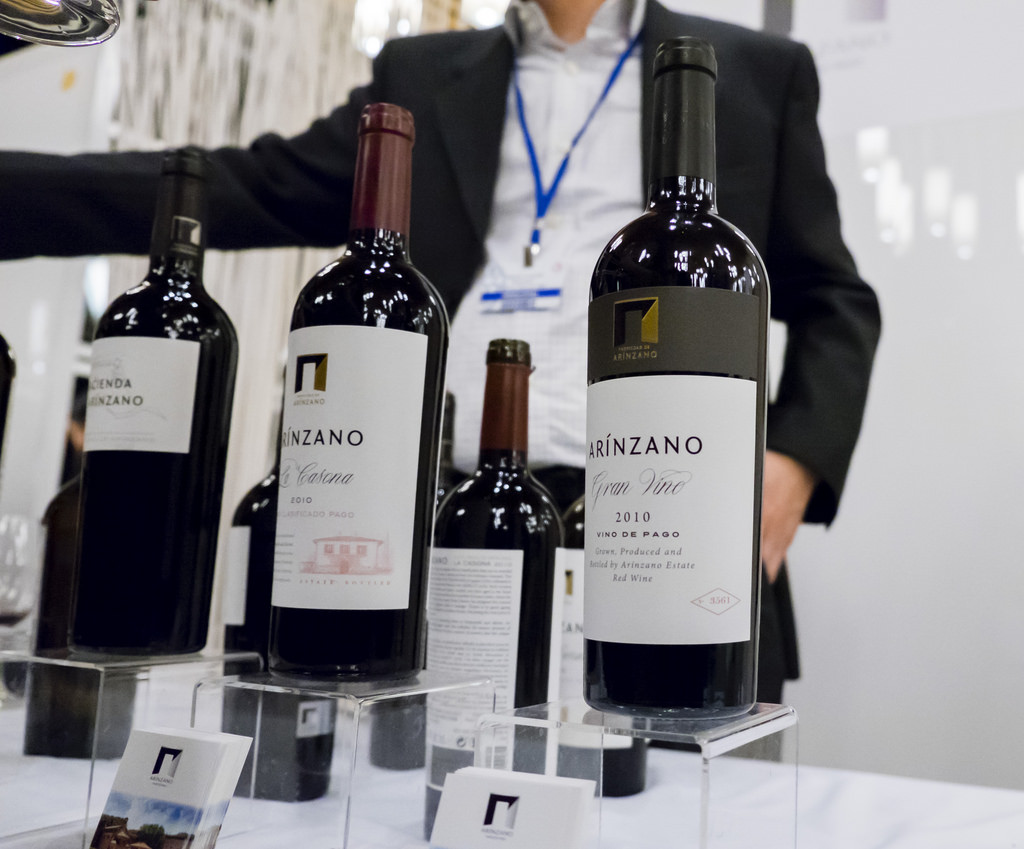 Spain - Arínzano Vinos de Pago Gran Vino Red DO Pago 2010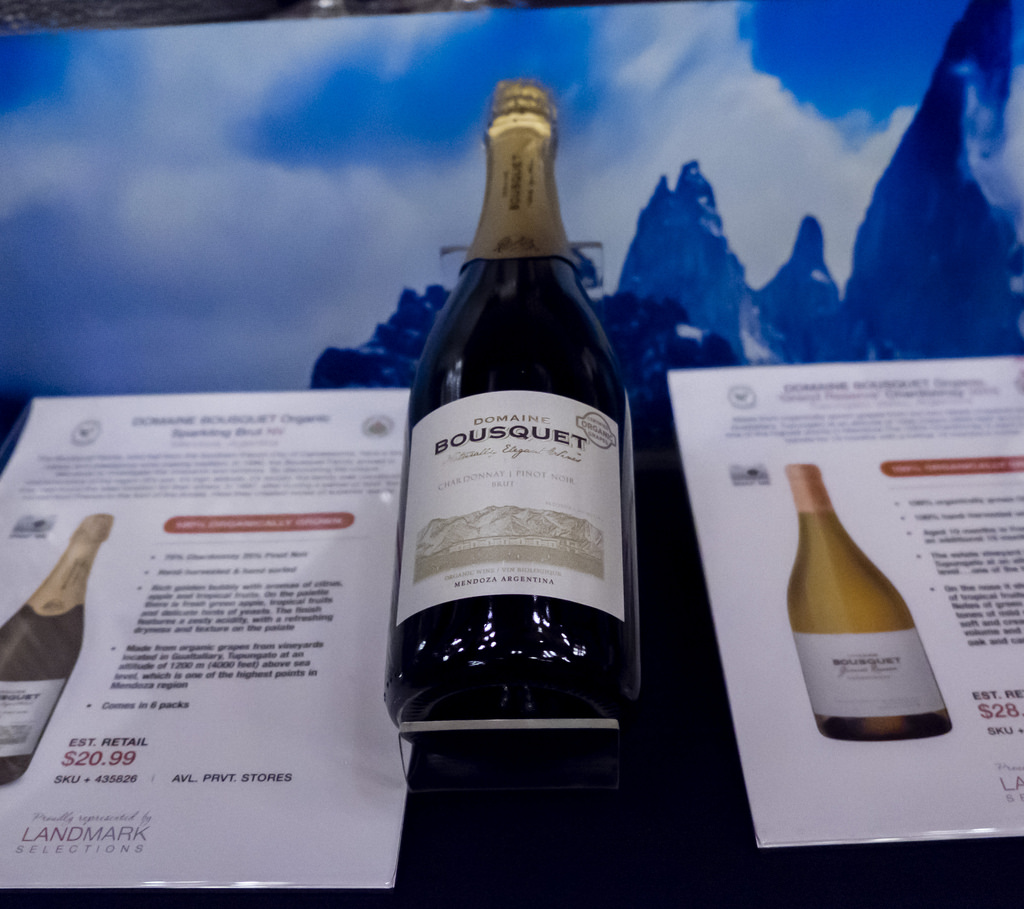 Argentina - Domaine Bousquet Sparkling Brut Organic NV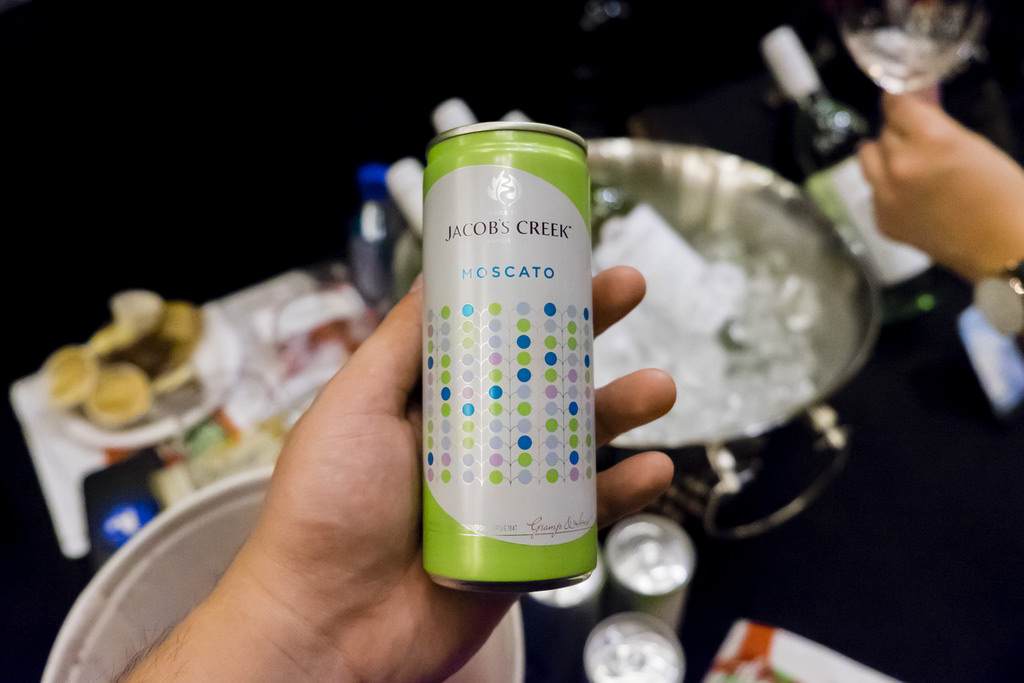 Australia - Jacob's Creek Moscato 2017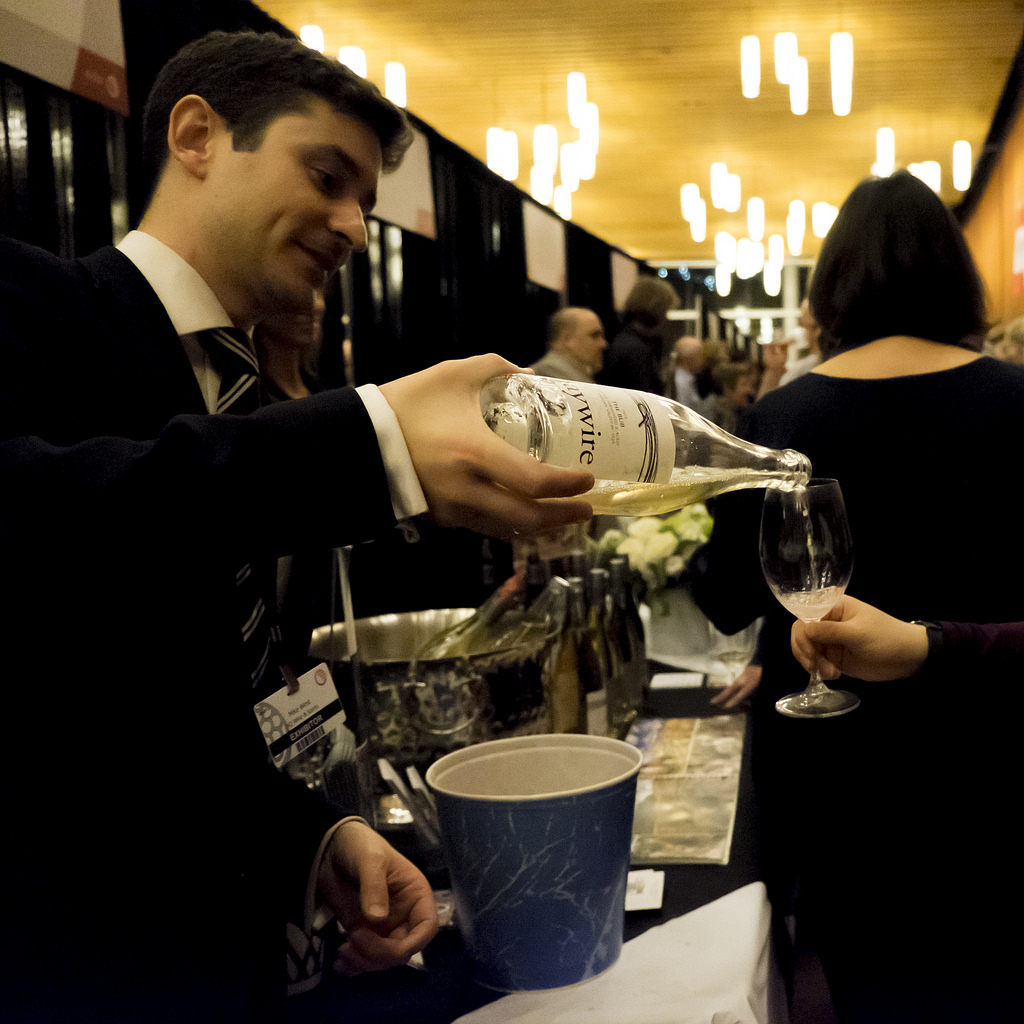 Canada - Haywire The Bub Sparkling Wine 2015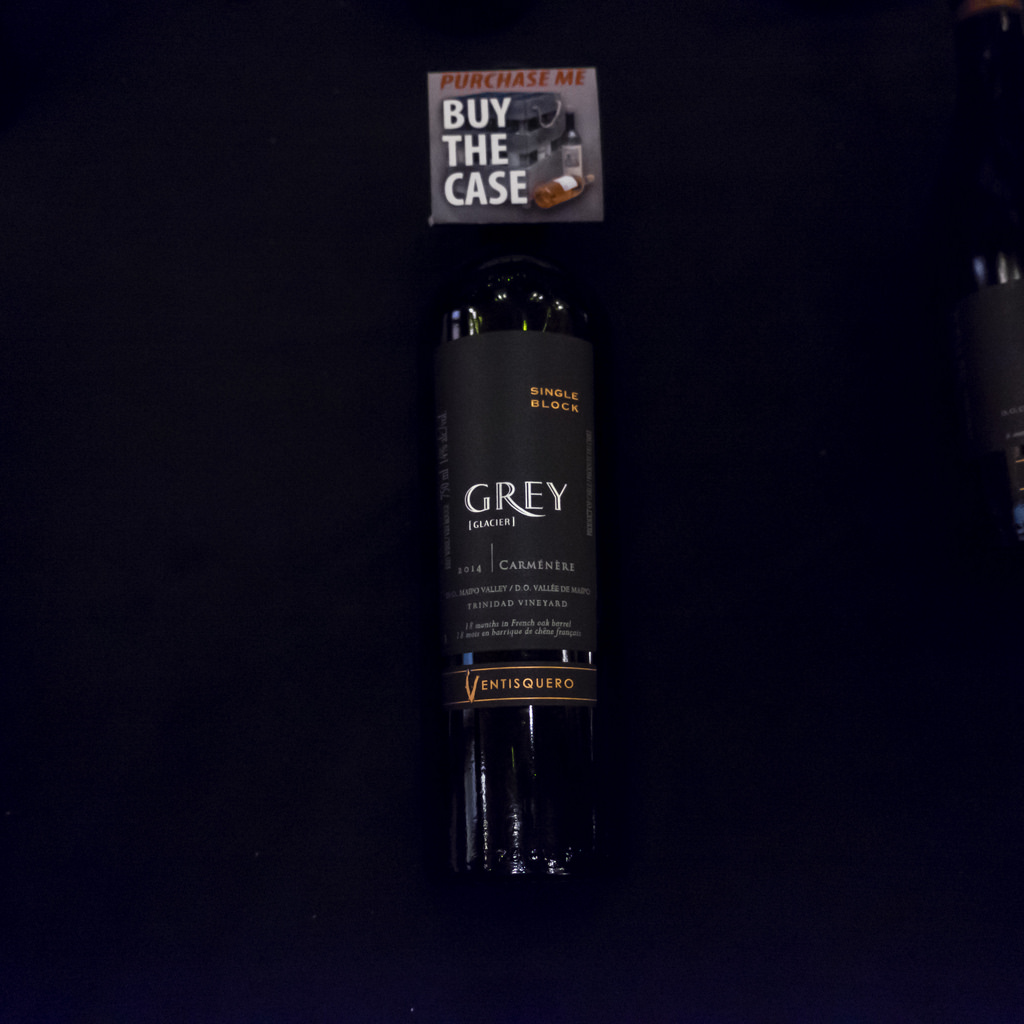 Chile - Viña Ventisquero Grey Carmenere 2012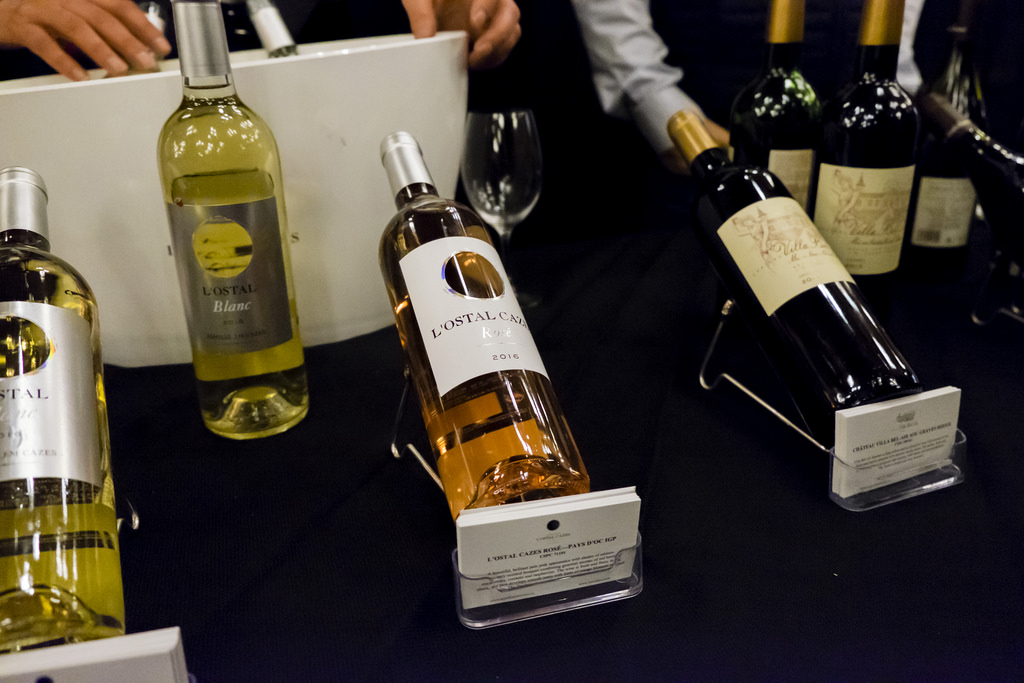 France - Famille JM Cazes L'Ostal Cazes Rosé 2016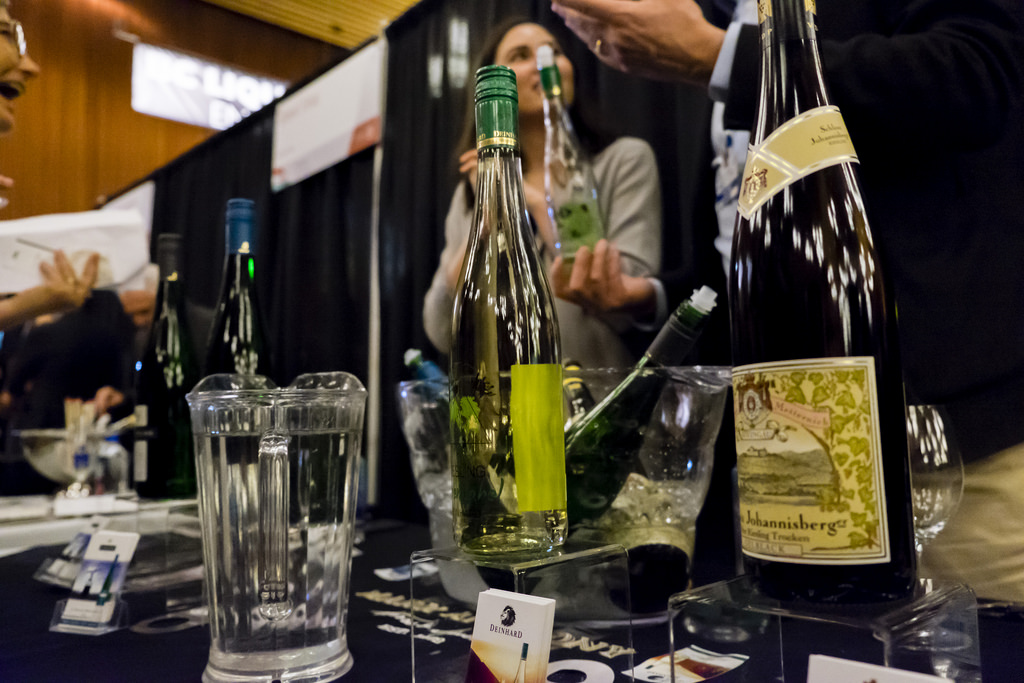 Germany - 50 Degree Riesling Trocken 2016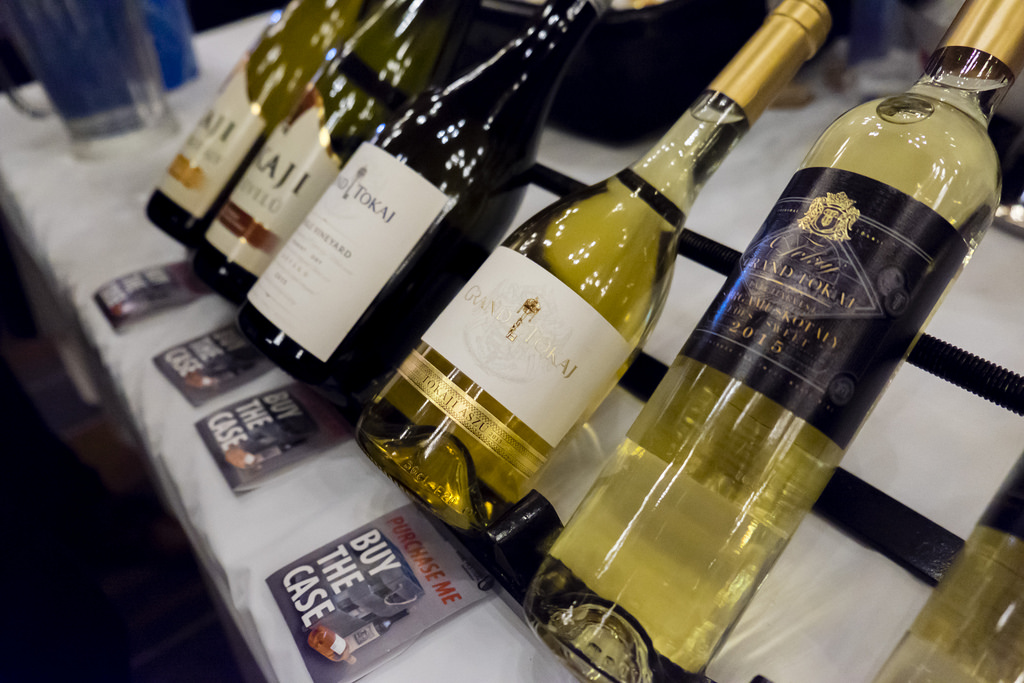 Hungary - Grand Tokaj Tokaji Aszu 2013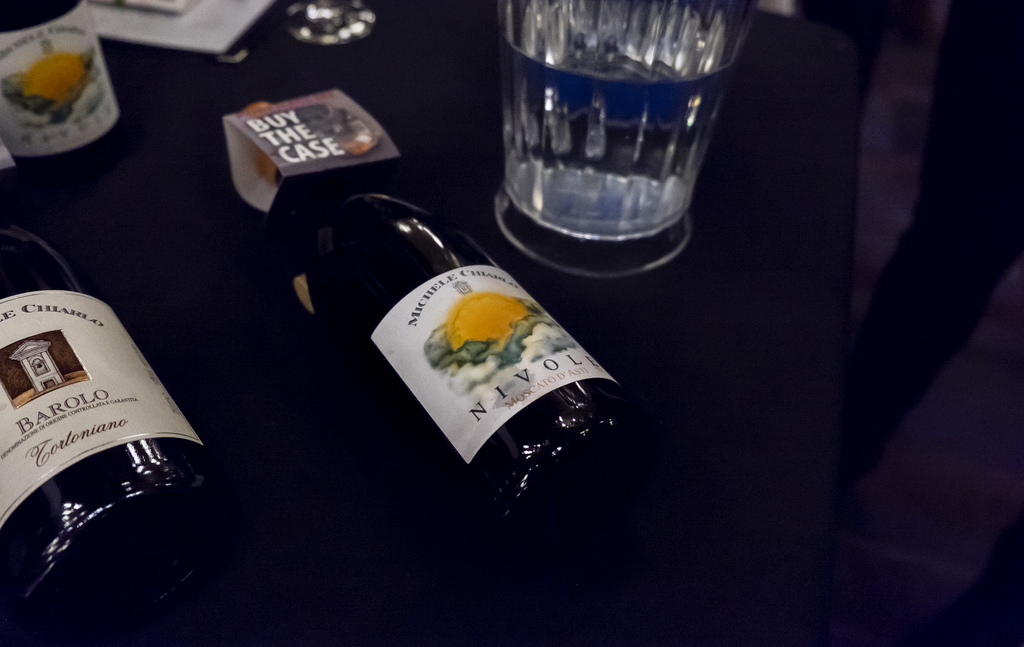 Italy - Michele Chiarlo Nivole Moscato d'Asti 2017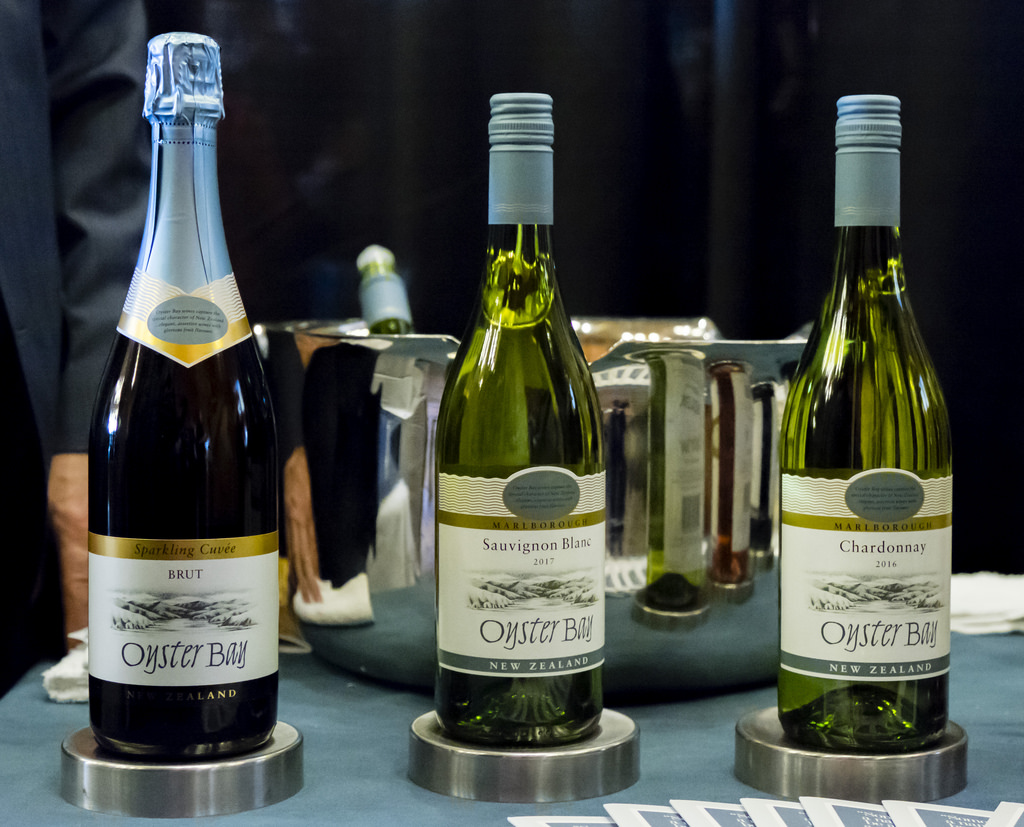 New Zealand - Oyster Bay Wines Brut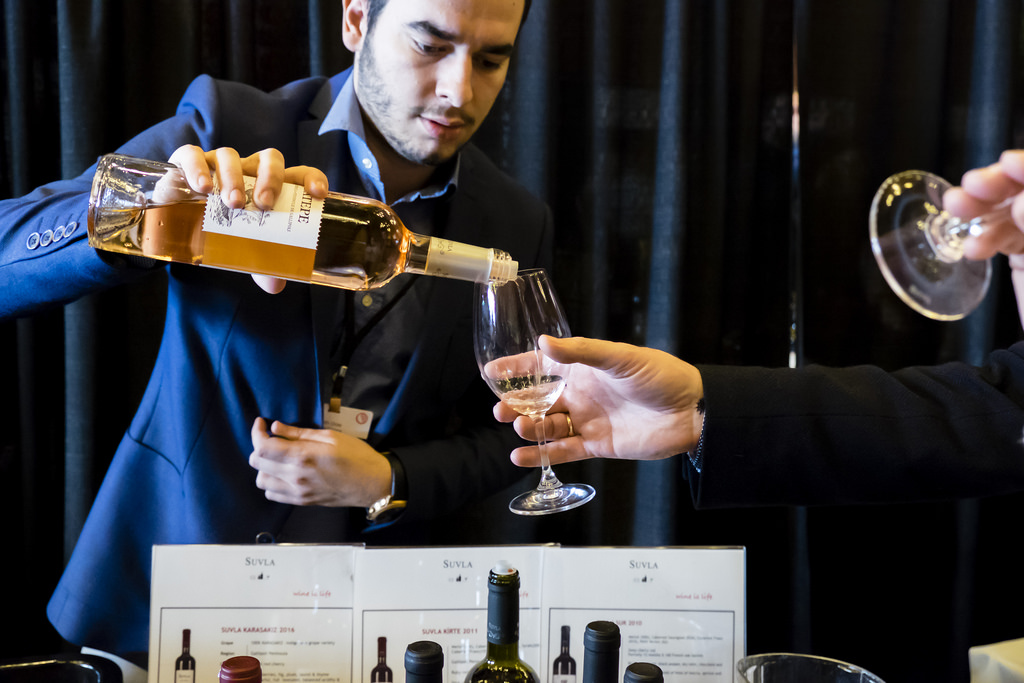 Turkey - Suvla Wines Kabatepe Rosé 2016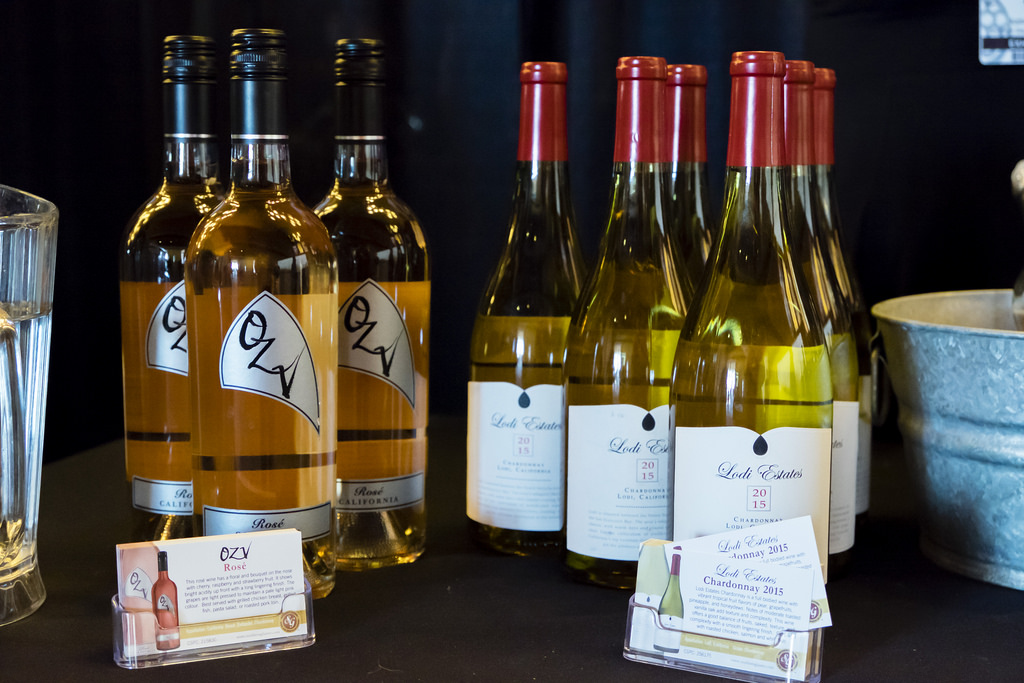 USA - Oak Ridge Winery OZV Rosé
These last guys aren't a wine, but they had their own stand and represented a unique country with their line of sakes.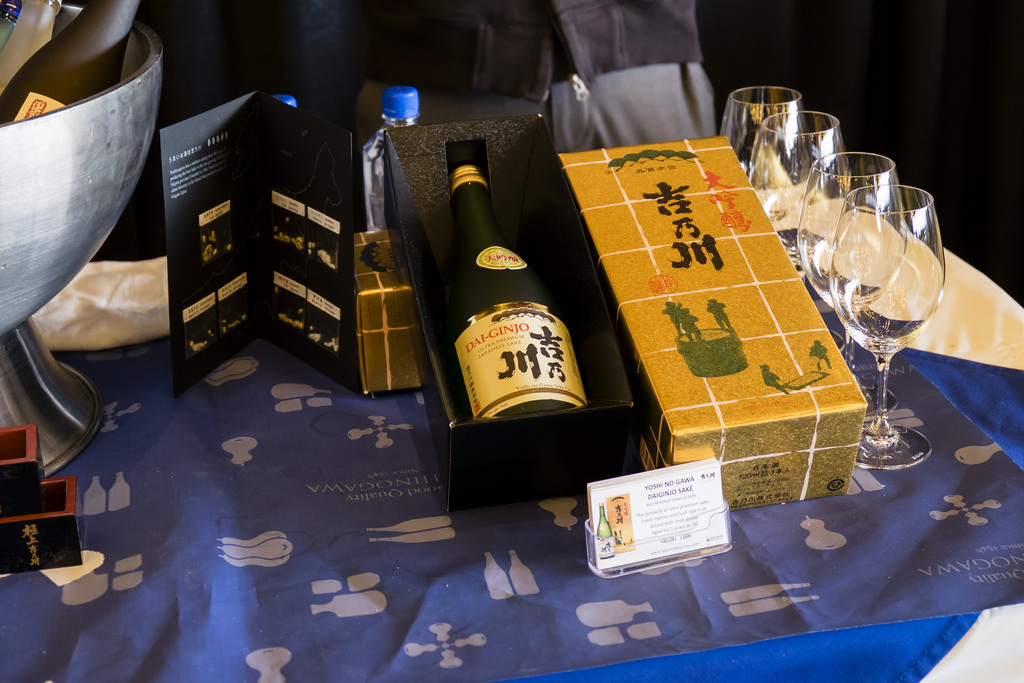 BONUS - Japan - Yoshi no Gawa Saké Co. DaiGinjo Yoshi no Gawa
Final Thoughts:
One-liner: Hundreds of wine waiting for you to find the perfect match
Highlight: All the Moscato
Price per person: $79-$105
Would I go back? Yes.