When it comes to wine pairings, I leave the pairings to the sommeliers and other accredited masters. Otherwise, I'm a chicken-riesling and shortrib-malbec kind of guy. At last week's Gusto Latinoamericano lunch, a Vancouver International Wine Festival event, we were taken through a short tour of South American featuring bites of Lift Bar and Grill paired with single varietal wines from Chile, Argentina, and Uruguay. Read on for a short recap of what we had.
Disclosure: I was given a media ticket to cover this event. All opinions are my own.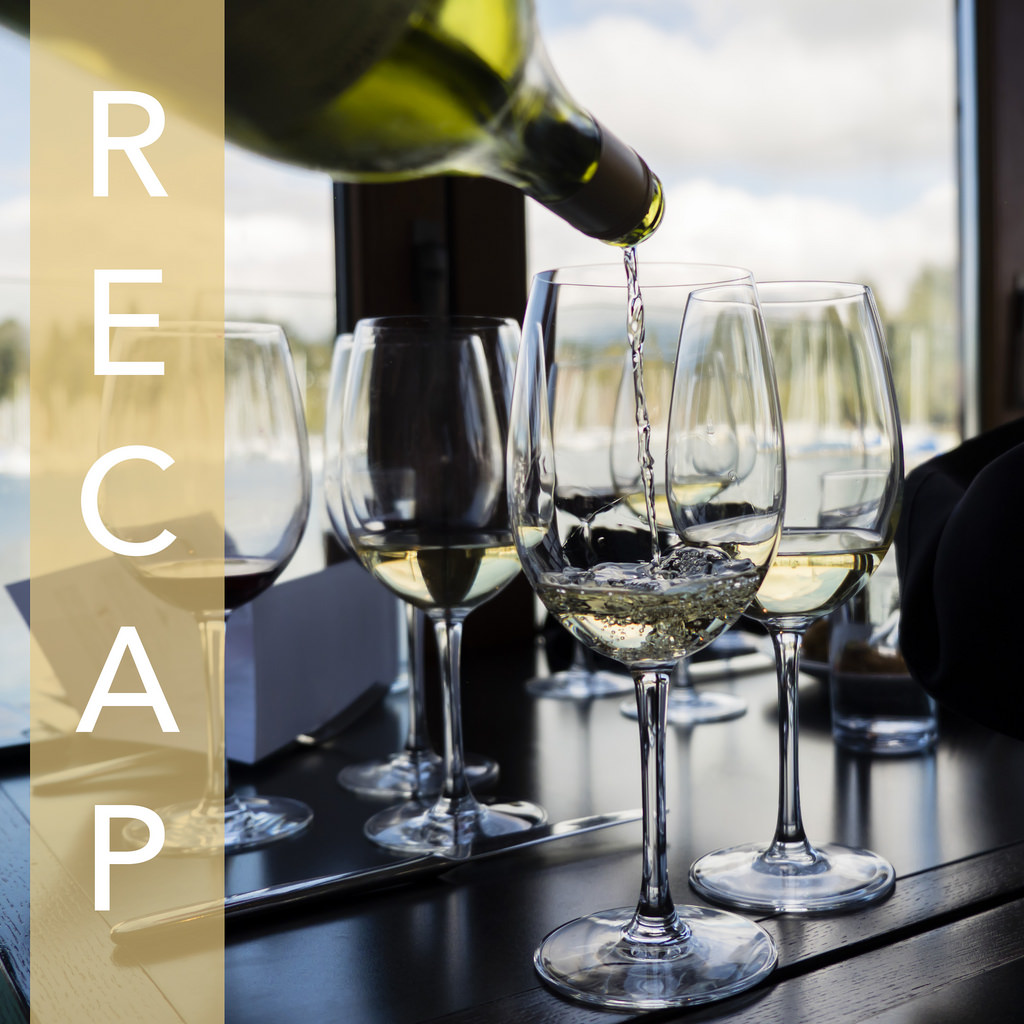 Food and Drink:
For this weekend lunch ($89), we enjoyed the following:
Amuse - Duck Terrine
Chorizo Potato Croquet
Seafood Chawan Mushi
Tequila Braised Beef Shortrib
Rumchata Almond Cake
The duck terrine was a fun first bite. The jelly wasn't too fatty and there was an almost comical amount of organic sauvignon blanc to go with this tiny scoop. As with all the white wine pairings, this wine brought out a refreshing finish when paired with the terrine.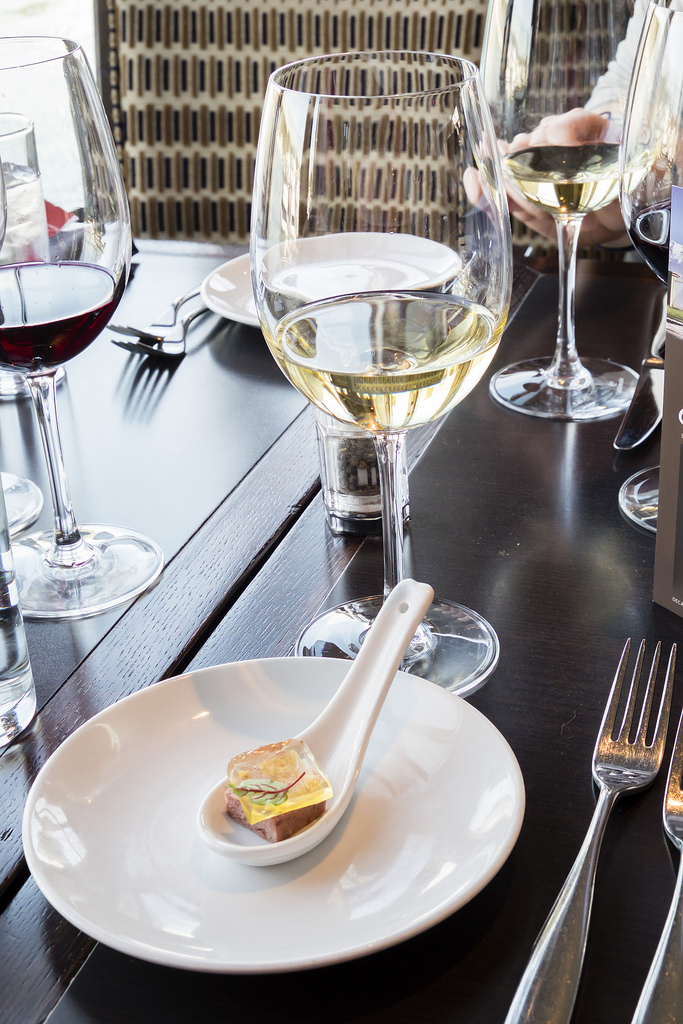 Amuse - Duck Terrine w/ Organic Sauvignon Blanc
Moving onto the appetizer, the chorizo potato croquet had the luxury of being paired with both a syrah and malbec. The savoury and spicy avocado aioli made for a fun spin of each tater tot-shaped croquet and received a bold roundness with my preferred wine, the Gran Reserva Syrah 2015.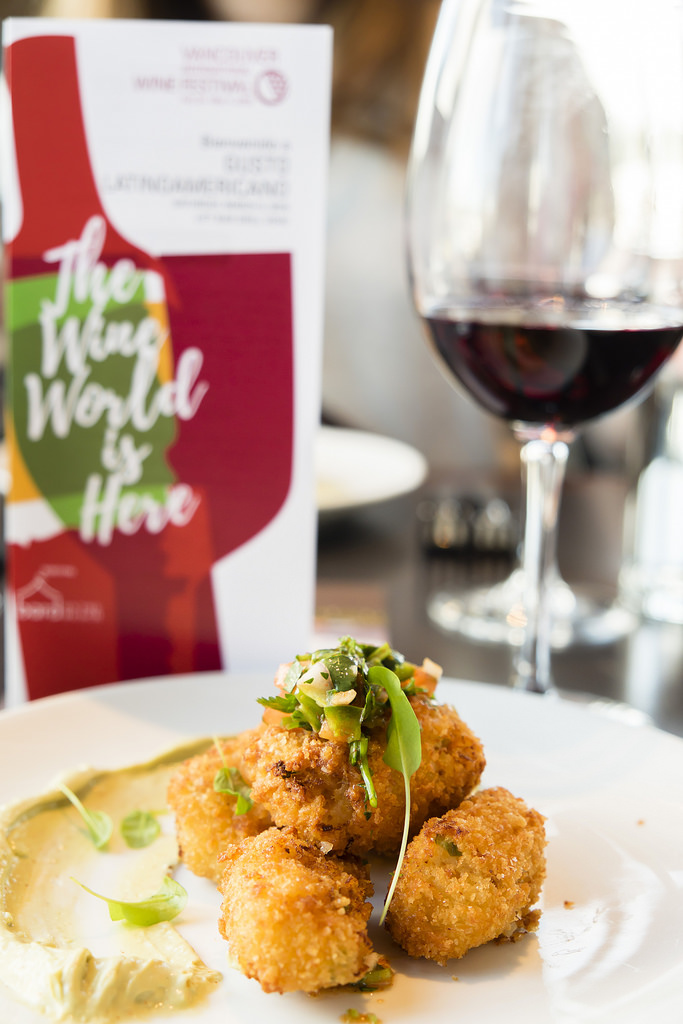 Chorizo Potato Croquet w/ Gran Reserva Syrah
The seafood dish was a classic chawan mushi (steamed savoury egg custard with Argentinean prawn and octopus). The egg had a smooth texture and the octopus a perfect chewiness. Both pairings were of the white variety but I'll give the edge to the Alpha Chardonnay which I felt had a sweeter finish than the Albariño Reserva. Special mention does go to Bodega Garzon which was from Uruguay.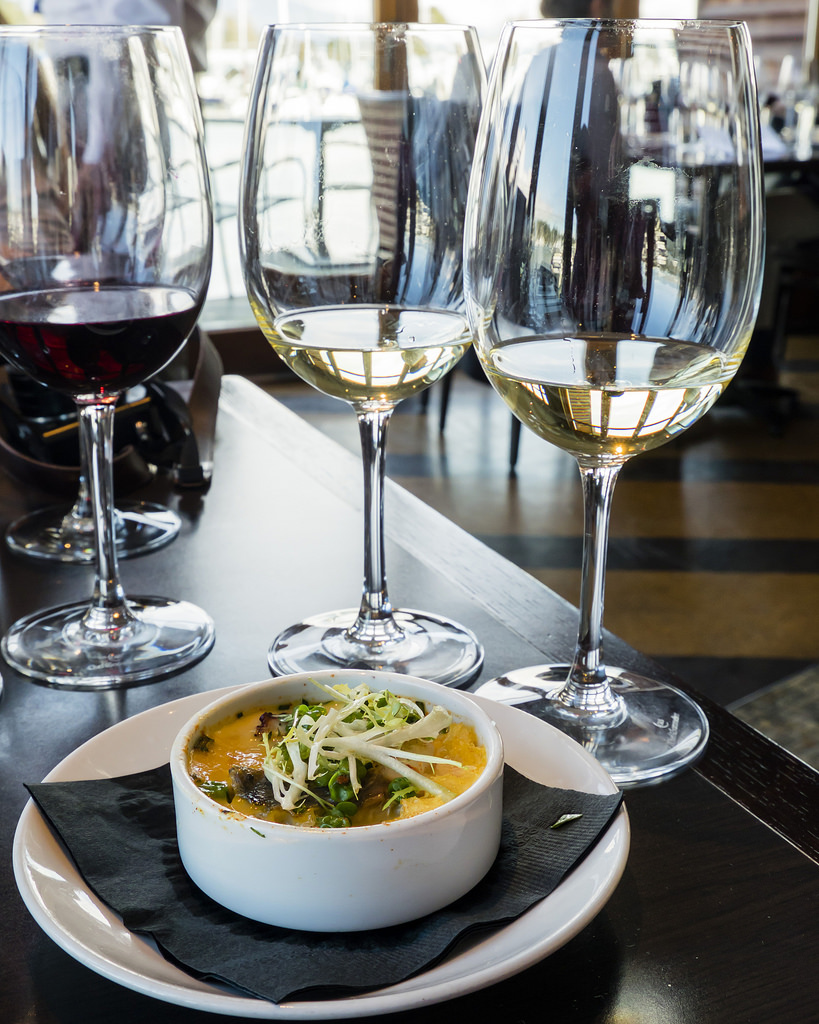 Seafood Chawan Mushi w/ Montes and Bodega Garzón Whites
Our entrée today was a tequila braised beef shortrib. Served with a chimichurri sauce, acidulated onion, pomme purée, this was colourful as a winter dish gets. No knife needed as I dug into juicy shortrib and the chimichurri.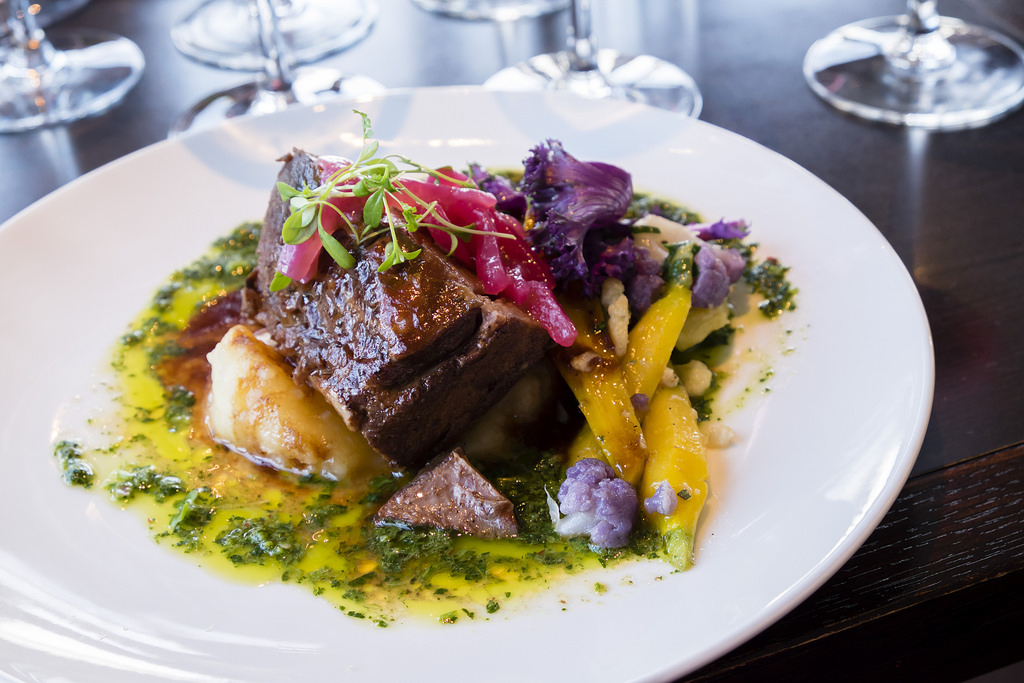 Tequila Braised Beef Shortrib
This had a whopping 3 wine pairings, all reds. It made sense that each red had a bold profile to match the bold red meat flavour, but my favourite was the Lamadrid Gran Reserva Malbec which was the perfect middle ground of the three in terms of boldness and sweetness.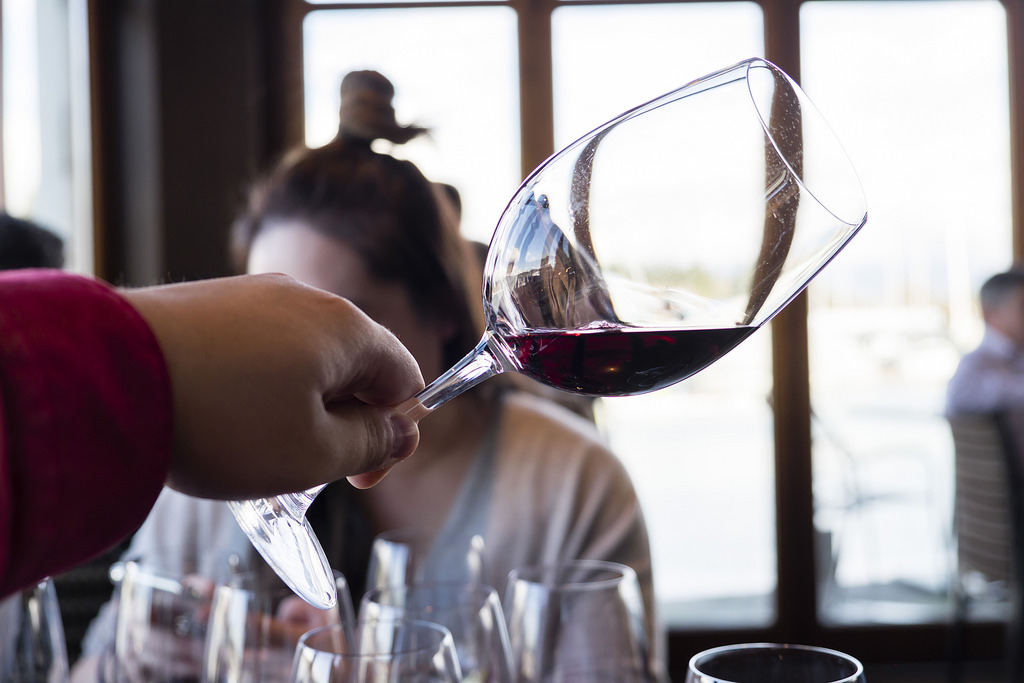 Lamadrid Gran Reserva Malbec
For dessert, we enjoyed a rumchata almond cake. No wine pairing here, but all desserty goodness. The fluffy cake was bomb, and I could talk up this house-made dulce de leche all day, but I think I'll just visit Lift again after Daylight Savings next week and sunset happens an hour later and enjoy this dessert again if it's on the menu.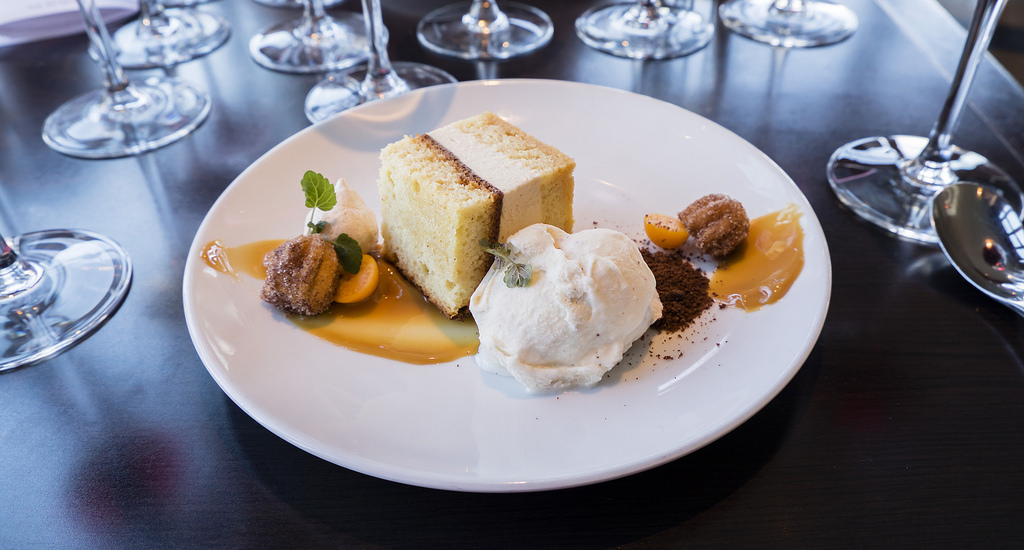 Rumchata Almond Cake
Features:
Gusto Latinoamericano featured a number of speakers talking up their wines and educating the public on the traditions and strategies that went into improving their wines and getting a chance to appear in the Vancouver International Wine Festival. I enjoy lunch and learns at work, so hearing the wine version felt super classy and circled some new places for me to visit in South America. I'll leave below a special headshot of Pedro Pablo Brancoli of Viña Montes who looked the best in my photos (seriously though, they were all very good educators, regardless of how much they walked around while speaking).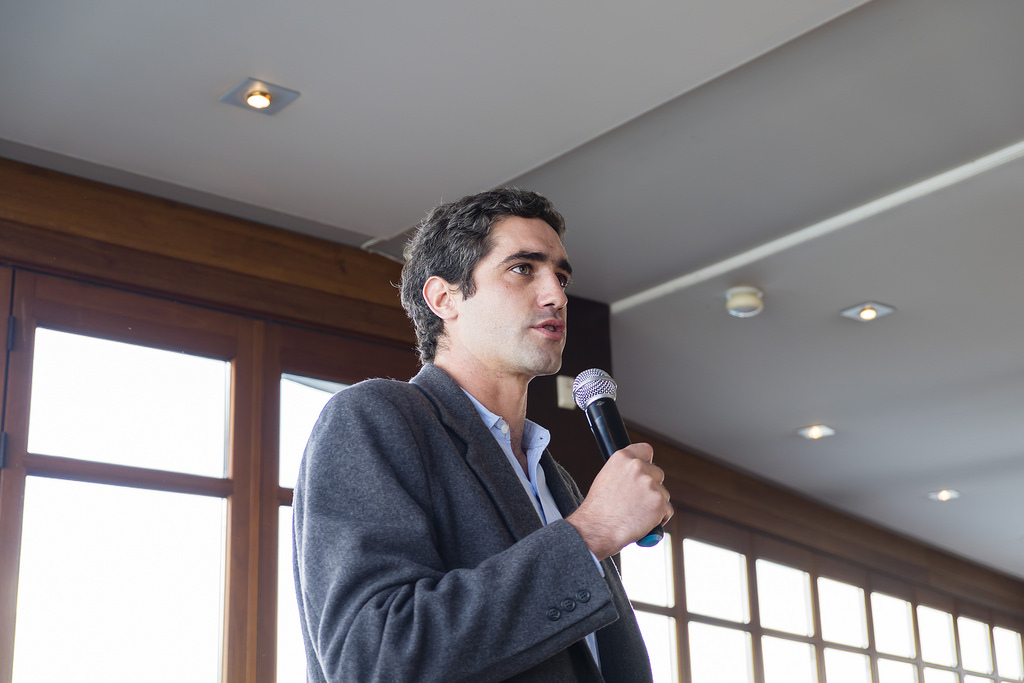 Pedro Pablo Brancoli of Viña Montes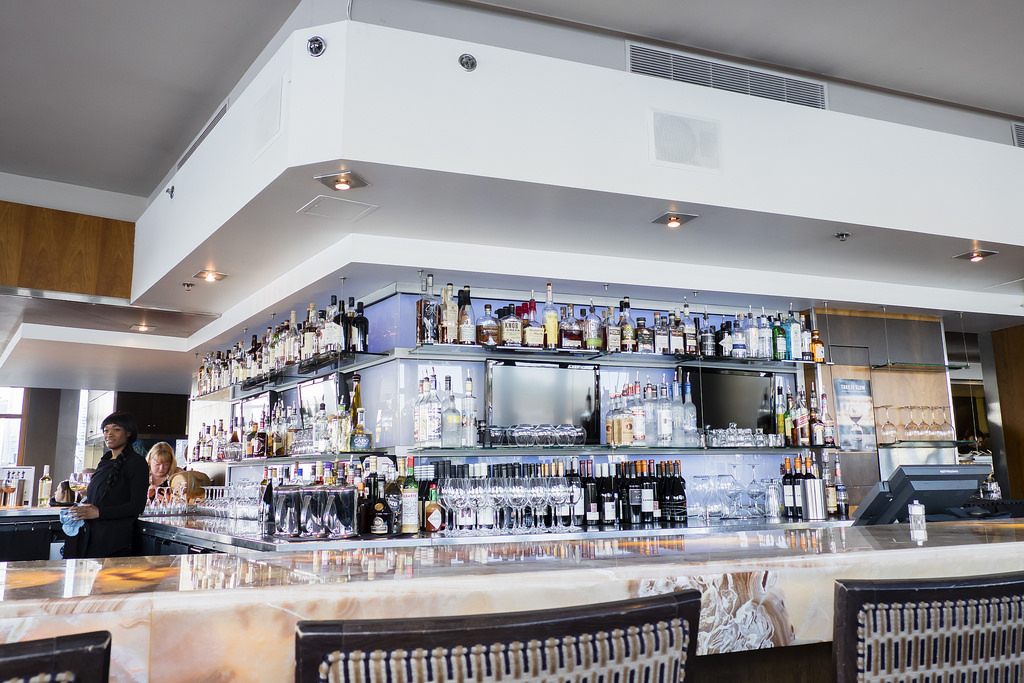 Inside Lift Bar and Grill
Final Thoughts:
One-liner: A great value lunch that provided a full meal of Northwest eats, South American wines, and the tastiest learning experience
Highlight: Tequila Braised Beef Shortrib with Lamadrid Estate Wine Malbec
Price per person: $89
Would I go back? Yes.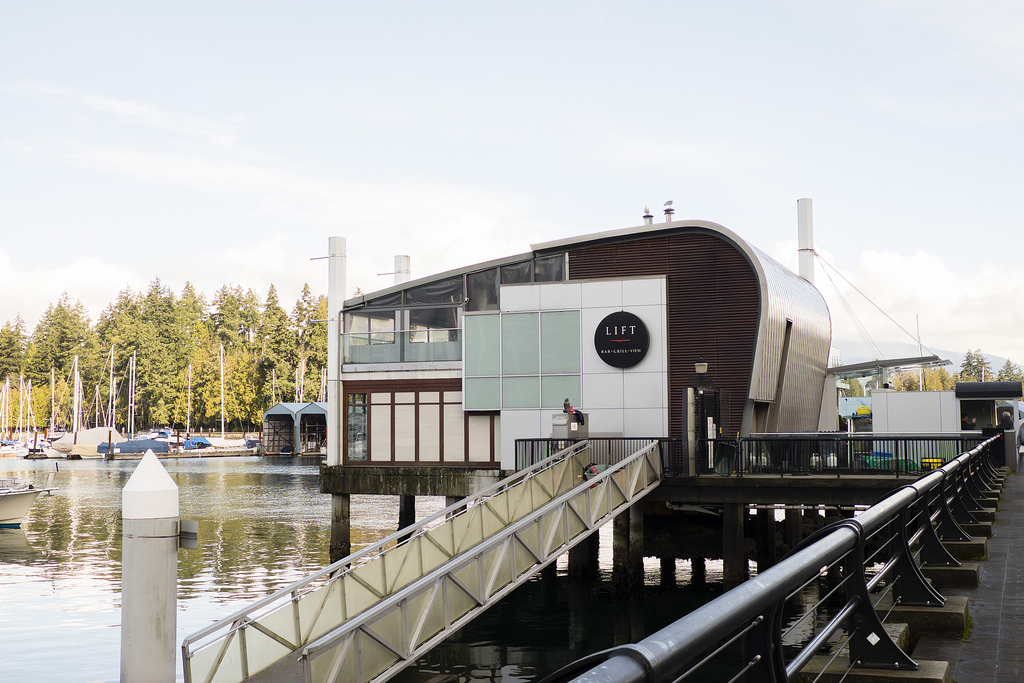 Outside Lift Bar and Grill