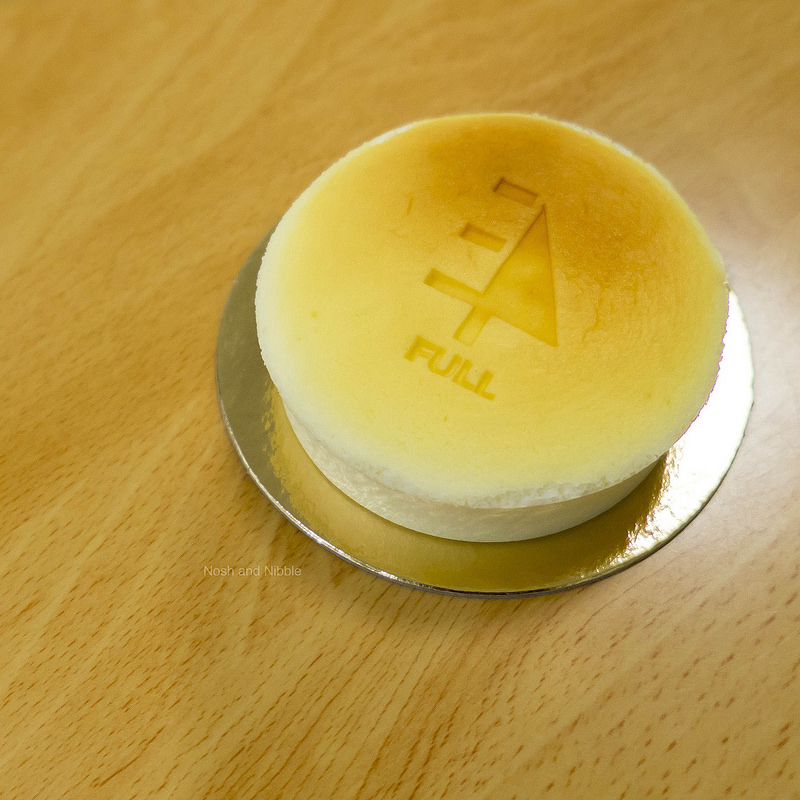 I'm always on the hunt for interesting cafes. There are probably enough cafes in Vancouver that one could host a cafe crawl, but my body would not be able to handle the rush of caffeine from so many lattes. I found myself at 3 Quarters Full Cafe, a Taiwanese style cafe in the West End, and this cafe was a novel experience for me. In short, things were satisfying but the interior was a mixed bag.
Food and Drink:
Team Domah came here for a pre-dinner snack and I had myself the following:
Matcha Latte ($5)
Pork Belly Bao ($4.50)
Small Cheesecake ($4.50)
The Matcha Latte came with a cute heart leaf pattern and some of the finest microfoam I've seen on a matcha latte. This was also a $5 latte, which for a 12oz glass approaches a higher echelon of pricing. I believe the higher price is made up in the taste, as the matcha flavour penetrated the entire drink. Poor matcha lattes often have a pile of matcha powder coagulated at the bottom of drinks that aren't properly blended. I'm happy to report 3 Quarters Full Cafe exemplified a perfect blend of matcha and milk.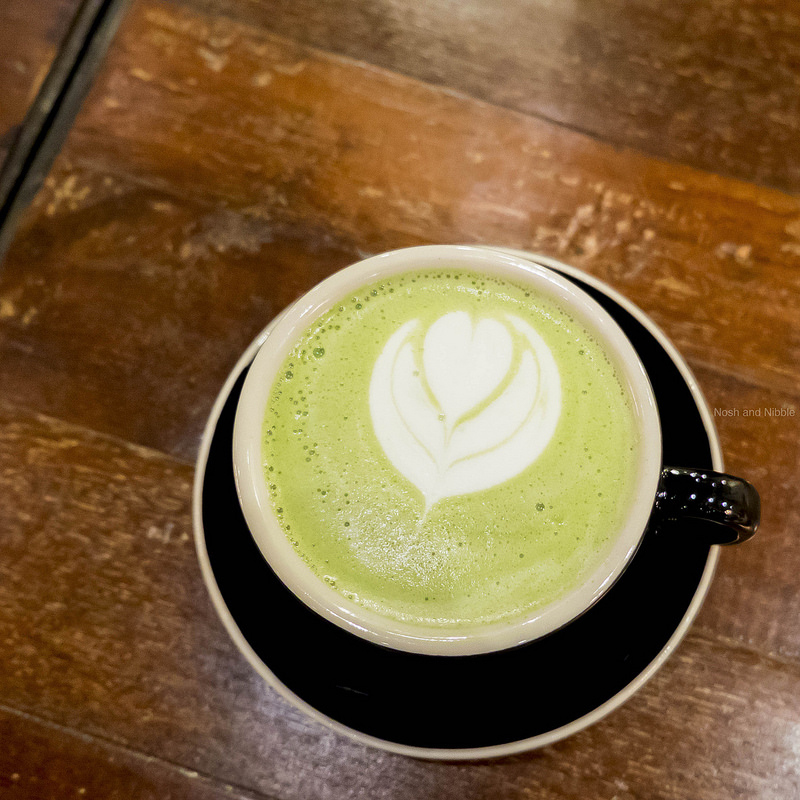 Being a Taiwanese-inspired cafe, Pork Belly Baos were on deck and I knew I needed to order one. This was a fluffy white flour bun loaded with cilantro, pork belly, and powdered peanut. The peanut here was ultra fine. The cafe must have a legit blender or there's a vendor out there that provides great powdered peanut.
Biting into the bun was joyful. The pork belly was juicy, full of flavour, and its fattiness was successfully mitigated by the peanut and cilantro. The only knock I had for this pork belly bao was when I got too close I could accidentally inhale powdered peanut right into the back of my throat. I guess the recommendation here is to have a drink nearby or keep the heavy breathing under control. There might only be one flavour of bao, but it's cheaper than the baos from Bao Down.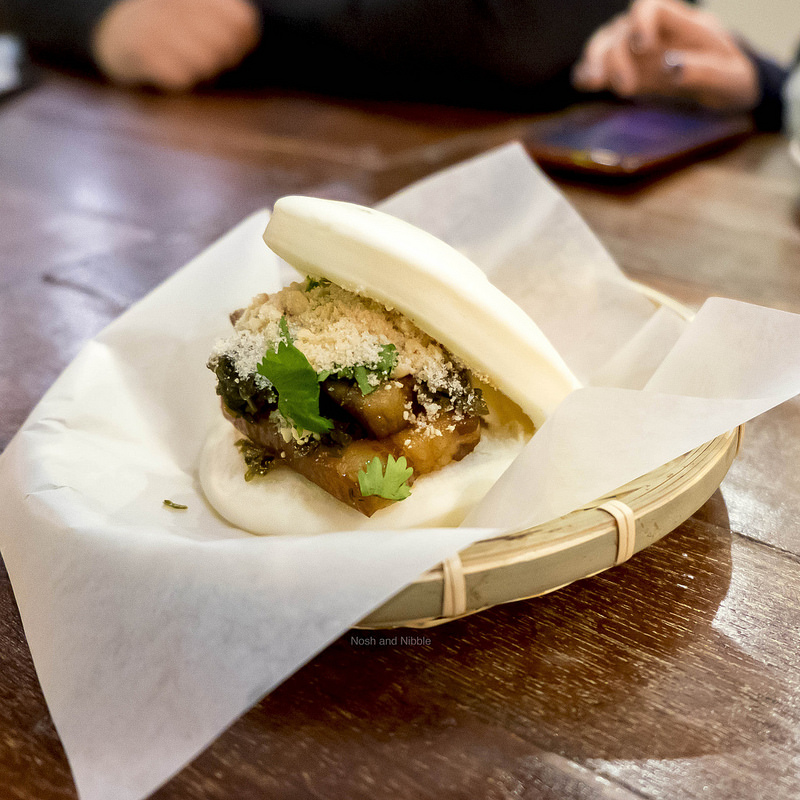 As for the Small Cheesecake ($4.50) you saw at the top of the post, that was produced in-house as the cafe has room for a small bakery. It had a fluffy texture (Uncle Tetsu fans from Toronto will note that this cheesecake feels denser) and overall was still enjoyable for the price. Also check out that logo branding cementing this cheesecake's identity.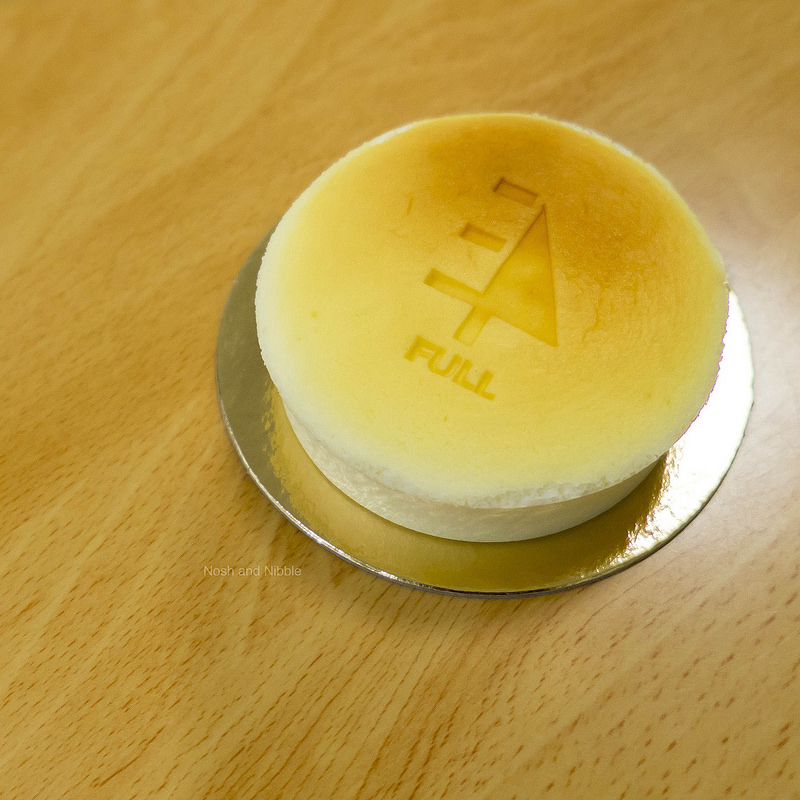 Features:
3 Quarters Full Cafe is a spacious cafe located in Vancouver's West End neighbourhood inside Denman Place Mall. The large windows make this a very welcoming scene and the high ceilings inside make the space feel gigantic. The vibe inside is a pretty industrial feel with thick wooden tables and metal seats and holds about 30 guests among a counter, longtable, and regular table.
As for the name, 3 Quarters Full refers to how an Americano is served three-quarts full to leave room for milk or cream. It also refers to the owner who wants to leave room in their persona for feedback and improvement. What a humble name.
What I didn't enjoy about the interior was the plethora of lights. There was a chandelier, window counter lights, and a whole whack of ceiling LEDs. The ceiling LEDs added a dingy cafeteria feel at nighttime as they would bounce glare off tables unfavourably. I think more of the window counter lights and fewer ceiling LEDs would have improved the nighttime experience but I suppose there are challenges when your space is as large as 3 Quarters Full Cafe.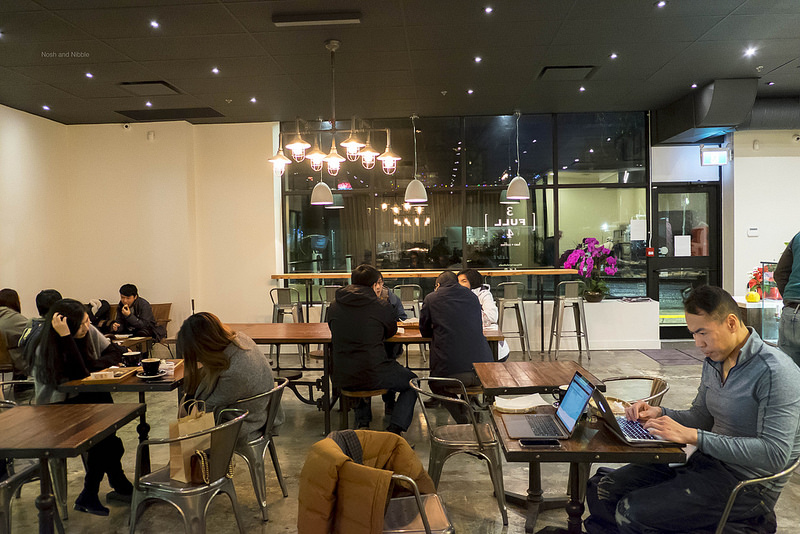 Service:
Service was fantastic at 3 Quarters Full Cafe. The staff greeted us on our way in and out and even bothered to ask how our day was going. As with most cafes, you'll place and pay for your order prior to receiving it. The staff will deliver orders as well as bus your tables, so remember to tip! My order took about 4 minutes to come out which I felt was appropriate.
Final Thoughts:
One-liner: Upscale-ish, novel Taiwanese cafe that will be more enjoyable during the day versus the night
Highlight: Pork Belly Bao
Price per person: $5-10
Would I go back? Yes.