Another fine year of the Vancouver International Wine Festival has ended with a bang. Celebrating its 40th year, this extravaganza saw 16 wines, 173 wineries, and 1450+ wines poured at over 50 events. If you missed my Instagram stories at these events, I've got the highlights below, starting with California Crush.
Disclosure: I was given a media pass to provide coverage of this event. All opinions are my own.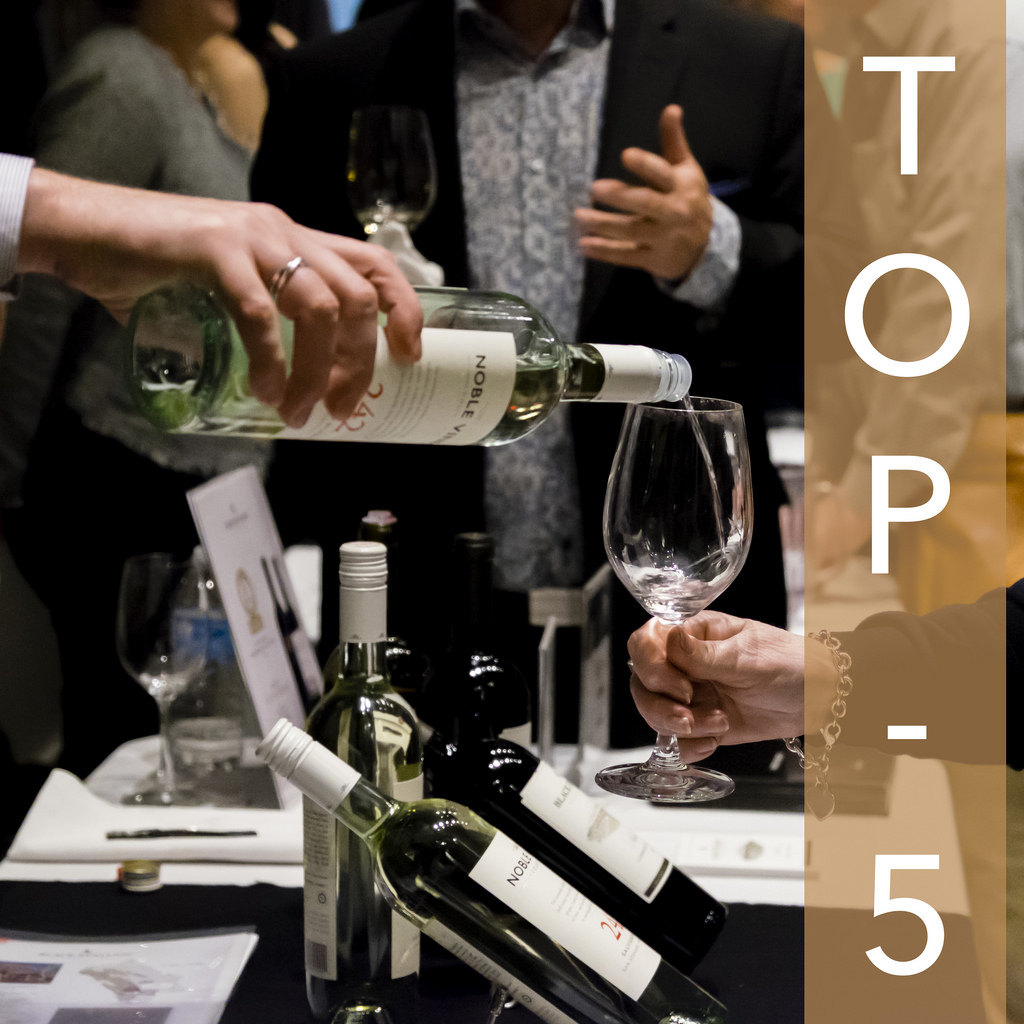 5 Best Bits
Taking place on Wednesday the 28th of February, California Crush was a night touring through the wineries of California accompanied by tasty bites, delicious wines, music and eye-catching entertainment. My favourite bits were the following:
Accessible unlimited food
Curated wines
Cost
Contortionists and Entertainment
Ample time
Accessible Unlimited Food
As a food connoisseur, having food present is a must. California Crush featured an unending supply of wine's best friend: cheese. Being able to load up on the usual fare of charcuterie was fun but we also saw canapés floating around the venue to make sure we were balancing wine with food. There was almost never a lineup for food which is also huge when it comes to planning out one's night.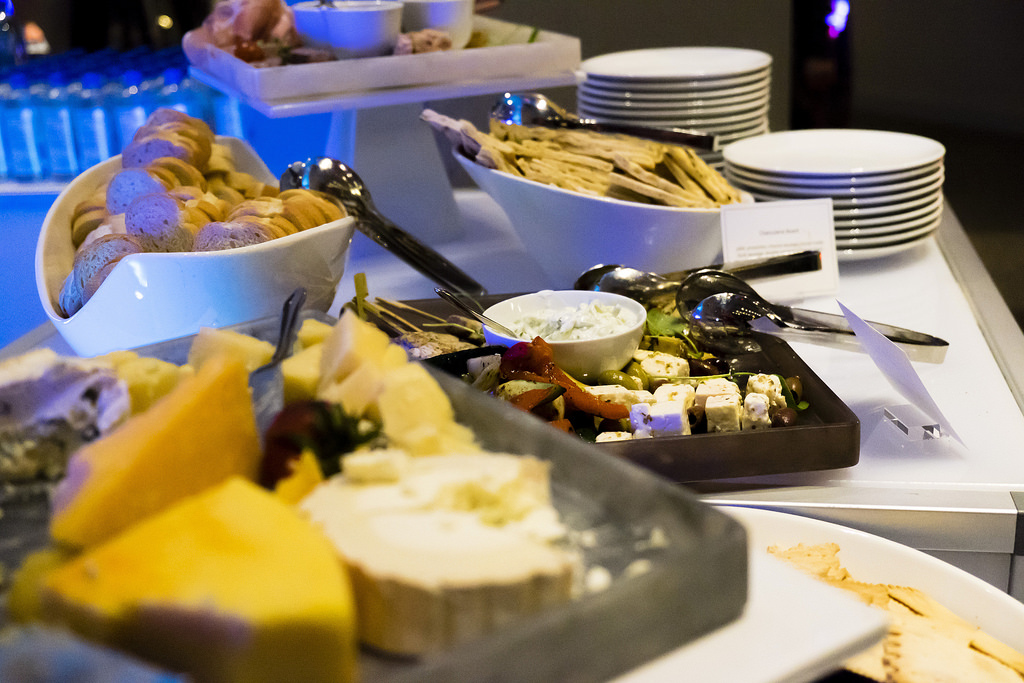 Charcuterie Station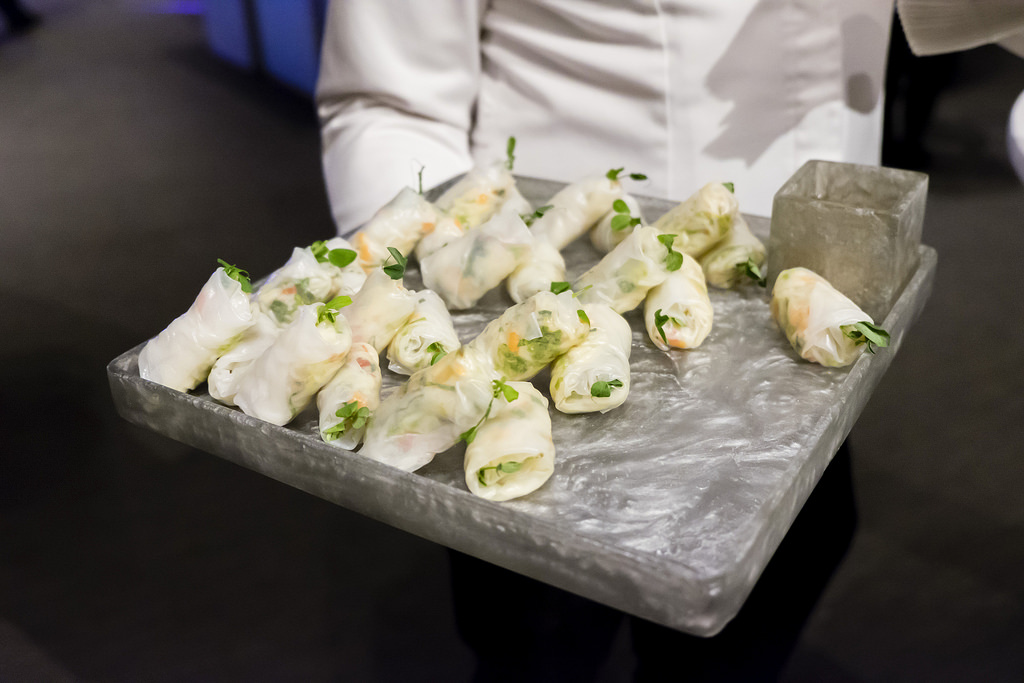 Salad Roll Canapés
Curated Wines
How many casuals actually plan out their VIWF winery itinerary? For locals and first-timers, I thought California was a fantastic theme to rope in new fans and experience the diverse climates like Napa offer. With a more concentrated selection, I felt winemakers and principals were much more engaged with an audience that specifically came to experience these Californian flavours.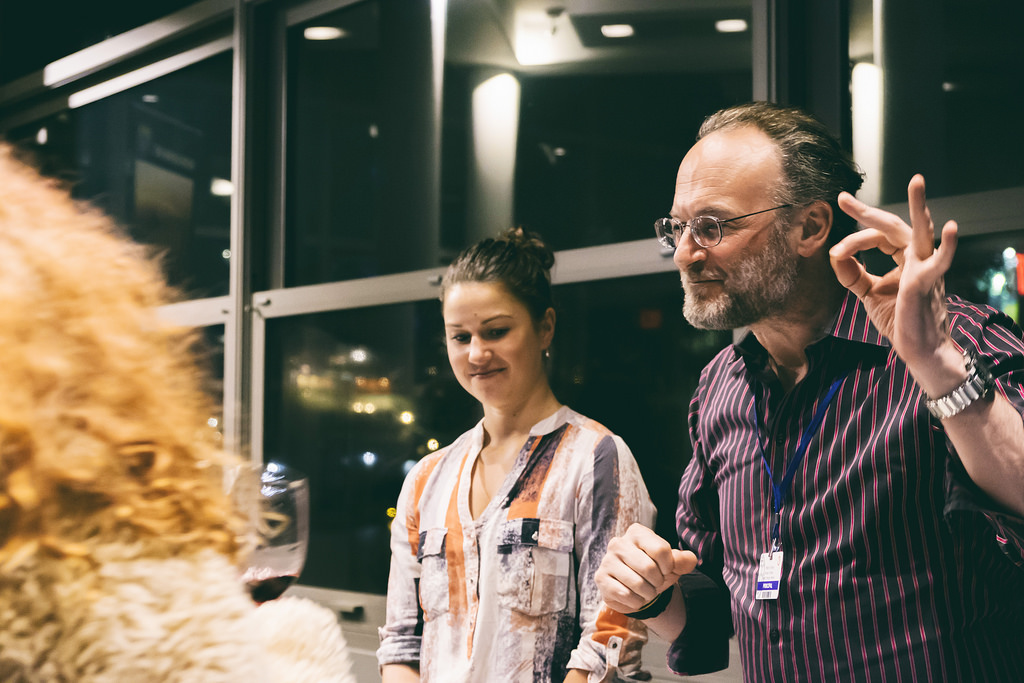 California Crush Winemaker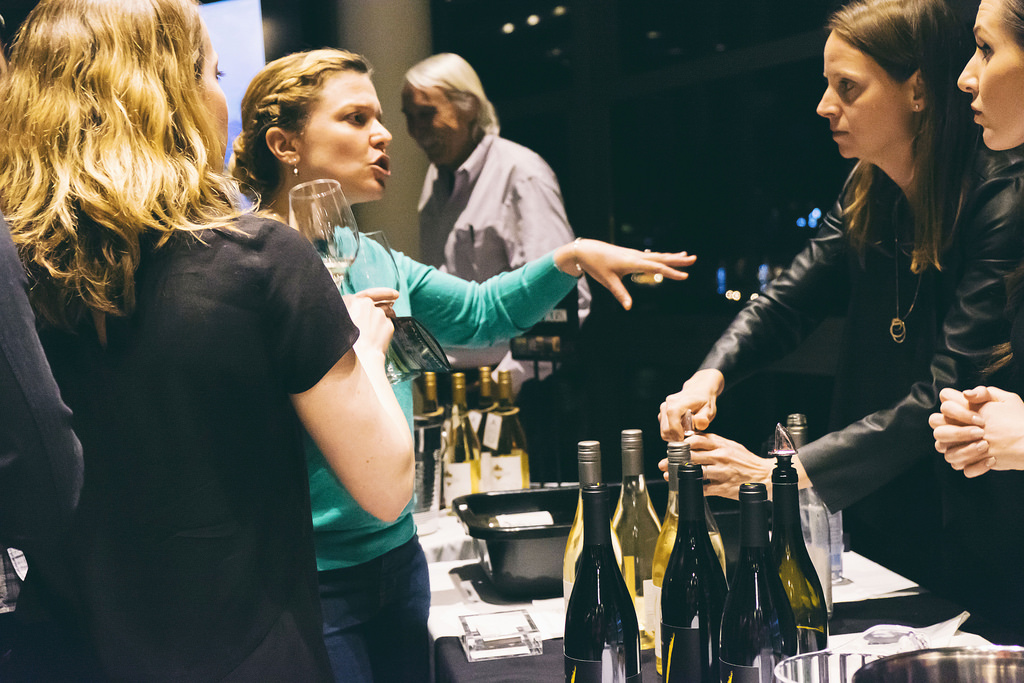 California Crush Conversations
Cost
Whereas the evening festival tasting room sessions took place with hundreds of winemakers for $99, California Crush was a cheaper event ($69) that still featured some upper-dollar (Cherry Pie's Stanly Ranch Pinot Noir 2014 - $73 CAD) wines and top-placing wineries (Kendall-Jackson Vintner's Reserve Rosé 2017. For the new or frugal winos, there was no louder calling than California Crush.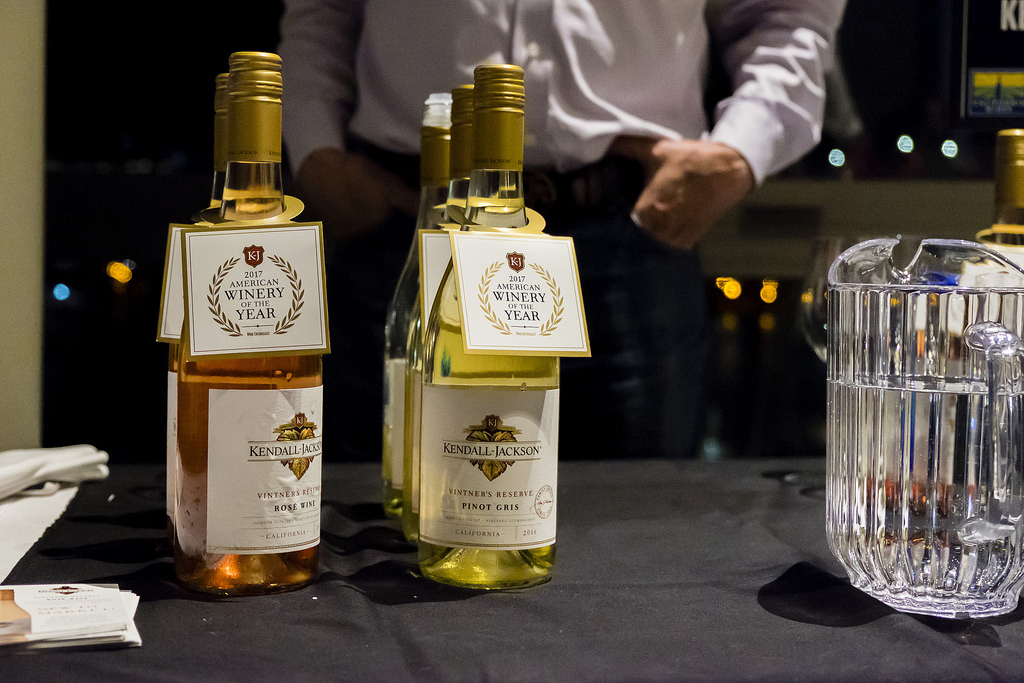 Kendall-Jackson - 2017 American Winery of the Year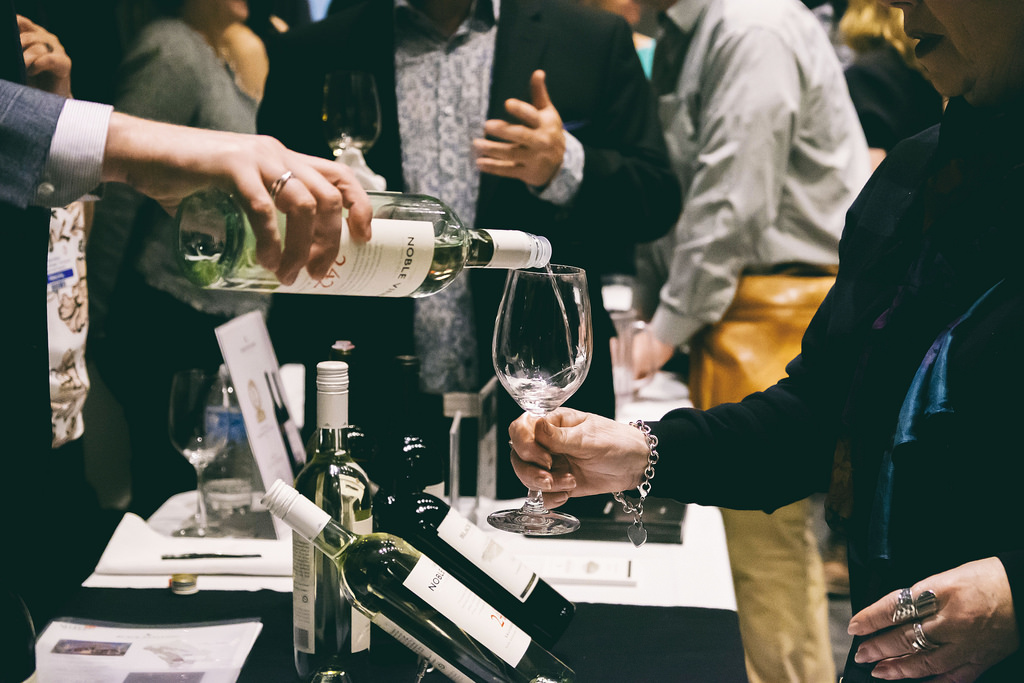 Noble Vines 242 Pour
Contortionists and Entertainment
Another underrated feature of this event was the inclusion of entertainment. Even as I was looking for moments to snap on my camera, I couldn't help but check out the unbelievable shapes the contortionists were bending into. A DJ accompanied the night and progressively put out louder and bumpier beats.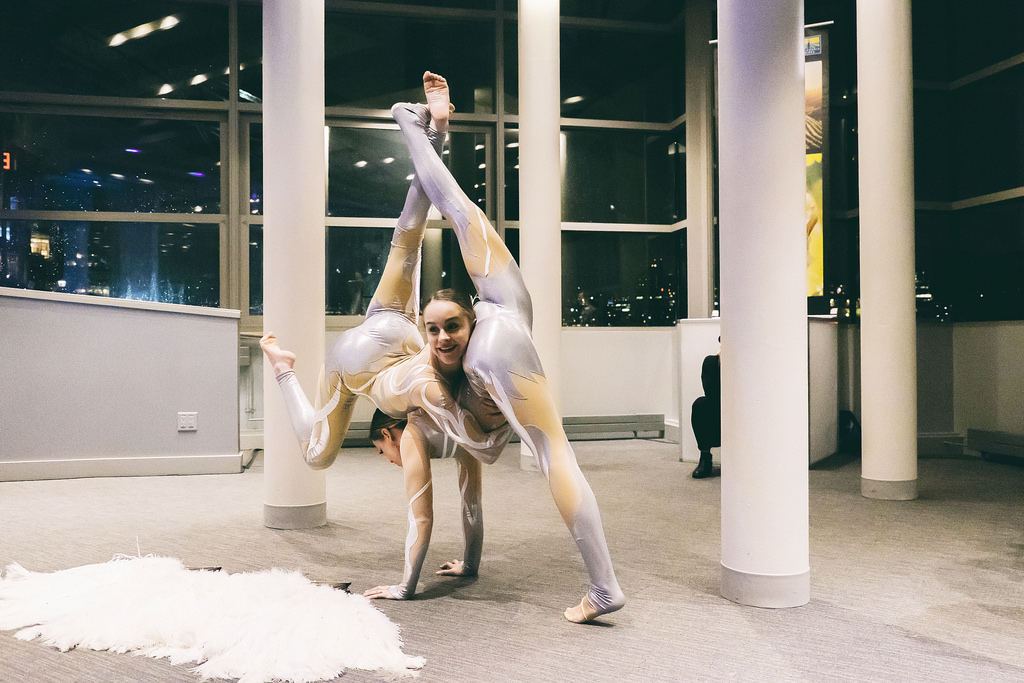 Contortionists
Ample Time
I've been to the festival tasting and the immediate concern in there is the lack of time to try everything. California Crush solves that worry by including 15 wineries, allowing me to meander, ask wineries questions, and hear the story of their multi-generational family estate (of which there were many). I also reaffirmed my love for moscato and all things sweet at the LangeTwins Winery booth.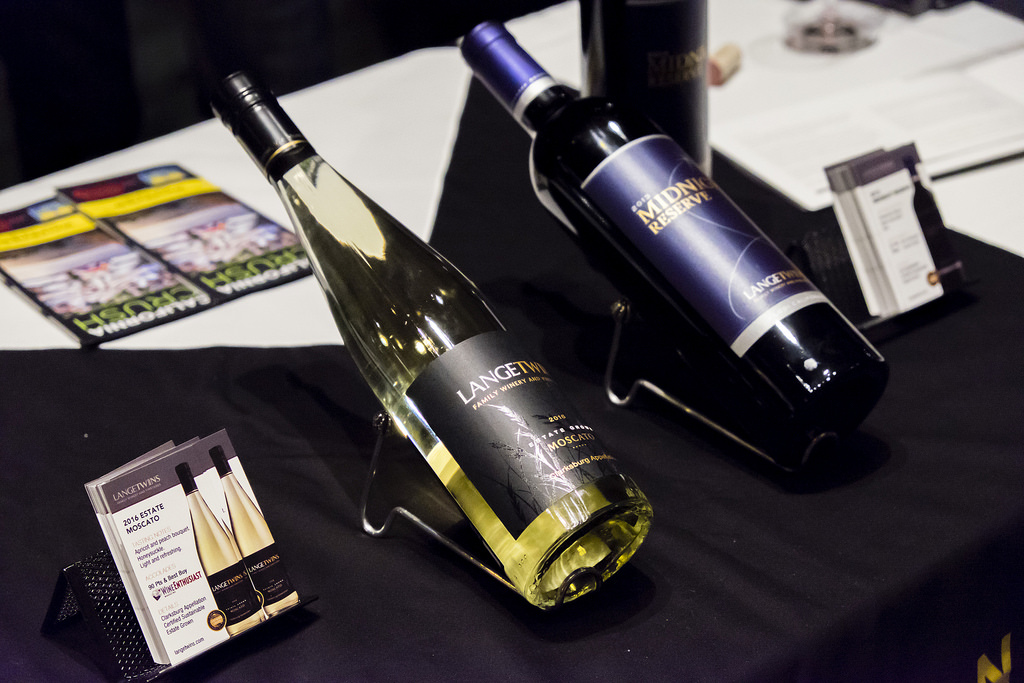 LangeTwins 2016 Estate Moscato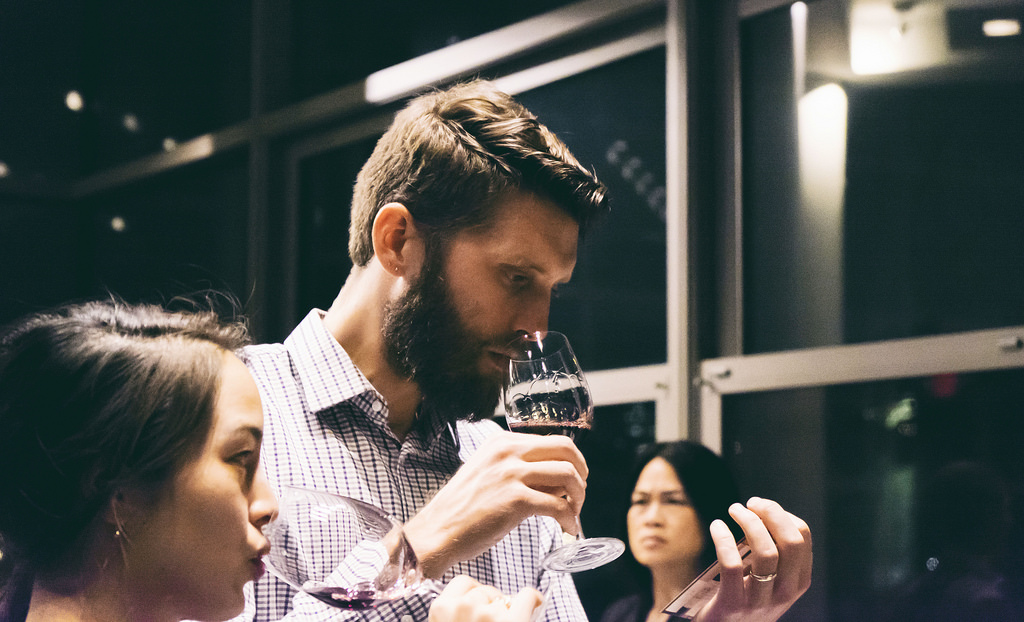 Aroma Testing
Final Thoughts:
One-liner: The best of California organized in a fun, cost-friendly night of food, wine, and entertainment
Highlight: LangeTwins 2016 Estate Moscato
Cost per person: $69
Would I go back? Yes.