In my book it's always a fine time for wine. Last week, I had the chance to attend a portfolio tasting of HQ Wine, a local Vancouver purveyor of wines from BC, Italy, Chile, New Zealand, Austria, and more. A portfolio tasting generally means the winemakers and principals gather together in a common room and offer guests the chance to taste through their catalogue of wines (generally 2-5 wines per winery). The primary audience of this portfolio tasting were members of the trade and wine club enthusiasts. Take a look past the jump for my tasting notes of every winery booth I visited.
Disclsoure: I was invited as a media member to a wine pouring event.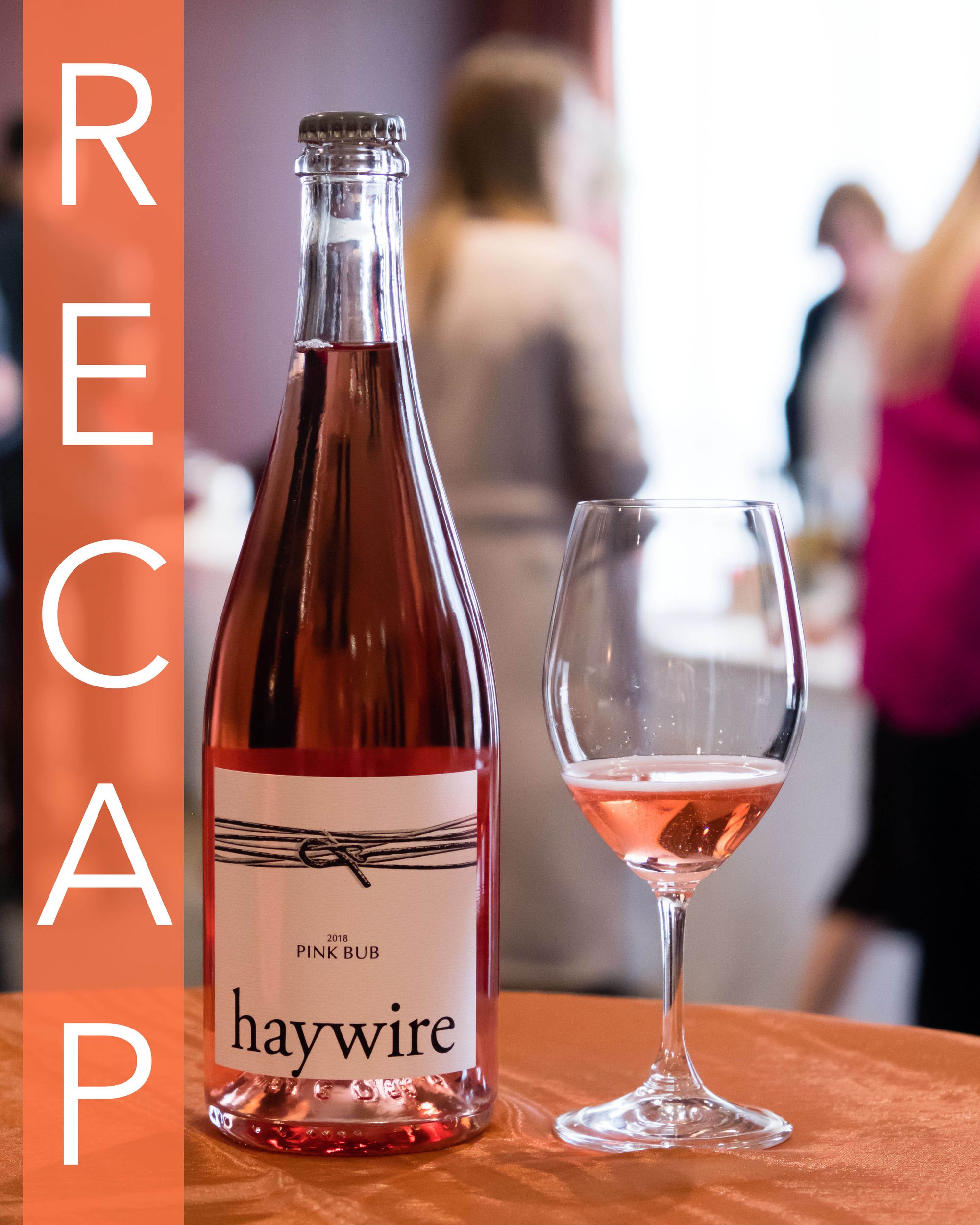 HQ Wine Portfolio:
At this portfolio tasting I had a great taste of the following:
Okanagan Crush Pad Free Form Ancient Method 2017
On the palate, ripe red apples and a crisp lemon finish. Subtle nuances of granite and a linear minerality.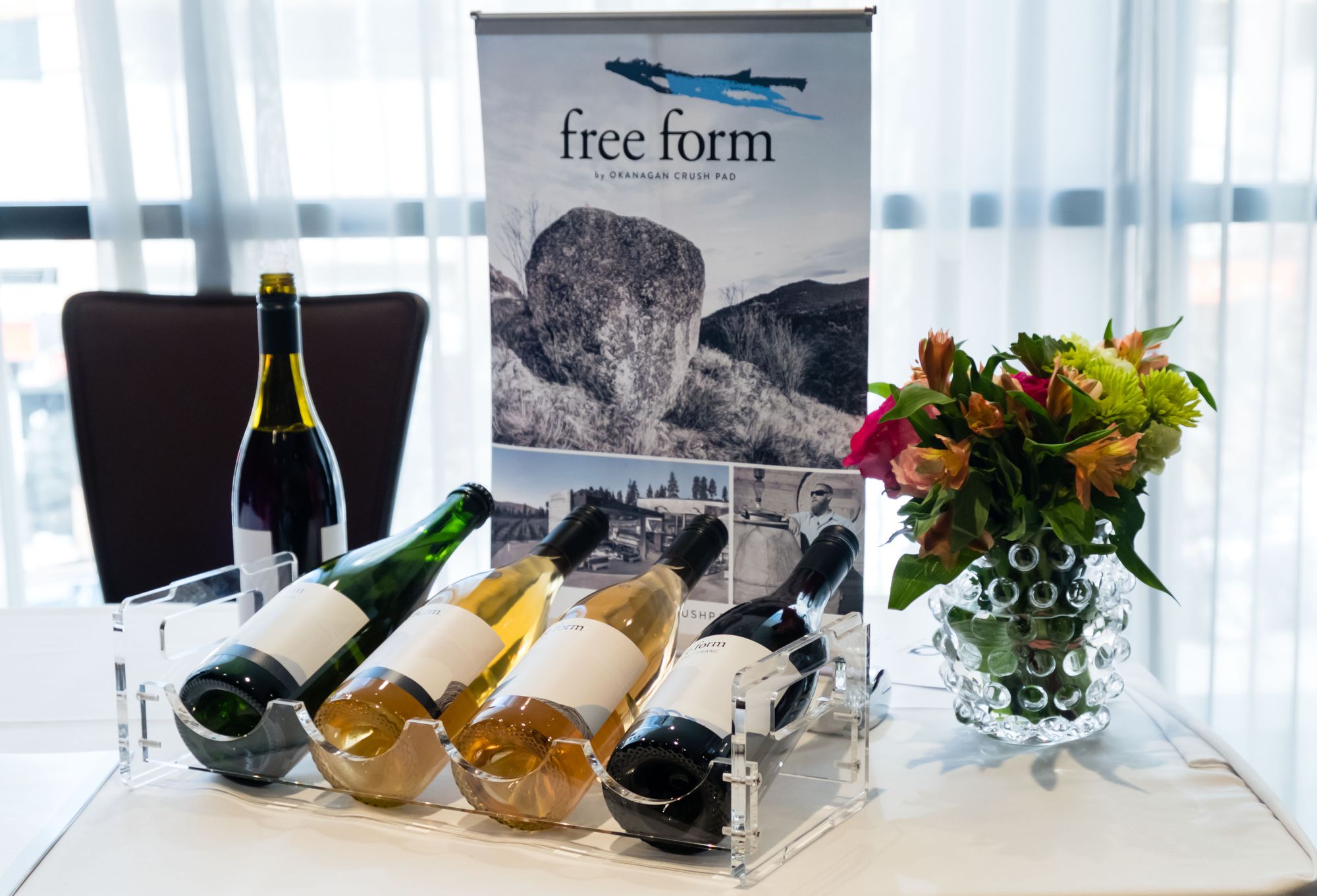 Narrative Rosé 2017
This wine is gently destemmed with 12 hours of skin contact before lightly pressing and fermenting naturally in concrete tanks. The wine is bone dry, very textural and sensual with bright berry fruits and a subtle herbal complexity.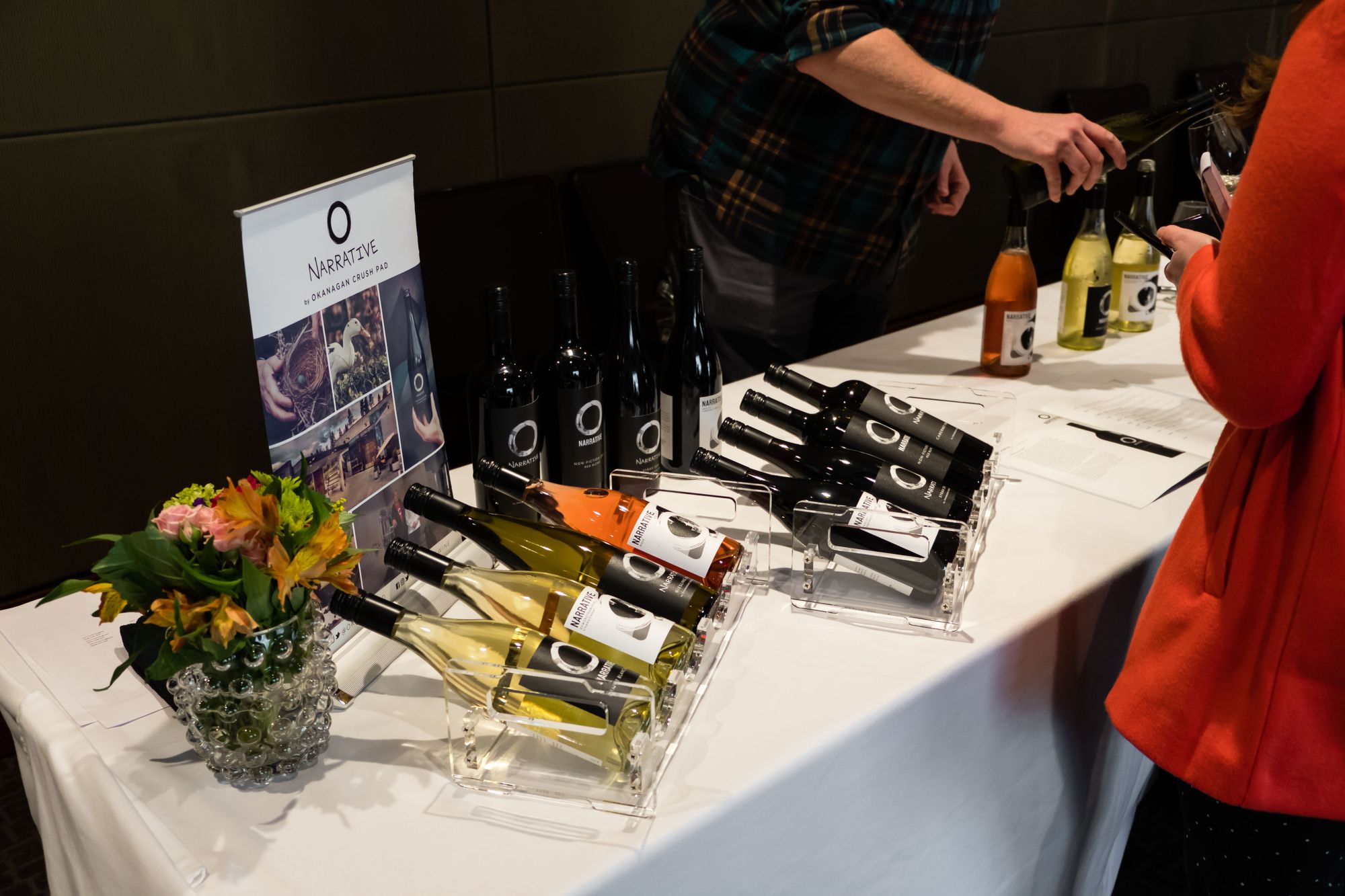 Loveblock Pinot Gris 2014
This wine featured delicate aromas of rockmelon, green tea, and lime that yielded to additional layers of pear and turkish delight. On the tongue was melon and fruit sweetness underscored with lingering texture, mouthfeel, and linear acidity.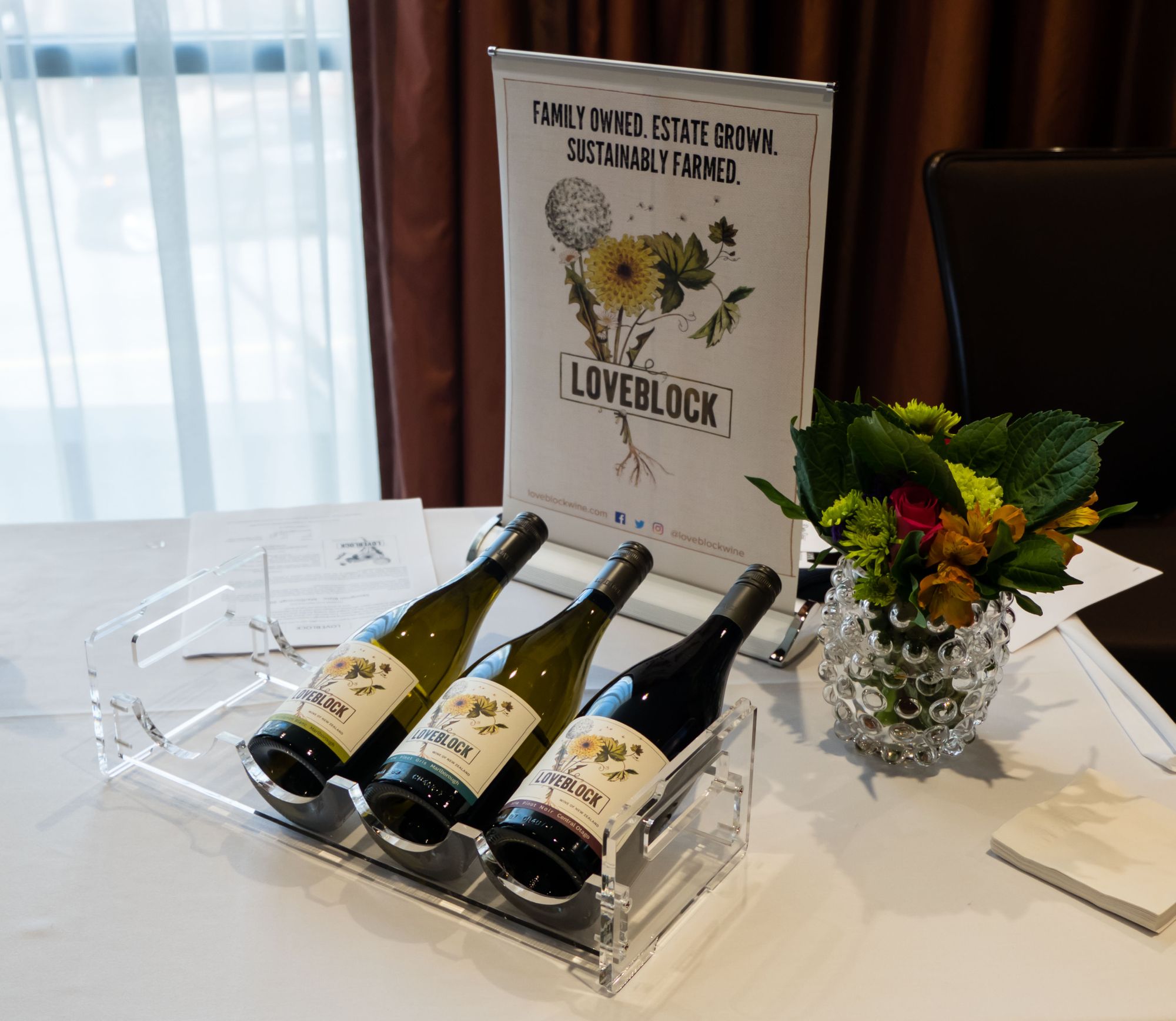 Intersection Silica Merlot 2014
This wine is gravity clarified, meaning that the juice is racked off of the settled sediment rather than pushing it through filter pads. This results in bolder structure, more density, and the designation: "unfiltered".
A dense and concentrated red fruit nose mixed with tones of blackstrap molasses lead into rich raspberry compote on the palate with a long, elegant finish.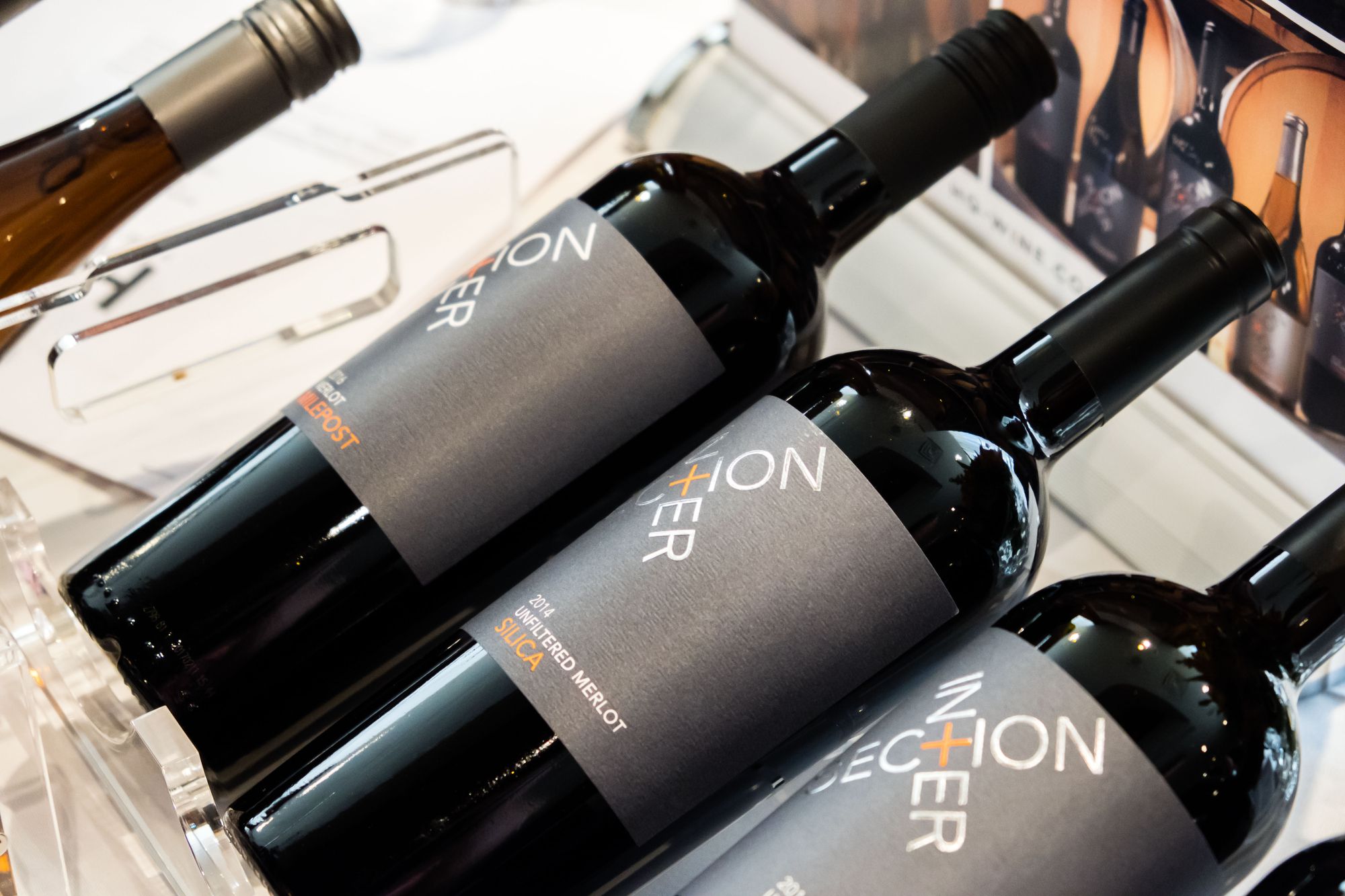 Haywire Pink Bub 2017
Notes of strawberry tart, tangy lemon, and bright, fresh pure red apple. Fine bubbles, light, long body. The bubbles were a steady stream even through the 20 or so test photos I took. I could probably drink this every day just for kicks if wine wasn't full of calories!
Meinklang Grüner Veltliner 2016
This wine is named after the varietal of grape often found in Austria and Eastern Europe. Per Gismondi, on the palate was subtle perfumed elderflower, pear blossoms, and delicate green apple. Thin and fine on the palate, with a riff of white pepper spiciness and etchings of apricot fizz and grapefruit peel lingering on the sour-swinging finish.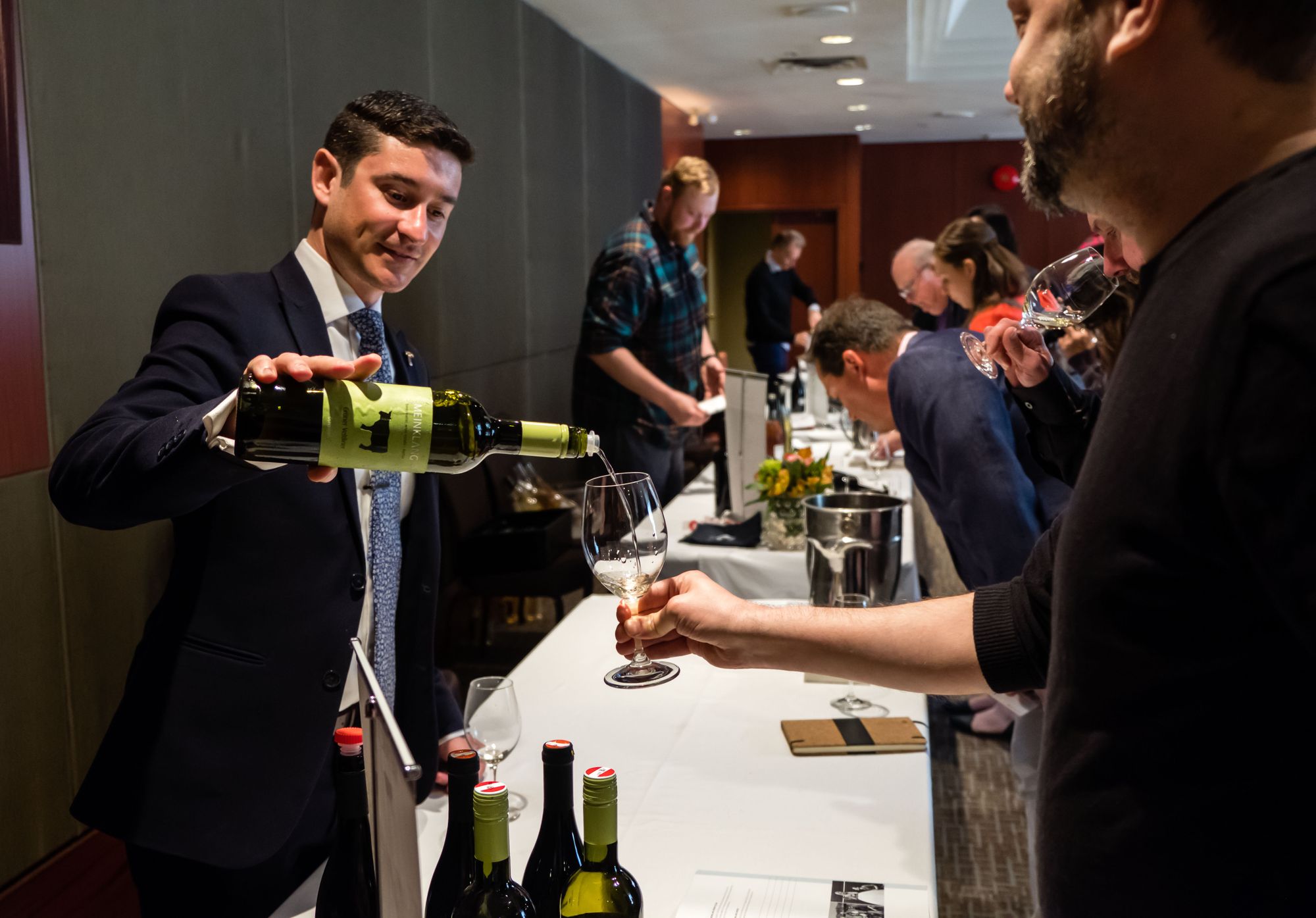 Pedro Parra Y Familia Pencopolitano 2015
Pedro Parra, the man behind this winery, is a terroir consultant, so his talents and profession all revolve around soil, a huge variable in producing wine. For those out of the know, terroir is really a fancy word for "dirt", but your friends will think you know something about wine if you use the word "terroir" with them.
Per Gismondi, this is thick and dense on the concentrated palate, with smoked berries, dried blueberries, tobacco, roasted meats, charcoal, leather all textured with stony grip and fine peppery spice, and cut with a balsamic sappiness.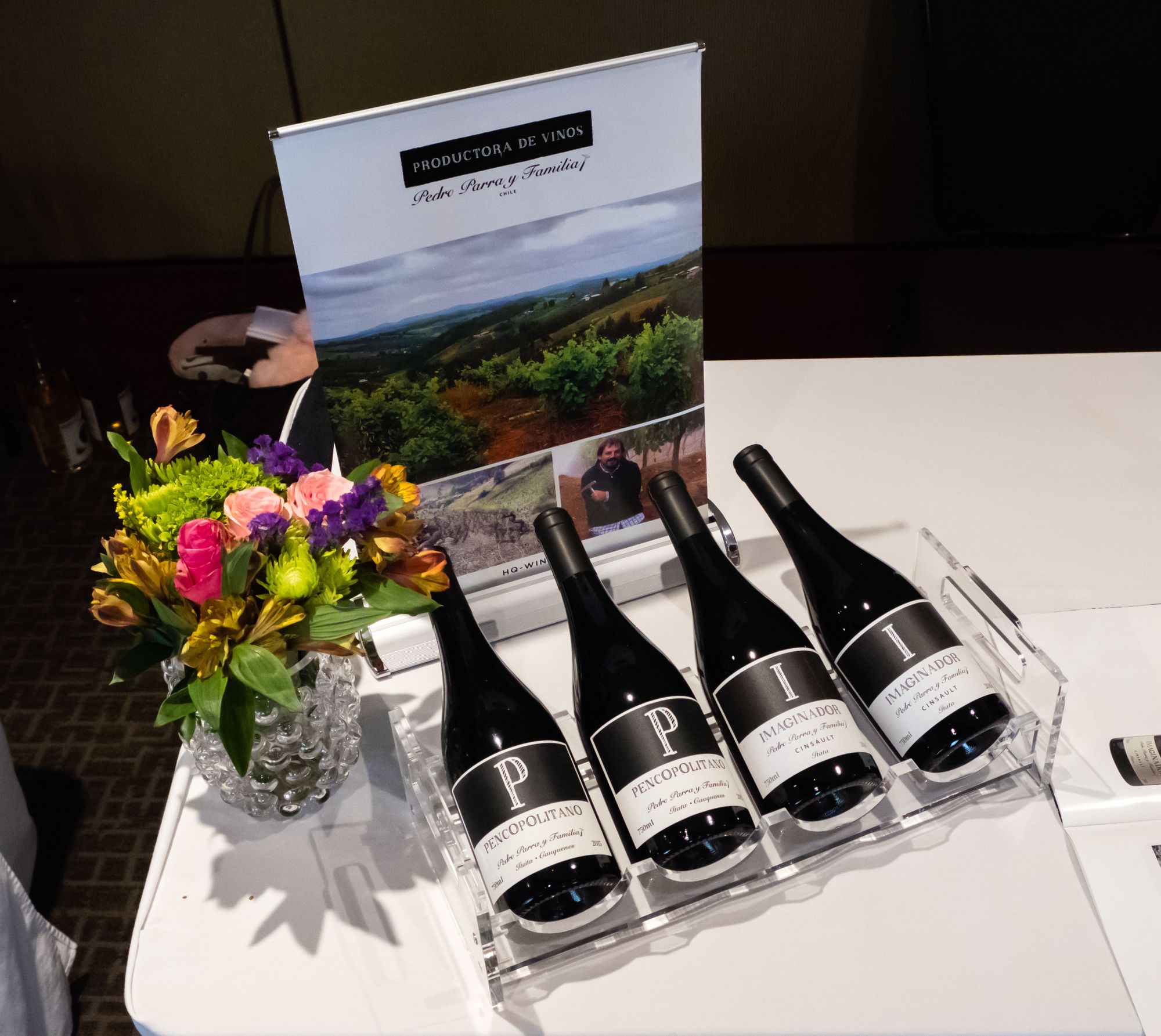 Final Thoughts:
Overall, I thought there were a good variety of wines for all sorts of occasions. Nothing seemed too similar between wineries which seemed to indicate a good variety of climates under the HQ Wine portfolio.
I'm biased for anything sweet and bubble so the Haywire Pink Bub 2017 has my total vote of confidence if you're a casual wine enthusiast like me (i.e. you use the word "dirt" more often than "terroir").
For more information on these wines, visit http://hq-wine.com/.