Last week was a great time to be at Rogers Arena in Vancouver. Canada's Great Kitchen Party, a celebration of Canadian culture in sports, music, and food, came together for another rambunctious culinary competition featuring an array of Vancouver and Tofino-based chefs. I tasted my way through the different restaurants at last week's charitable function in Vancouver.
To read up on the podium winners of the culinary competition, you can read that on the official Canada's Great Kitchen Party website. For a recap of the event, read on past the jump.
Disclosure: I was given a media ticket to attend this event. All opinions are my own.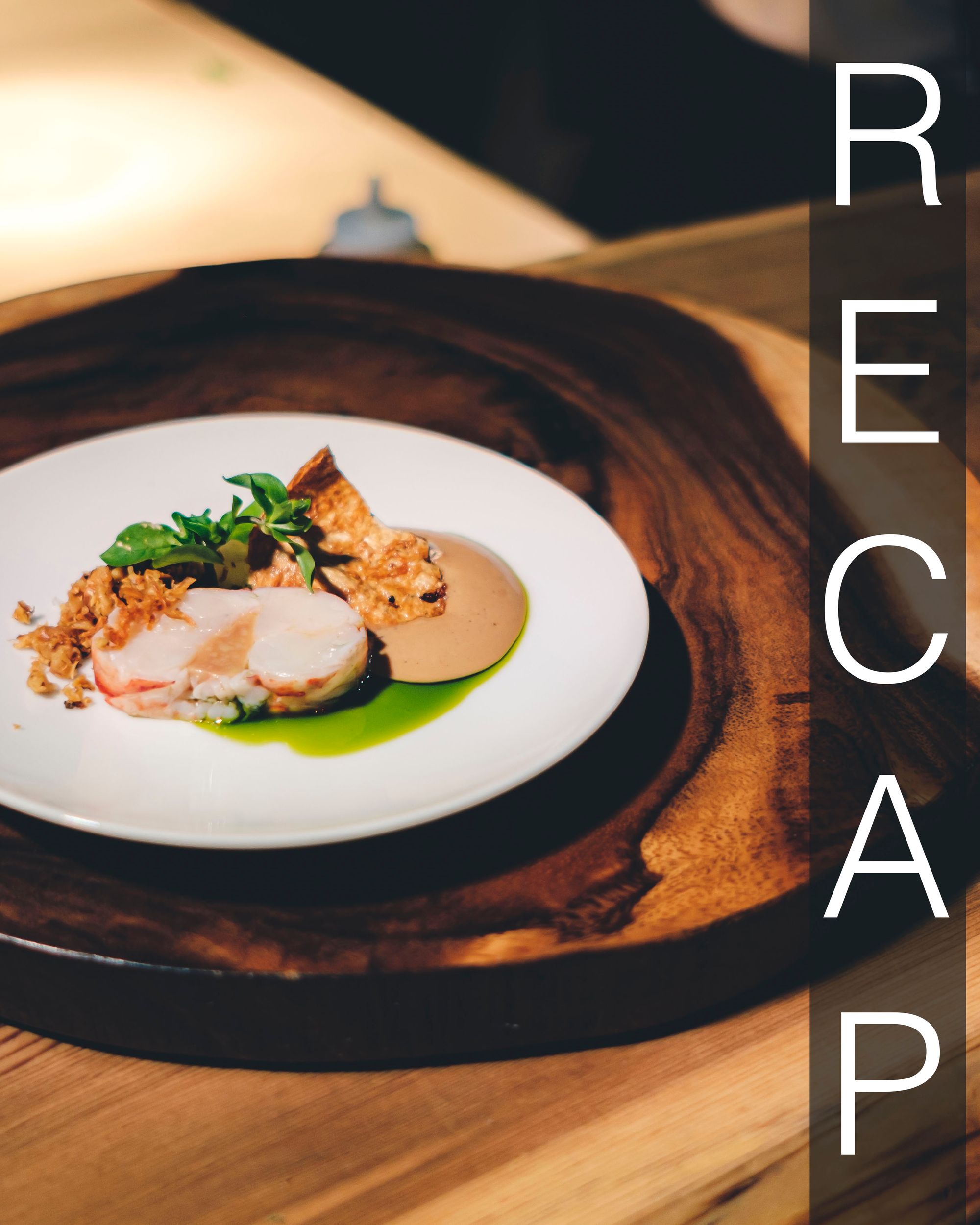 Canada's Great Kitchen Party – The Food
Each ticket for a Canada's Great Kitchen Party starts at around $300 per person and can be extended to a partnership involvement if you're looking for some marketing kickback for your business.
The list of participating chefs, their restaurants, and their entry dishes were as follows, ranked with my favourites at the top:
Bobby Milheron – West Restaurant + Bar – Nova Scotia lobster with foie gras terrine, parsnip, walnut, and compressed pear
Christian Kuehnel – Bauhaus – Duck Breast with quark ravioli, peas, hazelnut, and chanterelle
Carmen Ingham – The Pointe Restaurant (The Wickaninnish Inn in Tofino) – Charred Sablefish with lobster mushroom pave, shrimp mousseline, huckleberry pickled onions, and potato dashi
Quang Dang – Toptable Group – Gindara sablefish glazed with wild Pacific Northwest truffles, slow-cooked chanterelle mushrooms, and leek fondue
Roger Ma – Boulevard Kitchen and Oyster Bar – BC coastal terroir with honey mussel 'gratinée', foraged bull kelp, sea urchin custard, yukon gold potato, scallion terrine, and shellfish emulsion
Welbert Choi – Forage – BBQ Duck Terrine with liver parfait, stuffed arancini, and compressed rutabaga
Hector Laguna – Botanist – Grear Bear scallop crudo, turnips, cilantro, and fermented jalapeño
Alessandro Vianello – Pourhouse – Carbonara ravioli with egg yolk and pecorino romano custard, guanciale stuffing and powder, parsley oil, and single origin black pepper
It's a shame West Restaurant is closing soon because this Nova Scotia lobster by Executive Chef Bobby Milheron was out of this world. Despite the simple look, the lobster was cooked just right and this was indicated by the juiciness I experienced upon chomping down. I don't think Mr. Milheron will be looking too hard for his next gig.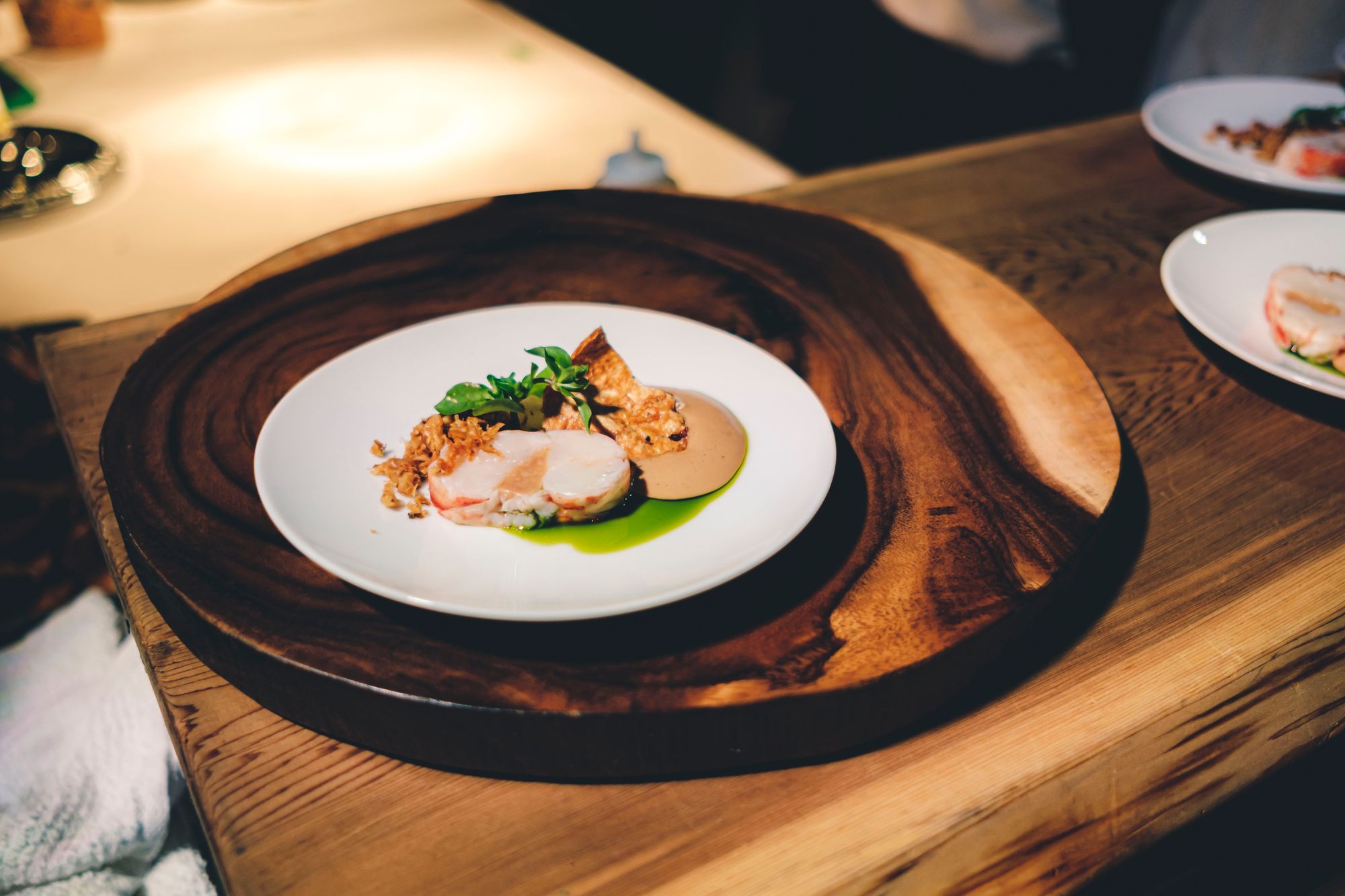 Christian Kuehnel's duck breast was another example of high volume cooking at its finest. It's easy to mess up duck breast but at least my plate was perfect. Who knew walnuts and peas were a hearty complement for succulent duck breast? My taste buds now know the truth.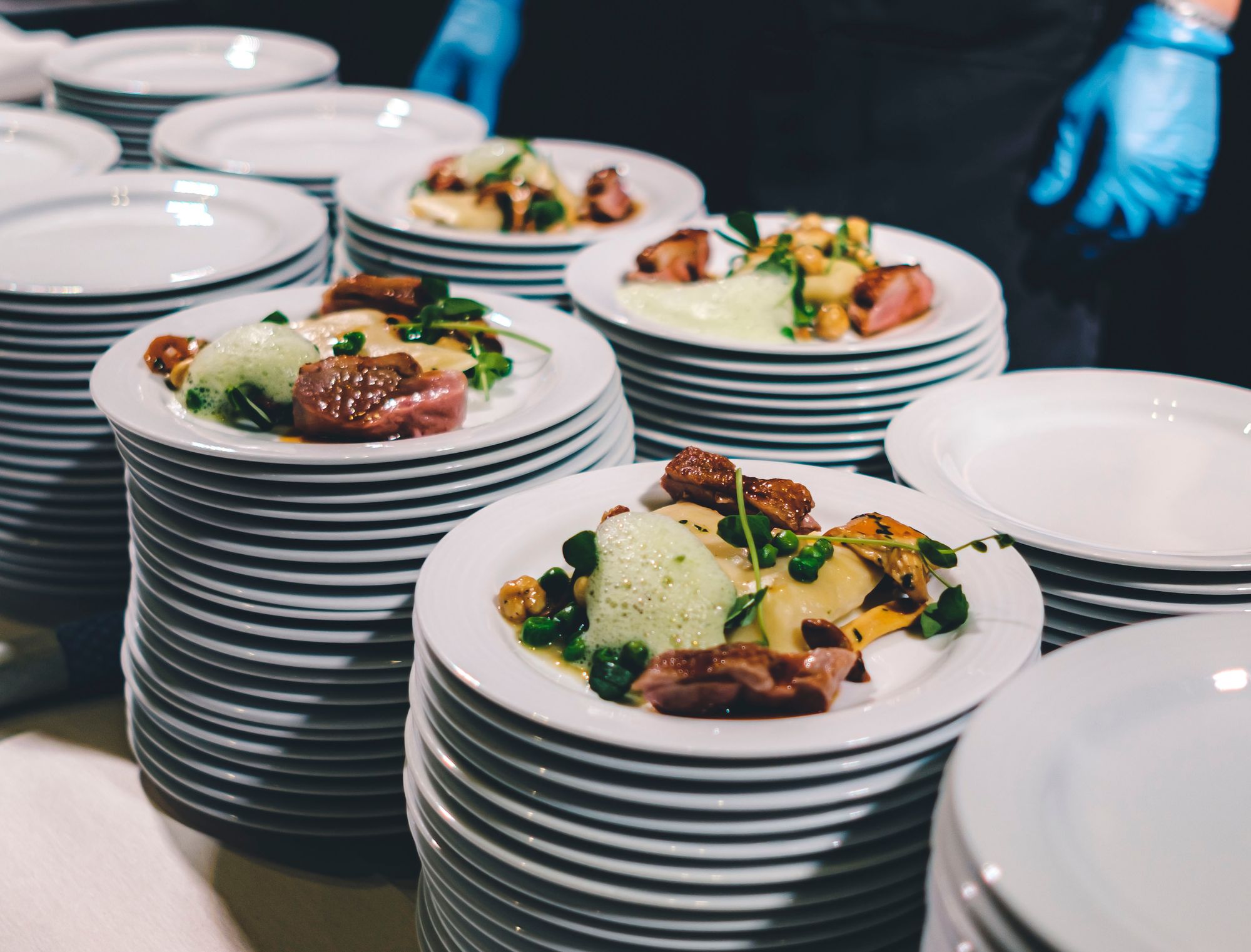 I'm a sucker for sablefish, so Carmen Ingham with his charred sablefish served with a lobster mushroom pave had me going "Mmm" and blowing a kiss with my fingers. The sablefish had an innate butteriness and the potato dashi added a ton of savouriness into every smokey bite.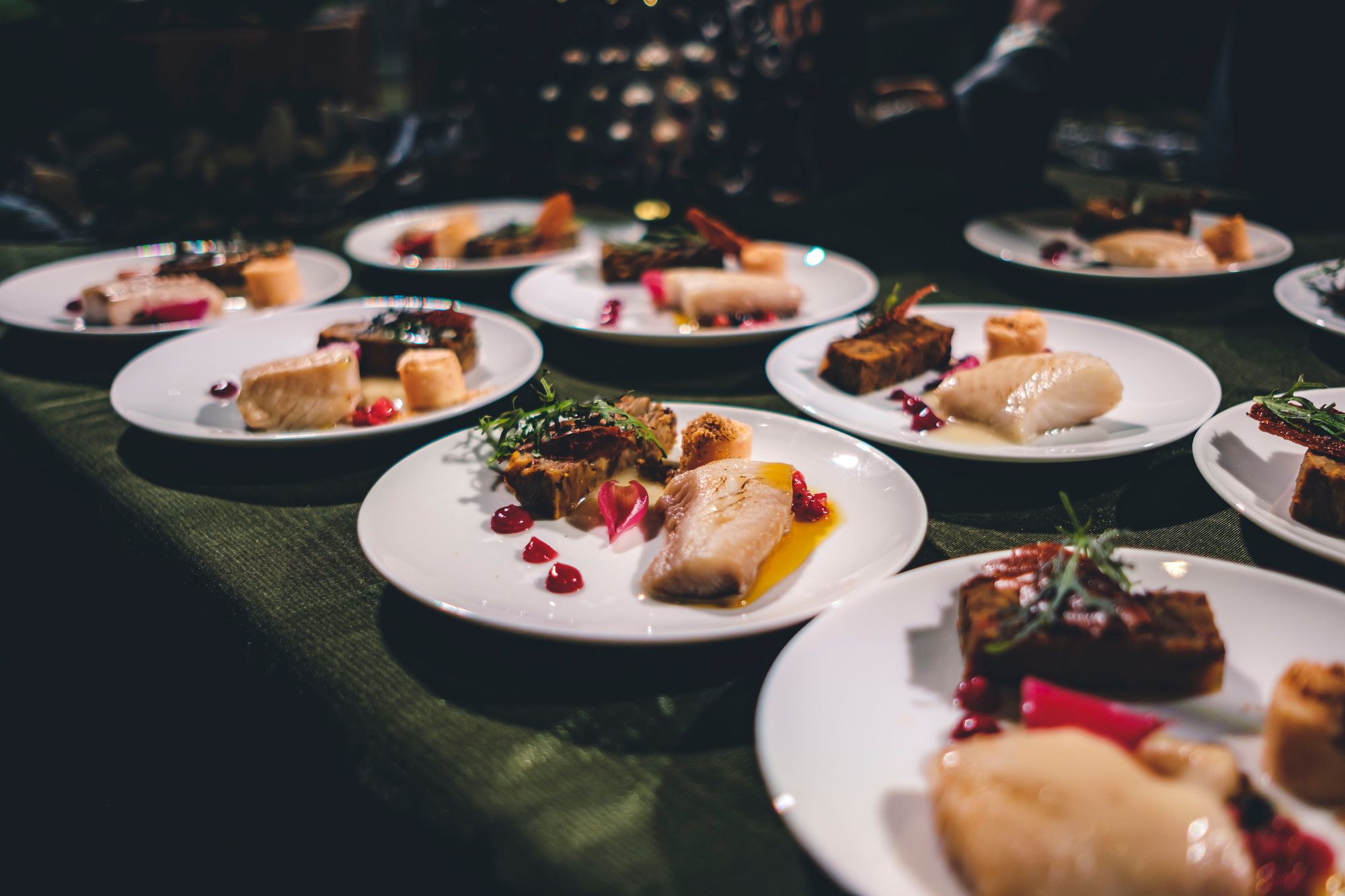 The more sablefish, the better, right? Quang Dang's take on sablefish had him including truffle with the buttery fish which was a great choice in my opinion. My body welcomed all the truffle.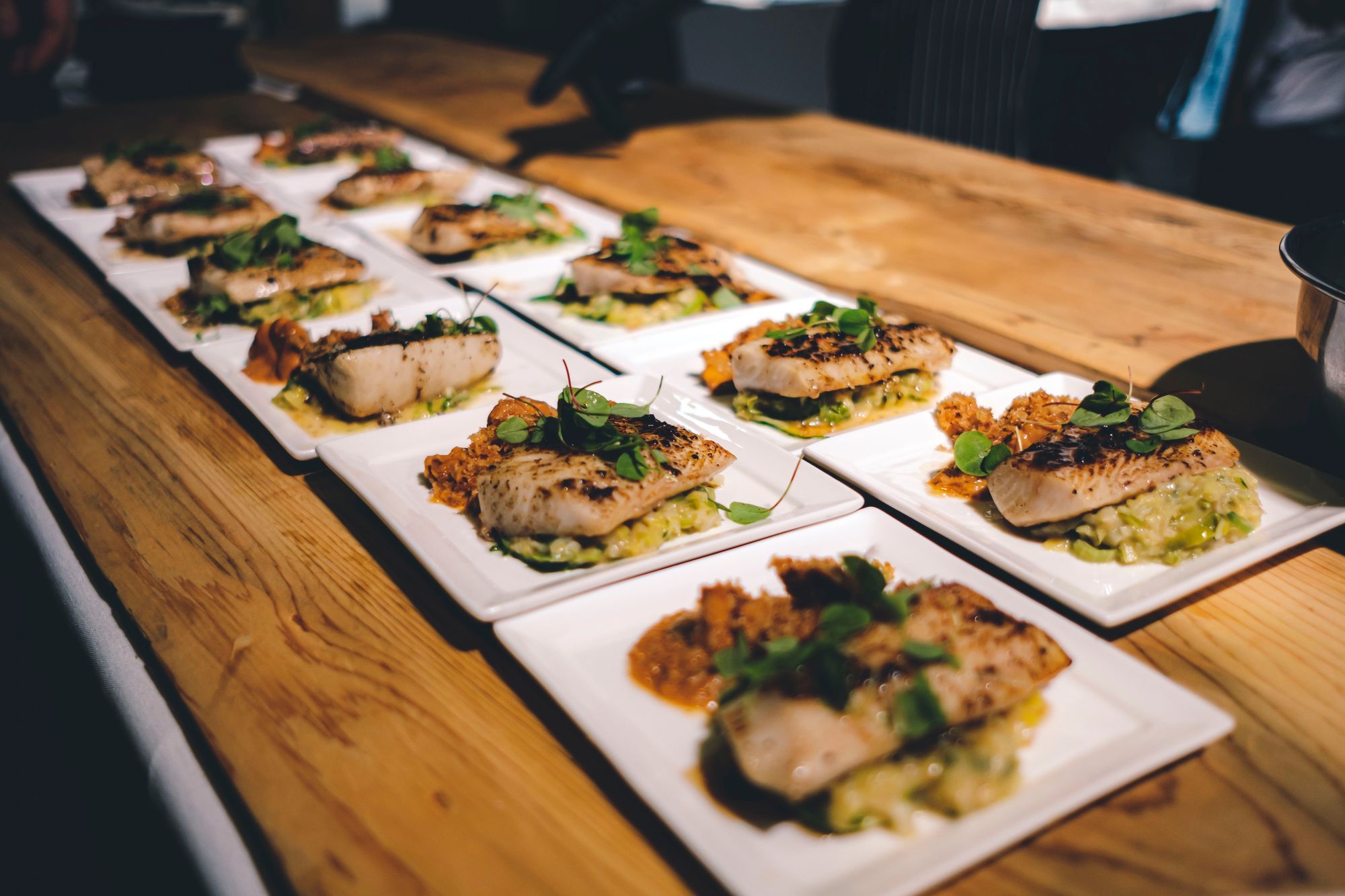 Roger Ma had the most creative dish, but this was more of a mish mash of flavours than one central idea. A work of art, yes, but the only thing that really jumped out at me was the sea urchin custard (love me some uni).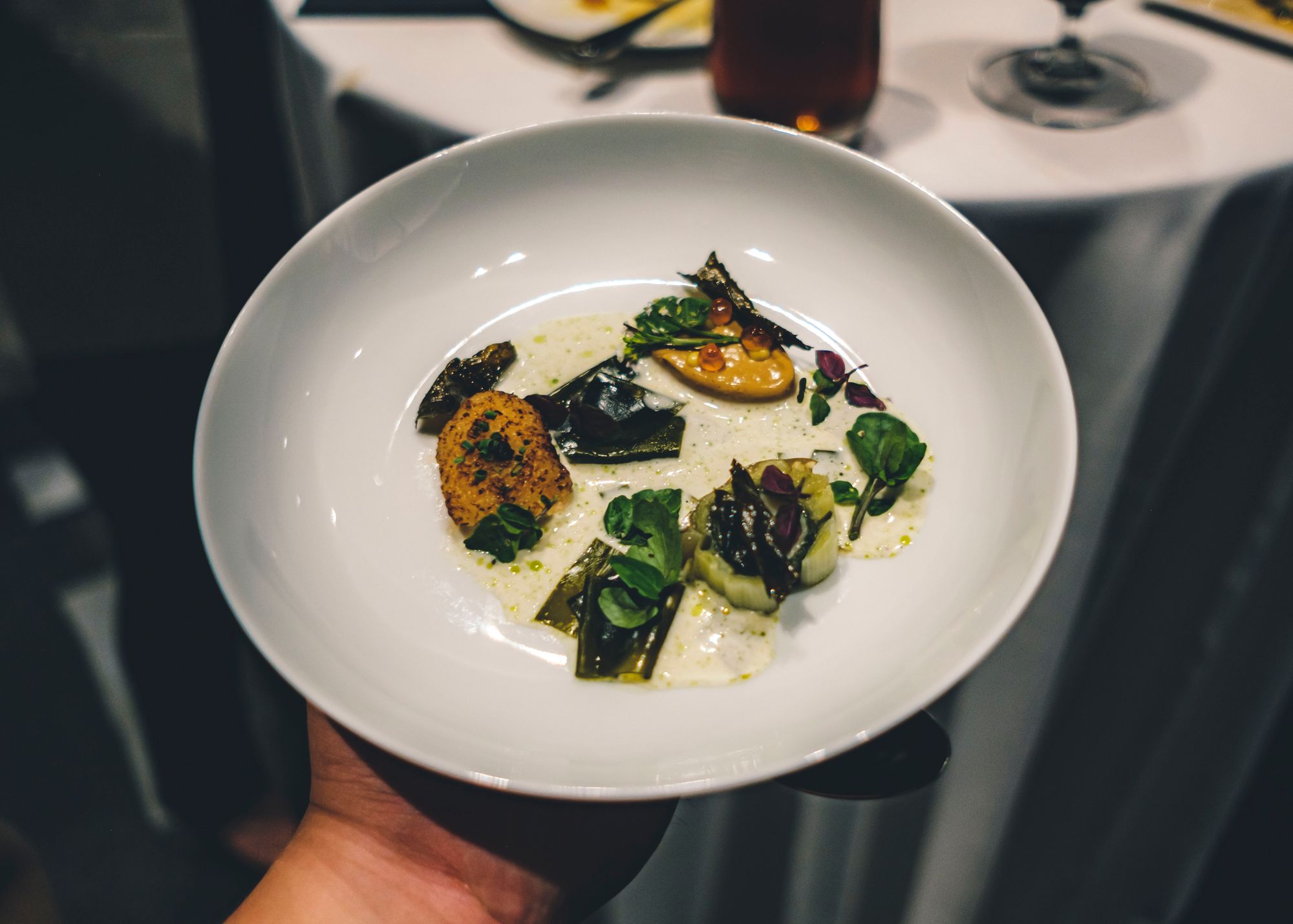 Welbert Choi was another chef taking part in serving duck, but the duck here was a layered terrine which was a joy to look at. Flavour-wise it was all here but this felt like something that more belonged to a charcuterie board when compared to the other entree-esque dishes available at other vendors.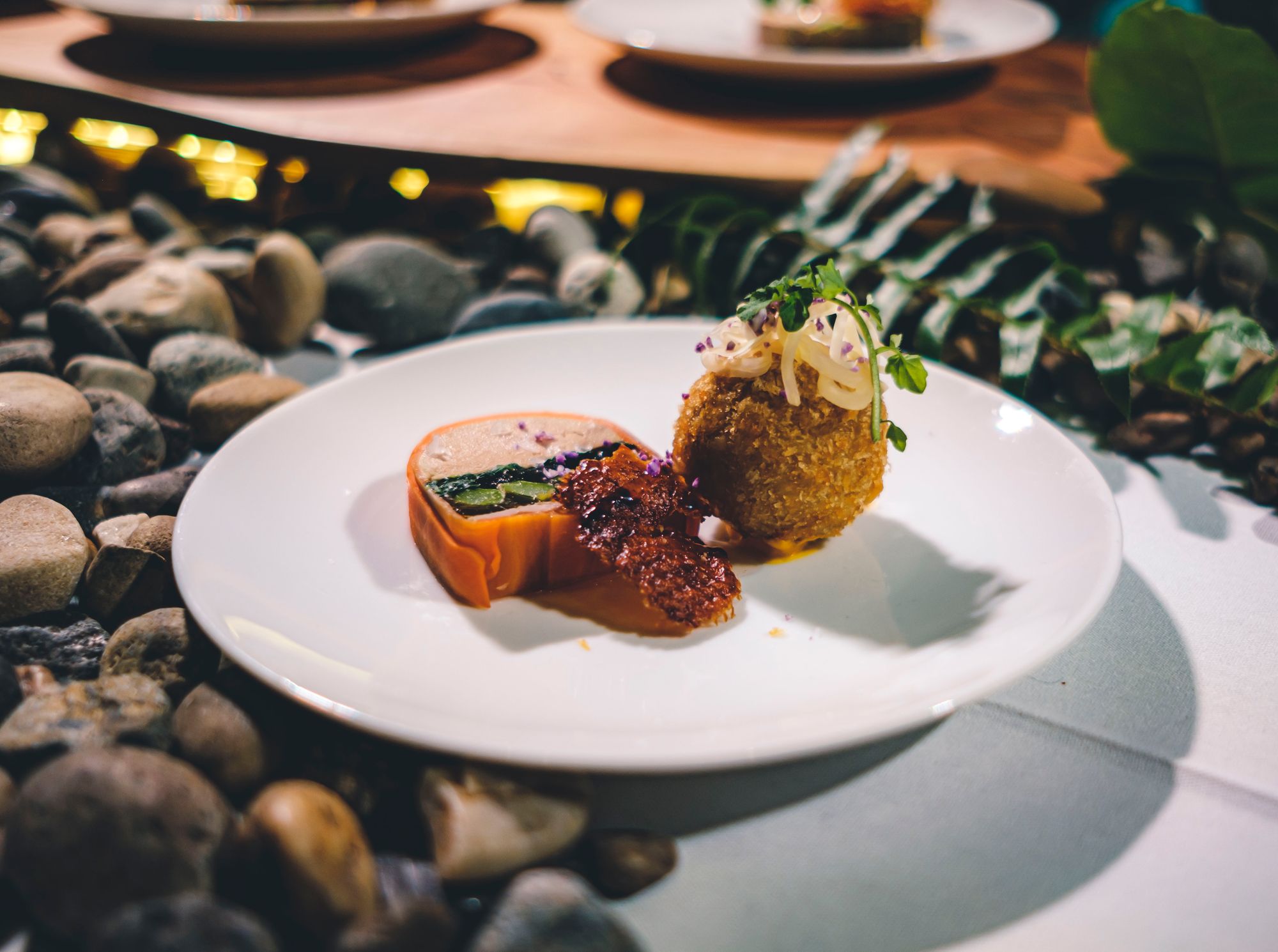 Hector Laguna had the most beautiful dish of the night but there was a lot of non-scallop happening in this scallop dish. To evoke the look of rose petals, turnips were also sliced into formation, and these turnips tasted a little sharp on my palate. Great look, but not the taste I would line up over and over for.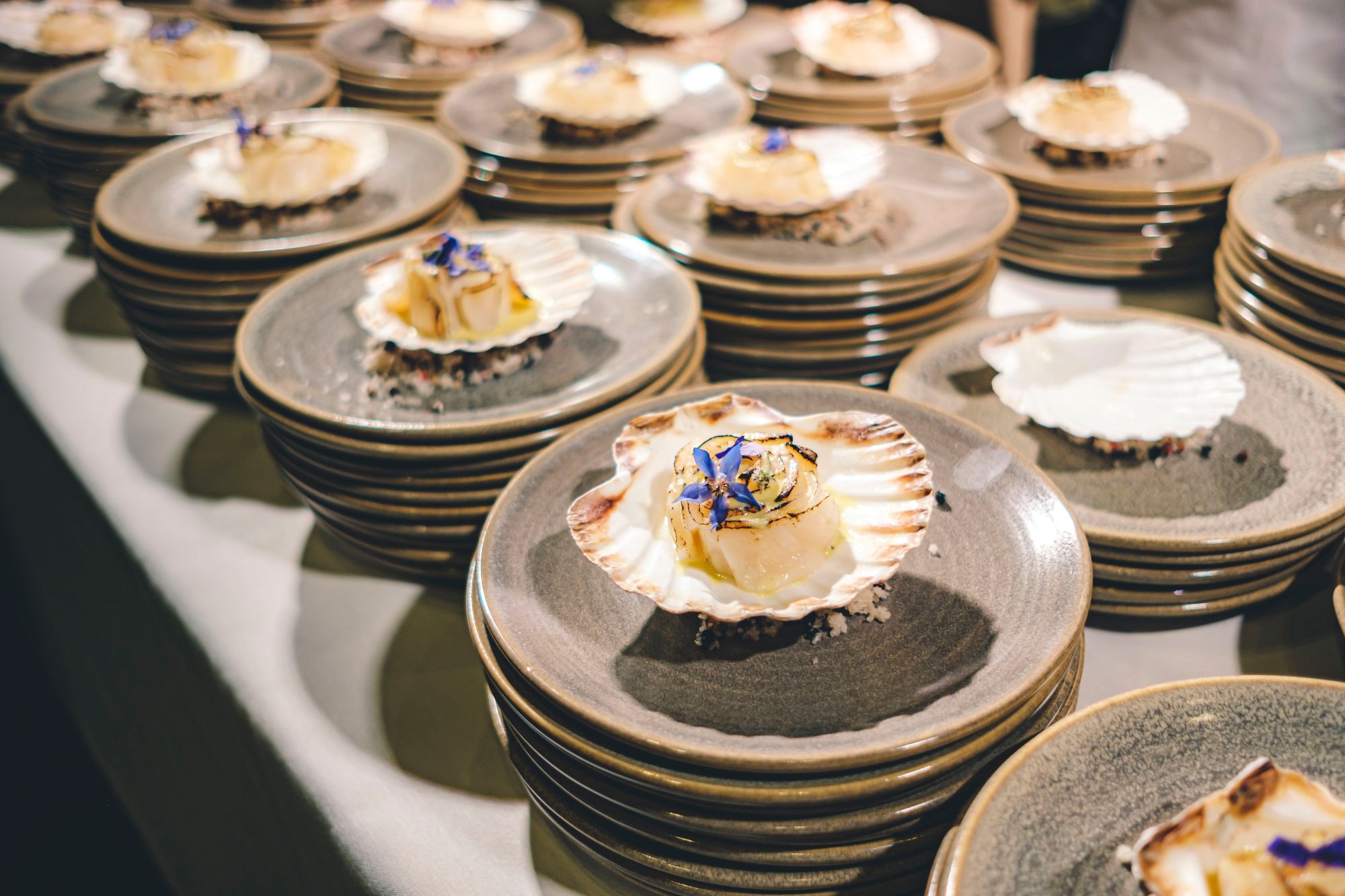 Alessandro Vianello lands here with a solid go at a ravioli with some serious pecorino romano custard, guanciale stuffing and powder garnishing the presentation. There wasn't as much excitement inside the ravioli (though the egg yolk inclusion was terrific) and Bauhaus had a ravioli in their duck breast dish which in my opinion overshadowed the Pourhouse creation. I think the lineups at Bauhaus would agree.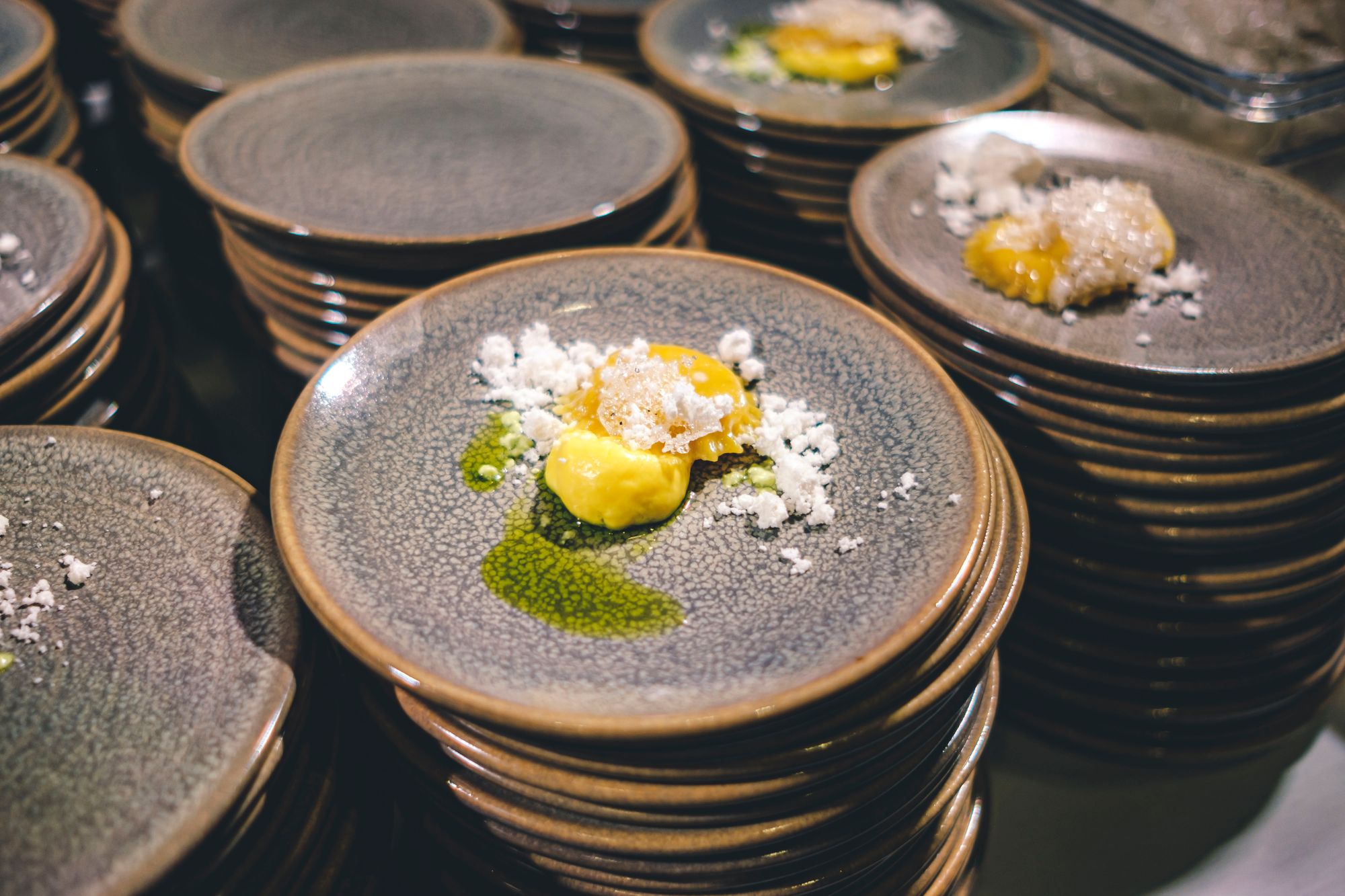 Experiencing Canada's Great Kitchen Party:
Canada's Great Kitchen Party took place inside Rogers Arena on a Friday night. You know an event is special when it can cram itself into a venue as popular as Rogers Arena during hockey season. This event would be perfect for anyone who wants to experience a wide swath of prestigious restaurants or anyone who's a fan of any featured chef. Things I loved about this event:
you could visit the vendors in any order
other people were respectful of the lineup
every vendor had a wine, cocktail, or beer to accompany your plate
you could go back for as much as you liked
the athletes and musicians could be found mingling amongst the general crowd during the culinary competition and were very approachable
I had a hard time finding a spot to eat my food so I sometimes had to stand in place and use both hands to support myself. This meant I couldn't enjoy the wine at the same pace of the food. More standup tables could be had for the next showing but I would also recommend showing as early as you can as the busiest time was around 7:15pm-7:45pm which led into the sit-down portion of the event.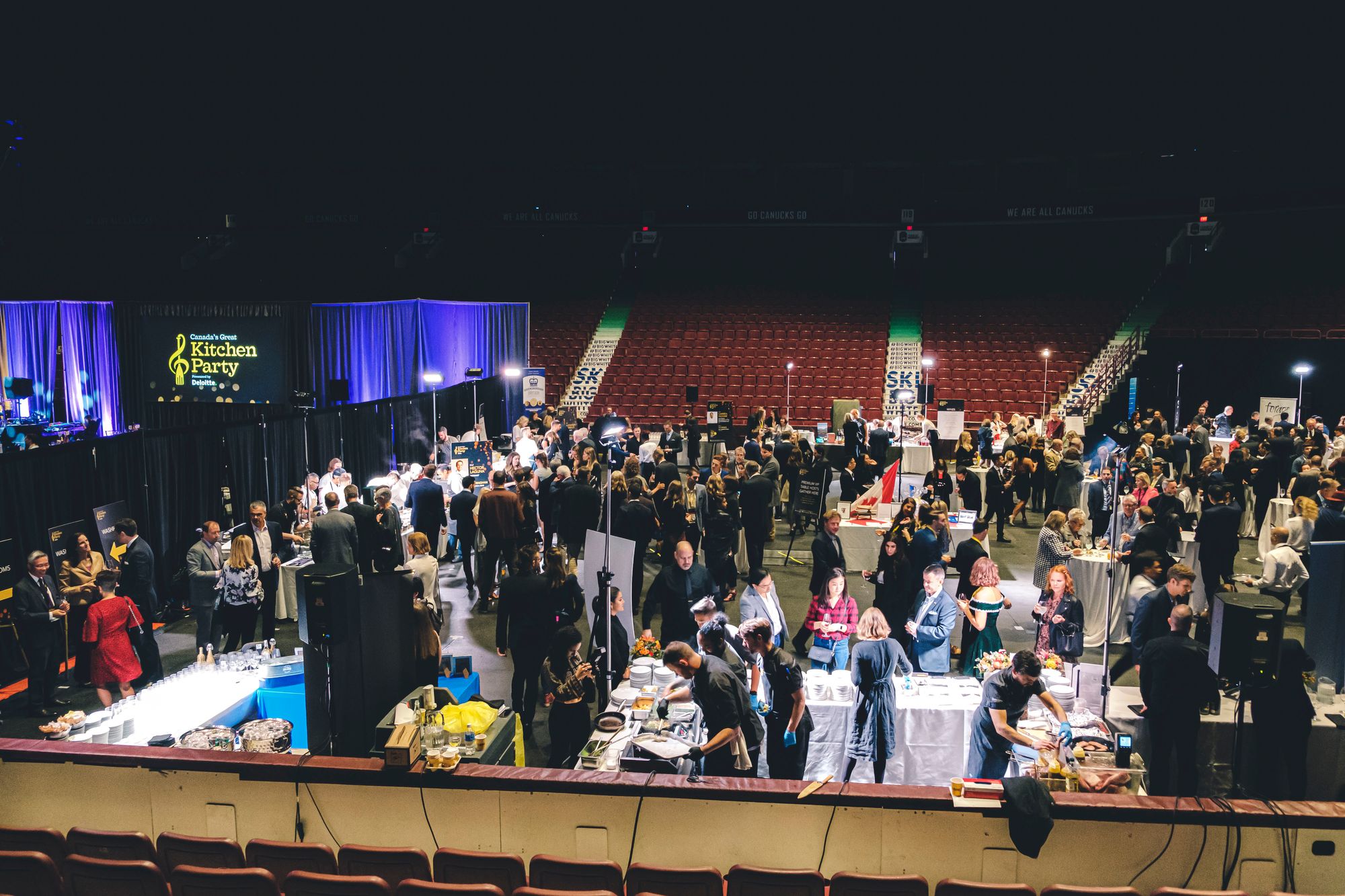 Canada's Great Kitchen Party is a nationwide celebration. With that celebration comes a number of initiatives which benefit a number of Canadians. Some initiatives include:
Culinary mentorship
Canadian beer, wine, and spirits evangelism
Supporting music and food beneficiaries
Canadian athlete support
Canadian musician support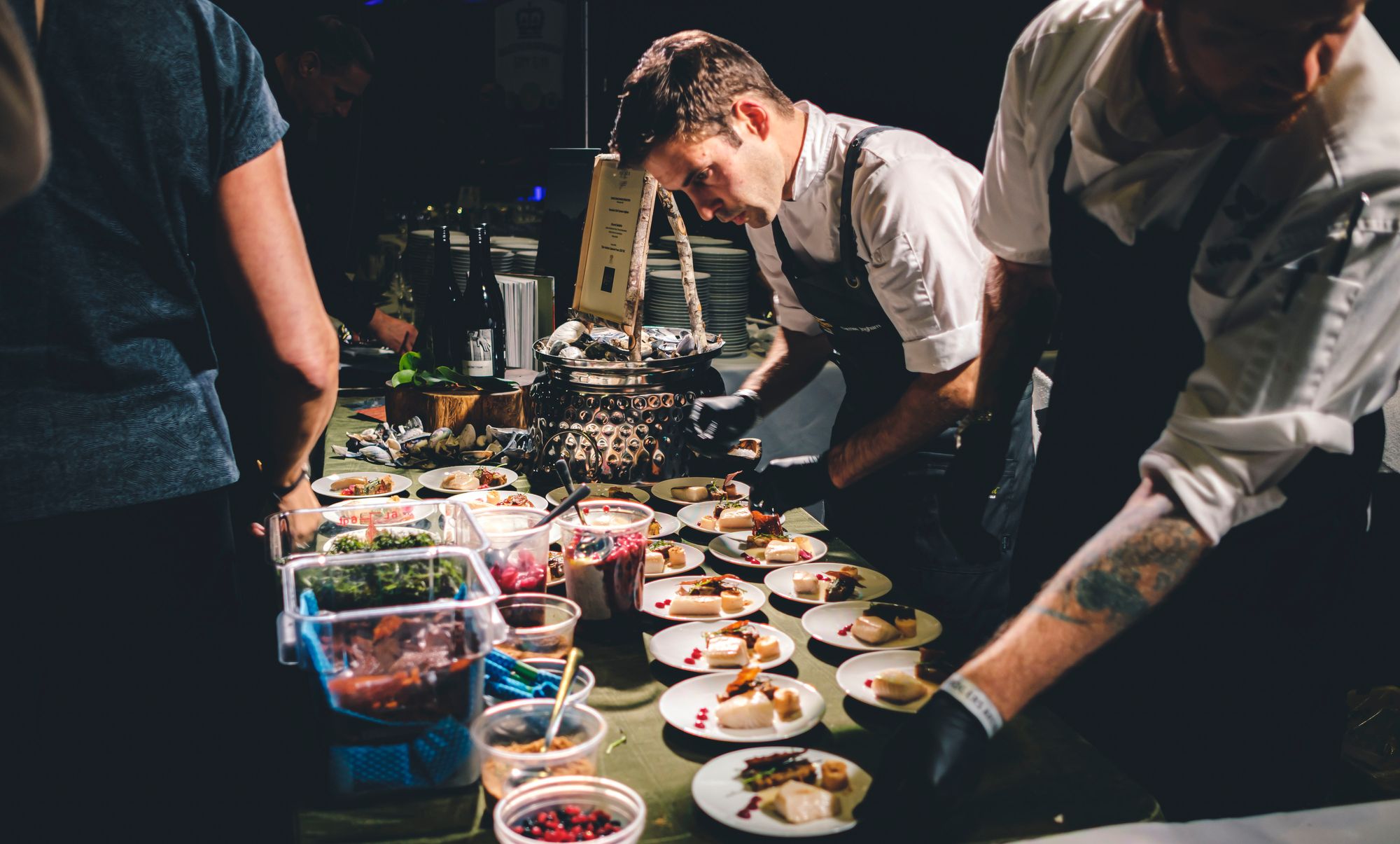 For more information about Canada's Great Kitchen Party and where they're going next, check out their website.