Diners, mark your calendars! Coming back for its 18th year, the annual EAT! Vancouver Food + Cooking Festival is taking over parts of Vancouver to celebrate all things food and support the BC Cancer Foundation. If you're a follower of Vancouver's dining scene, you'll be pleased to see a collection of them represented at various events. If you're visiting Vancouver for the festival, you'll be pleased to know a number of the better Vancouver restaurants are being represented for EAT! Vancouver. I myself have attended a few EAT! Vancouver events and I am always most excited for EAT! Pastry Day. In today's blog post, I'll be drawing out for you what you can expect with a ticket to EAT! Pastry Day. I'll be drawing from my past 2 experiences in 2018 and 2017 to do so.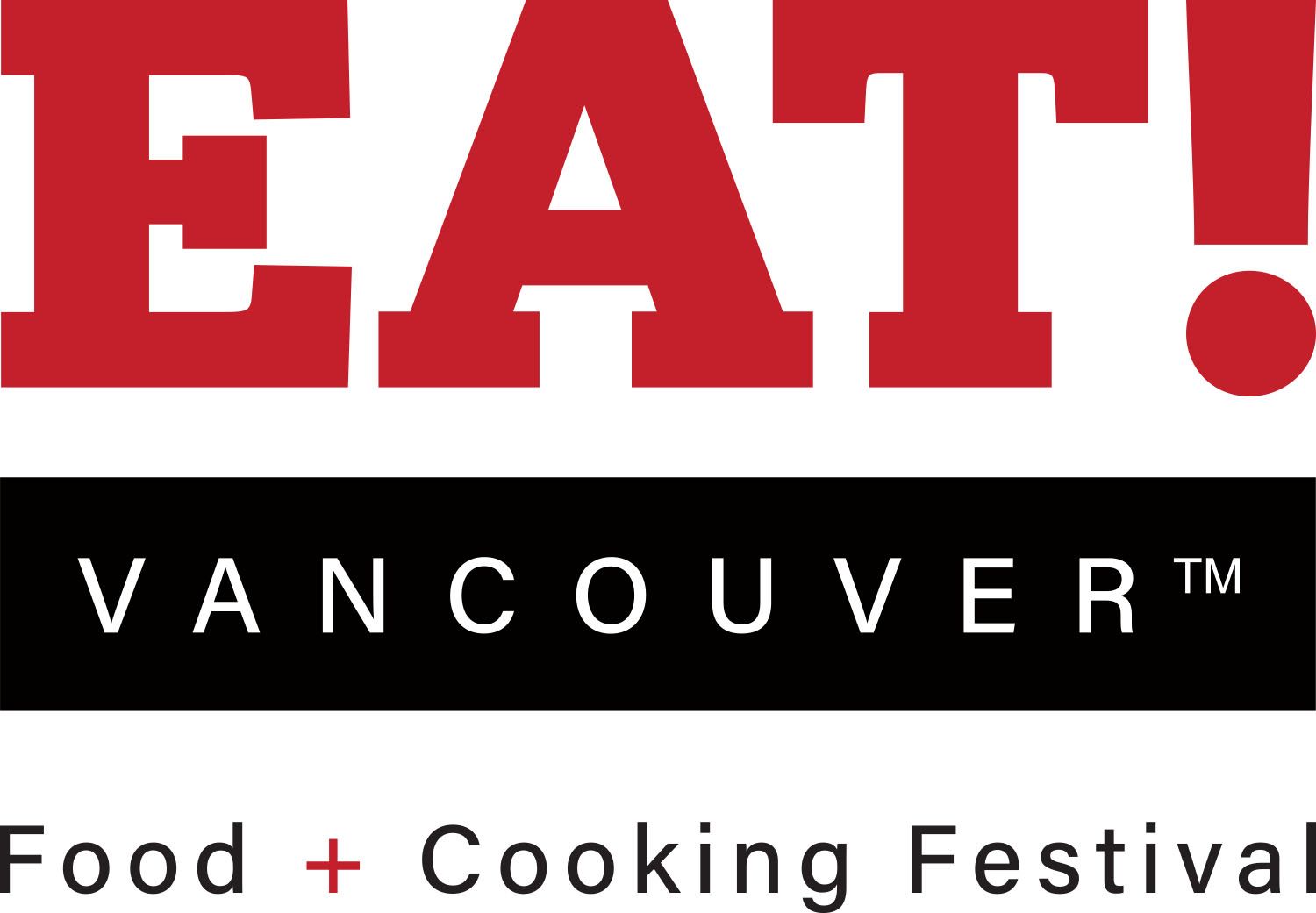 EAT! Pastry Day Primer:
The elite of the dessert scene unites under one roof to make this event featuring 15 pastry chefs and chocolatier, a must for anyone with an appreciation for the finest in chocolate and pastry.
Put simply, EAT! Pastry Day is the quintessential representation of pastry chefs and chocolatiers in and around Vancouver. Having lived in Vancouver my entire life, I feel like I've been to a huge number of cafes and bakeries, and the lineup for EAT! Pastry Day is no joke. Betty Hung from Beaucoup puts out some of the most beautiful croissants in the city, and Steve Hodge of Temper's prestige is enough to make him the face of pastry arts in West Vancouver.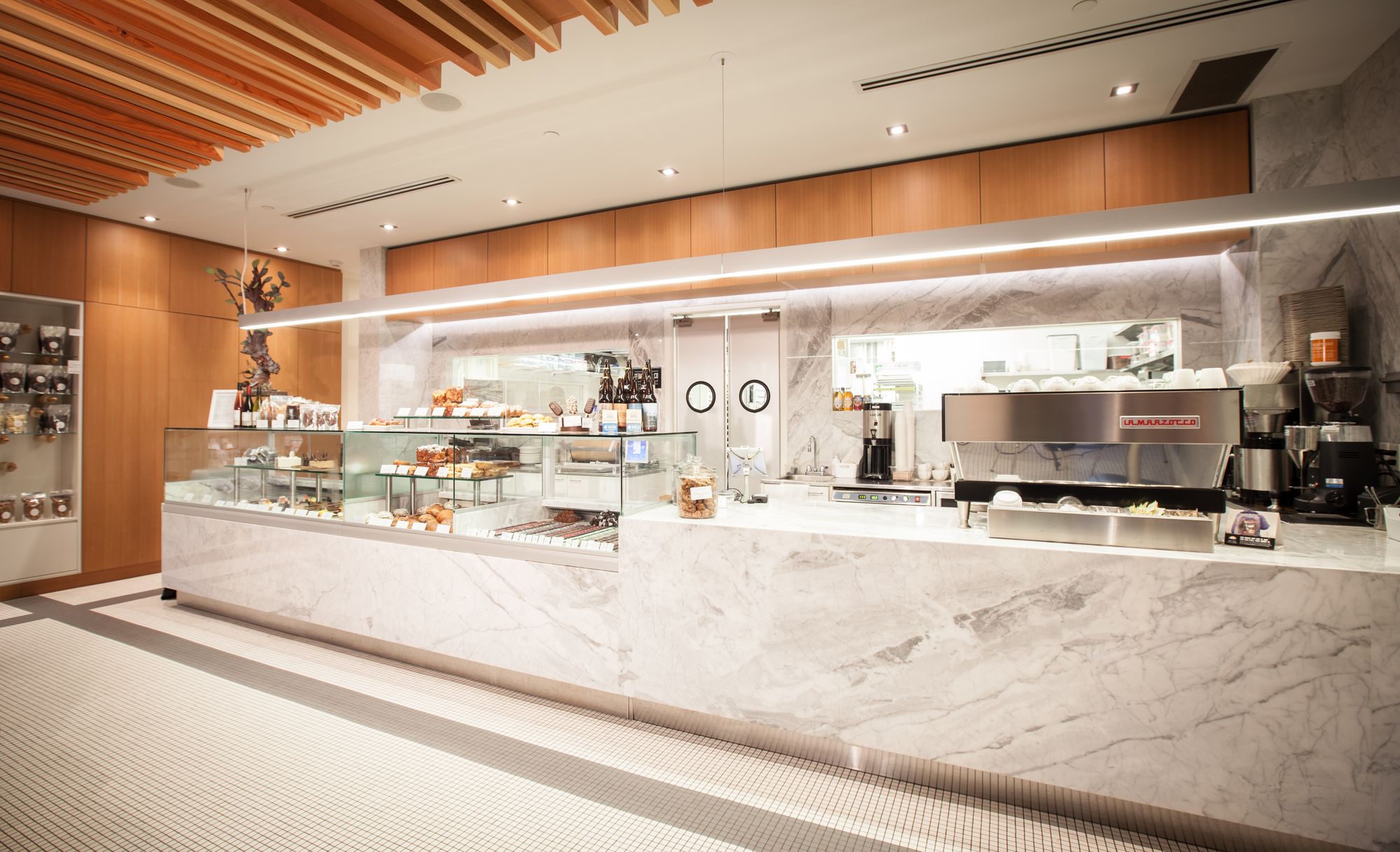 Each participant brings one or more treats to present as their offering to EAT! Pastry. Very rarely are two vendors providing the same delicacy. The only case I've seen that happen so far is in the case of chocolate bonbons. Given 15 pastry chefs and chocolatiers are gathering for EAT! Pastry Day 2019, you really should be a fan of desserts and sweets to fully enjoy the 2-hour session.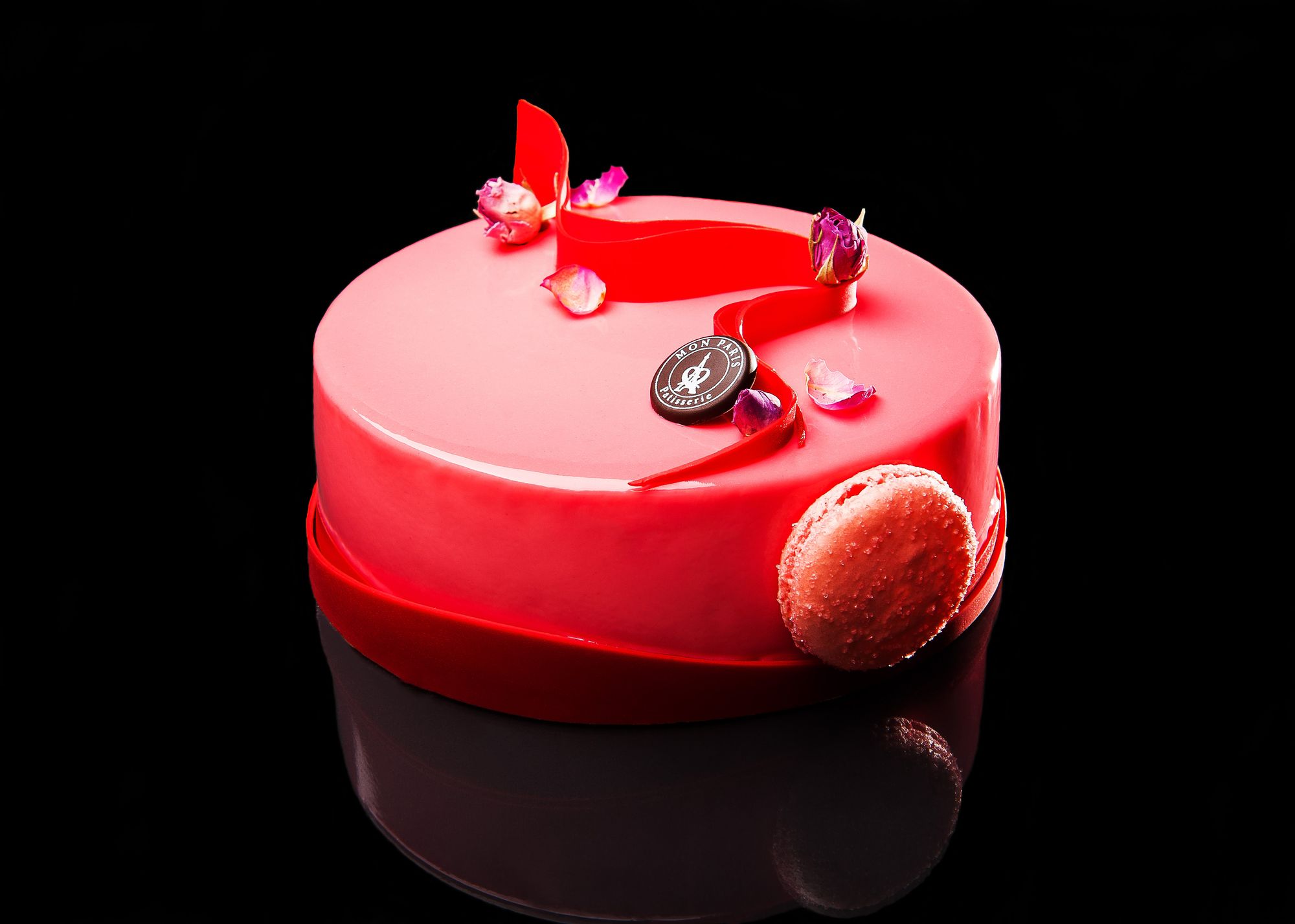 EAT! Pastry Day Preparation:
The best way to prepare your body for EAT! Pastry Day is to eat a nutritious diet the week prior. This event is no joke even for those with a sweet tooth. Every morsel here will be full of sugar and delicate pastry flour. Be kind to your body before you stuff it.
Make a game plan for who you will for sure visit. EAT! Pastry Day gets you up close and personal with the chefs and faces behind each pastry. If you haven't visited their stores in person yet, do some research on Instagram (Instagram loves dessert photos) and see what you're in for from each vendor. Unfortunately, you won't be able to know what everyone is bringing to the event, but you can be prepared to know what you would want to see from each chef.
Hydration will be provided at the event, so don't worry about packing too heavy.
It can get crowded at some stations so be prepared to bump bags with other attendees.
Pace yourself. The grand tasting event is a 2-hour session. If you wolf down your dessert you can be done in 20 minutes. This is no race. In my two years of attending, vendors have kept enough supplies to keep serving for at least 110 minutes if not longer. If you physically can't take in more desserts, make a note of bringing a reusable container to stuff some treats for the road home. Chocolates and croissants keep better than some of the cakes so you might consider stashing some items in a container so you can let loose later in the day.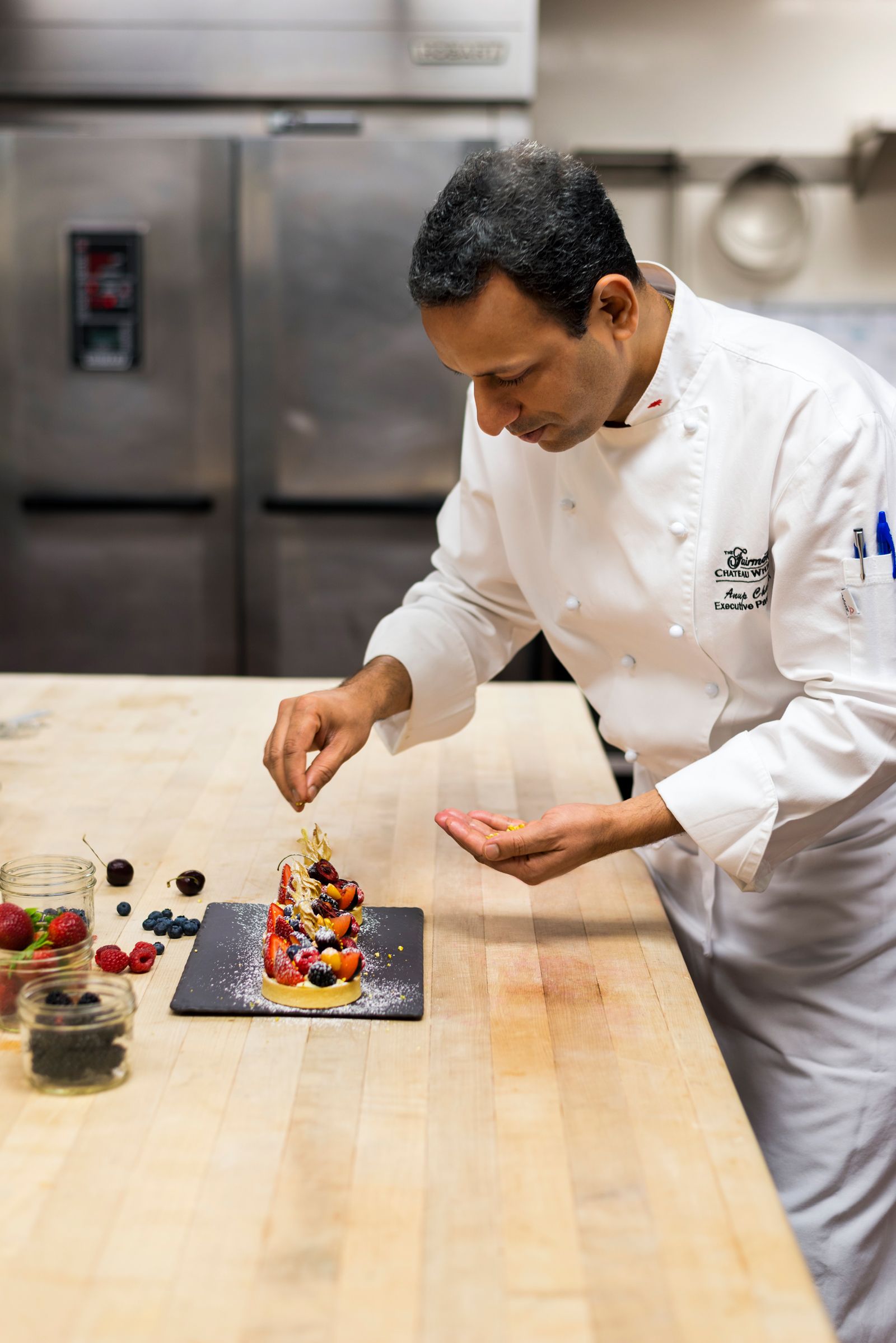 Other EAT! Vancouver 2019 Events:
If pastries aren't your thing, that's no problem. EAT! Vancouver offers a number of events to suit all palates. If you're a fan of specialized dine outs, this is the place to be. Whether you're into craft beer, fine(r) dining, fine grazing, pub grub, or winemaker dinners, EAT! Vancouver will have something for you the week of November 4th to 9th, and net proceeds will benefit the BC Cancer Foundation.
See the EAT! Vancouver website for more information on events with remaining seats. Hope to see you at EAT! Pastry Day!