The highly anticipated luxurious food festival, EAT! Vancouver returns to Vancouver's vibrant culinary scene from November 6 to 11, featuring one-of-a-kind collaborations between U.S. and Canadian chefs from across the country. For anyone who hasn't heard of this annual celebration of all things culinary, this is in my opinion, the definitive introduction into most reasons why represent why Vancouver is such a food lover's paradise.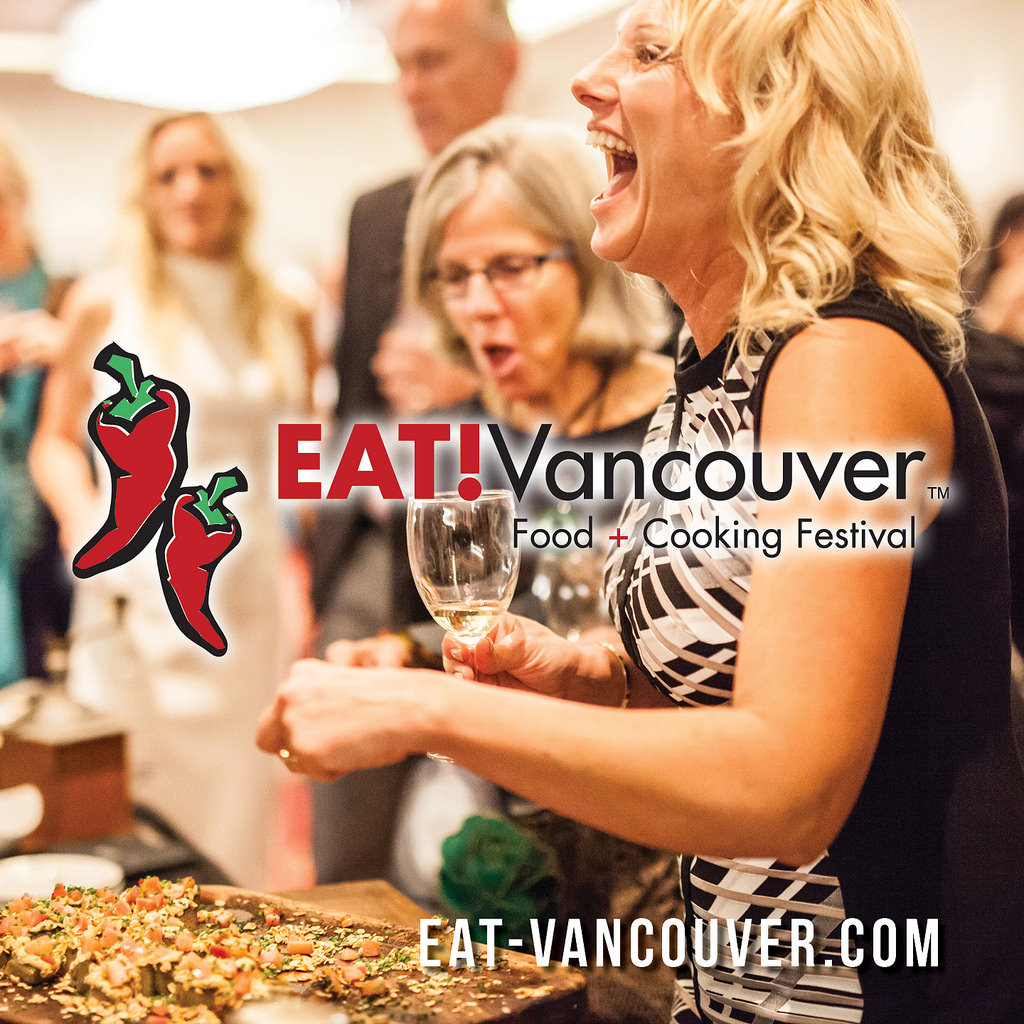 EAT! Vancouver
Net proceeds from this year's EAT! Vancouver festival will benefit Project Chef.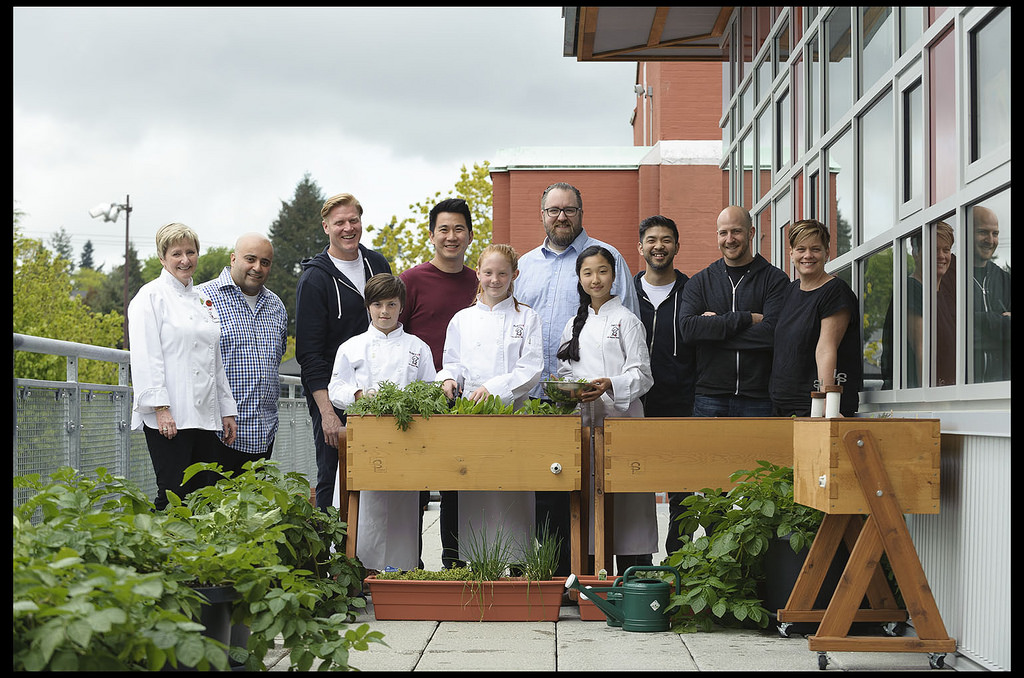 Project Chef Participants and Chefs
This year's epicurean lineup includes the following:
EAT! Expert Classes (Nov. 6-9; 7pm at various locations) - Ticket prices vary.
An educational opportunity to dig deeper and specialize with experts in a particular food topic. Of course, there will be plenty of delicious bites to enjoy.
EAT! Dinner Series (Nov. 8-9 at various times and locations) - $135 plus tax.
Each dinner is guaranteed to be a one-of-a-kind culinary collaboration between a BC chef and a visiting chef from outside of the province. You won't find this menu anywhere else so don't miss it.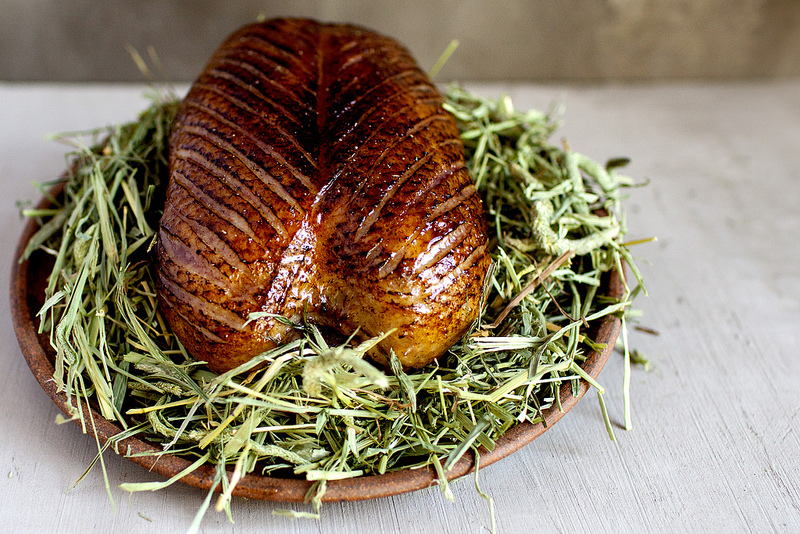 Dining with EAT! Vancouver
EAT! Harvest (Nov. 10 at 7pm, Pinnacle Hotel Vancouver Harbourfront) - $115 plus tax.
If you want a taste of everything, EAT! Harvest is the place to be. Sample delicious canapés created by 16 of Canada's acclaimed chefs paired with premium California wines and decadent desserts.
EAT! Pastry (Nov. 11 at 2pm, Pinnacle Hotel Vancouver Harbourfront) - $79 plus tax.
Calling all dessert lovers! Satisfy your sweet tooth and indulge in signature desserts created by 16 of Canada's best pastry chefs and chocolatiers, all under one rooftop.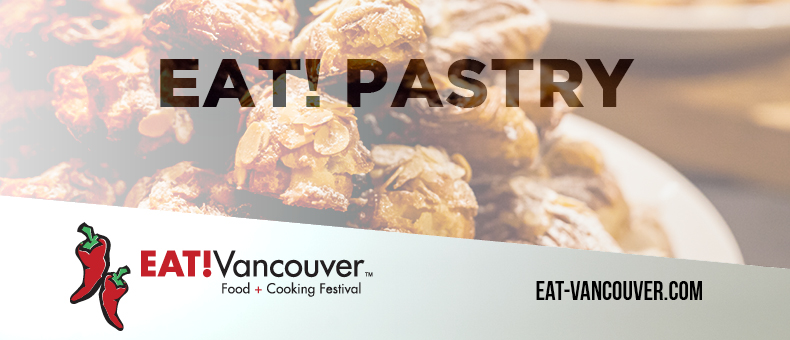 EAT! Pastry
I will personally be covering EAT! Pastry which is a brand new event for this year. In year's past, the EAT! Vancouver events have generally been about luxurious food experiences or panel discussions, but I'm excited to try all the desserts under one roof. There's some elite brand power here with representation from BETA5, Thierry, and Beaucoup Bakery as well as further out favourites like Chez Christophe and Temper Pastry so this might be your best chance to experience the best pastries Canada has to offer. Some of these places are popular enough that they clog up my Instagram Explore feed on the daily.
For more information on EAT! Vancouver, head on over to http://eat-vancouver.com/. EAT! Harvest and EAT! Pastry will both take place at the Pinnacle Hotel Harbourfront in Vancouver.