There's something satisfying about opening up a big basket of food to settle into a summer evening in Vancouver. Last week I had the privilege of attending such a dining event named the Sunset Soirée, hosted by Grey Goose Canada.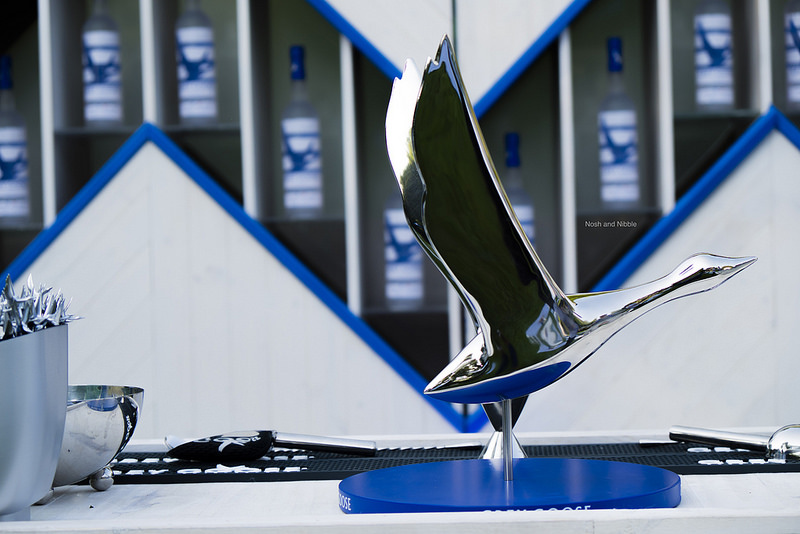 Disclosure: I was given a media invitation to this event and all opinions are my own.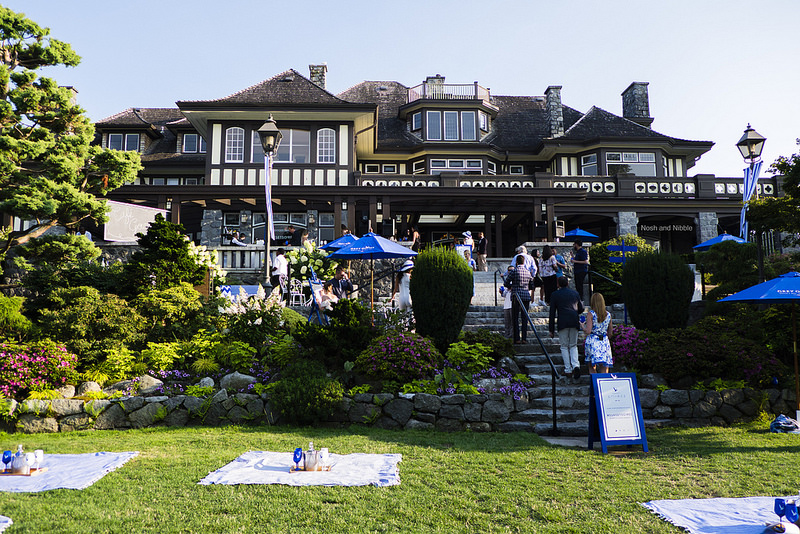 The Venue - Cecil Green Park House
Sunset Soirée at Cecil Green Park House
Cecil Green Park House, located near UBC in Vancouver, was the venue of Sunset Soiree. It was a beautiful venue and began with a large welcoming sign in true Grey Goose colours.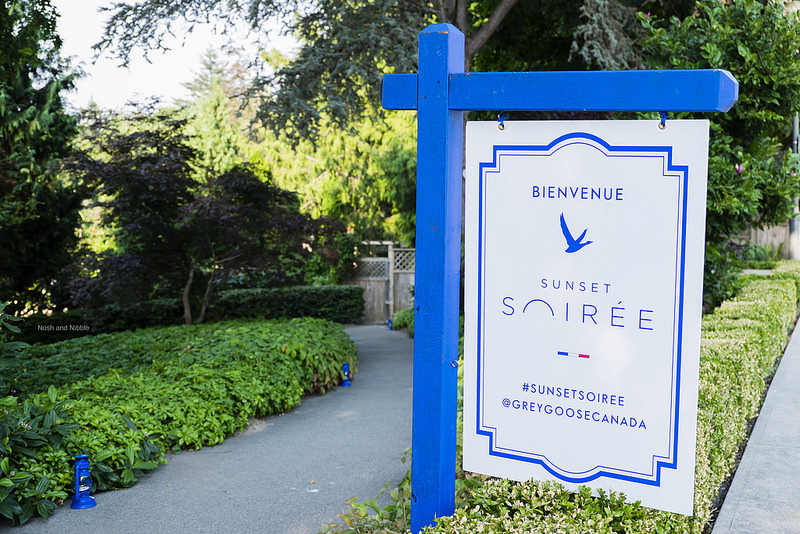 The main path meandered into more directions, as if I was being led into a special place.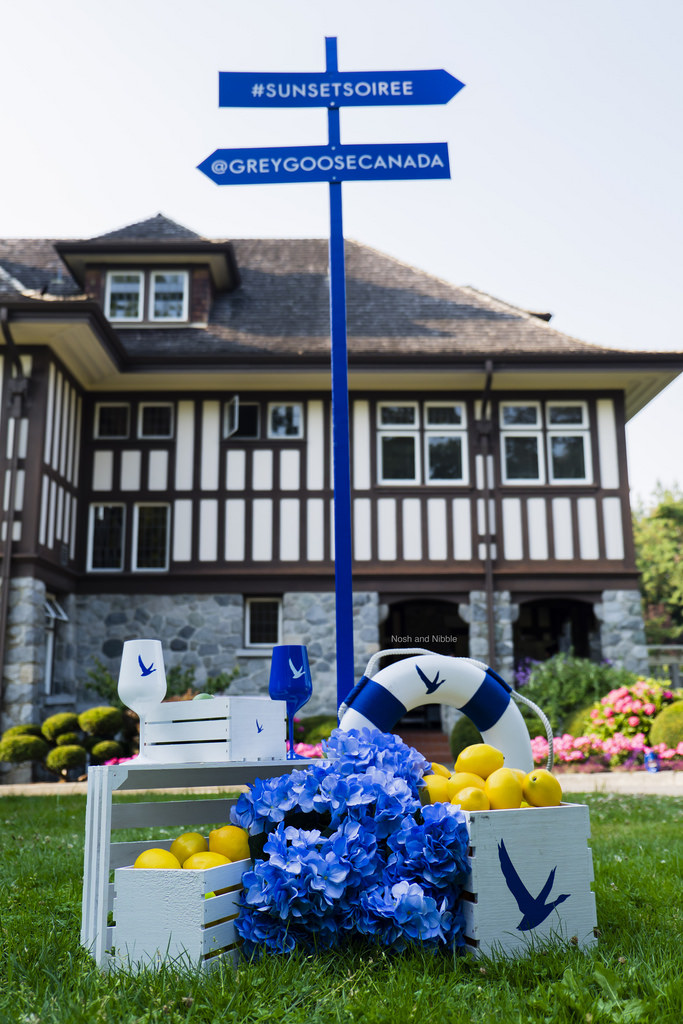 In French-style, a Porsche was at the entrance, though my photo below is from after the event.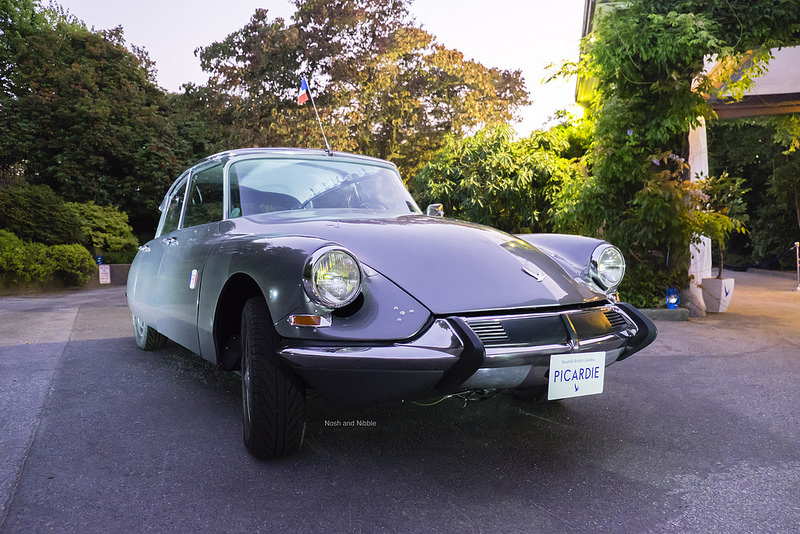 Inside, a display of Grey Goose was the main attraction.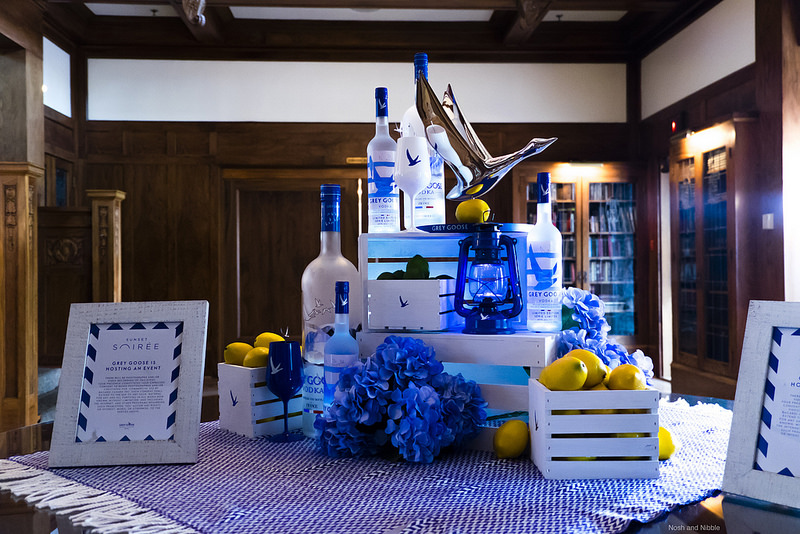 And out the back was the main attraction featuring picnic blankets and a giant Grey Goose sailboat worthy of taking photos with.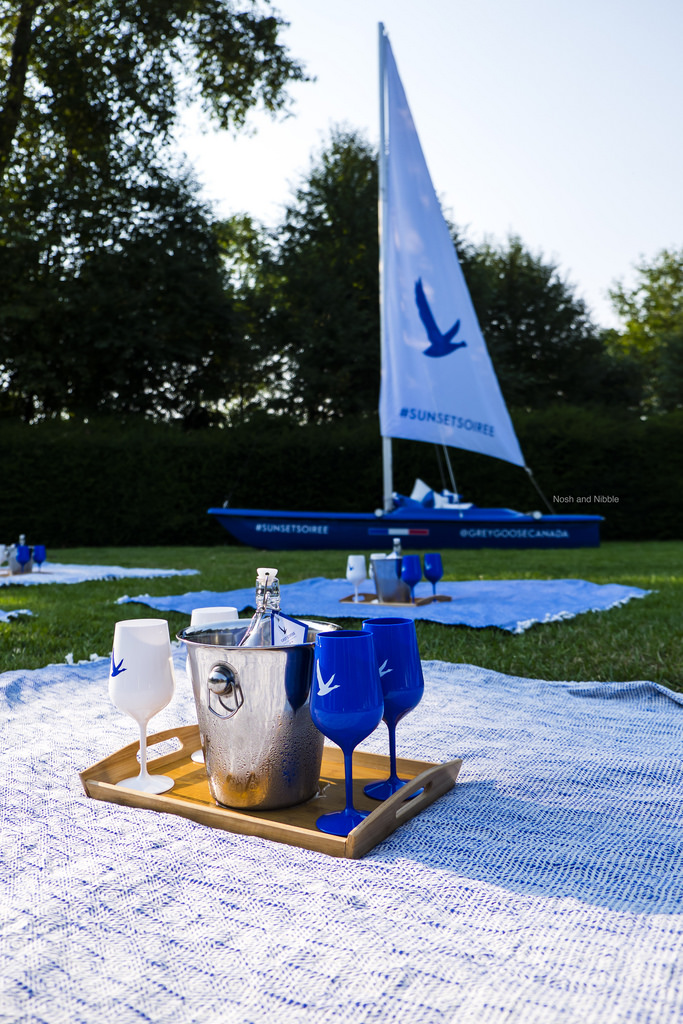 There was also an artist on-site providing live portraits to guests of the evening.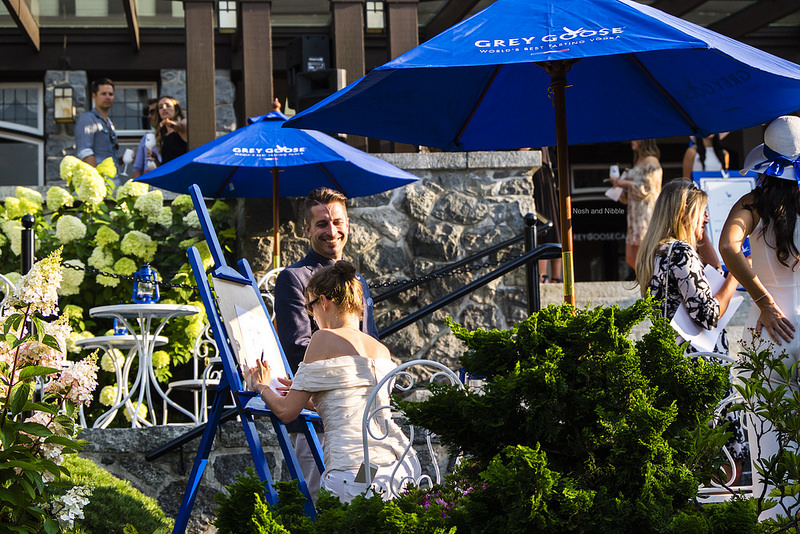 My eyes wandered to the bar where I found oysters and Grey Goose martinis to pass the time until the start of the soiree.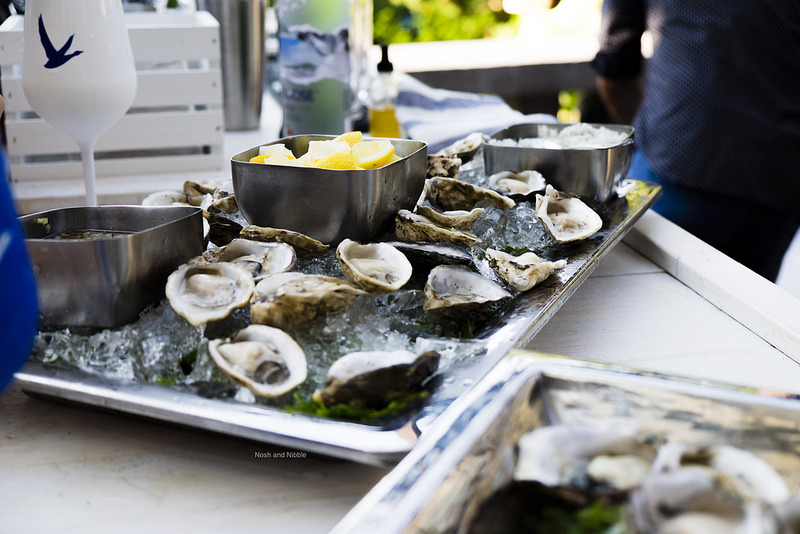 This was essentially an open bar where you could get your money's worth depending on how hard you went on the famous Grand Fizz or the martinis pictured below. Dangerous heheh!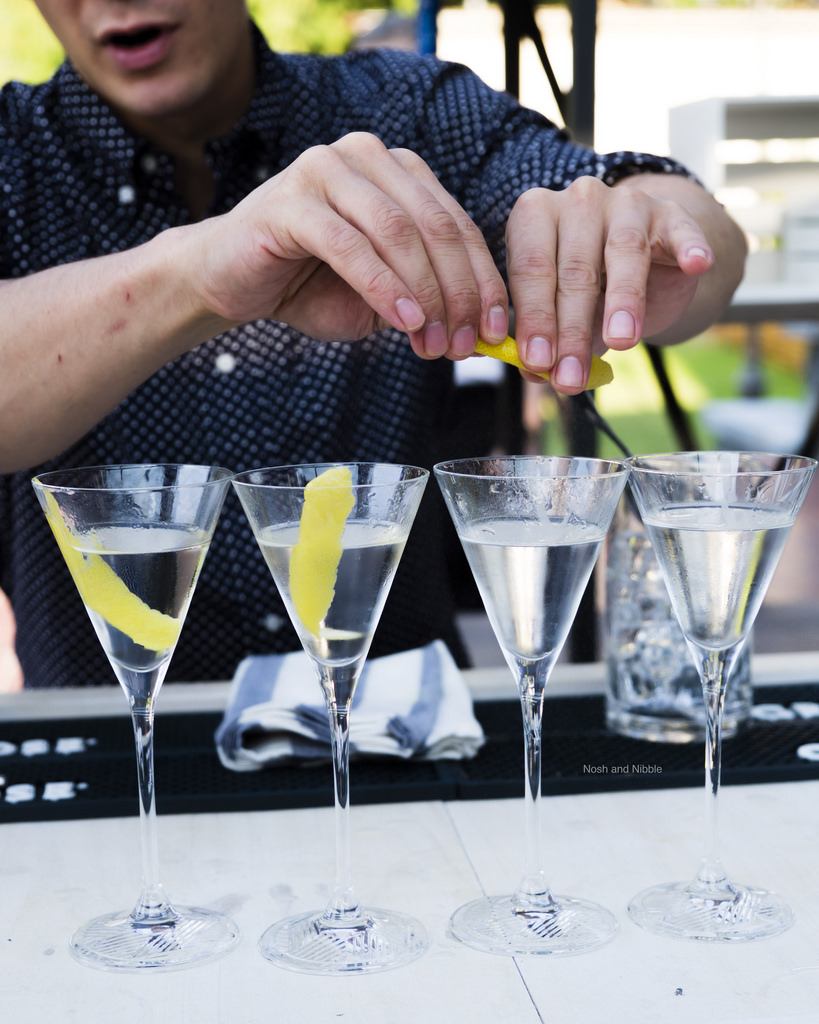 Arriving at my picnic blanket, I was pleased to find yet another jug of Grey Goose red wine cocktail. I hastily finished my martini to try the smooth, refreshing cocktail.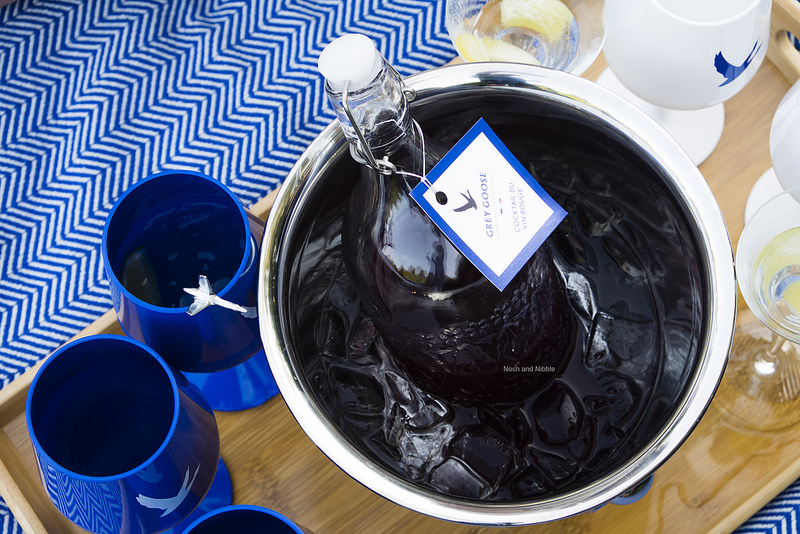 The Picnic
We listened to some opening remarks by the emcee and man his French accent was trés magnifique. Grey Goose really sourced a native speaker.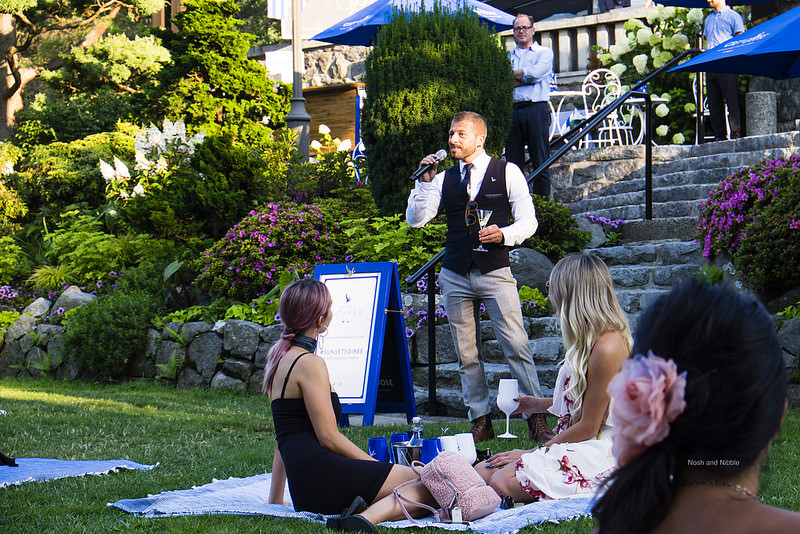 Then we got to the best part – opening the picnic baskets. Inside we had the following:
Baguette and Charcuterie
Farm Fresh Salad
Poulet au Moutard
Baby Summer Vegetables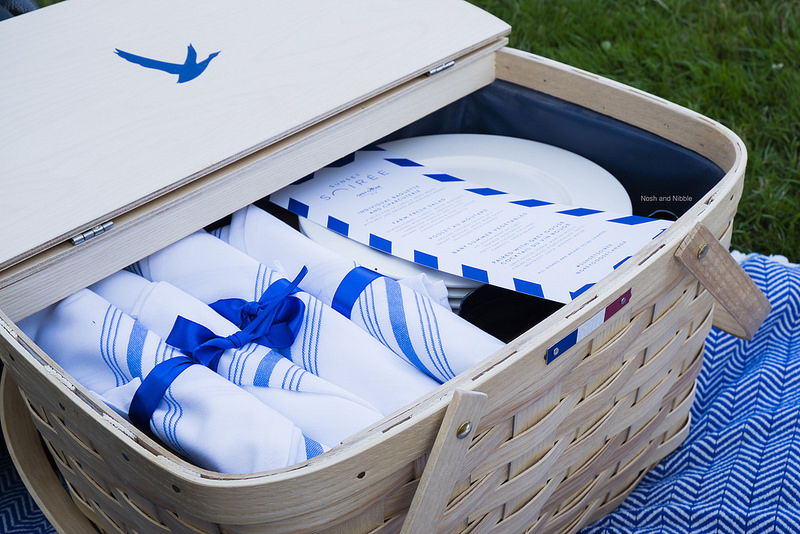 My top pick out of the bunch here was definitely the poulet au moutard. The light breading around the chicken was crisp which mixed great with the juicy innards and mustard sauce.
Our picnic box actually came with two boxes of the Farm Fresh Salad which was a bit overkill and I would have liked to see some more colourful vegetables in a single vegetable box (say, some beets).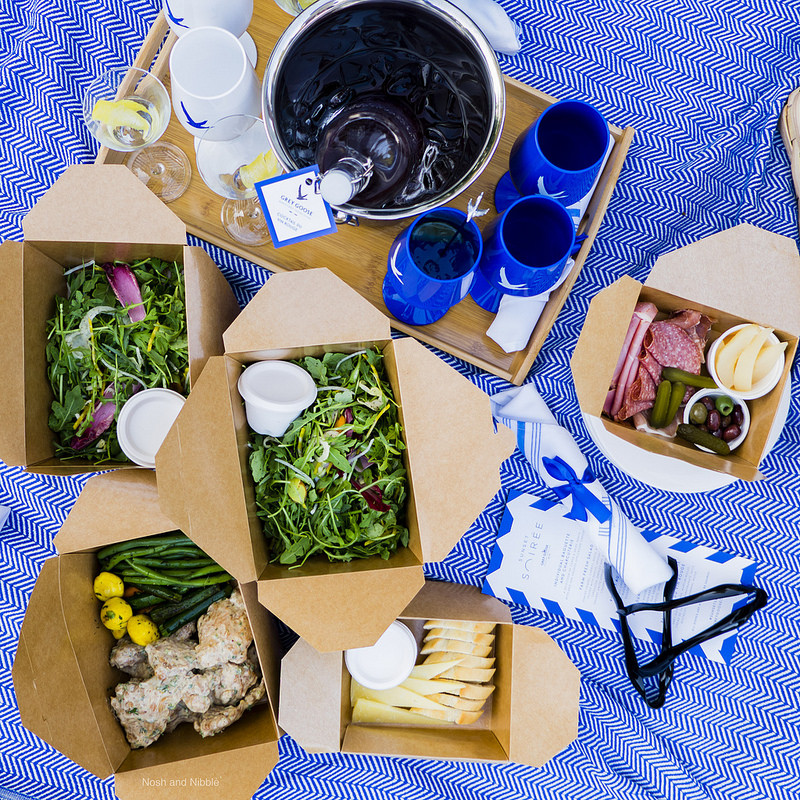 I loved that everything came at once so I could enjoy things at my leisure – exactly how a picnic should be – leisurely!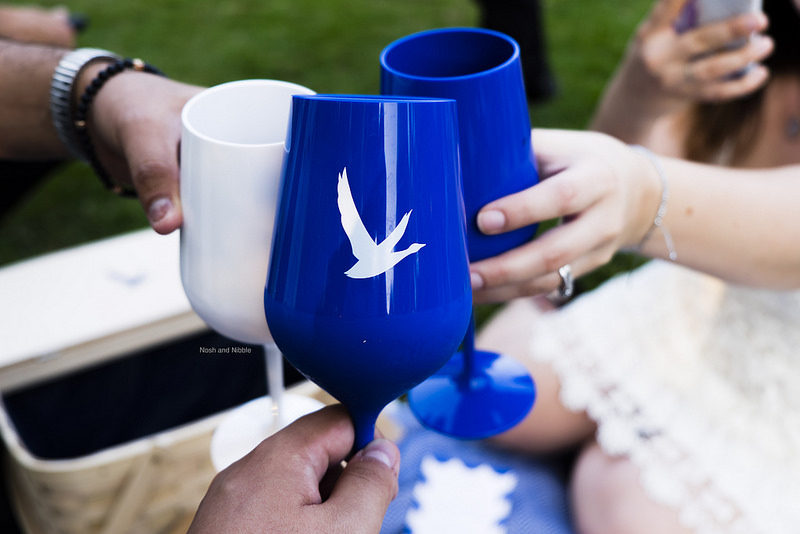 To cap the evening, we had some closing remarks followed by the release of flying grey goose balloons. Thankfully these balloons had only a bit of helium so they did not fly too far away or confuse any nearby sea animals.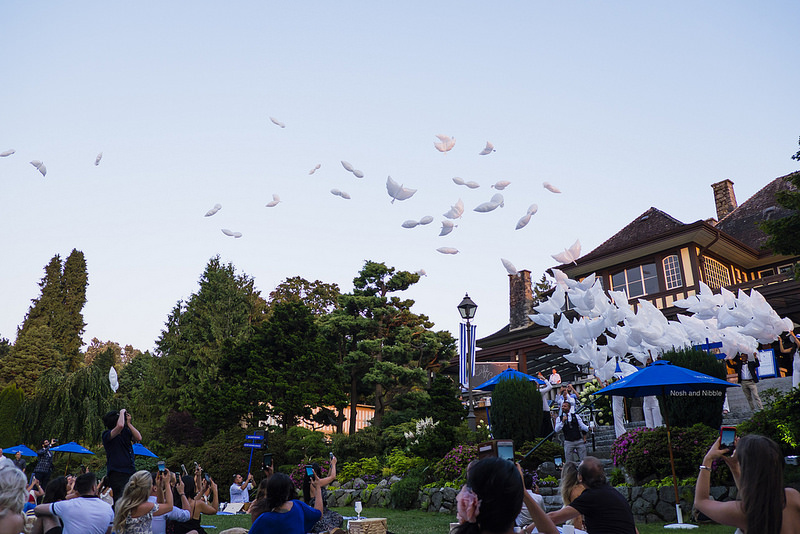 From the dessert bar, I managed to snag a L'Espresso Martini and some various fruit and chocolate tarts. A great way to energize my long trip home (seriously, UBC can feel so much farther from home in the evening even though it's in Vancouver and I live in Vancouver).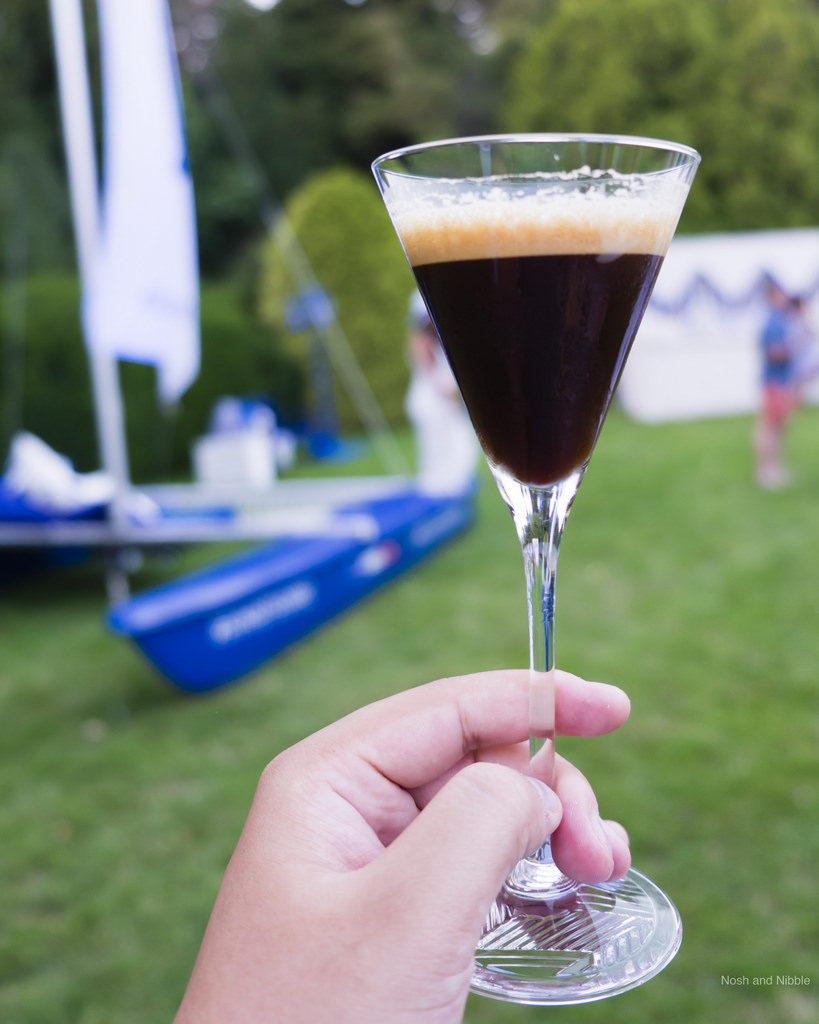 L'Espresso Martini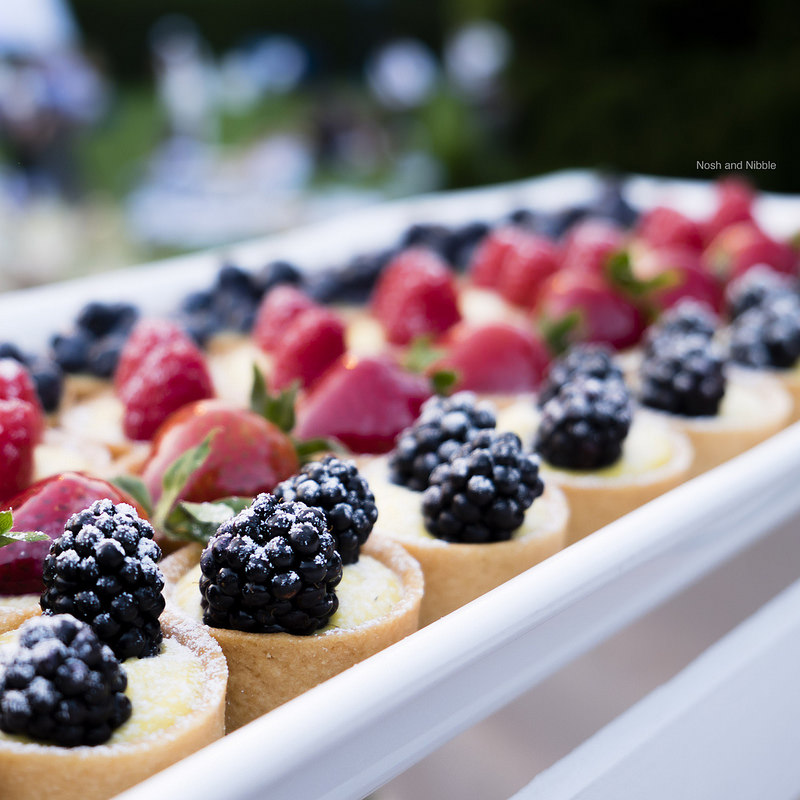 Fruit Tarts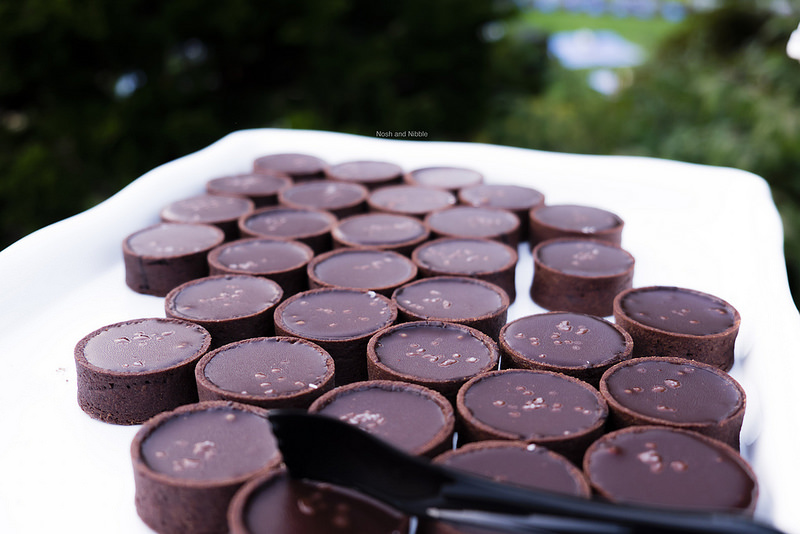 Chocolate Tarts
Final Thoughts:
One-liner: A classy dinner event that was creative and had all of the fine details of the menu wrapped in Grey Goose feelings
Highlight: The unlimited alcohol
Price per person: $150 (easily recouped at the open bar)
Would I go back? Yes.
For more information on Grey Goose Canada, check out their website.