Perusing grocery store shelves for cool new products is one of my favourite jams when I'm travelling or exploring a neighbourhood. It's a fascinating game looking for game changing products. For those who keep up with the grocery game, last year's Grocery & Specialty Food West Show in Vancouver produced the first glimpse of McDonald Sauces hitting retail shelves. Here's a quick look at what you can expect for GSFW 2018 (April 23rd to April 24th) at the Vancouver Conventions Centre.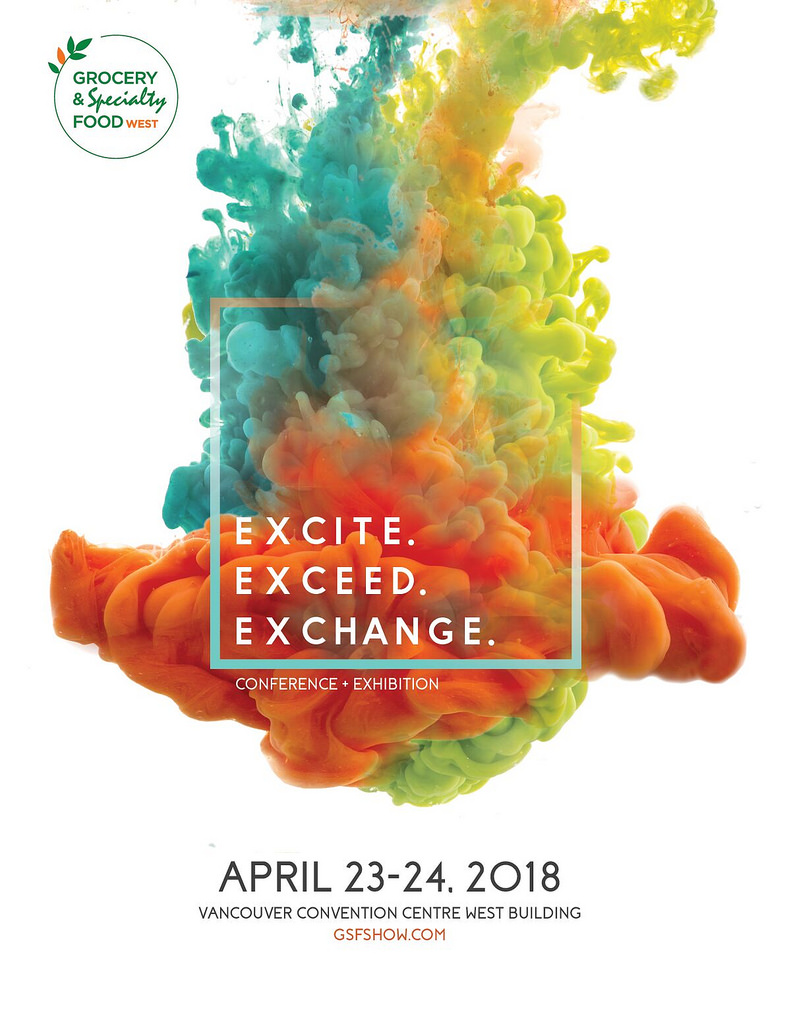 Western Canada's Largest Grocery & Specialty Food Show
Due to popular demand, this year's show has expanded its exhibition space and enhanced its programs to create an all-inclusive collaborative, networking and educational experience for everyone in the grocery and specialty food industries. In addition to workshops and keynotes, more than 300 booths of leading grocery and specialty food suppliers will be onsite to showcase their latest innovations and services to the expected 2,500 attendees.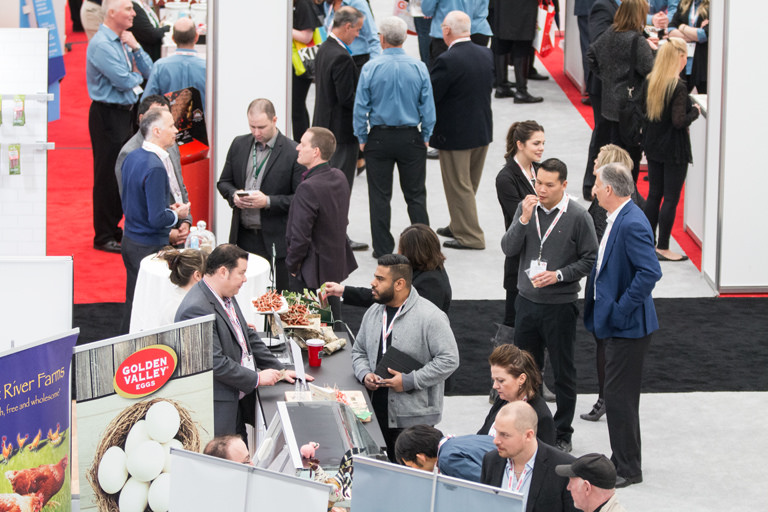 Grocery & Specialty Food Show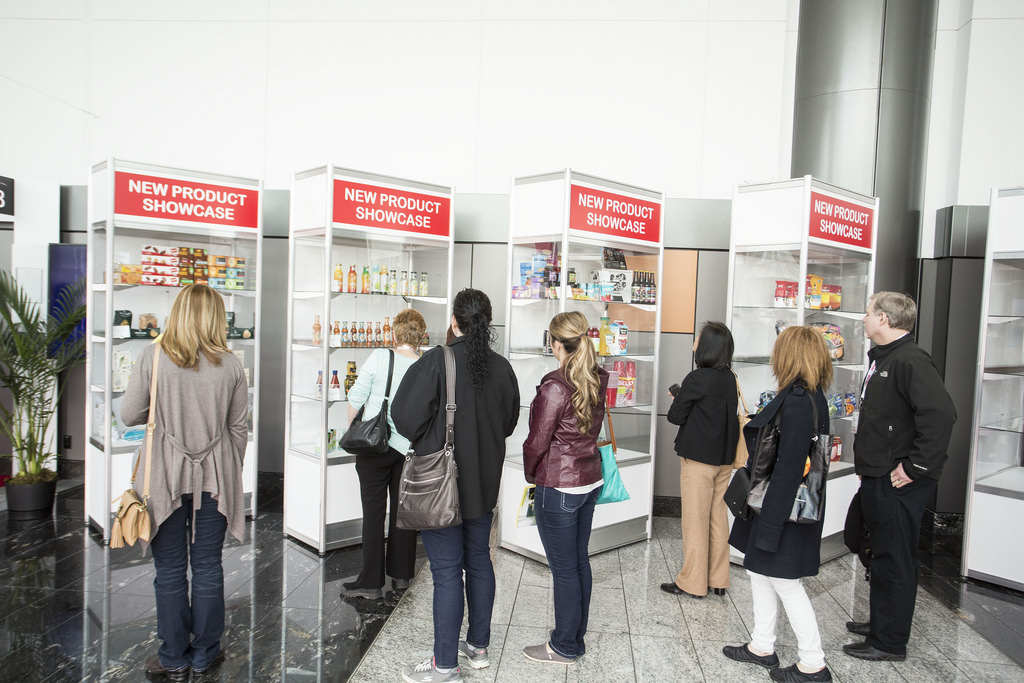 New Product Showcase
Reasons to attend Grocery & Specialty Food West 2018
Get New Ideas: The grocery landscape is changing every year and given the variet of programming, there is likely a session for your business or a grocery partner you know.
New Product Showcase: A marvel of its own, the New Product Showcase lets you have a private glance of new grocery products before seeking out the manufacturer inside. You could discover the next game-changing sauce out here.
Networking: Whether you're launching a new business or expanding a current one, like-minded individuals are bound to share ideas at Western Canada's largest grocery trade show.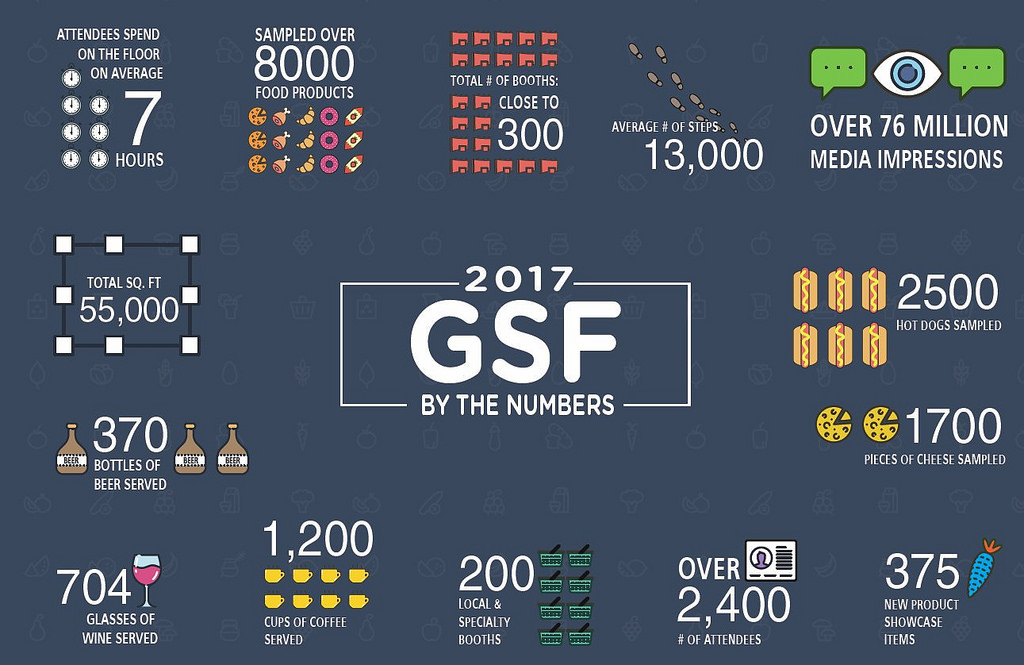 GSFW 2017 By The Numbers
For more information and ticketing options, visit https://gsfshow.cfig.ca/.