If there's one event that I was absolutely floored by last year, it was a night spent at Science of Cocktails. Hosted at Science World, I got to experience first-hand the "night mode" of every Vancouverite's favourite science attraction. With the usual logical knick-knacks and visual stimuli in the free exhibits in the background, a huge roster of restaurants and bars were erected as booths serving up unlimited creative cocktails and food samples all night long.
This year, Science of Cocktails is back for its 3rd iteration. You can leave your laboratory goggles behind because this is a night of fun, education, and a test of your ability to hold down alcohol because the drinks legitimately never stop pouring. Some bartenders even get into theatrics as they hurl shaker bottles into the air or inject liquid nitrogen into pressurized flasks to concoct a drinking experience found nowhere else.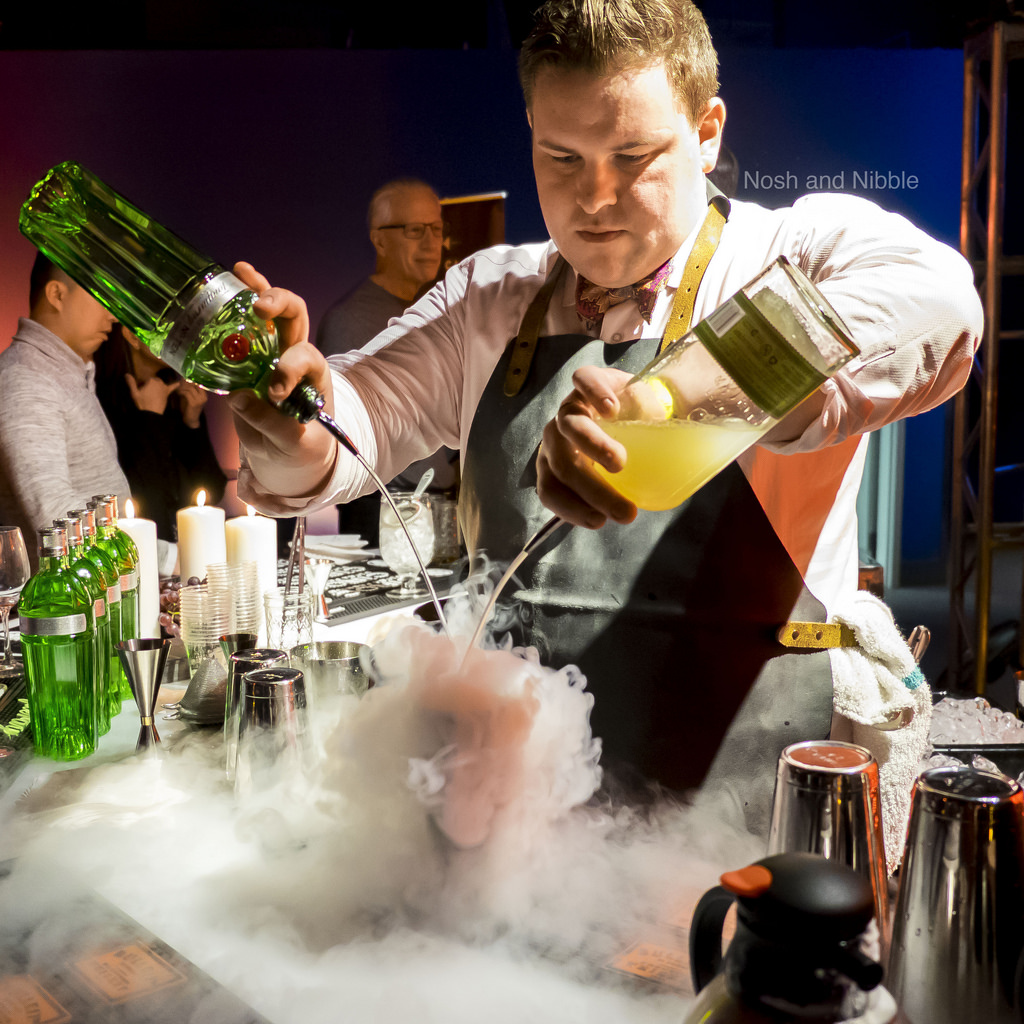 Science of Cocktails - Bartenders
Ticket proceeds to raise funds for Science World's Class Field Trip Bursary Program for underserved schools.
Your ticket does more than satisfy your appetite though. Just like last year, proceeds help send children around the province to Science World on educational field trips. As the leading science and education centre in British Columbia, a lot is needed to transport from different corners of the province so every ticket counts.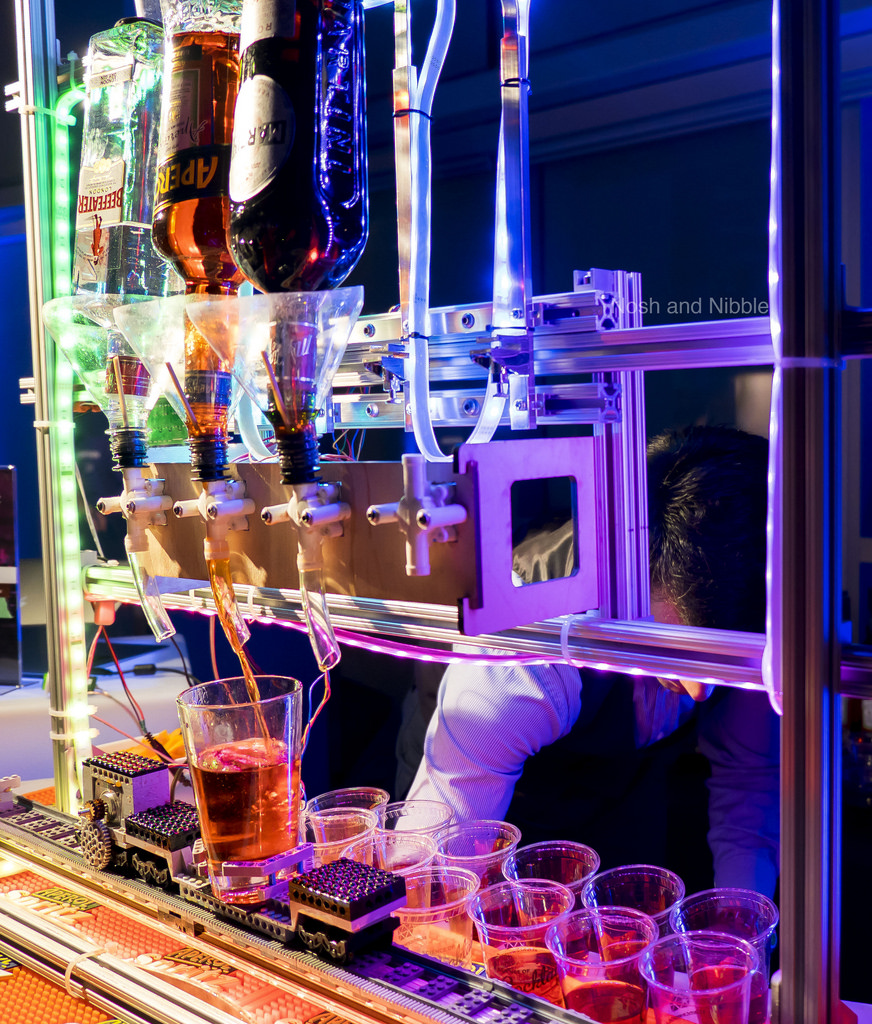 Science of Cocktails - Gadgets
This year's event will feature 12 chefs and 41 bartenders, so if you were worried the drink menu might be a little short...it won't.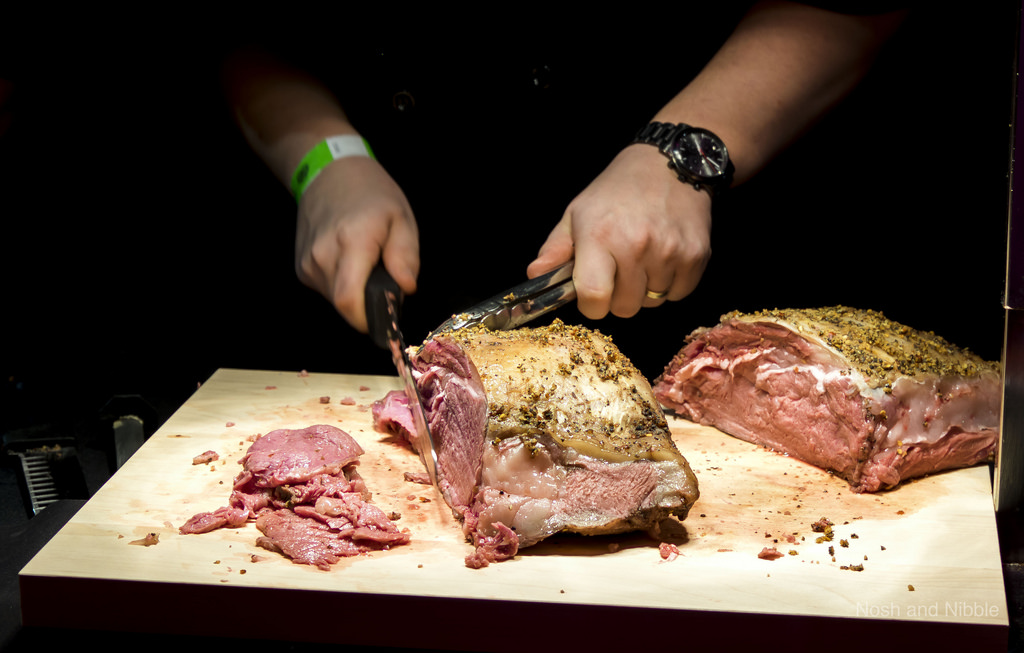 Science of Cocktails - Food
For my recap of last year's extravaganza, visit GHOST_URL/5-best-things-from-science-of-cocktails-vancouver-recap/
For more information or to purchase tickets, visit https://www.scienceworld.ca/cocktails.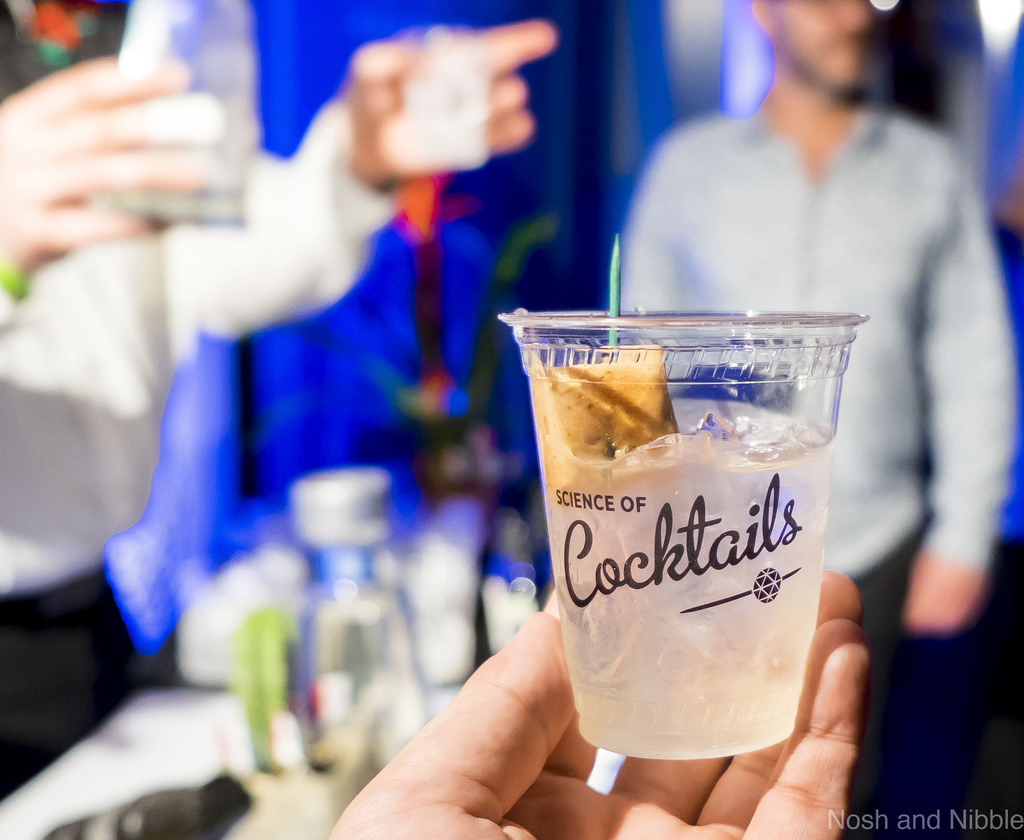 Science of Cocktails - Drinks