The Deighton Cup has come and gone, but what a stellar event! As far as inclusive, social events in Vancouver, I do believe The Deighton Cup is one of The Social Concierge's finest events. It's really a "day at the races" when it comes to this special day at the Hastings Racecourse.
Disclosure: I had a media invitation and all opinions are my own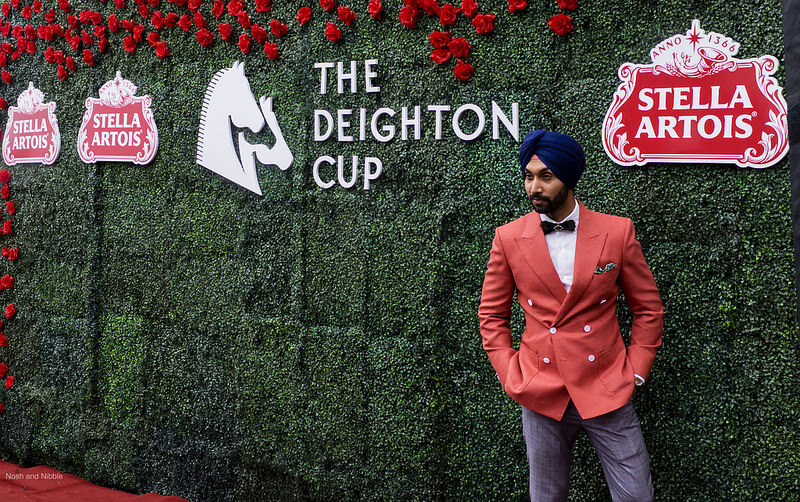 The Deighton Cup:
Starting my day off at 12pm, the venue was already quite busy with lots of photo-taking and glamourous people dressed up like the 60's (e.g. bright dresses and bowties, fascinators, and cigars). On-hand were some pretty classy Mercedes-Benzs that fit right in with the aesthetic.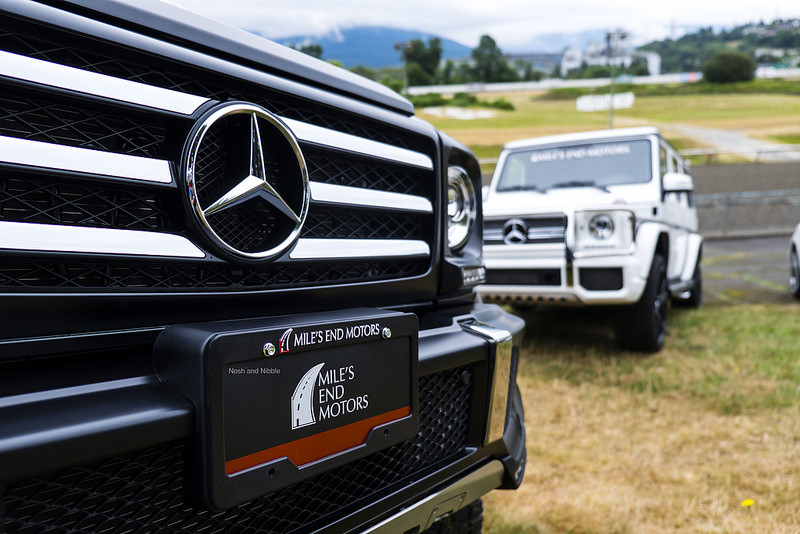 We quickly stepped through the style vendors but for anyone who needed extra accessorizing there were many hats, cigars, and other colourful props to spice up one's outfit.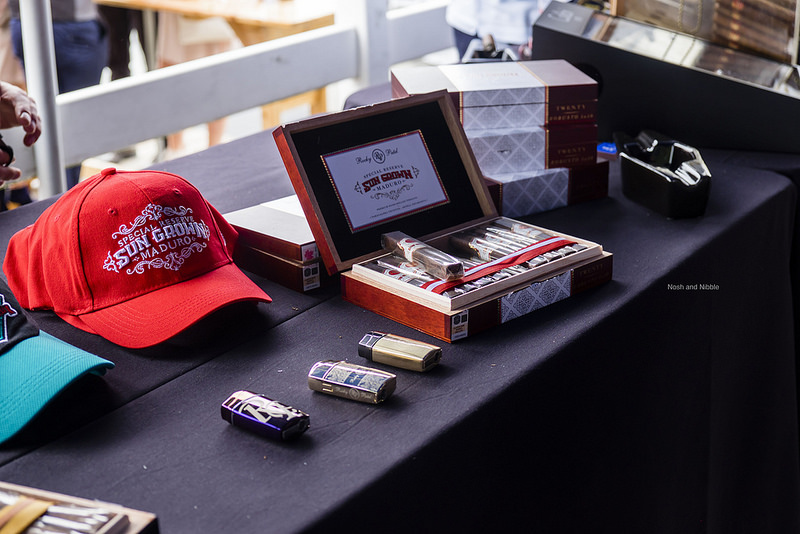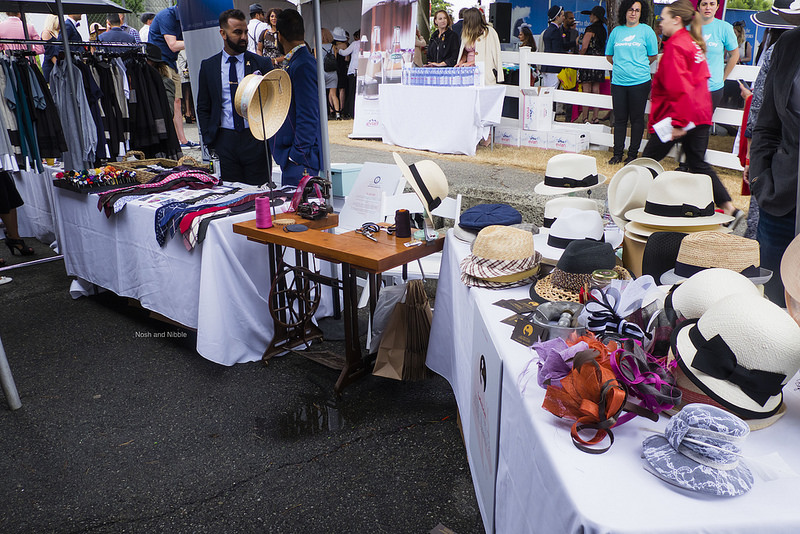 Cîroc (Ultra Premium) Vodka was one of the premier spirits available that day. I had myself a shot on the rocks and it was a pretty smooth shot down the throat.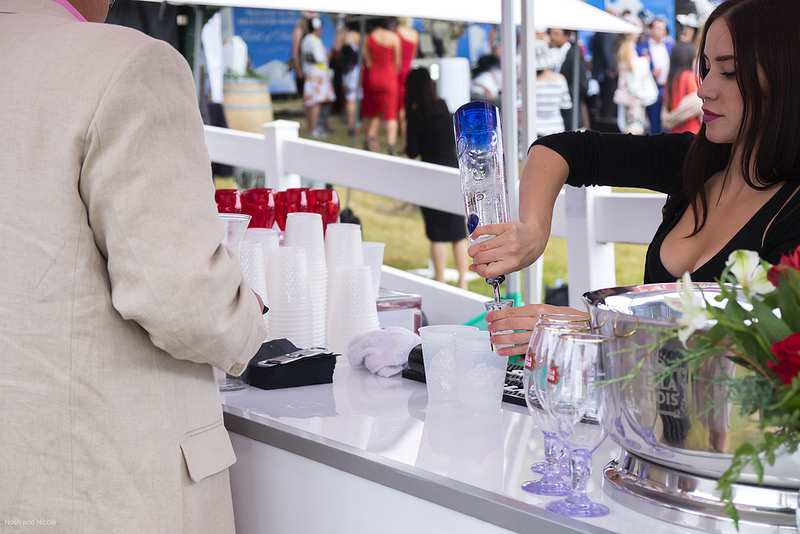 Cîroc Pour
From the lounge I was in, we had a pretty good view of the track, but I'd imagine the grandstand was the best place to be as a raucous crowd could raise its cheers and boos as the favoured horse either cemented their victory or lost them a lot of money.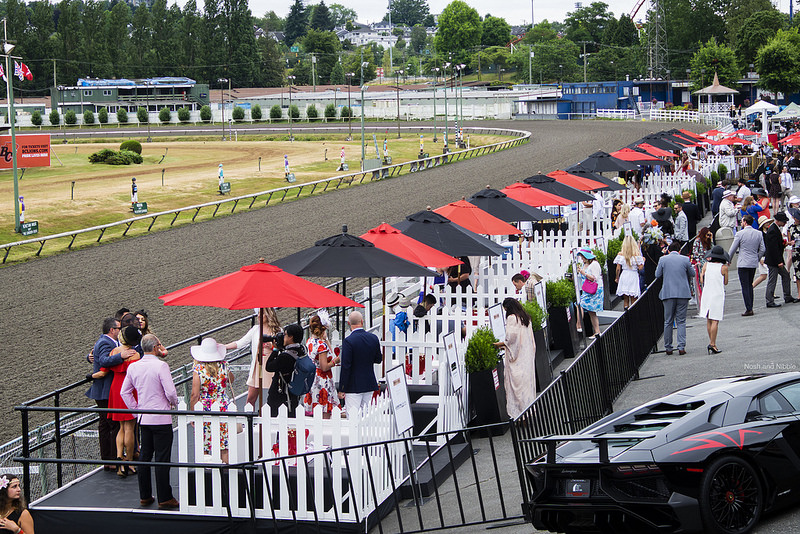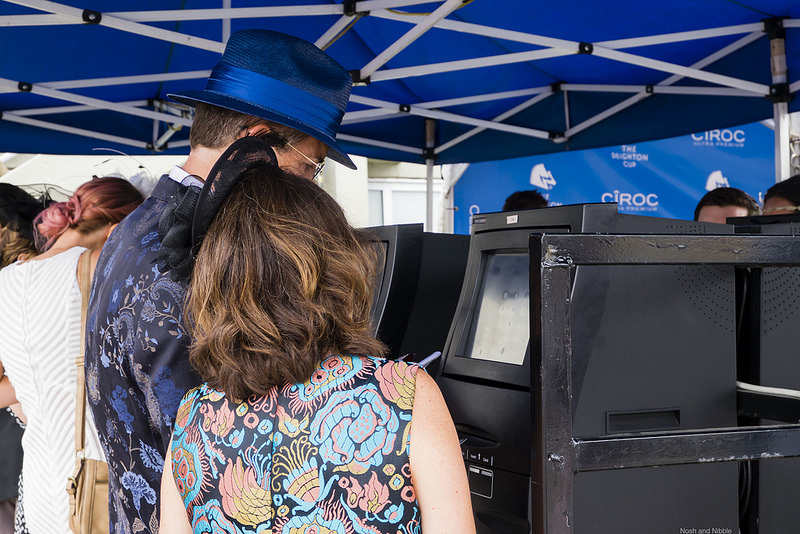 Betting Machines
For lunch, every Deighton Cup ticket came with a choice of an ahi tuna poke bowl or 63 acres steak and soba noodle salad. It was awesome to see beef sourced from nearby Chilliwack and one of Vancouver's biggest trends of 2016 appear as a pescatarian option. Both bowls had a intense acidity and I certainly felt full afterwards. I could have done with more noodles in the soba to lessen the acidity but sometimes mass catering means some inconsistent quality between bowls.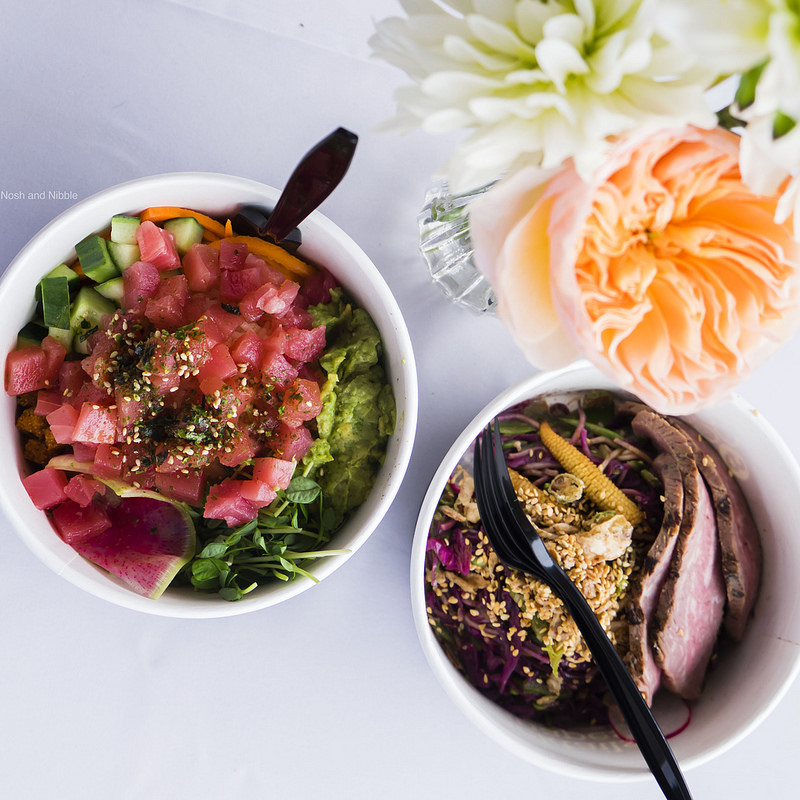 Poke Bowl and Steak and Soba Noodle Salad
If anything, The Deighton Cup was a prime location to dress up, be in the presence of style-minded individuals, and take part in as many memories as possible whether that was drinking, photographing, or watching horses race. There was even a floral backdrop placed by the entrance to the women's bathroom so that the girls could get their portraits shot on their way in or out of the bathroom.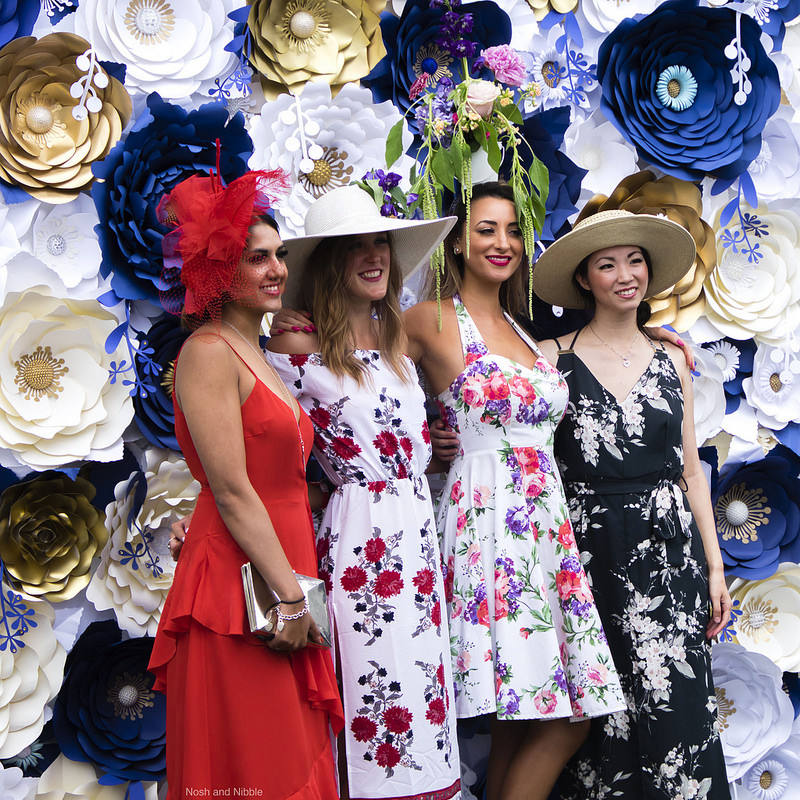 Final Thoughts:
One-liner: A once-a-year, throwback dress up shindig that really immerses you in "a day at the races"
Highlight: The bathroom backdrop
Would I go back? Yes.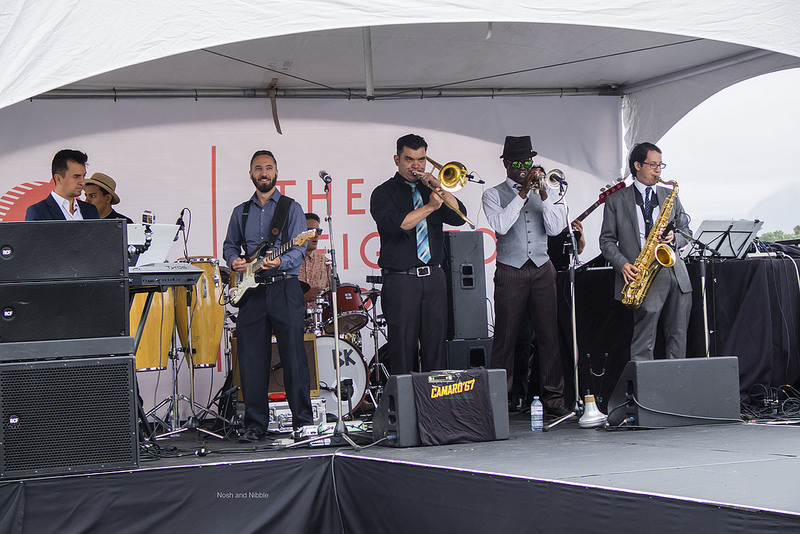 Jazz Ensemble