Dust off your mini-steins because the biggest celebration of craft beer is coming back for its 9th iteration. Vancouver Craft Beer Week is returning with a full calendar of events from May 25th to June 3rd. I took a look at the events and picked out the ones that look to be the best representations of what I look for in a beer.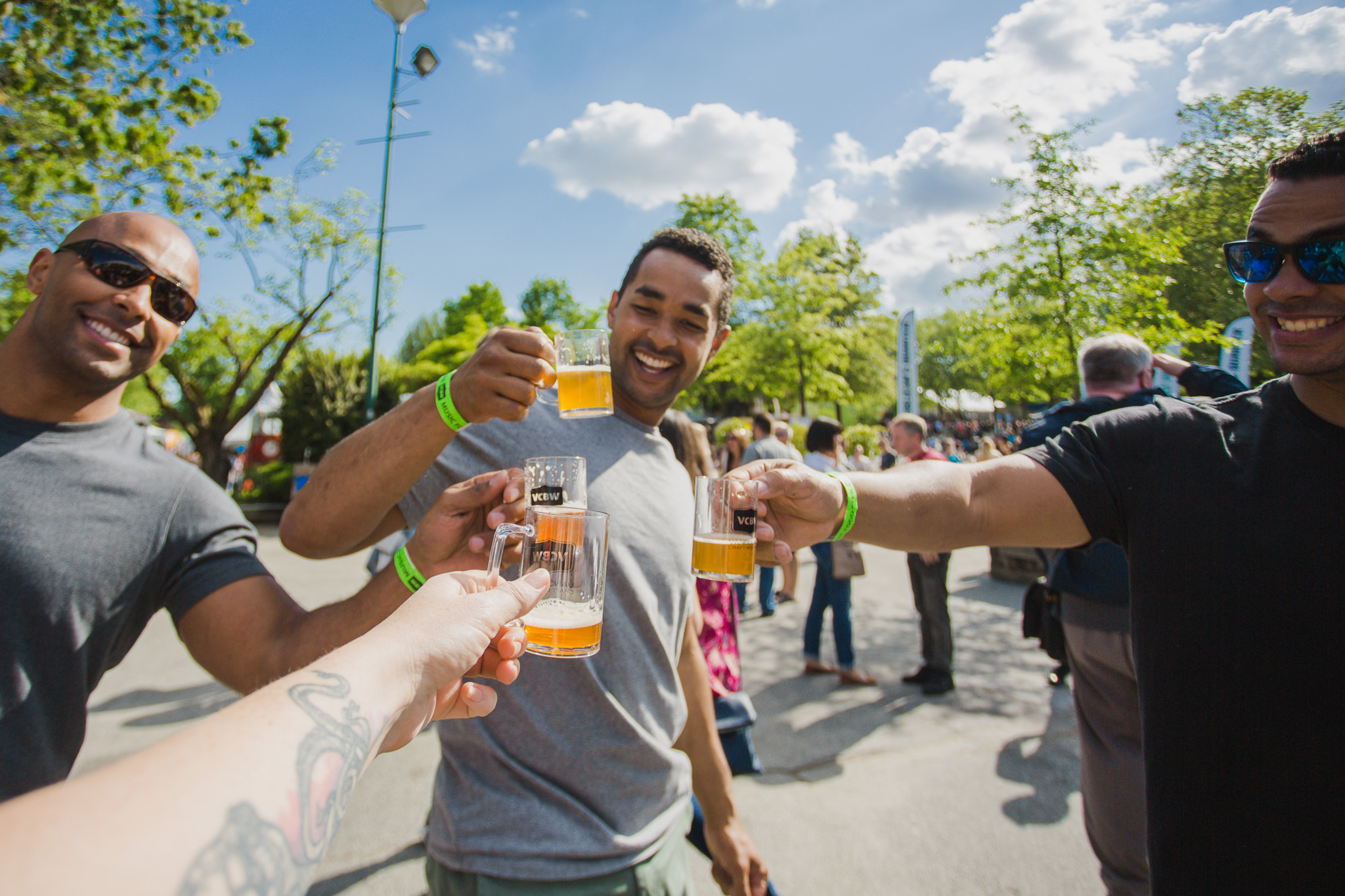 Background:
Vancouver Craft Beer Week (VCBW) is all set to crush another 10-day celebration of craft beer from May 25 to June 3. VCBW is kicking things off in East Vancouver's brewery district and continues throughout the week with dozens of citywide events taking place at venues across Metro Vancouver.
The festivities culminate at the historic PNE fairgrounds on June 2 and 3 for the VCBW main event, with live music, food, games, art and 100 craft breweries and cideries pouring the largest craft beer and cider selection of any festival in Canada.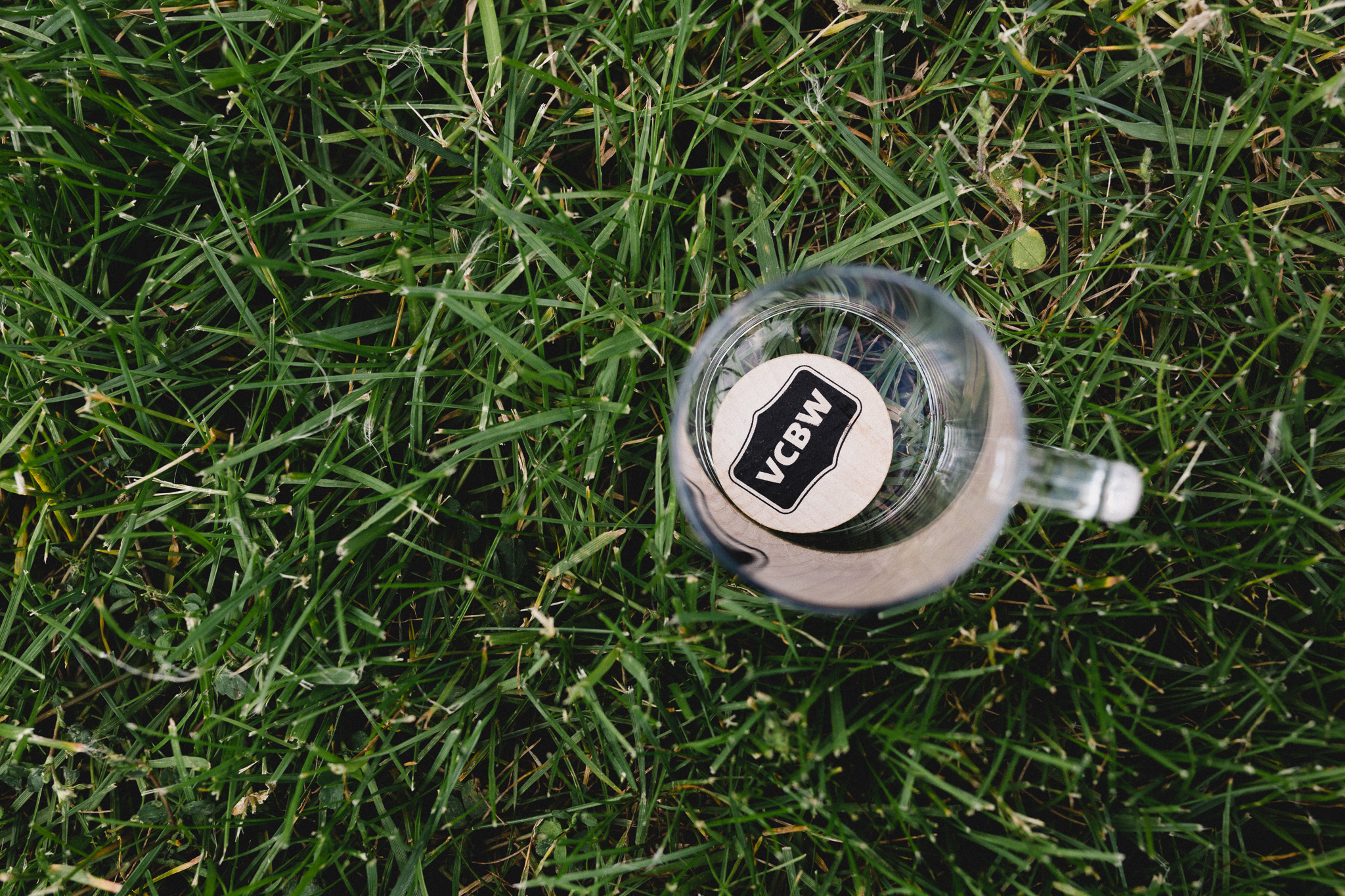 VCBW Token
Key Events:
When I'm looking at beer-related events at festivals, three things are important to me:
A good story. Craft beer without a strong background just sounds like a neighbourly homebrew.
Distance. I love me some local Parallel 49 like any Vancouverite, but if a brewery is visiting from Vancouver Island (e.g. Townsite Brewing) or the Okanagan (e.g. Scenic Road Cider), I'm interested in visiting because I don't travel as much as I used to.
Variety. There's a time and place for tasting through a brewery's entire lineup, but for a festival, I can physically only handle so much beer. As such, I'm more interested in trying a little bit from as many breweries as I can.
With that said, here are my picks from this year's VCBW 2018 events list:
VCBW Festival ($39-$75) - Tickets
Port Moody's Brewers Row - Brewmaster's Dinner ($60) - Tickets
Sour Seminar with Iain Hill ($35) - Tickets
It wouldn't be a proper VCBW without a weekend VCBW Festival, and this year, over 100 craft breweries and cideries will be pouring over 300 beverages. In addition to the drinks, music and games will be on-hand. If you get hungry, food trucks will be available for you to purchase noms from. Beer/cider samples cost 1 token, and tokens cost $2 each. If the standards of a 4oz pour hold, that's $10 for a proper 20oz pint this weekend (June 2nd and 3rd). It's at this festival I plan to check out the breweries who've travelled a long way to be in Vancouver, namely Townsite Brewing and Scenic Road Cider.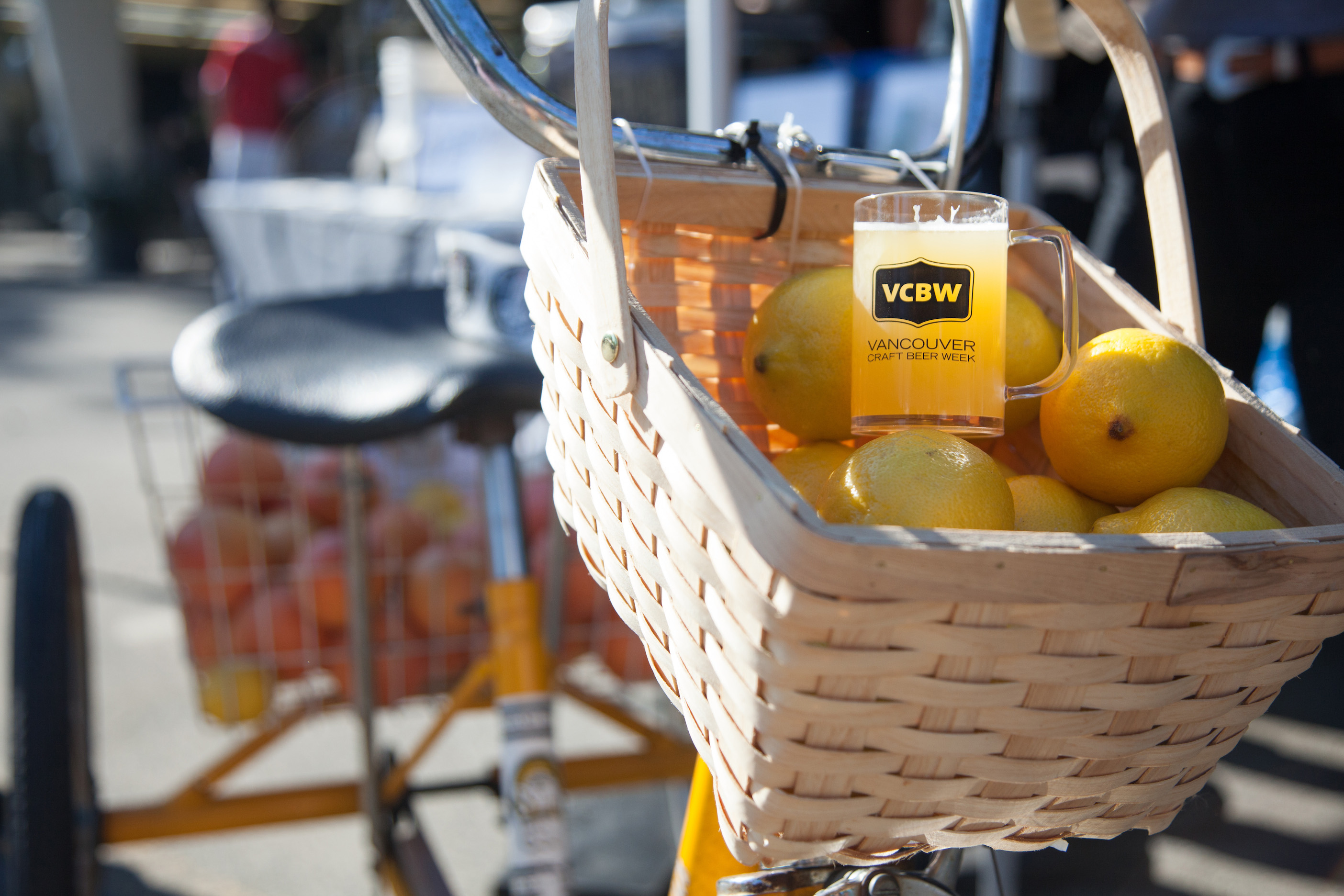 Vancouver Craft Beer Week Festival
Brewer's Row, as it is popularly branded, is showcasing its street-long operations from Port Moody in a special one-night-only Brewmaster's Dinner at Craft Beer Market on May 29th. This would be a perfect opportunity for those yet to make the trip to the real Brewer's Row by indulging in a 5 beer course meal with food pairings. This might also give diners a chance to experience Craft Beer Market which is a huge keg-tapping operation in False Creek.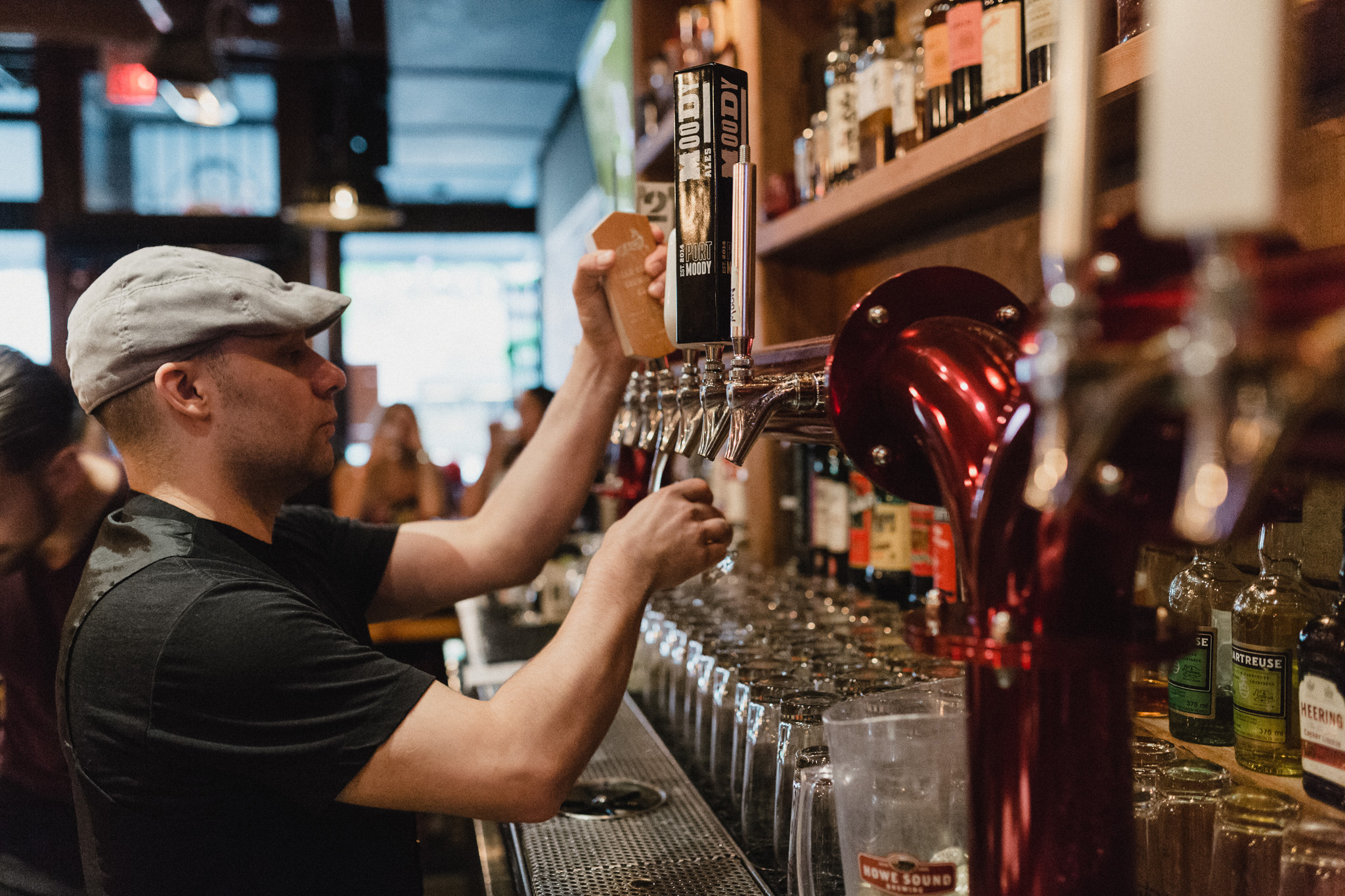 VCBW Beer Pour
Last but not least, an event for the most serious beer lovers, the Sour Seminar with Iain Hill hosted at Strange Fellows Brewing. 2017 was the year of the sour, so Strange Fellows' co-founder Iain Hill is one of the best resources to learn what's next for the sure favourite ale of the summer.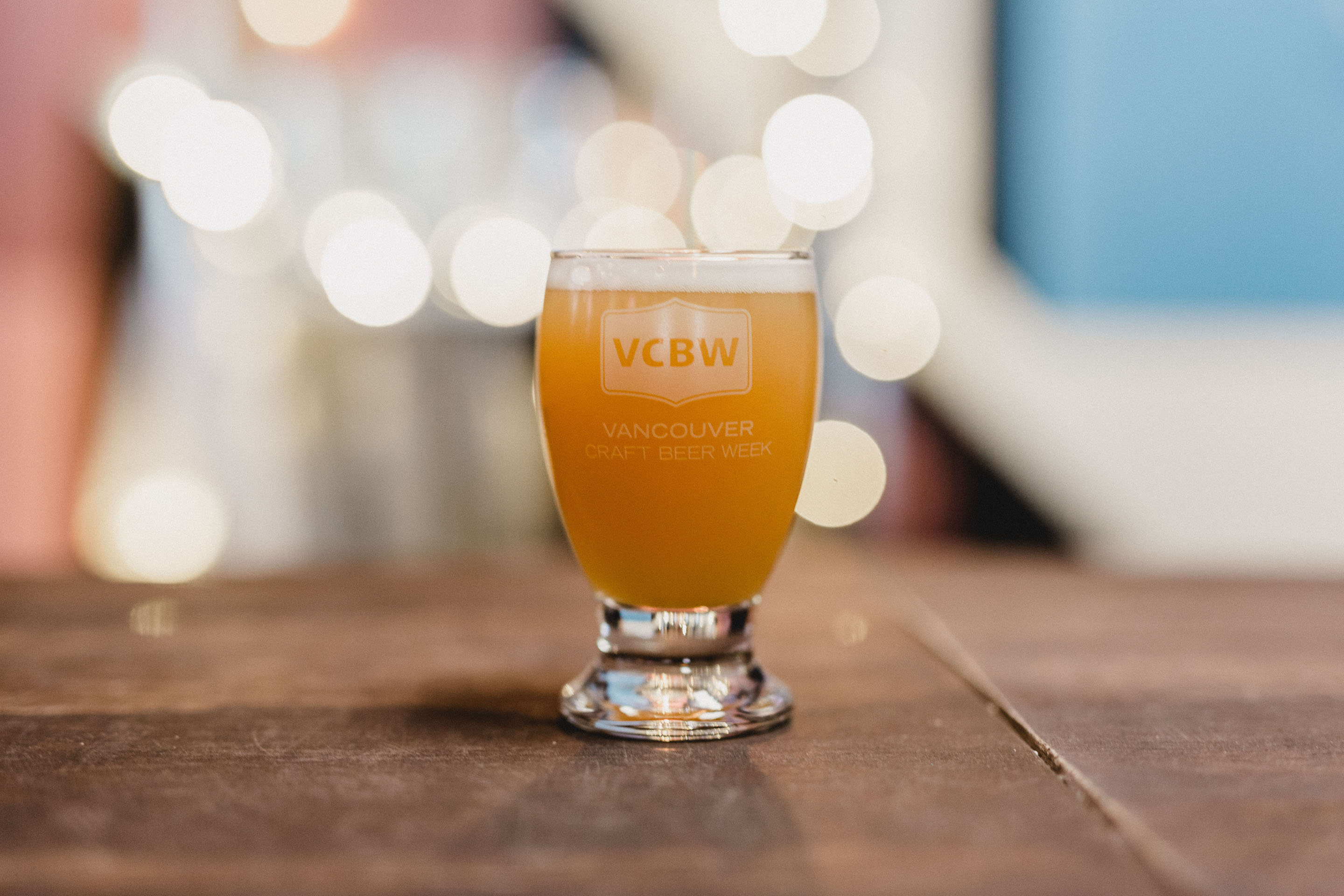 VCBW Beer
Ticket Information:
For information on the full calendar of events as well as further ticket information, visit the official https://vancouvercraftbeerweek.com/.