Another year means another rock star showing at the Vancouver International Wine Festival. Back for its 41st year and furthering its legacy as one of the largest wine events in the work, this year's theme was California wines, a region known for its variety of micro-climates. The marquee event to experience all 1,450 wines and 160 wineries was the International Festival Tasting. Armed with my booklet of all participating wineries, I attended the Thursday February 28th showing at the Vancouver Convention Centre in search of the best personalities of wine.
Disclosure: I was given a media ticket to attend this Vancouver International Wine Festival event. All opinions are my own.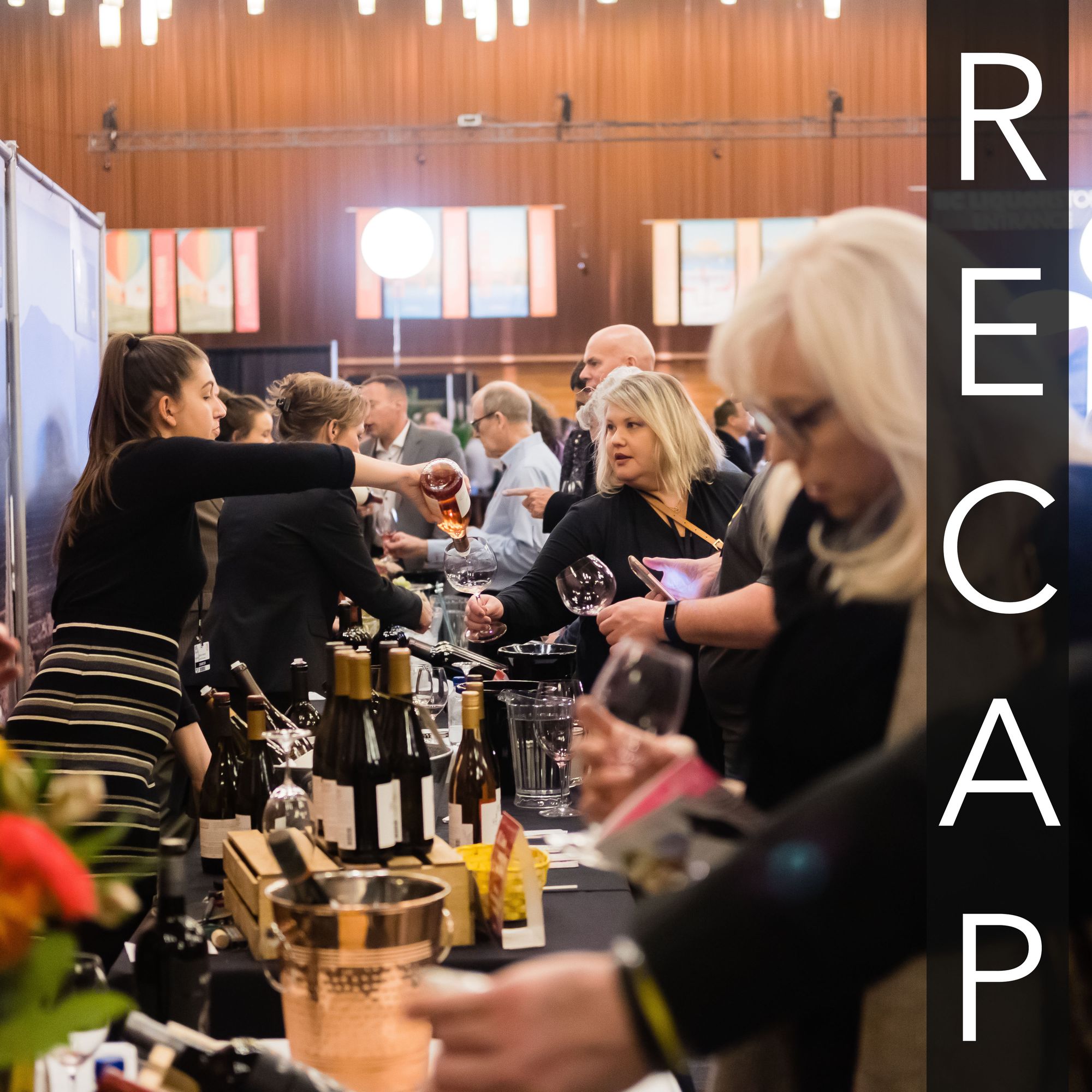 Criteria
For this wine journey, I targeted the following kinds of wines:
Blended wines (unblended wines typically just bear their name, e.g. "pinot gris")
Wines whose winemakers could accurately describe a personality befitting the wine ("strong-bodied" is a descriptor of wine, not a personality trait, folks).
Wines whose winemakers had a satisfying story for the name of the wine ("GSM" is literally "Grenache, Syrah, and Mourvedre" which isn't very intriguing).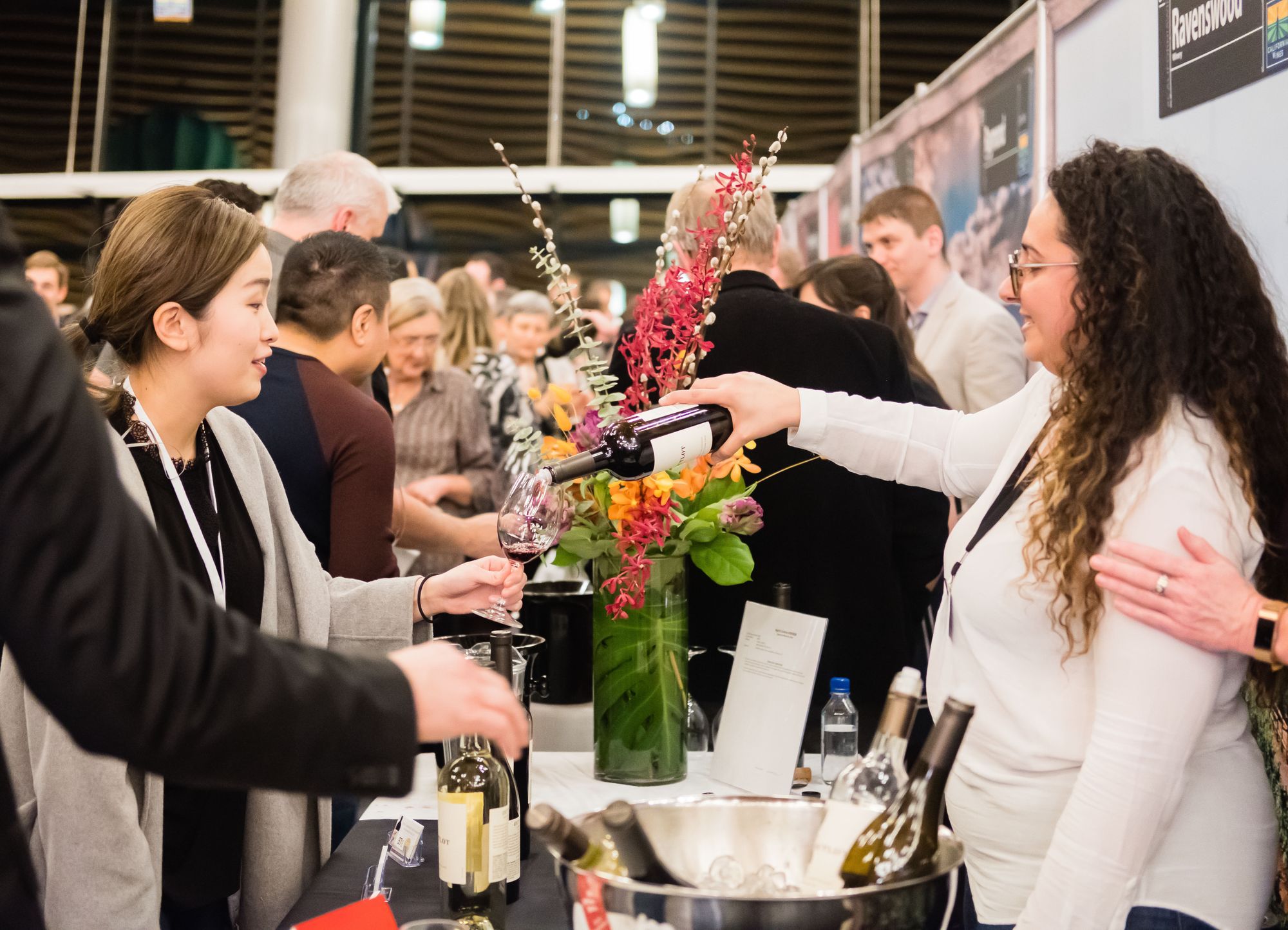 The Personalities of Wine
In no particular order, here were the most interesting wine personalities of the 2019 Vancouver International Wine Festival: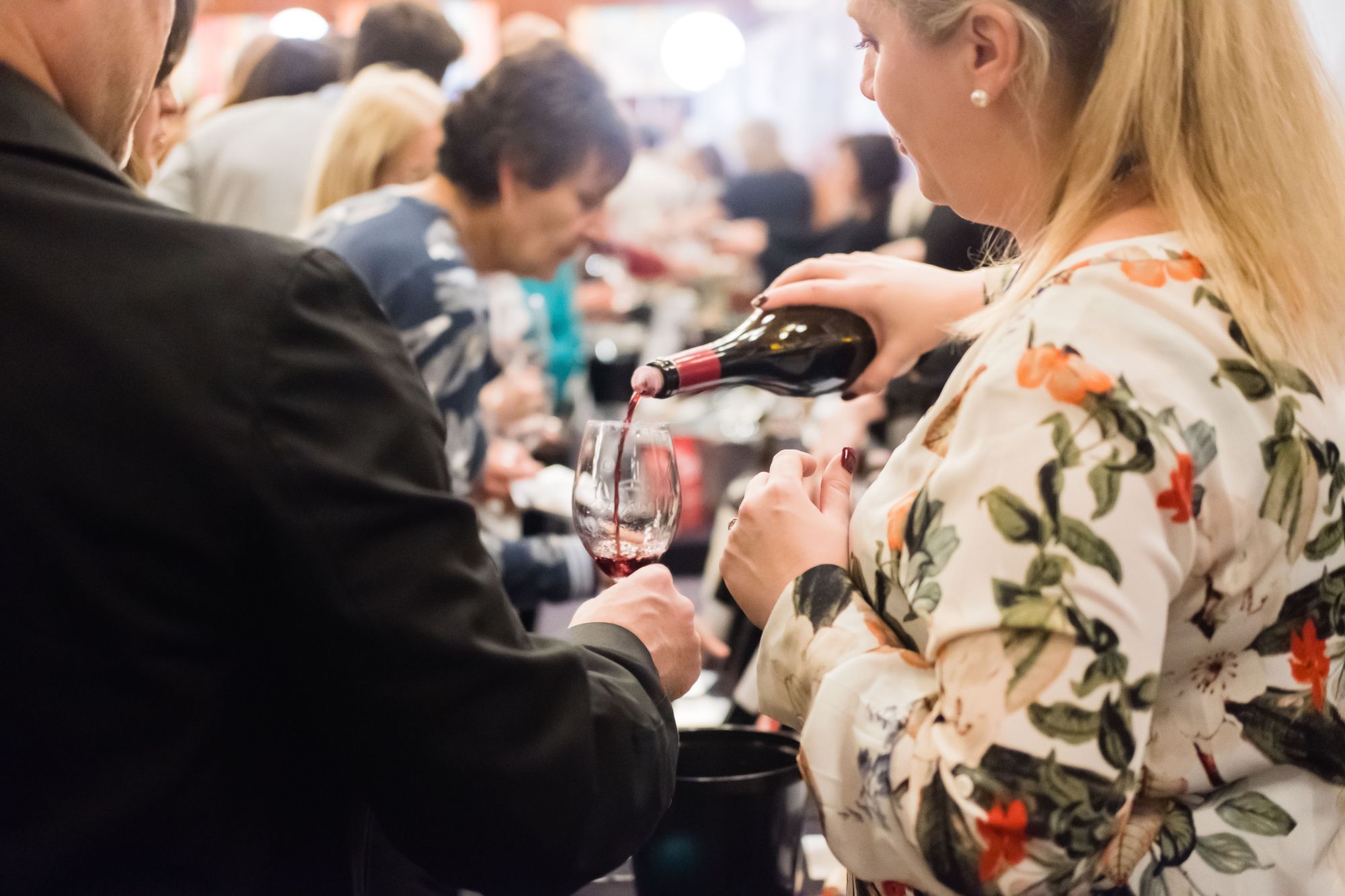 Gunsight Rock 2016
Origin of name: Named after a famous section of Hood Mountain in Sonoma County, California
Personality: Big heart puppy dog kind of guy, like Dwayne Johnson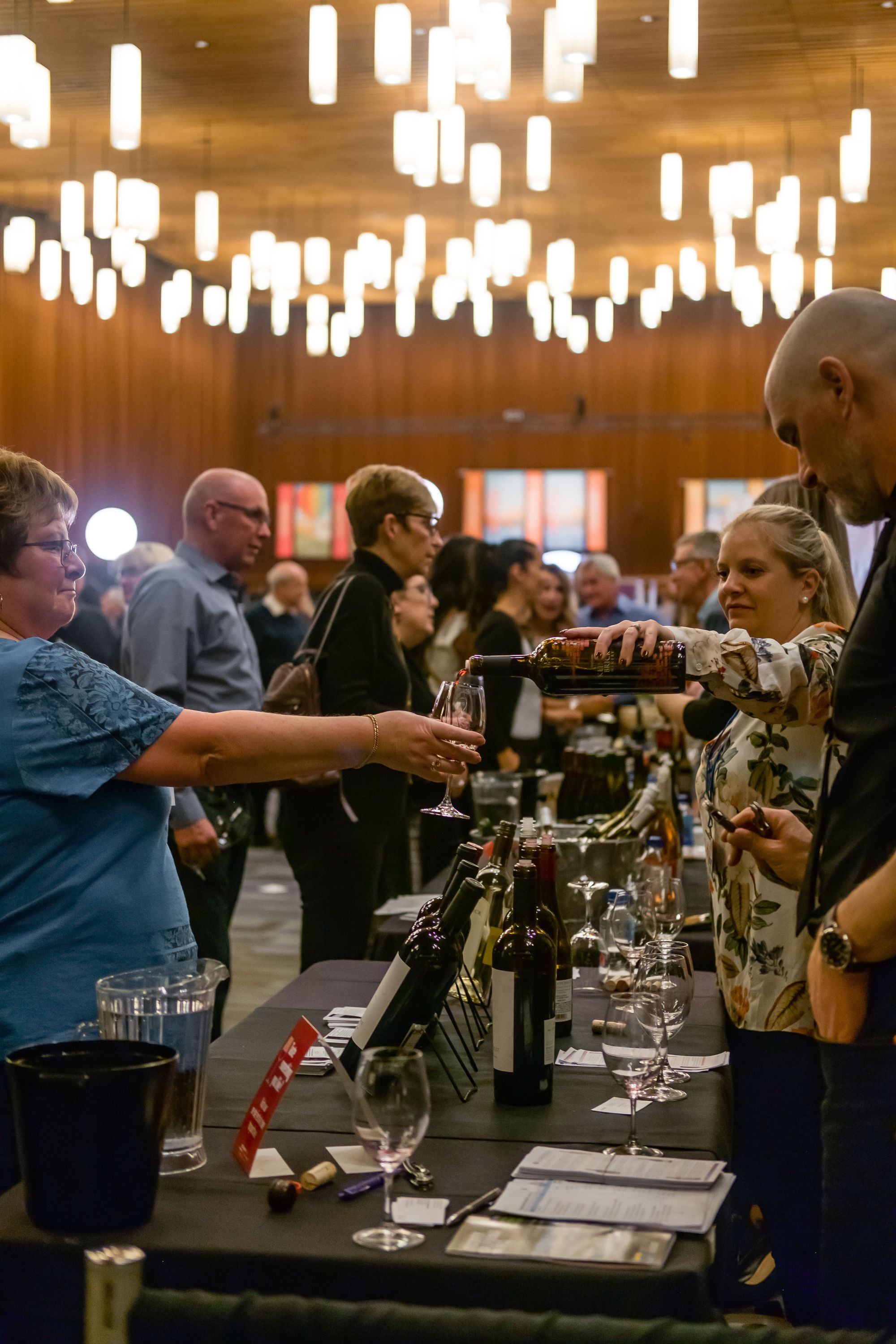 Conundrum White 2016
Origin of name: Being in a pickle trying to name this white wine blend
Personality: Cyndi Lauper (Girls Just Wanna Have Fun era)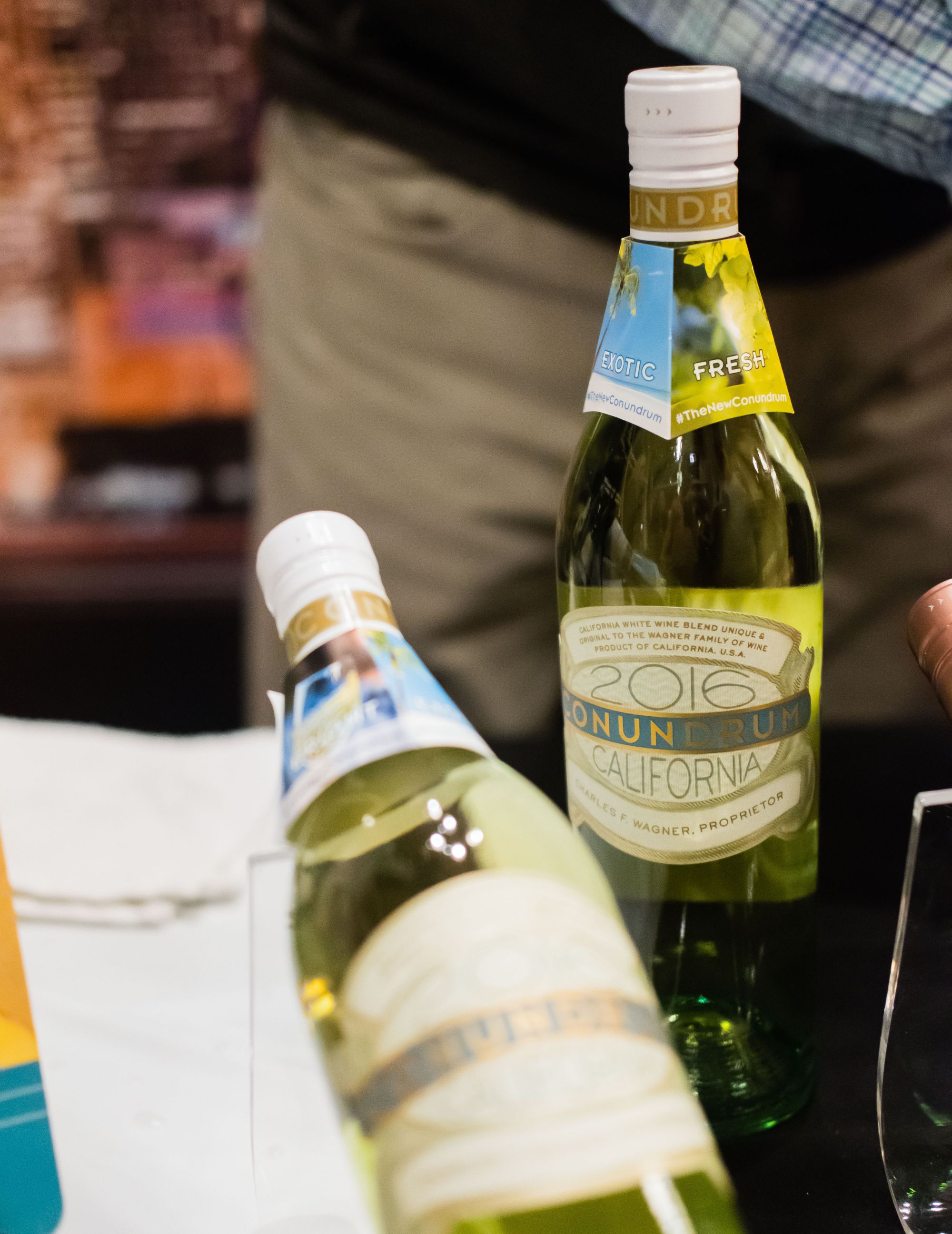 Quimera 2014
Origin of name: Anglicized as "chimera", this wine represents a hybrid of three wines, just like the mythically-named beast
Personality: Persistent and determined individual embarking on a seemingly impossible quest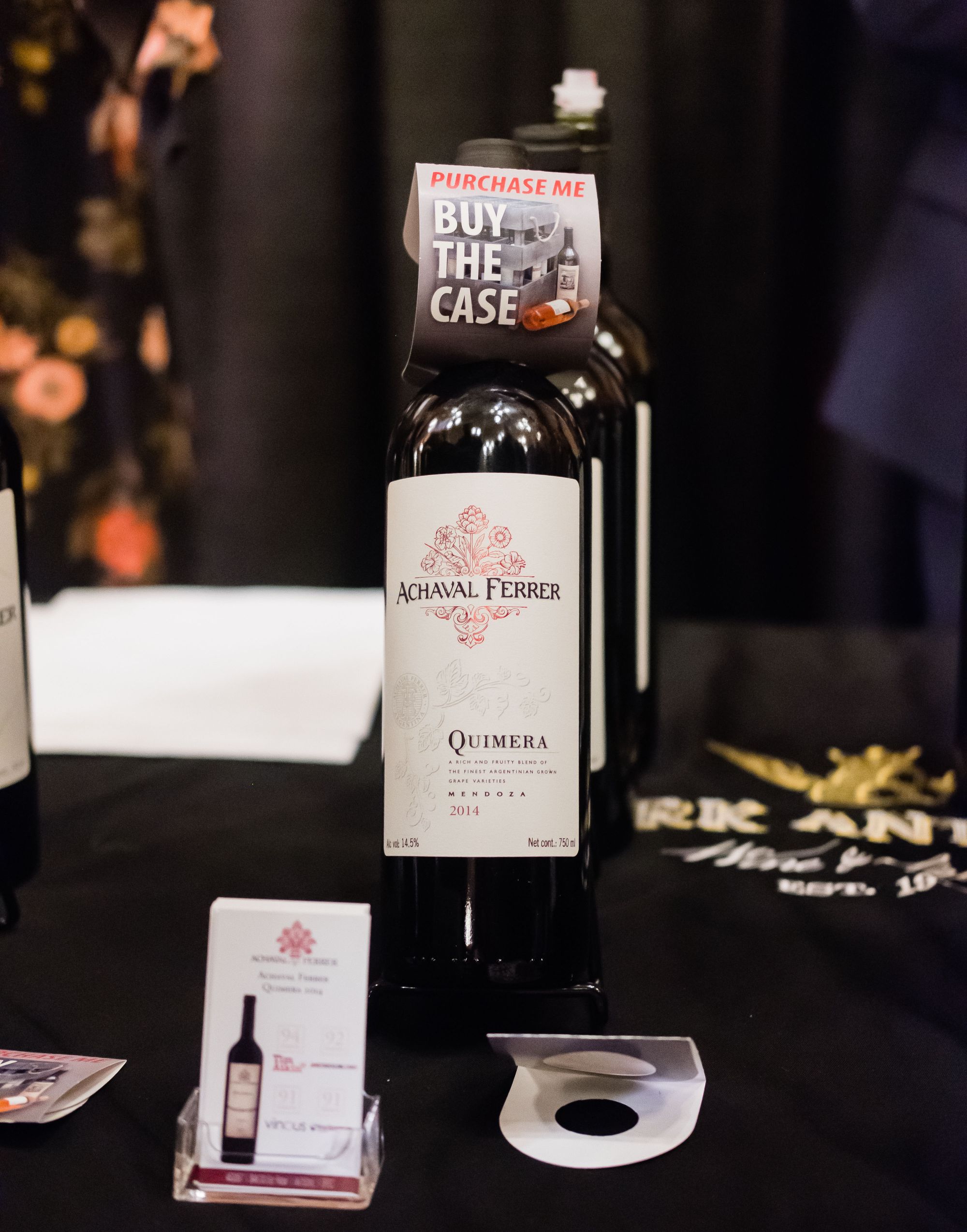 "The Musician" by Majella 2016
Origin of name: Named after the winemaker's late son who happened to be a musician
Personality: Fun, everyday friend you'd hang out with who's up for anything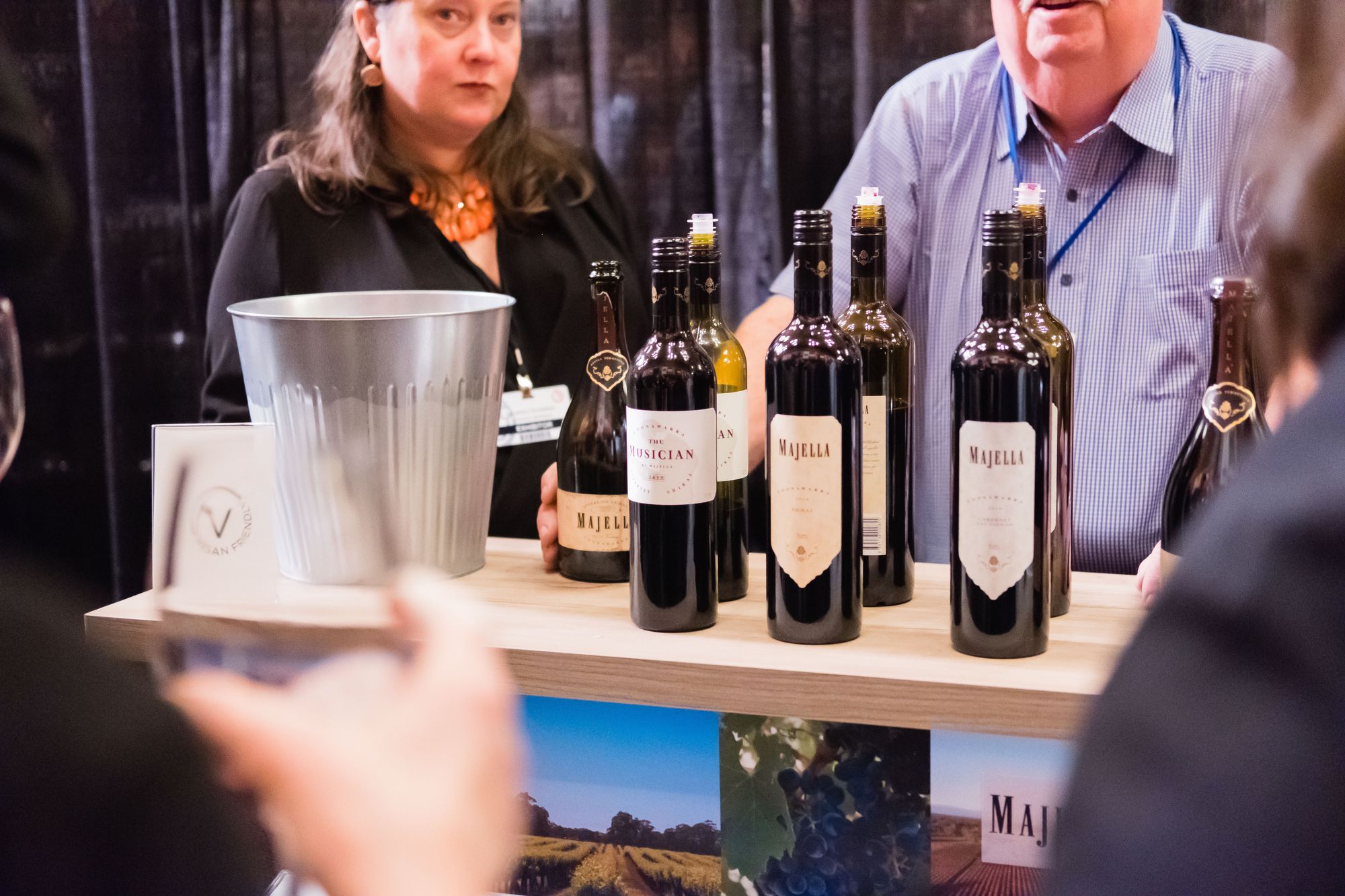 Nobs & Snobs 2016
Origin of name: A play on nobles and non-nobles
Personality: A journalist version of Dolly Parton
Amicitia 2015
Origin of name: "Amicitia" is Latin for "friendship"
Personality: Somebody who's got a dry sense of humour. They'd be bubbly and juvenile while at the same time wanting to express themselves.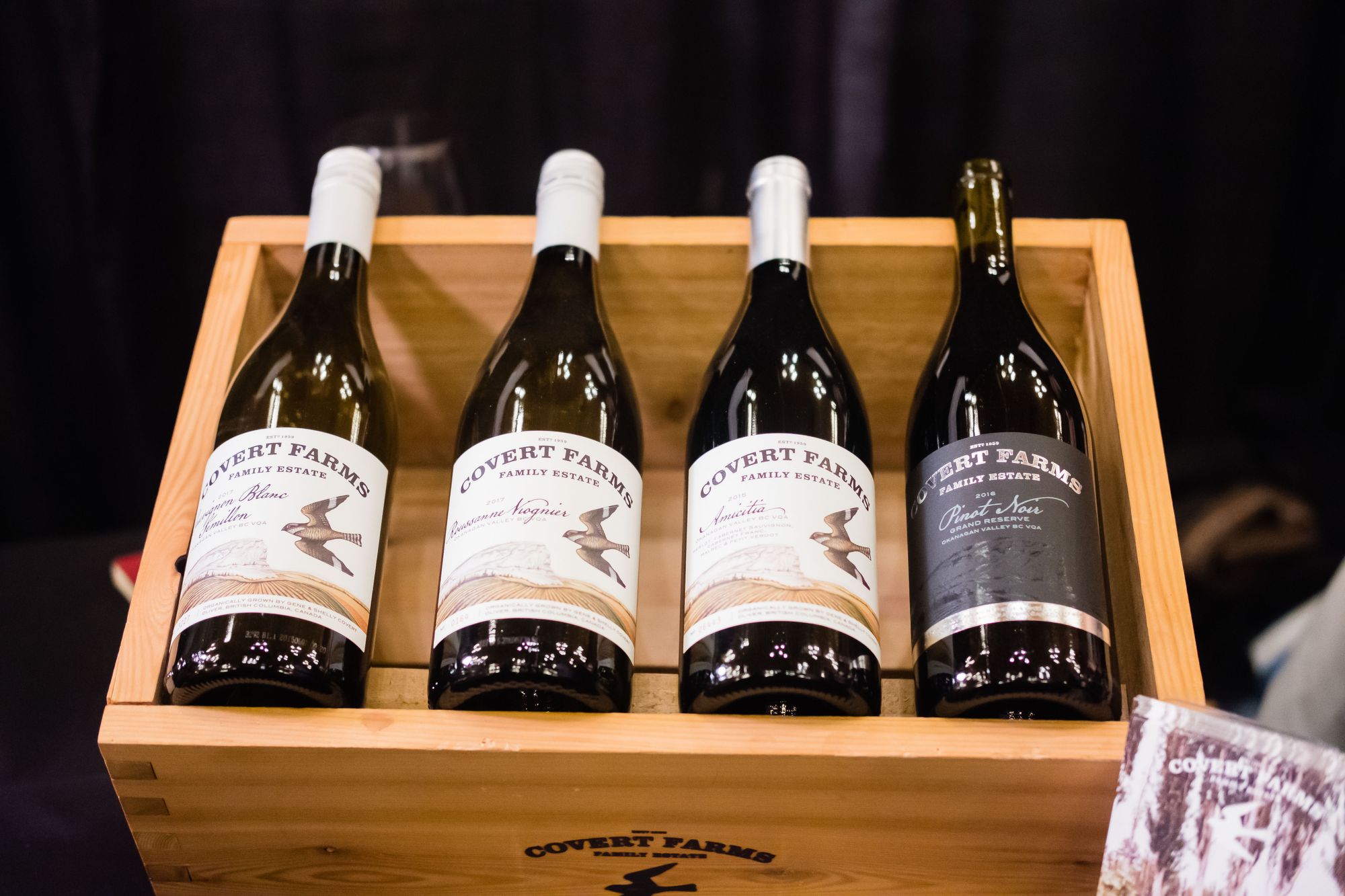 Tempest 2013
Origin of name: Named after a specific wind for its strength
Personality: Mature and proud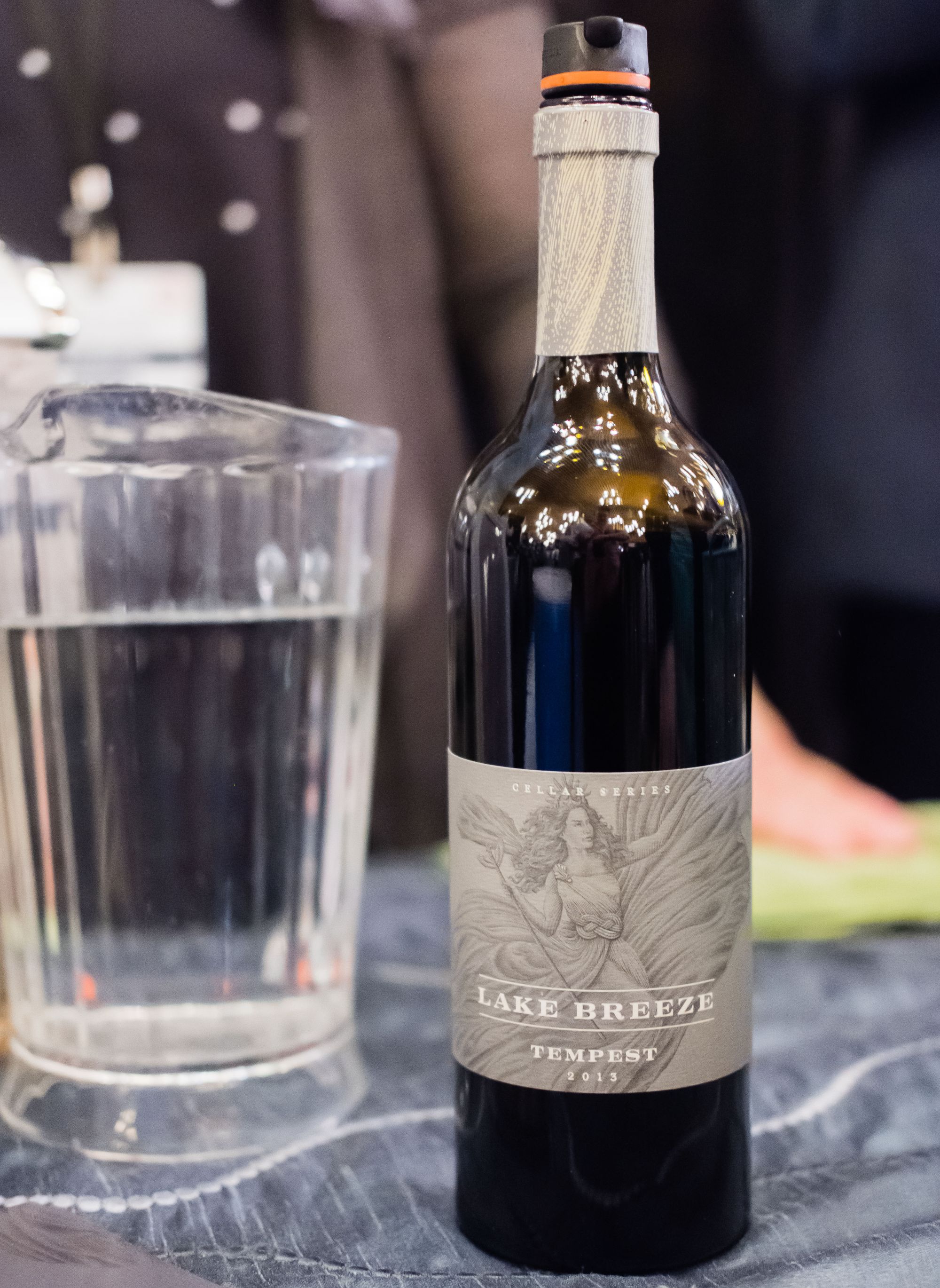 The One Sparkling 2015
Origin of name: Made for dates to celebrate each other being "the one"
Personality: Mature, sophisticated, bubble, and bright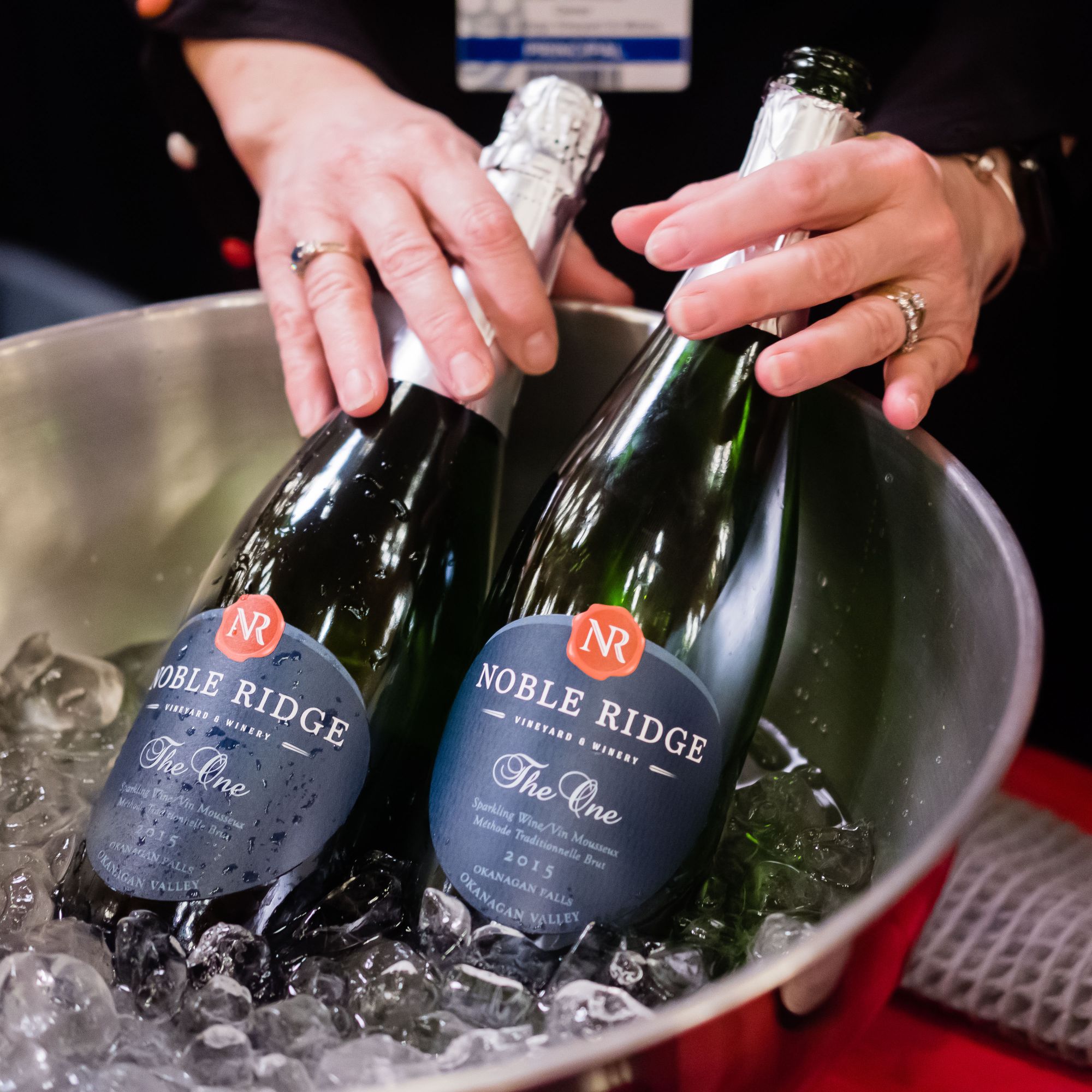 Dream 2016
Origin of name: Named in honour of realizing a dream of opening winery
Personality: Enthused, bubbly, and structured. They cited Bradley Cooper as the celebrity representation for some reason, but I'll take it.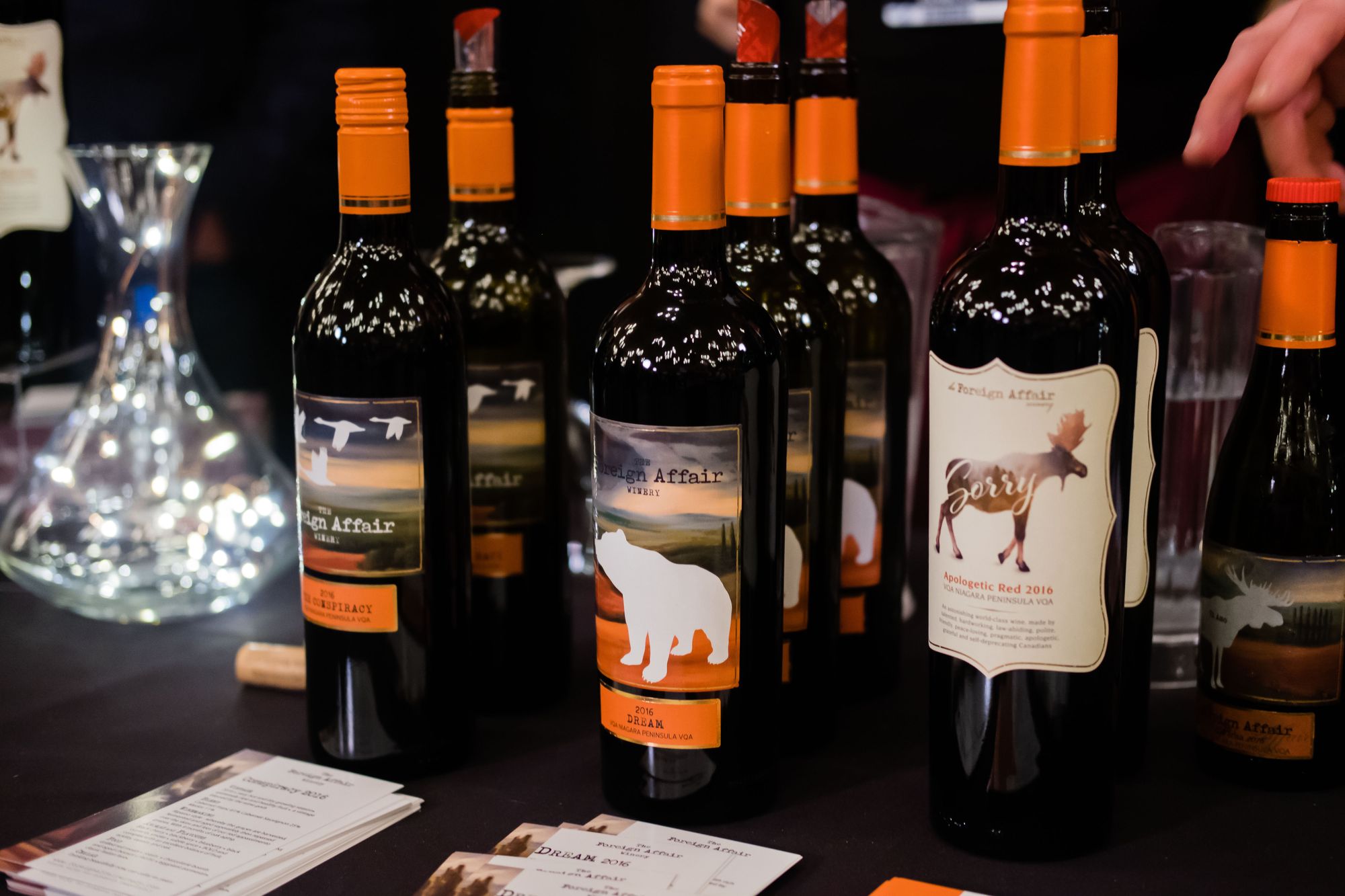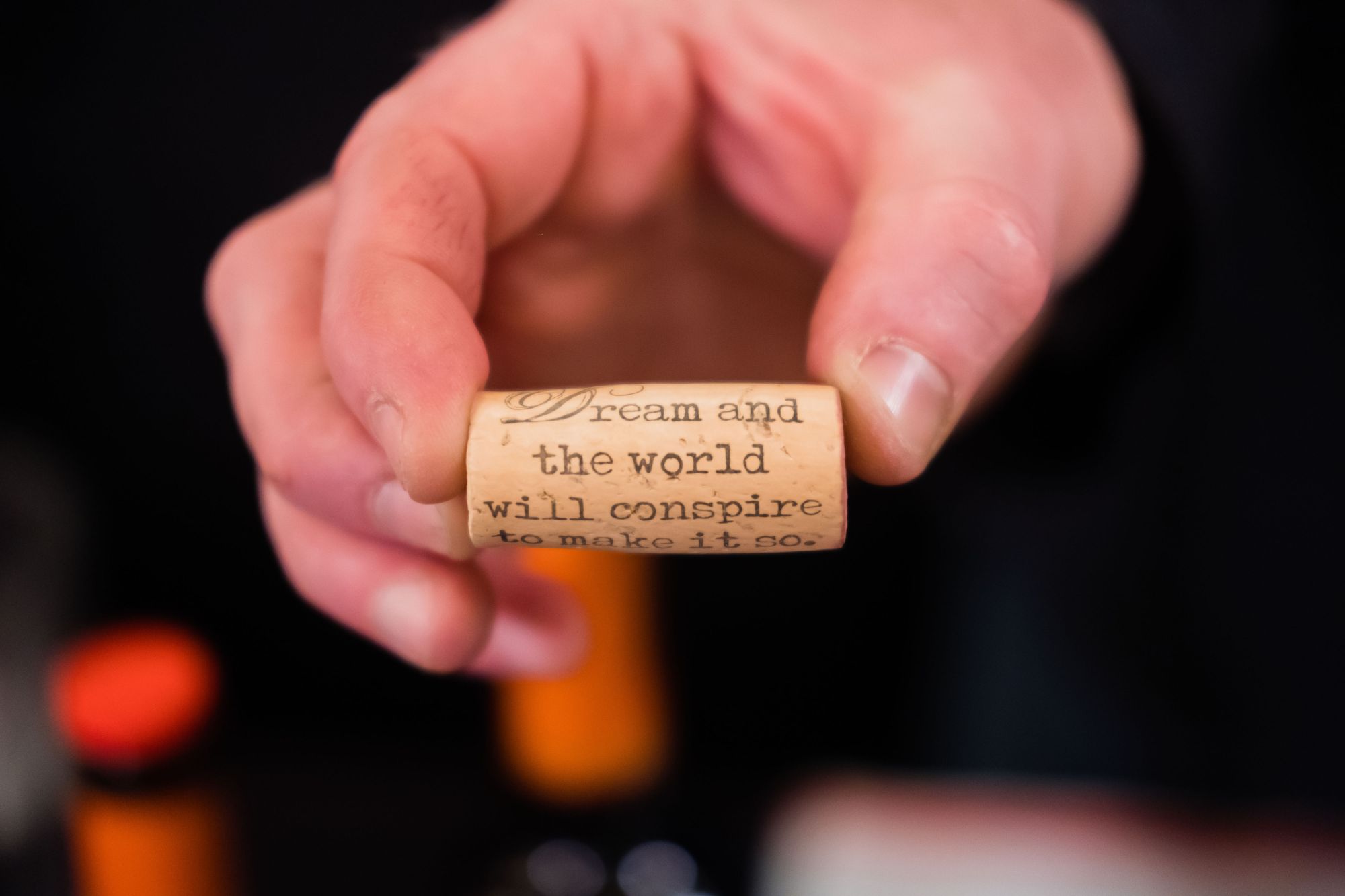 Catalina 2015
Origin of name: Named after 3rd generation mother running the winery into her 80s and dedicated to by her late husband
Personality: Refined, classy, and the type of girl everyone notices when she walks into the room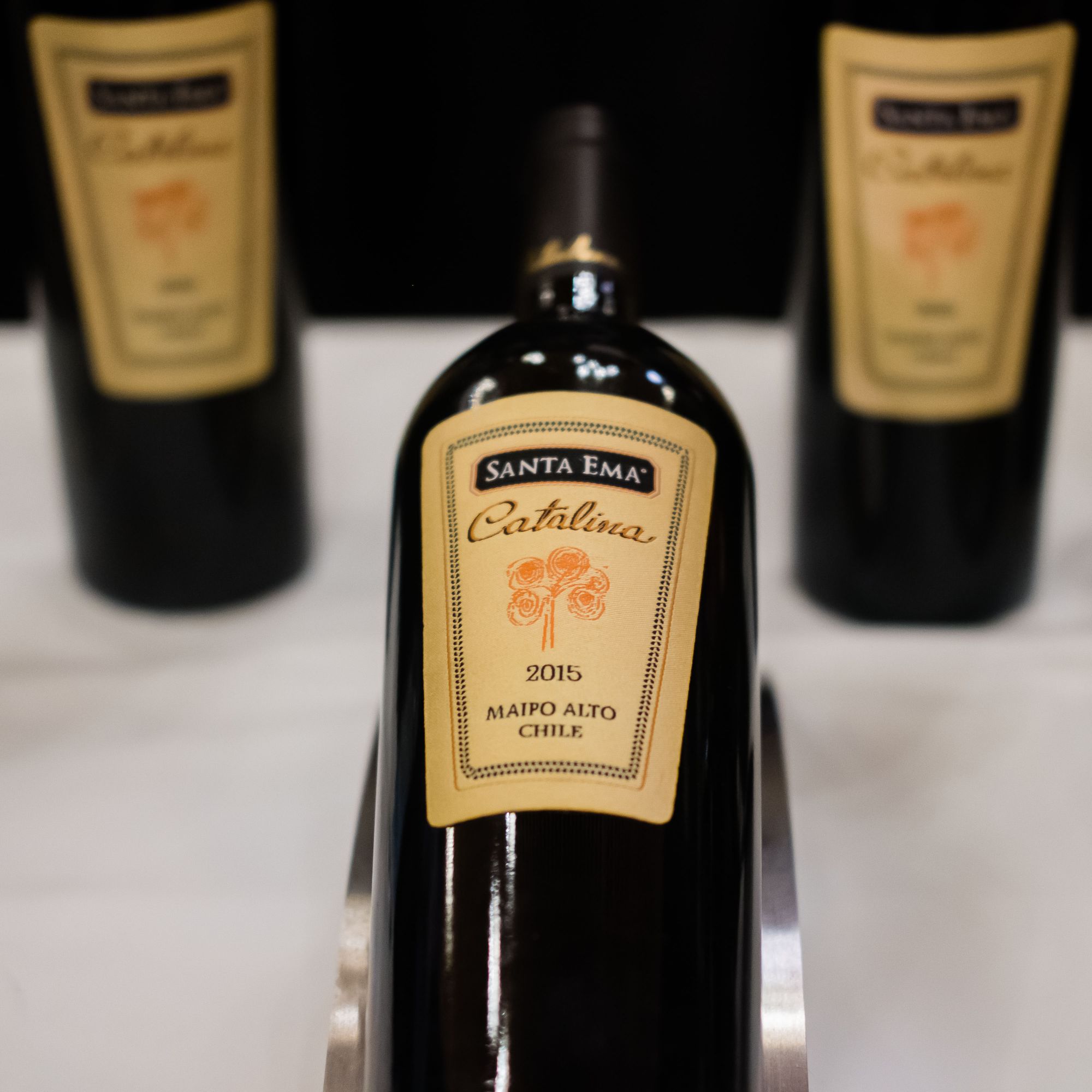 Final Thoughts:
All in all, for wine fanatics and those looking to restock their racks, there was no better way to find a fit for one's palate than a trip to the VIWF Festival Tasting and a tour through the California wines.
One-liner: All the wine you could want from California and a ton more from around the world in unlimited samples
Highlight: "The Musician" by Majella
Price per person: Starting at $79/ticket
Would I go back? Yes.