I can't think of many things better than having a plethora of wines to sip on while perusing a buffet table full of food and dessert, but that's exactly how the Vancouver International Wine Festival wrapped up its 2022 return to action. The Spring Fling Sunday Brunch featured 22 wines from 20 wineries, some of which you can only purchase from the festival itself, and given the focus was on rose and bubblies, I knew I was going to have a good time. Read on for the full recap.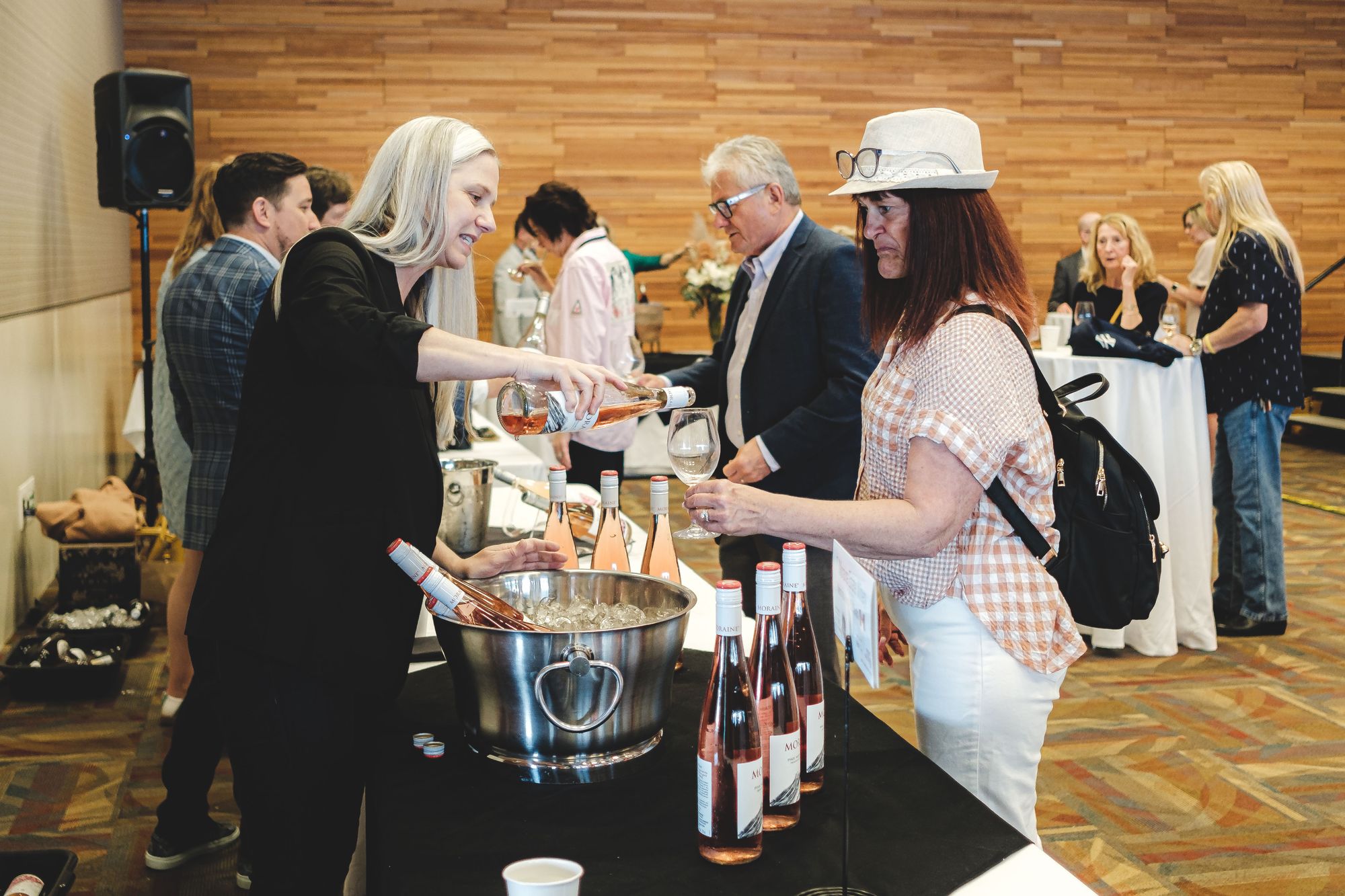 Disclosure: I was given a media invitation to attend this event. All opinions are my own.
Wine and Food
The vino was positively flowing with winemakers and wine principals expertly pouring out doses of their varietals. This event would have been perfect for a rosé or bubbly lover as over half the tables had this option. It would have been nice to see some day-drinking friendly reds but the closest thing to that description was the Aquilini Wines Roaming Dog Cabernet Sauvignon Rosé 2020.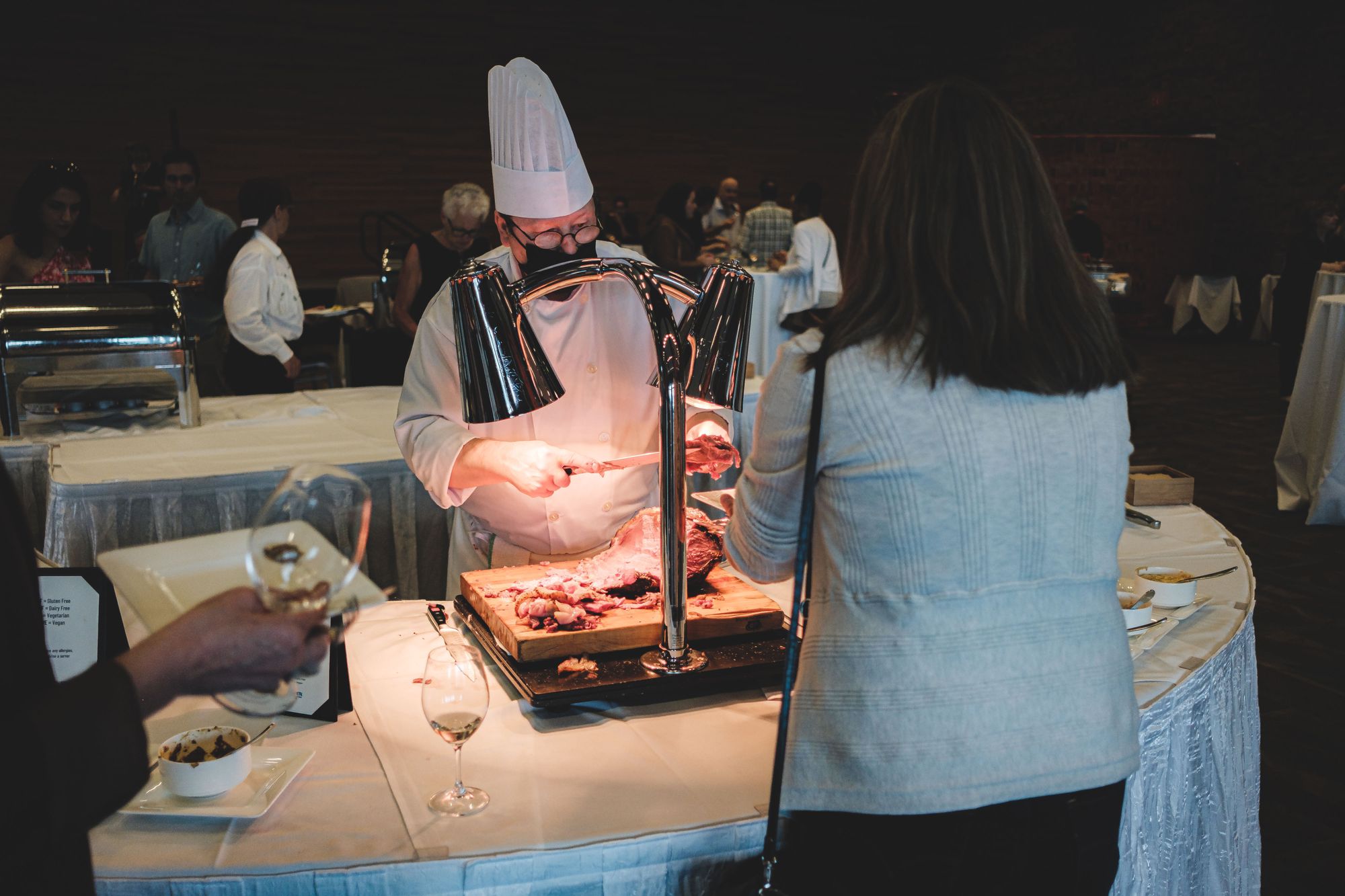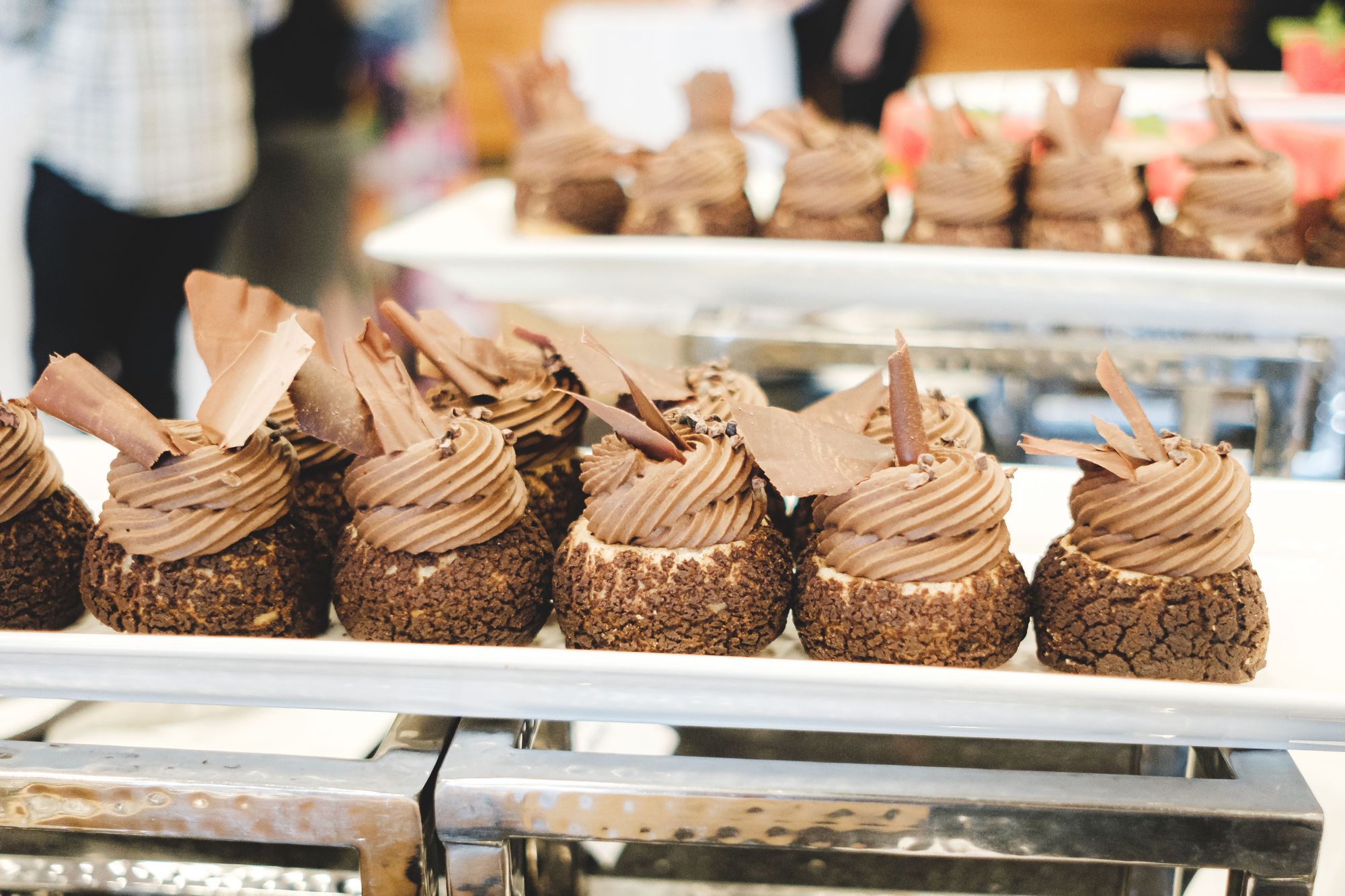 Food stations were aplenty in the hall with Asian-inspired eats like pakora, spring rolls, dim sum, roast beef, profiteroles, and more. There was certainly something for everyone and you didn't have to wait in line long as the event staff rapidly refilled the food stations.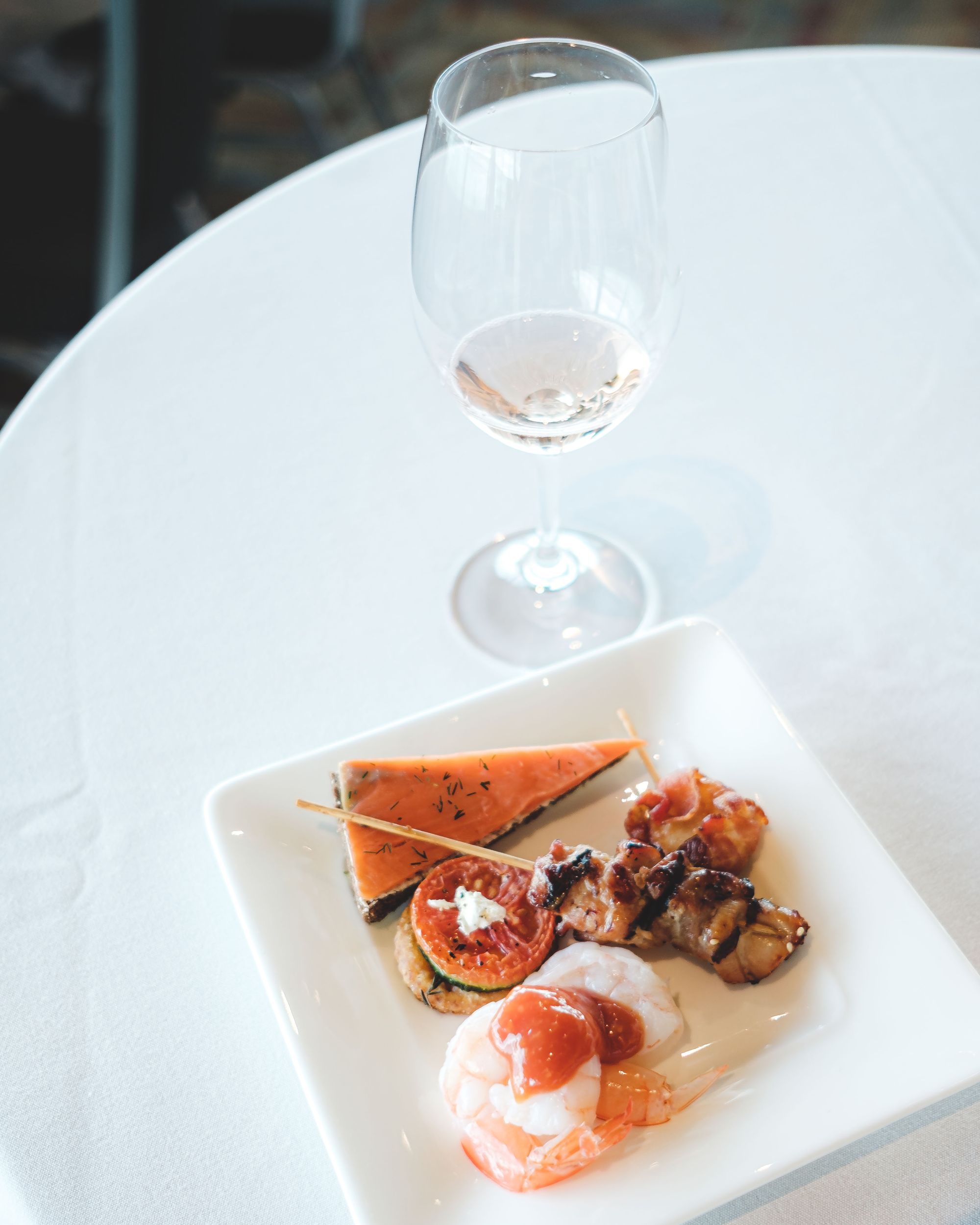 Ambiance
The event took place on the 3rd floor of the Vancouver Convention Centre West Complex. It's hard enough to sneak into this venue to enjoy the amenities and it's obvious why – the views are stupendous. Being situated at the edge of the Burrard Inlet gives attendees of events uninterrupted floor-to-ceiling views of the North Shore mountains and it wasn't long before guests of the Spring Fling Sunday Brunch discovered a way onto the outdoor patio – wine with a view is a powerful motivator to attend an event like this.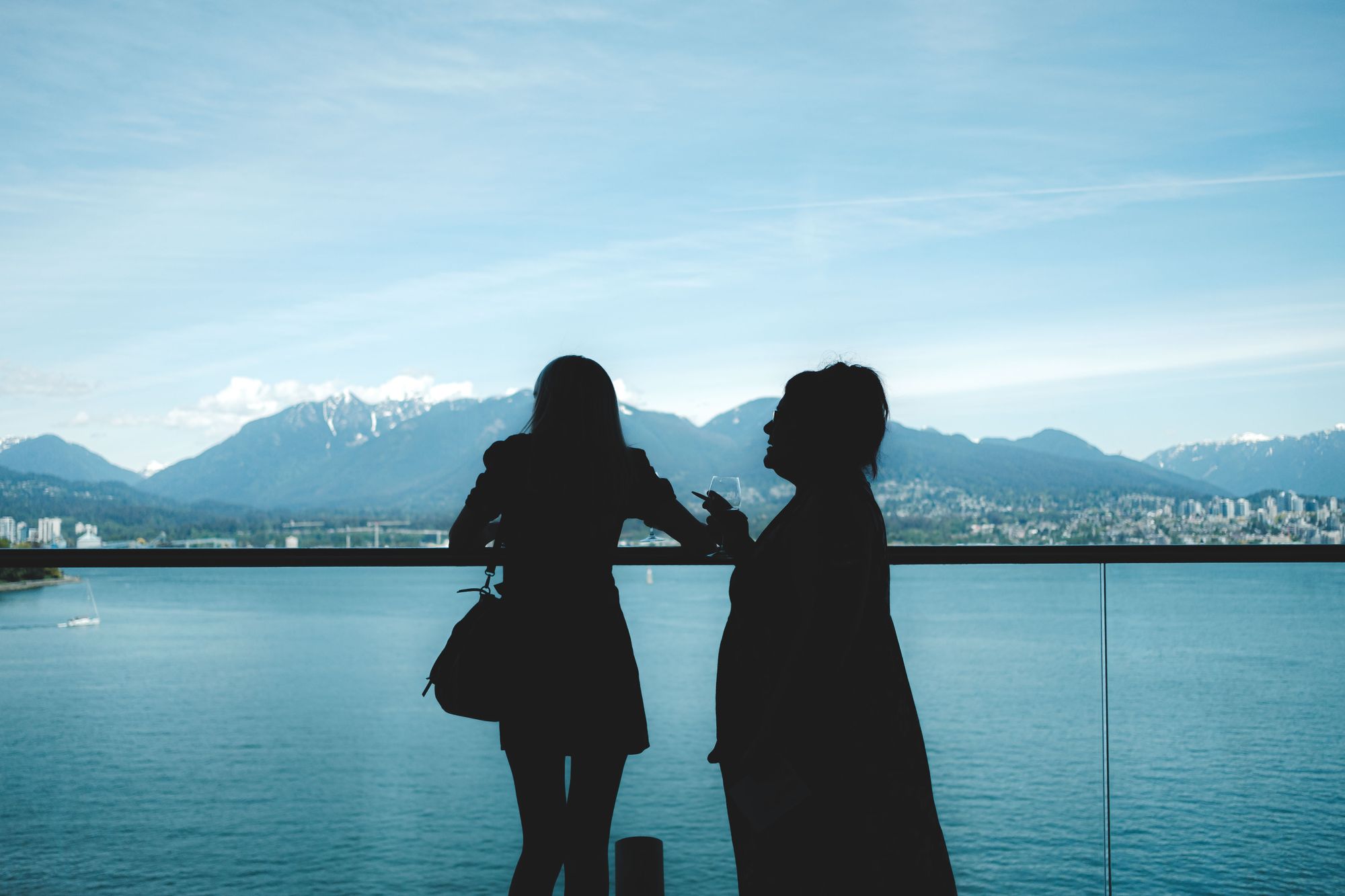 Further, the inside room was made to be a good time with the winemakers lined up around the perimeter of the room.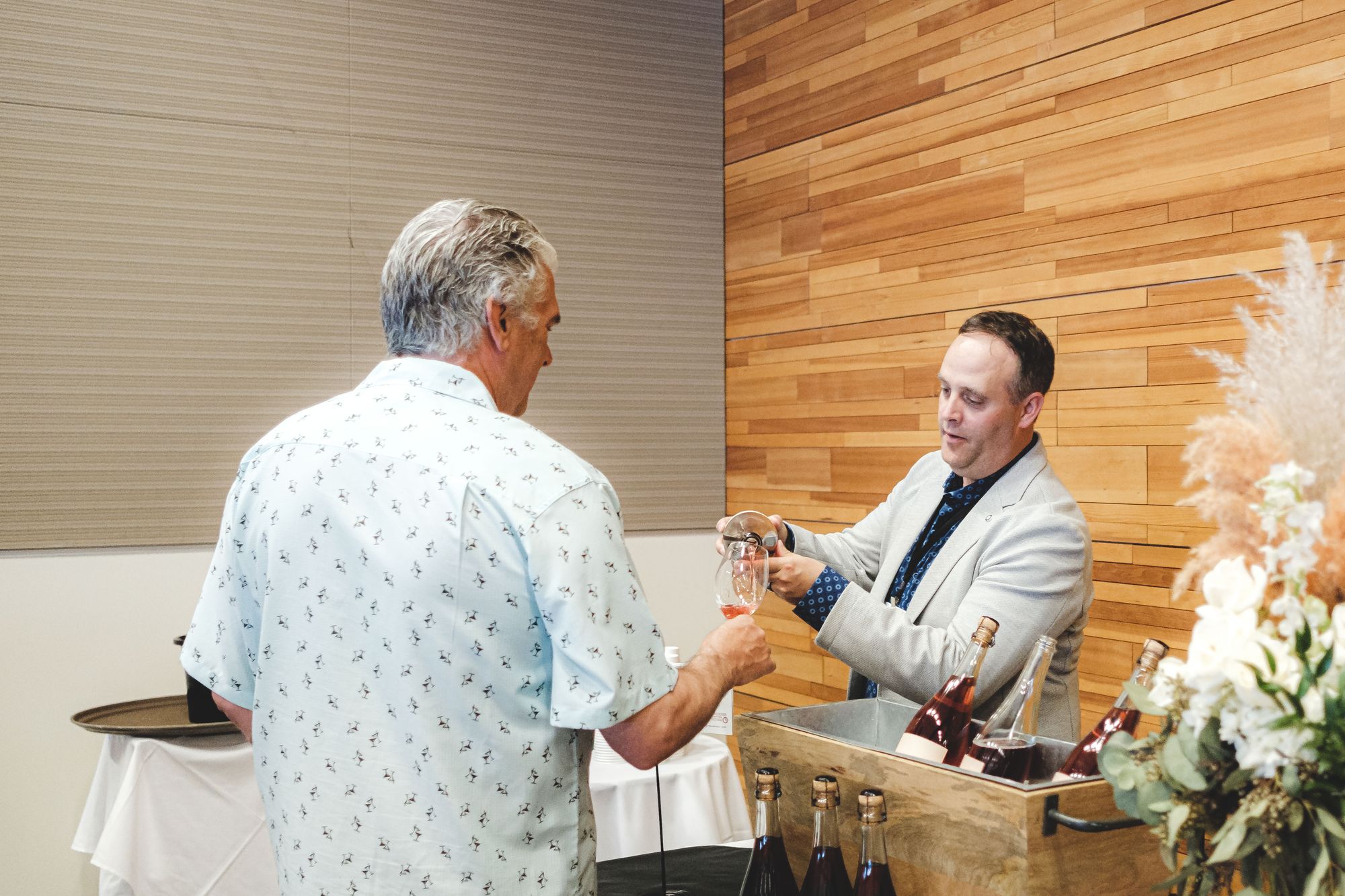 You were never far from a top-up of your wine and there was an ample supply of fresh glasses in case you wanted to avoid mixing rose with white. There was also live music on-hand saxophoning out a plethora of 80s to 2000s hits.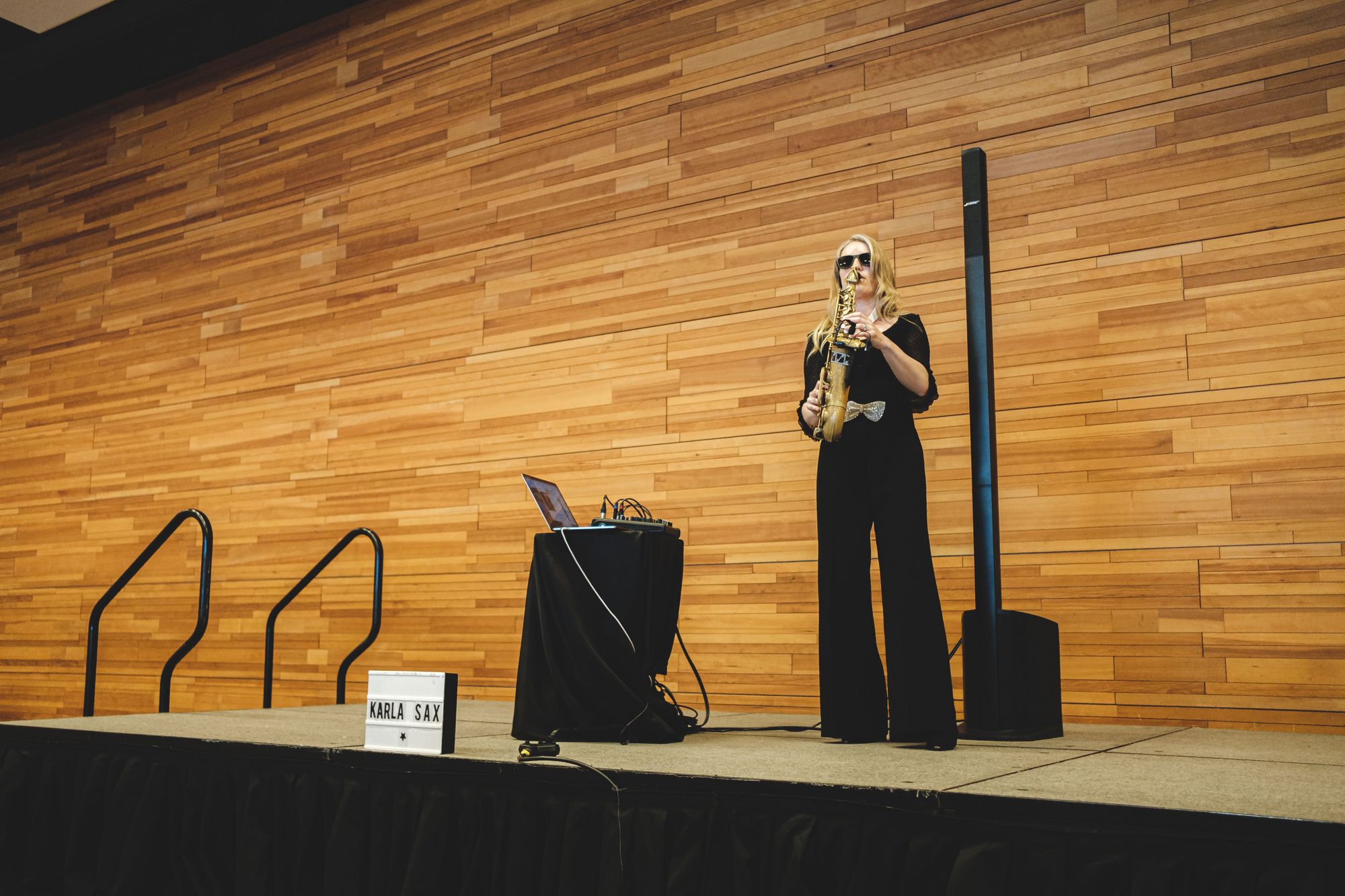 Summary:
This was a 2-hour wine tasting extravaganza set with the gorgeous backdrop of the Burrard Inlet and is perfect for the type of person who doesn't know every type of wine they are into but wants to try a ton without committing to the bottle.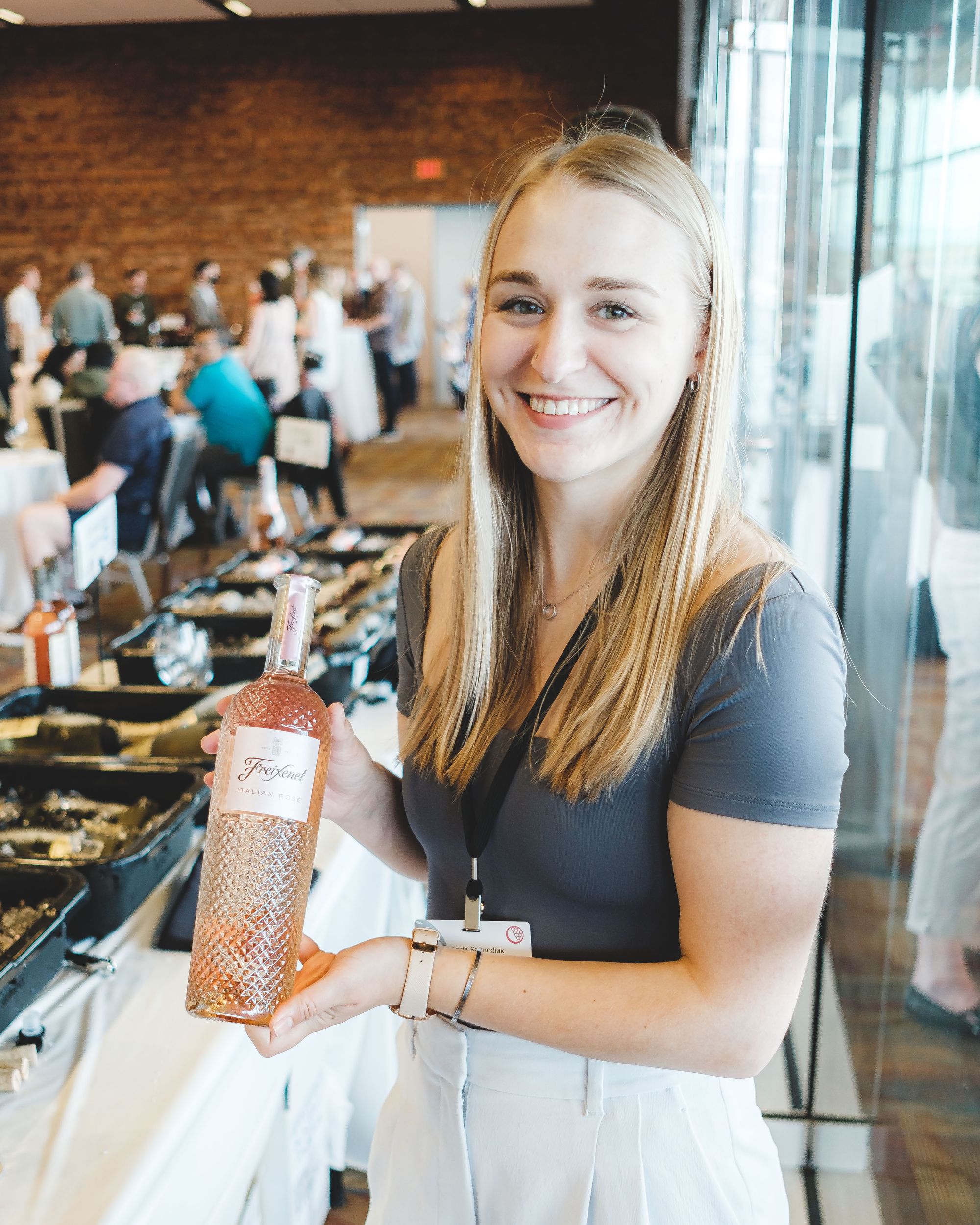 There are various wine tasting events in the city but the thing that sets the VIWF apart is its excellence in venue choice and exclusive sourcing. It's also less pressure than something like a wine seminar or wine club in case you're on the casual side and would like the tasting notes fed to you as opposed to identifying the strain of tannin yourself.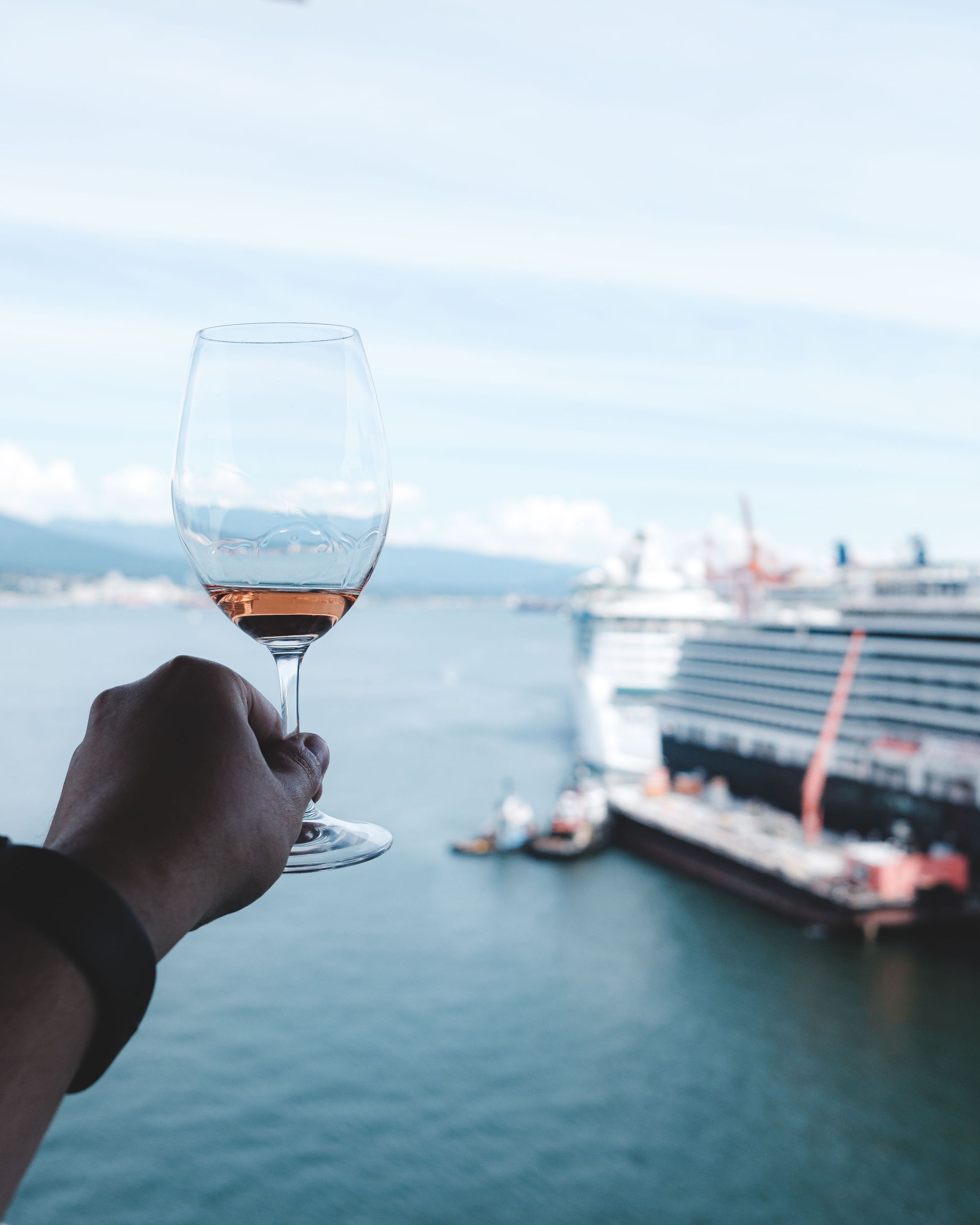 Final Thoughts:
One-liner: One of many ways to enjoy so much wine in 2 hours and you'll be glad there are spit buckets available
Highlight: Freixenet Italian Rosé (just look at that bottle!)
Price per person: $139
For more information: https://vanwinefest.ca/