Scream it from the rooftops because White Spot has finally added a new option to its family of burgers. As of April 15th 2019, the Avocado Beyond Burger is now available at all full-service White Spot restaurants in BC and Alberta. For the Triple O's brand of counter-service eateries, the Beyond Burger will also available starting May 6th 2019 in a new "Beyond Original" signature burger as well as a limited-edition "Mushroom Avocado Beyond Burger™". Last week I had the chance to attend the kick-off party for this new burger so read past jump to hear my thoughts on this new addition.
Disclosure: I was invited to a media event. All opinions are my own.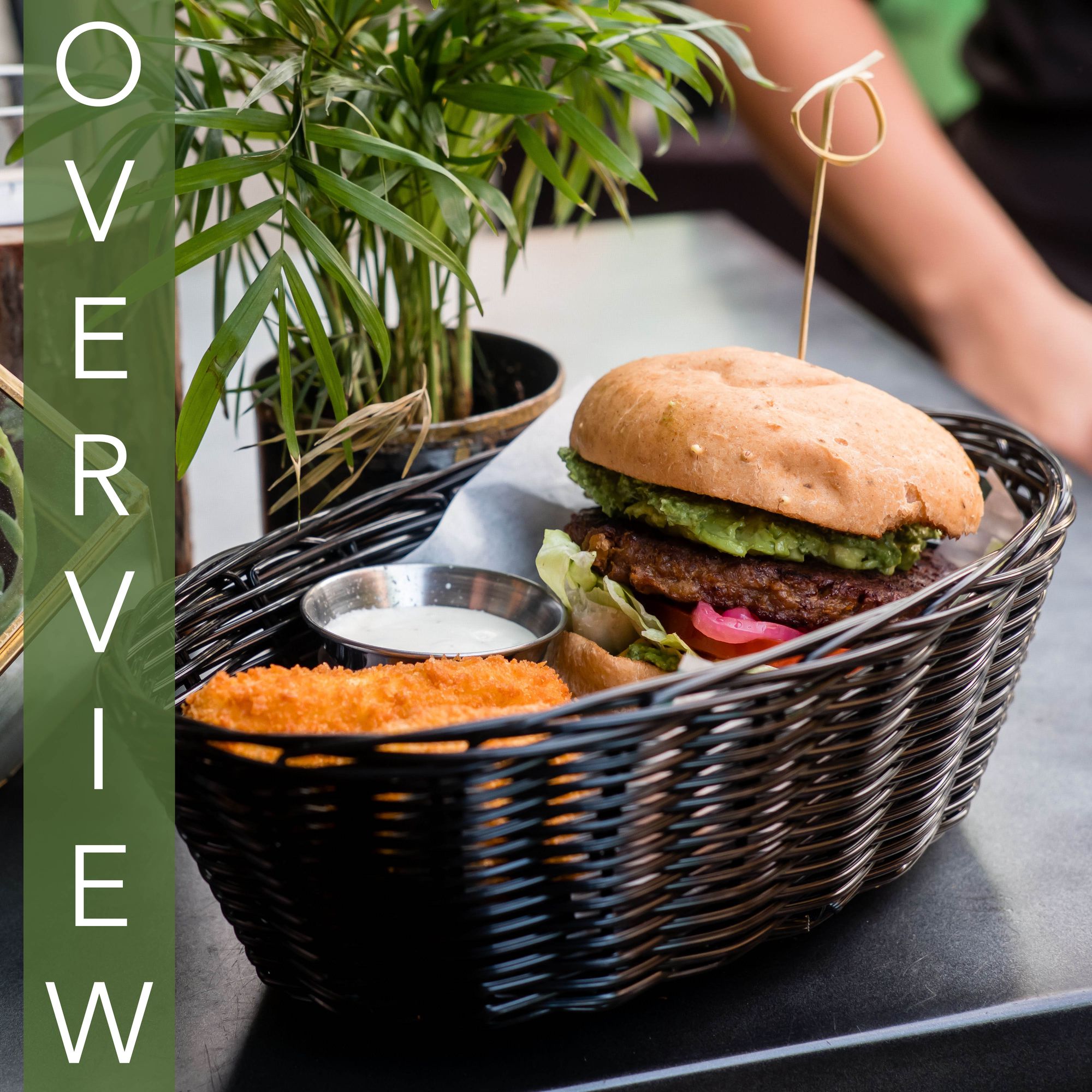 Avocado Beyond Burger:
Coming in hot at $17.49 (BC pricing), the Avocado Beyond Burger features a chargrilled, 100% plant-based, Beyond Meat® patty with fresh avocado, pickled onions, roasted corn, lettuce & tomato, jalapeño ranch & edamame hummus, and served with creamy coleslaw & endless local Kennebec fries.
If you haven't yet had a Beyond Meat patty, it's a pretty close substitute for a beef patty. What you might not get in an exact taste (it's made from pea protein isolates, coconut oil, and other plant-based ingredients) will be equated through a beef patty-life texture and chew. Tofu-based burgers never really cut it because the texture of cooked tofu is obvious. When it comes to health or environment-related choices in one's diet, Beyond Meat tastes like a worthy substitute for beef.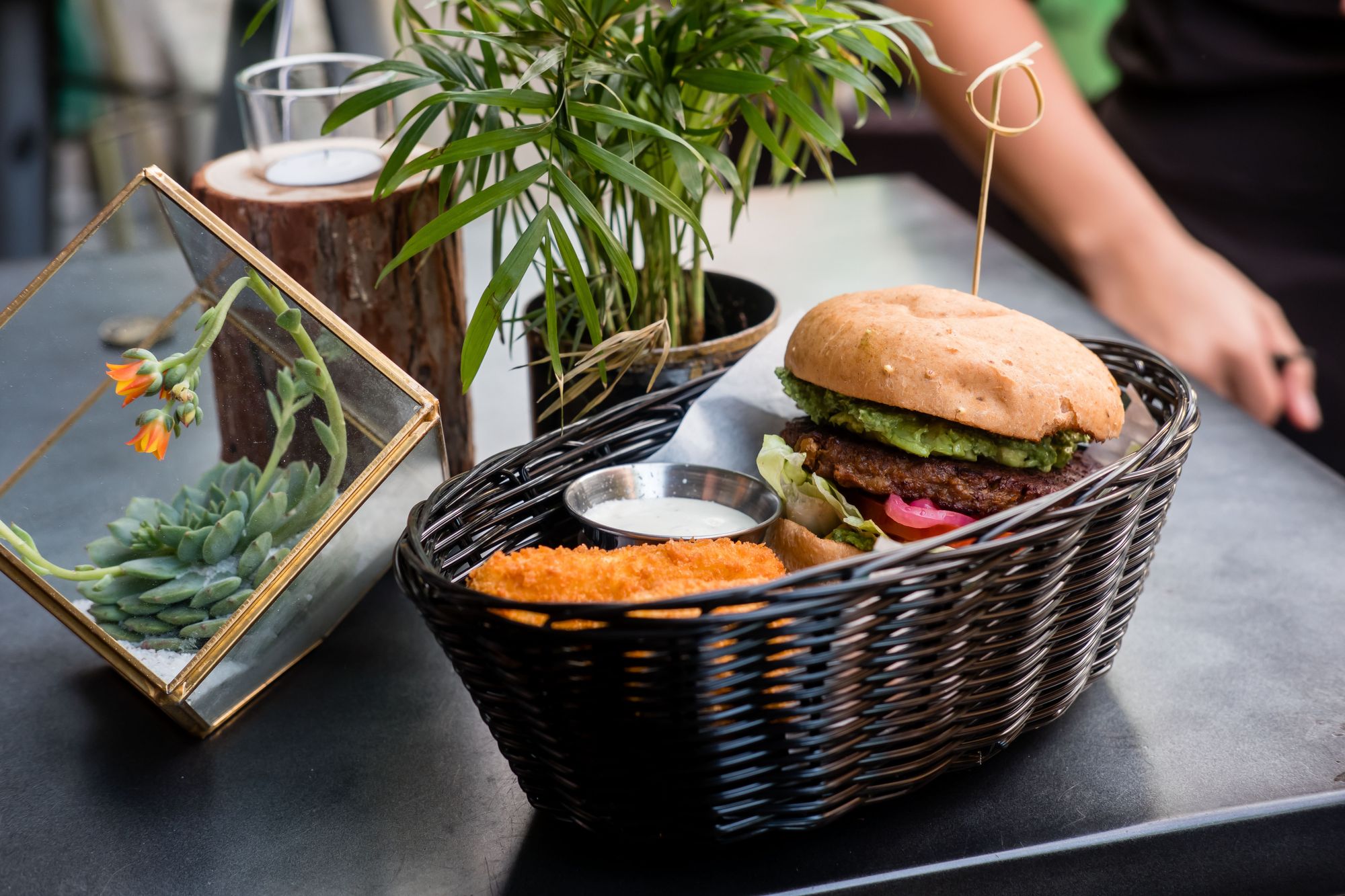 Outside of the patty, you have the classic White Spot bun, a pickle crown, and an endless supple of local Kennebec fries (sourced from Ladner, BC). The roasted corn and fresh avocado make for a California-like vibe amongst the other ingredients. There is some jalapeño ranch but heat levels are pretty low in my opinion.
Speaking of which, avocado is also a new addition to the White Spot menu and it couldn't have come sooner. A lot of White Spot burgers only get a splash of green from the pickle crown on top and thankfully that changes now with avocado in the actual burger.
The Avocado Beyond Burger, at least according to my research, is priced pretty competitively when it comes to restaurants offering Beyond Meat. Heirloom Vegetarian serves a Beyond Meat Burger at $19 and they're regarded as a higher tier restaurant. Hail Mary's in East Vancouver serves a Beyond Meat Burger for $15 but their burger lacks at least the corn and avocado found in the White Spot variation.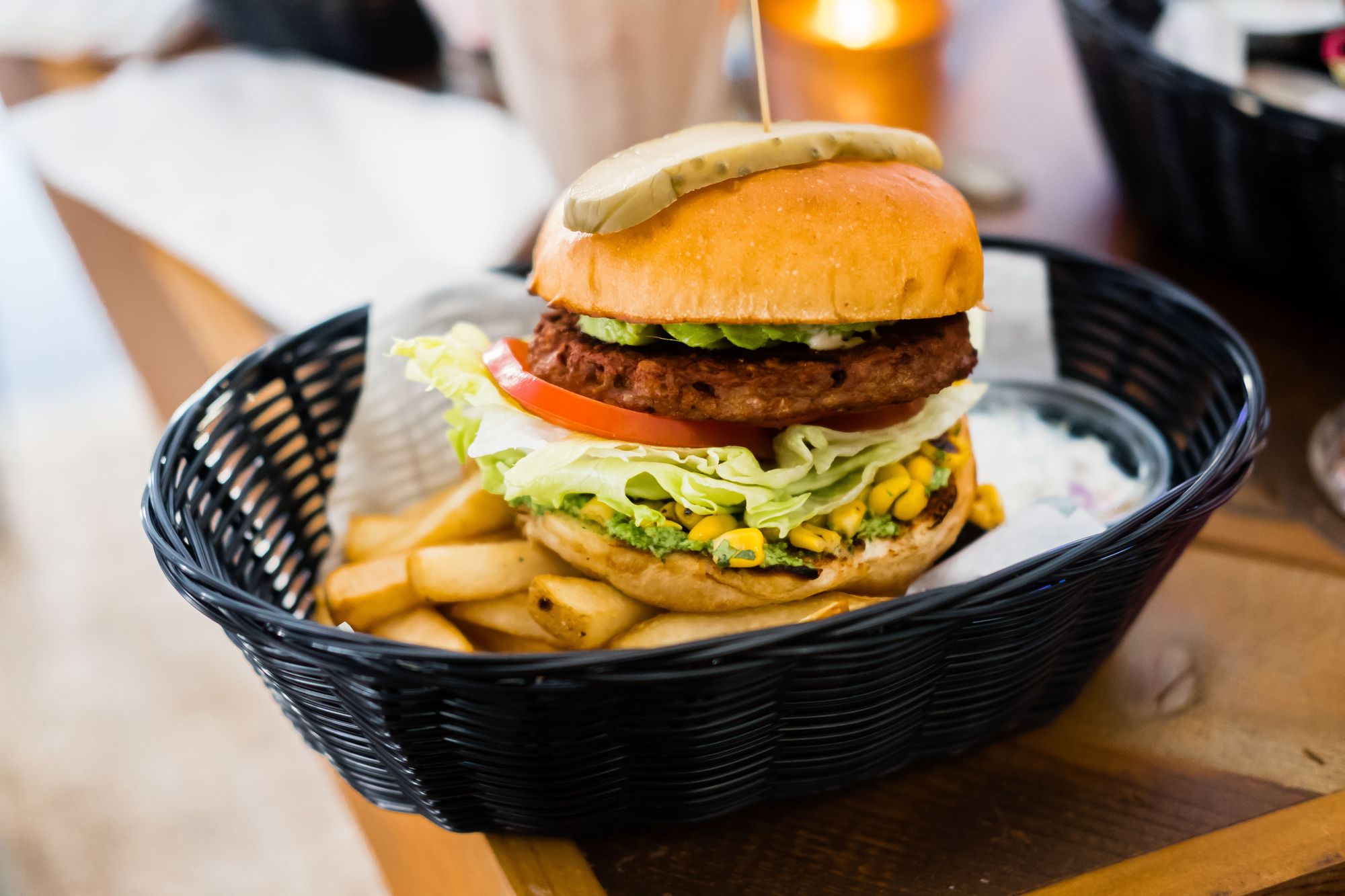 Whether you think of White Spot as a family-friendly restaurant or a drive in-friendly burger joint, it's nice to have burger options beyond (pun intended) the standard beef fare. As a burger lover myself, I'm all for these exciting developments in burger patty research. Find your closest White Spot location here.