If you haven't heard about the Deighton Cup yet, you'll be pleased to learn it's a Vancouver-born event that brings guests back to the glory of the twenties in style, entertainment, and ambiance. Back for its 10th year anniversary, the crowd of 6,000+ guests is sure to provide glimpses of high fashion and horseracing fun for all attendees.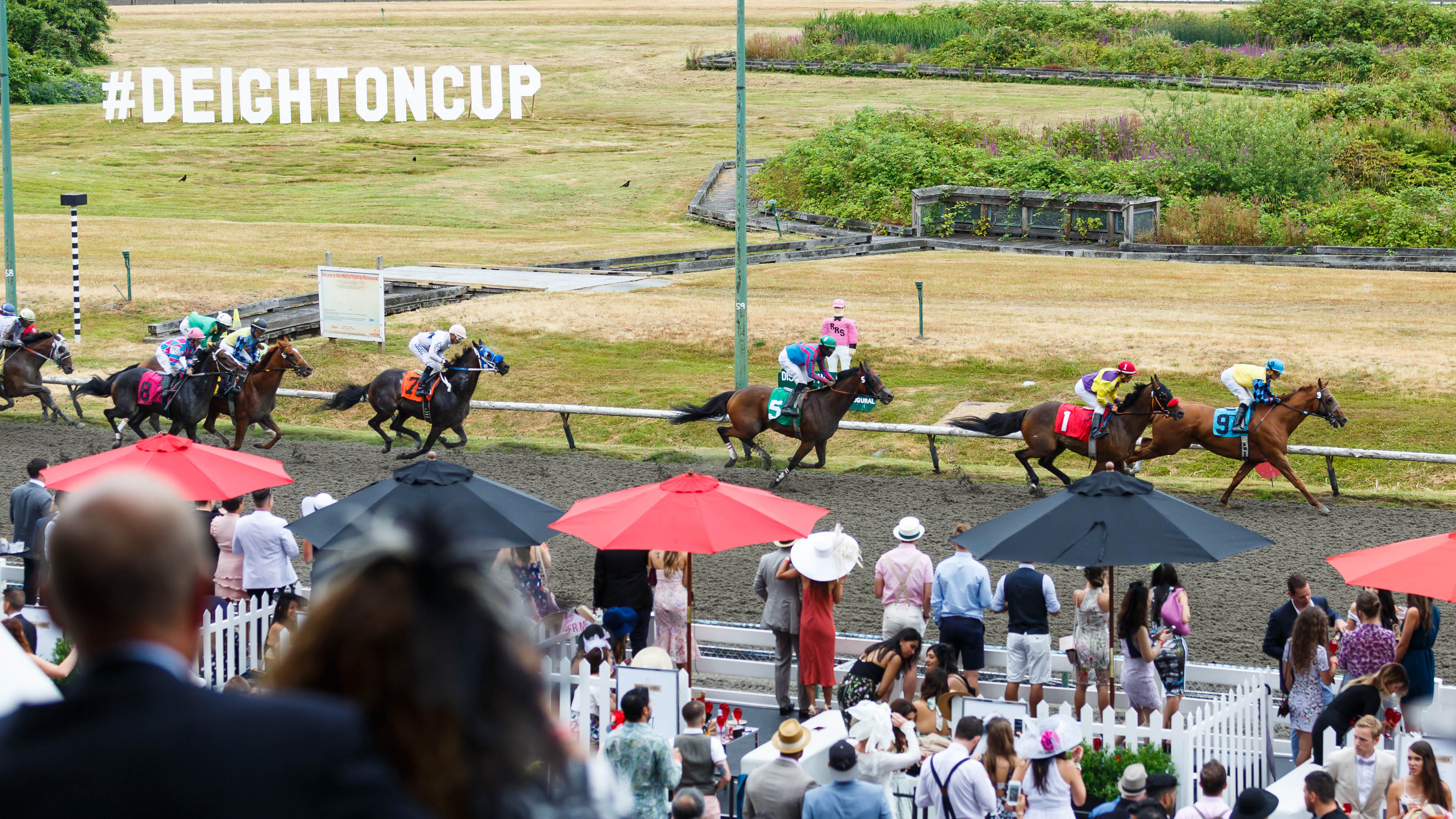 The Deighton Cup
Hosted at the Hastings Racecourse, the Deighton Cup is a day at the races featuring the following:
Horse races
Performance and luxury vehicles on display
Style Stakes Best Dressed Competition
Second Annual "Pearl" Fanny Bay Oyster Shucking Competition paired with Piper-Heidsieck Champagne
More lounges and libations than you can shake a feathered fascinator at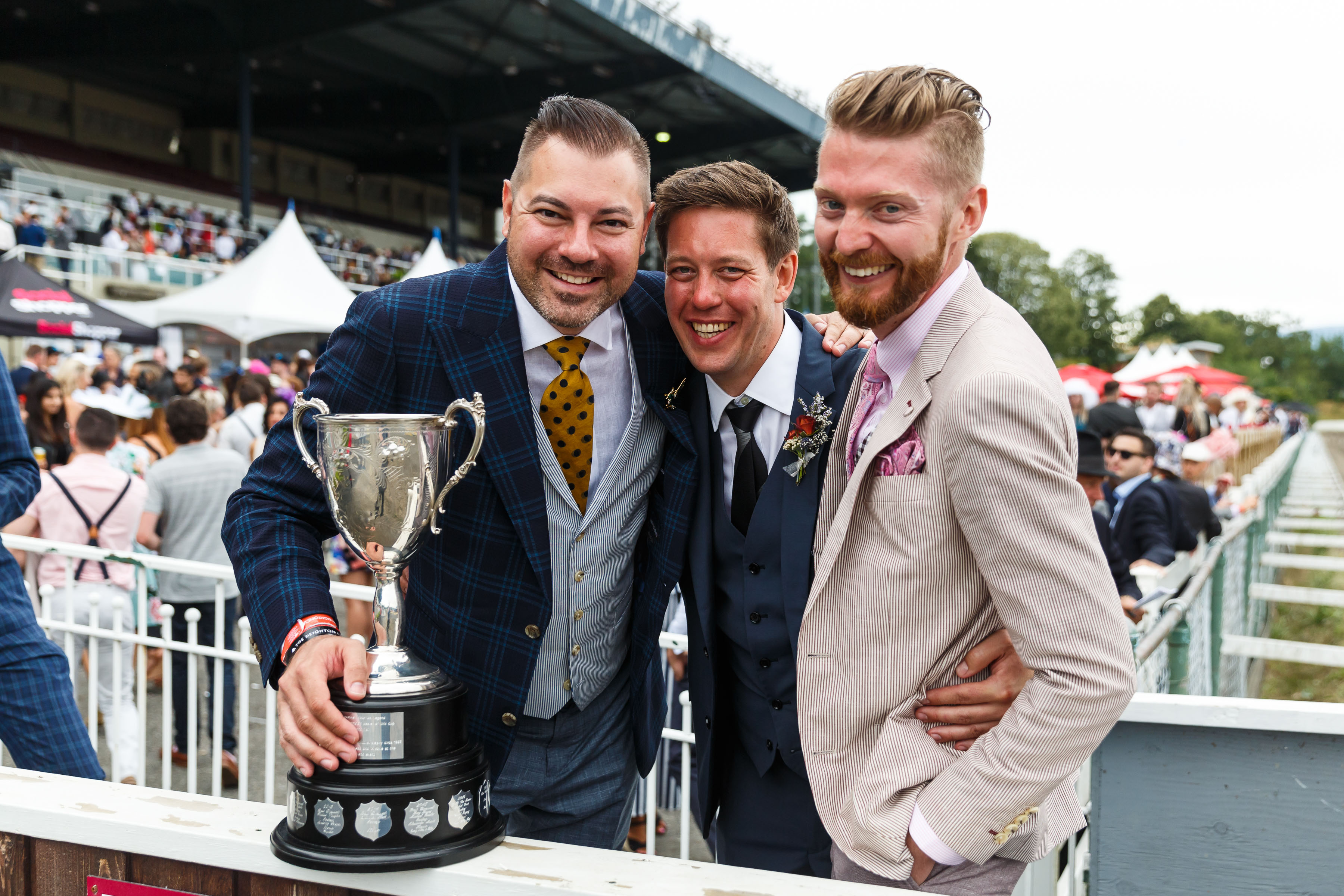 Deighton Cup | Photo Credit: Jonathan Evans
New for this year is a serious upgrade in food. What was previously simply a catered affair will be replaced by these purchasable options: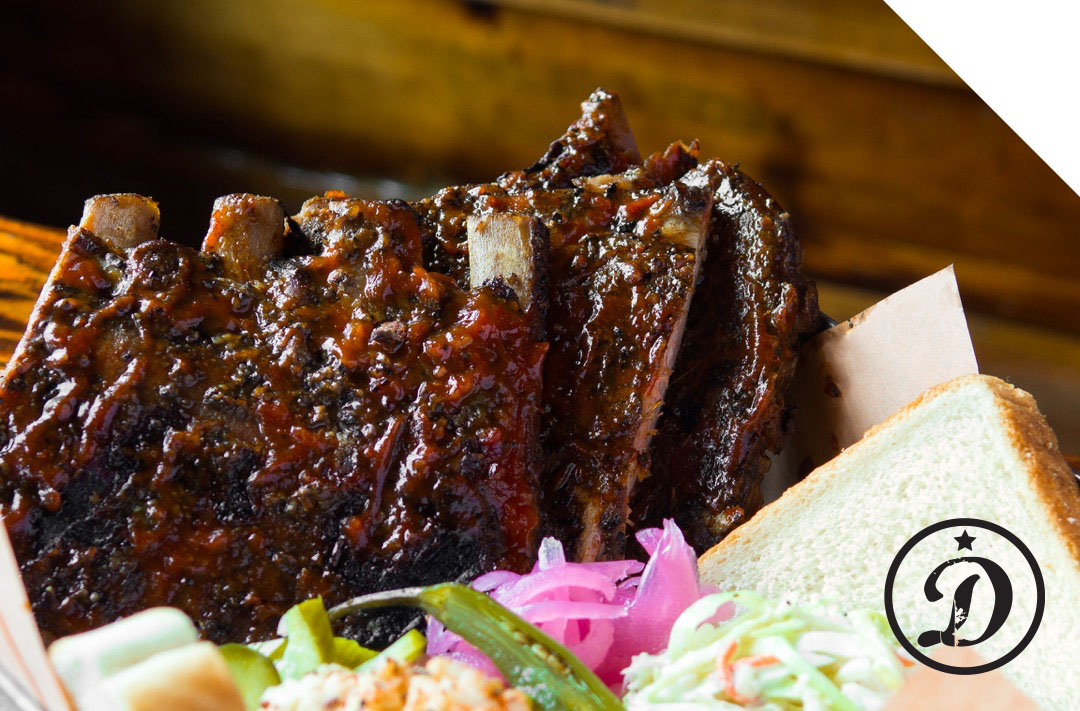 Dixie's BBQ - Ribs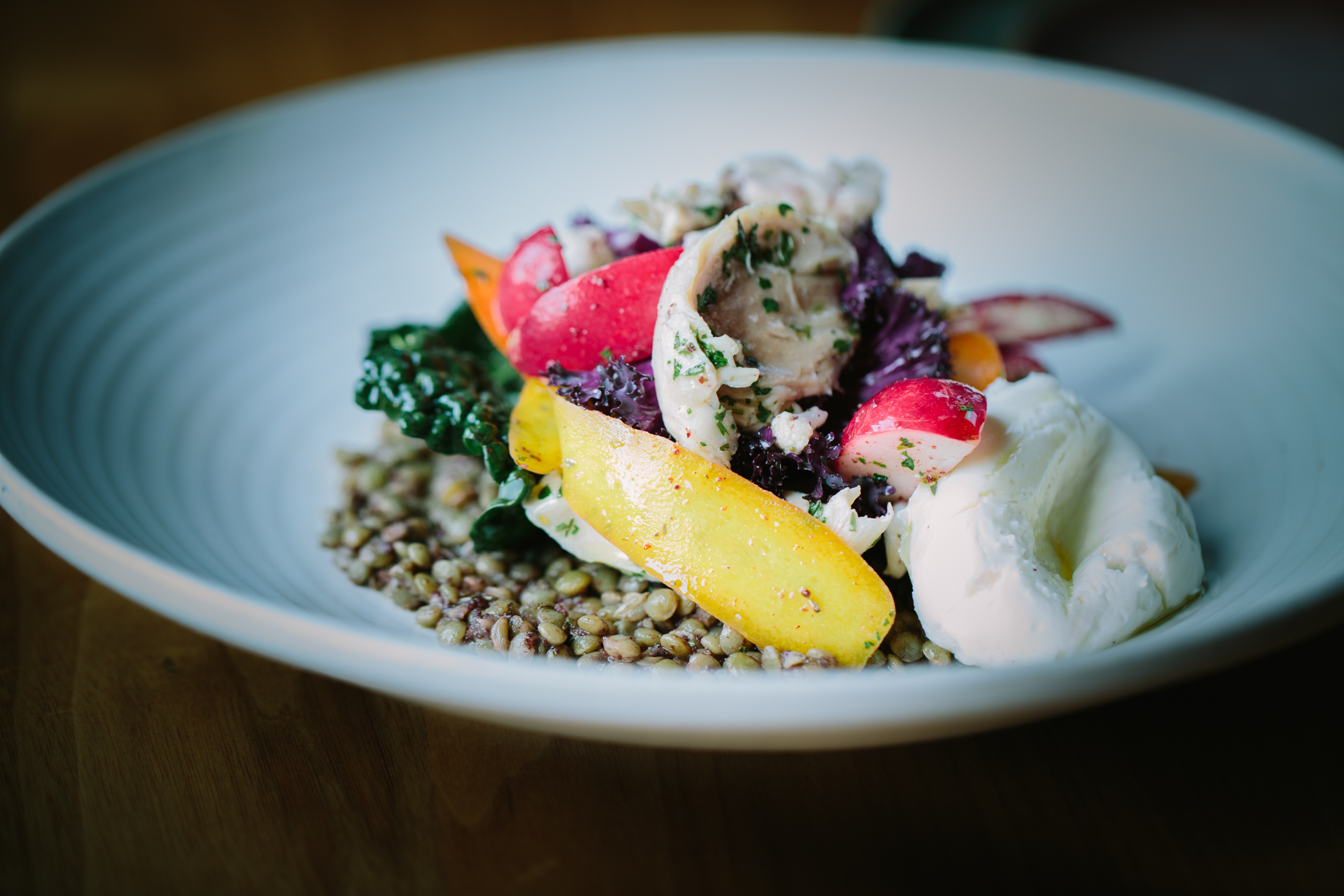 Chambar - Le Poulet Libonais
There's something for every taste and I've personally enjoyed the food from The Pawn Shop, Miku, and Chambar on all my visits. If you're super gung-ho and get a group of 30+ going to The Deighton Cup, there's an option to purchase a table spread from Hawksworth Restaurant (currently sold out).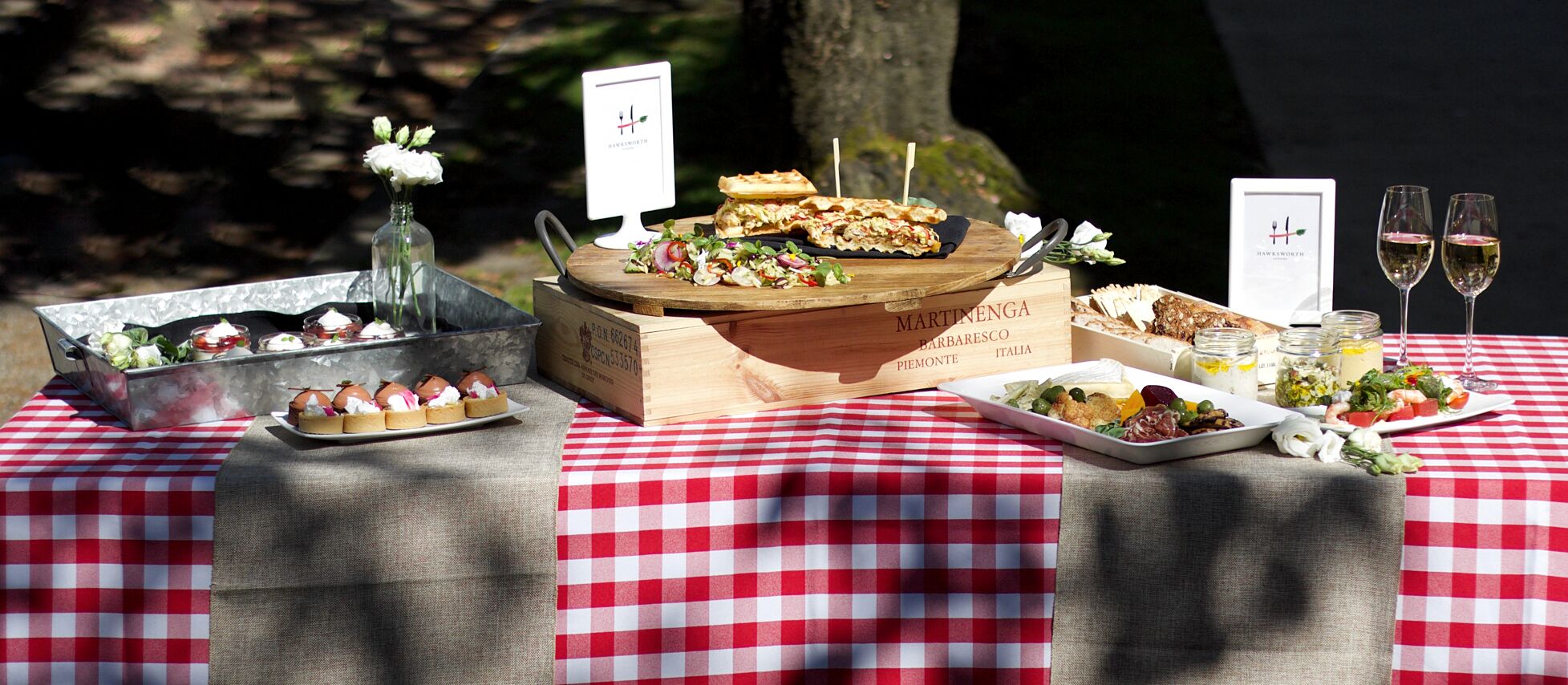 Hawksworth Spread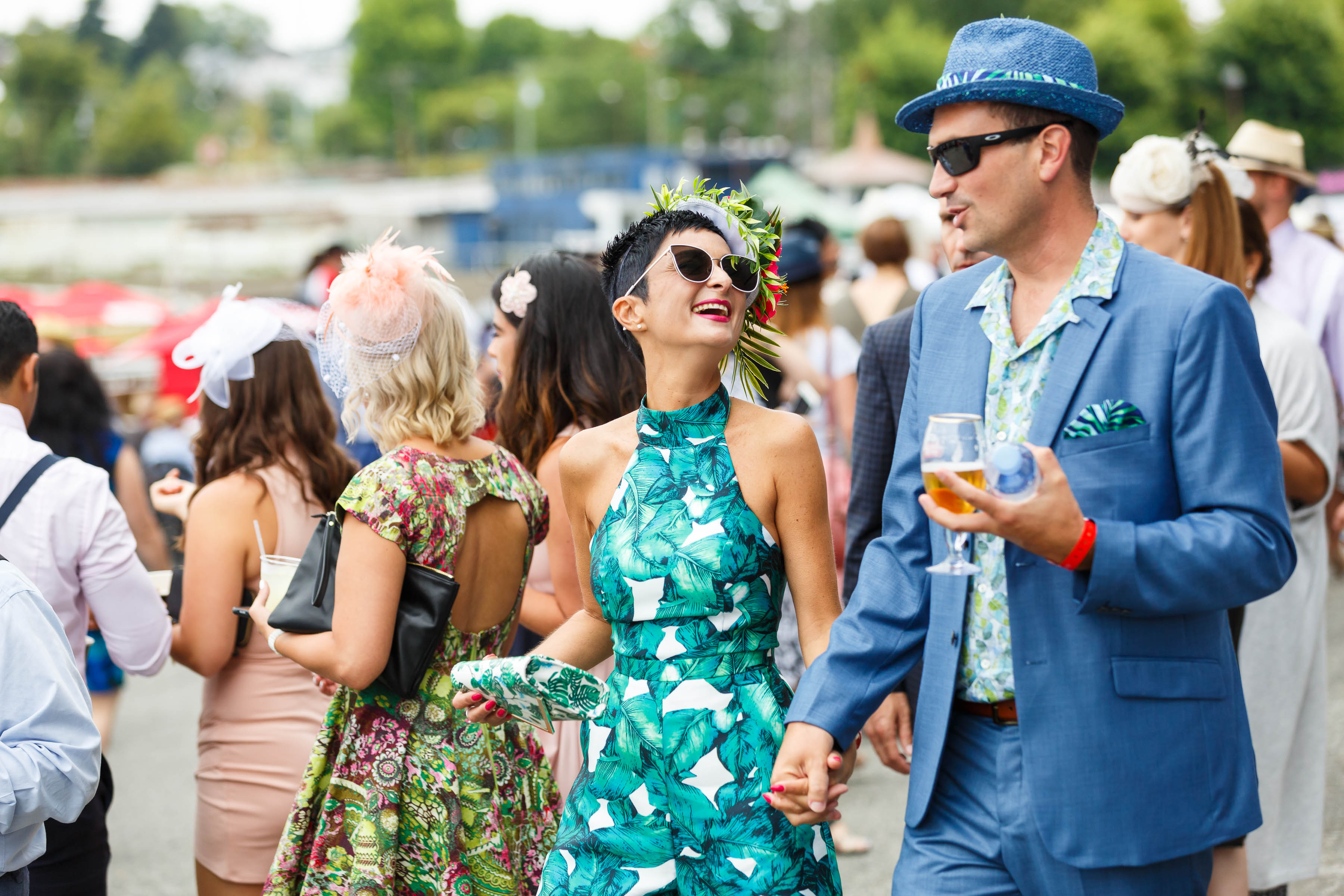 Deighton Cup | Photo Credit: Jonathan Evans
Cocktail Jockey Mixology Competition
If you're a fan of cocktails, you'll be interested in visiting the second Cocktail Jockey Mixology Competition. Held separately a day before the actual races, this competition is a competition on themed adult beverages and your attendance gets you a frontline spot to watch mixings, stirrings, and presentations of Great Gatsby-worthy cocktails.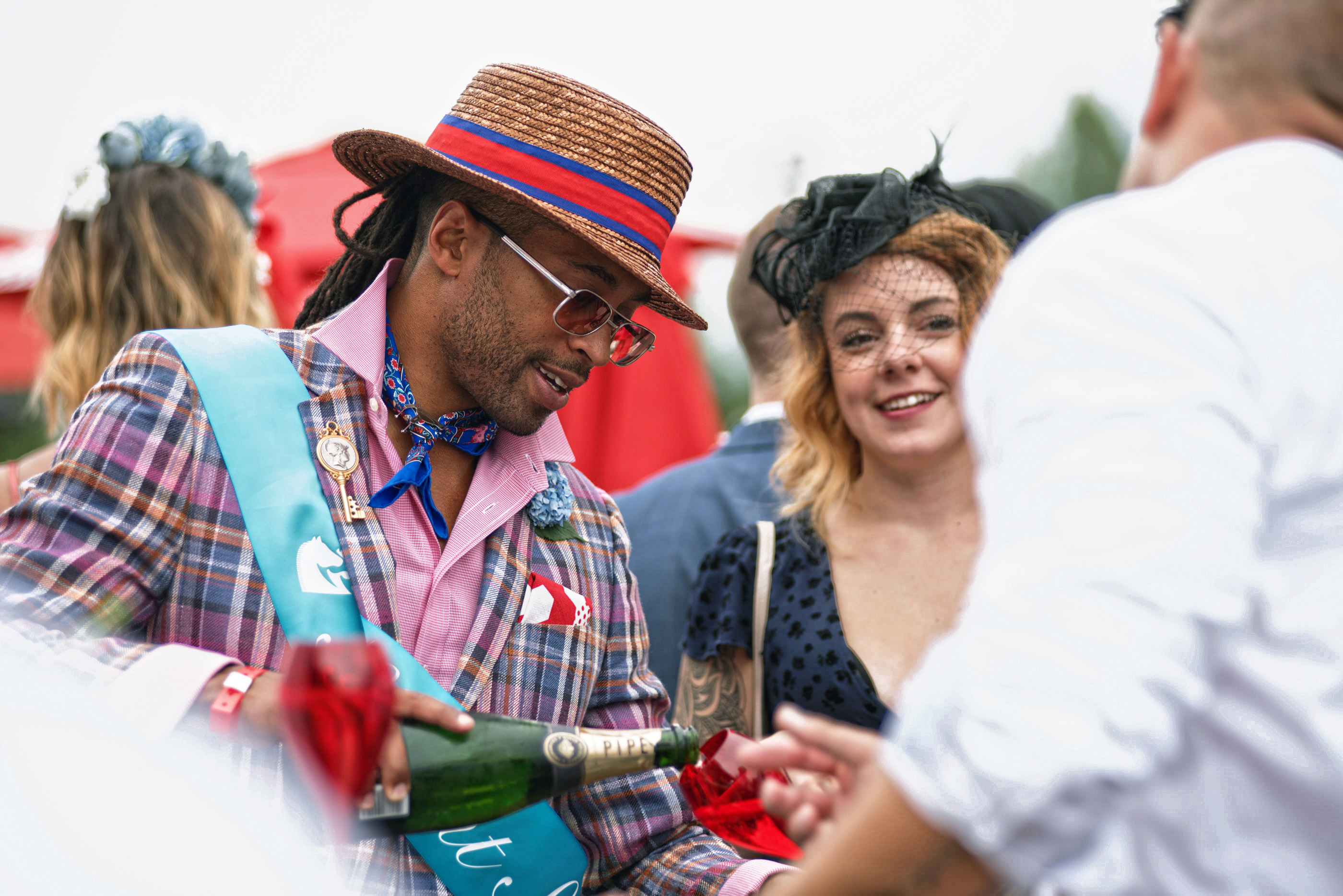 Deighton Cup | Photo Credit: Mark Lewis Exposure
Final Details
When: Saturday July 21st, 12-8pm
Where: Hastings Racecourse (188 N Renfrew St, Vancouver)
Price: The Deighton Cup starts at $55.
Visit The Deighton Cup's website for more information and ticketing options: http://deightoncup.com/
If you'd like to see how last year's race turned out from my perspective, check out my recap here.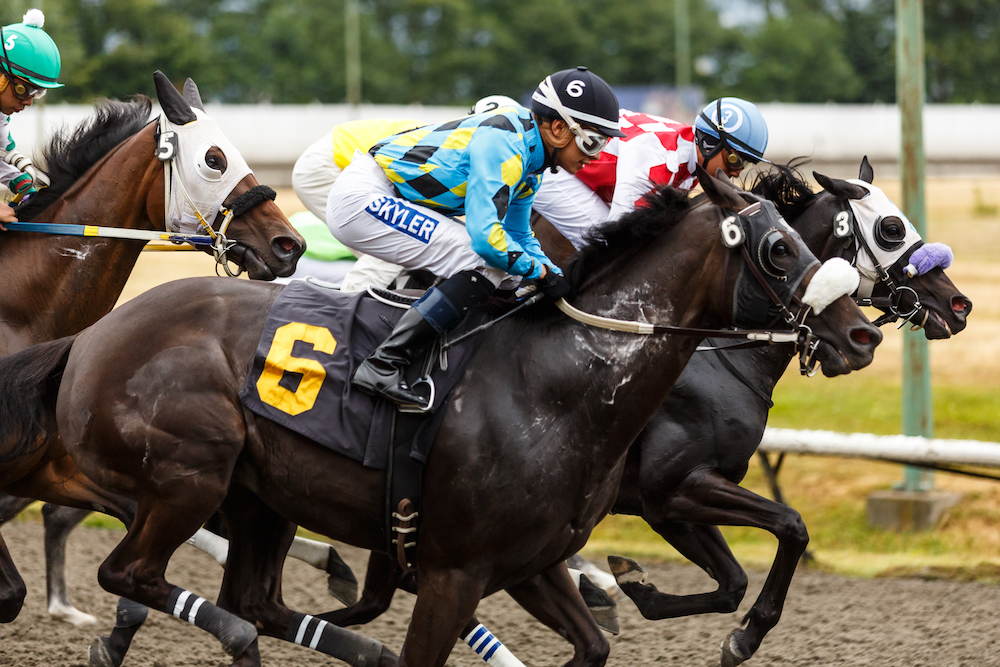 Deighton Cup | Photo Credit: Jonathan Evans