It's October which means harvest season is in full swing. Harvest Haus is returning to Vancouver for its 4th year but in a location that's 50% larger than last year. As Vancouver's largest Volkfest, Harvest Haus has relocated to the Sole Food Street Farms at 88 Pacific Blvd. There will be evening seatings on October 5-7th and October 13-14 as well as afternoon seatings on Oct 7th and Oct 14th (both Sundays) to accommodate all types of groups.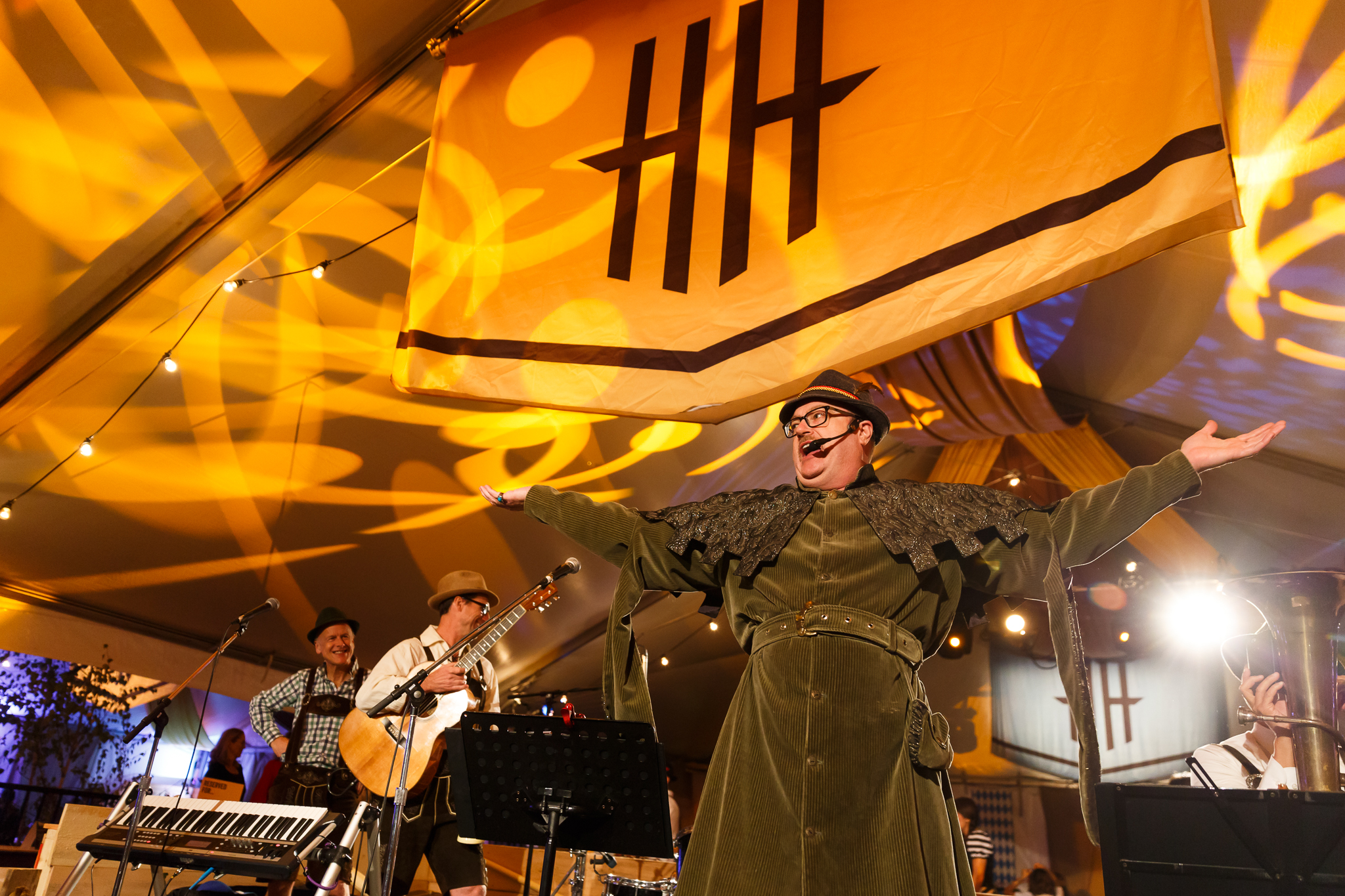 Harvest Haus – Photo credit Jonathan Evans
Your ticket (starting at $25) gets you access to a theatrical keg tapping by the Harvest Haus Bürgermeister and a fully immersive atmosphere complete with medieval tomfoolery, swashbuckling, axe throwing, swordplay by Academie Duello, live Bavarian brass oompah and favourite party hits by Vancouver's "Oktoberators" on the central stage.
Guests will also enjoy European beers in authentic ceramic Bierkrug (steins), specialty German wines at communal long tables, giant Jenga and darts, and traditional Oktoberfest delicacies such as pretzels, Brezen, Bratwürst and Sauerkraut available in the open-air Marktplatz (marketplace).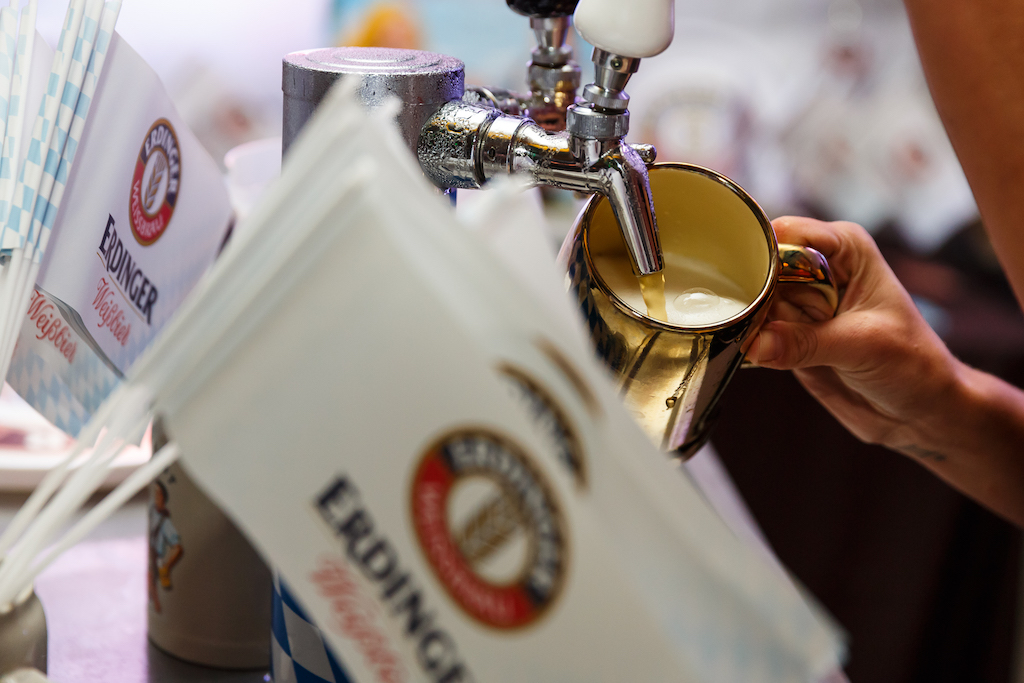 Harvest Haus – Photo credit Jonathan Evans
Once again, it sounds like a raucous time provided by Wet Ape Productions and The Social Concierge, responsible for similar immersive events like Keltic Landing and The Deighton Cup. I went to Harvest Haus in 2015 and am really looking forward to trying out the axe-throwing! It sounds incredibly stress-relieving.
As with all years of Harvest Haus, partial proceeds will benefit a charity. This year, help will go towards the Music Heals Charitable Foundation which supports music therapy services to communities in BC and across Canada.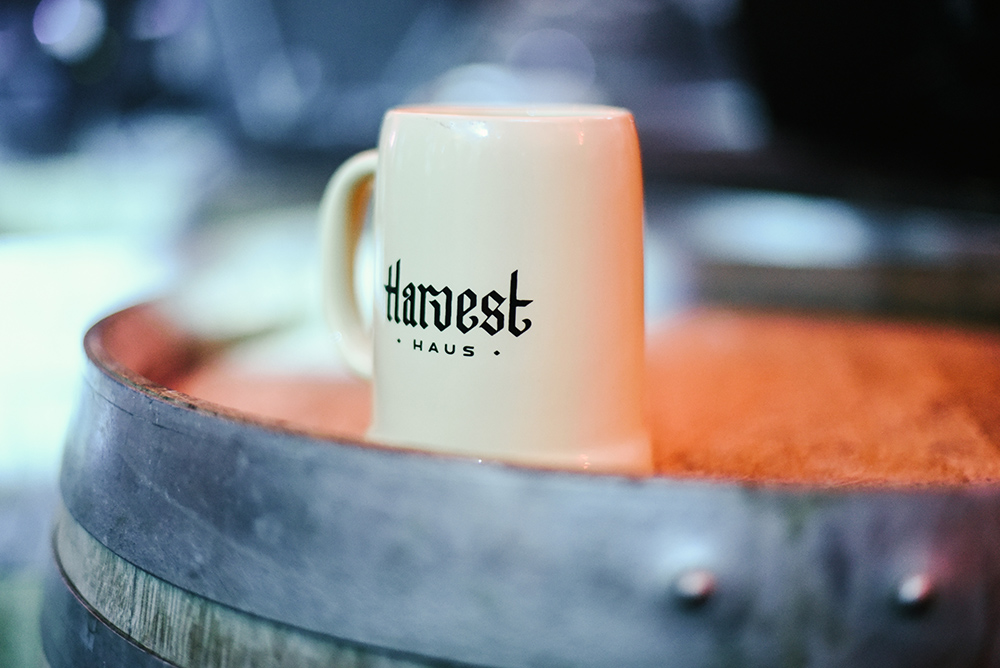 Harvest Haus Stein – Photo credit: Brandon Artis
Harvest Haus 2016 from The Social Concierge on Vimeo.