These days in Vancouver, it seems a celebratory festival exists for all sorts of delicacies. The newest one to join the fray is Punch Bowl Festival 2019, which was a majority-share of cocktails provided by a ton of spirit vendors dealing rum, gin, tequila, vodka, and more in a sunny afternoon at the PNE Fairgrounds in Vancouver. Being a fan of day drinking against a backdrop of chill vibes and live music, it was imperative I checked out the inaugural afternoon session of Punch Bowl Festival, and aside from a few curious inclusions on the vendor list, I legitimately had a good time. Let's recap how my day at Punch Bowl Festival began and concluded.
Disclosure: I was given complimentary tickets to attend Punch Bowl Festival. Anything consumed within was on my own dime.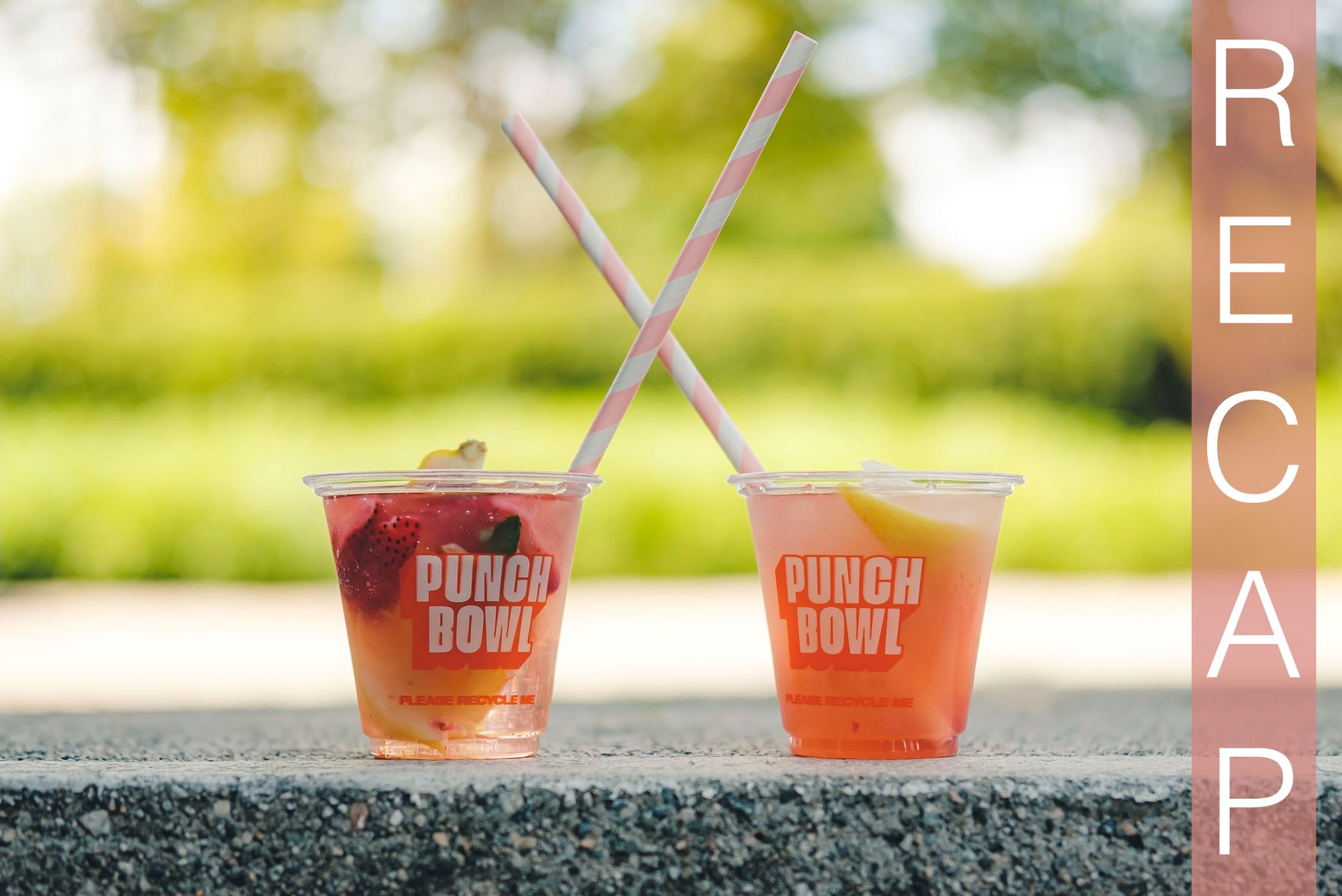 Food and Drink:
Team Day Drinkers came here for, well, day drinking, and I had a great taste of the following:
Botanist Gin – Coastal B&T Cocktail (4 tokens)
Siempre Tequila – La Vida Rosa Cocktail (4 tokens)
Beefeater – Strawberry Lemonade Cocktail (3 tokens)
Beefeater – Pink Gin Sangria (3 tokens)
Don Julio – Blanco Luxury Margarita Cocktail (3 tokens)
Don Julio – Reposado Paloma Cocktail (3 tokens)
KetelOne Botanical – Grapefruit & Rose Cocktail (2 tokens)
KetelOne Botanical – Cucumber & Mint Cocktail (2 tokens)
Dixie's BBQ – Peach Chipotle Smoked Pork Ribs (12 tokens)
Tokens were $1 each and both GST and PST were charged regardless of whether you were using the tokens for alcohol or not. If you had to pay for your tokens with card there was a surcharge on top of whatever number of tokens you purchased. Every cocktail was a stated 0.5oz serving of liquor. Water was free of charge and provided by FIJI Water.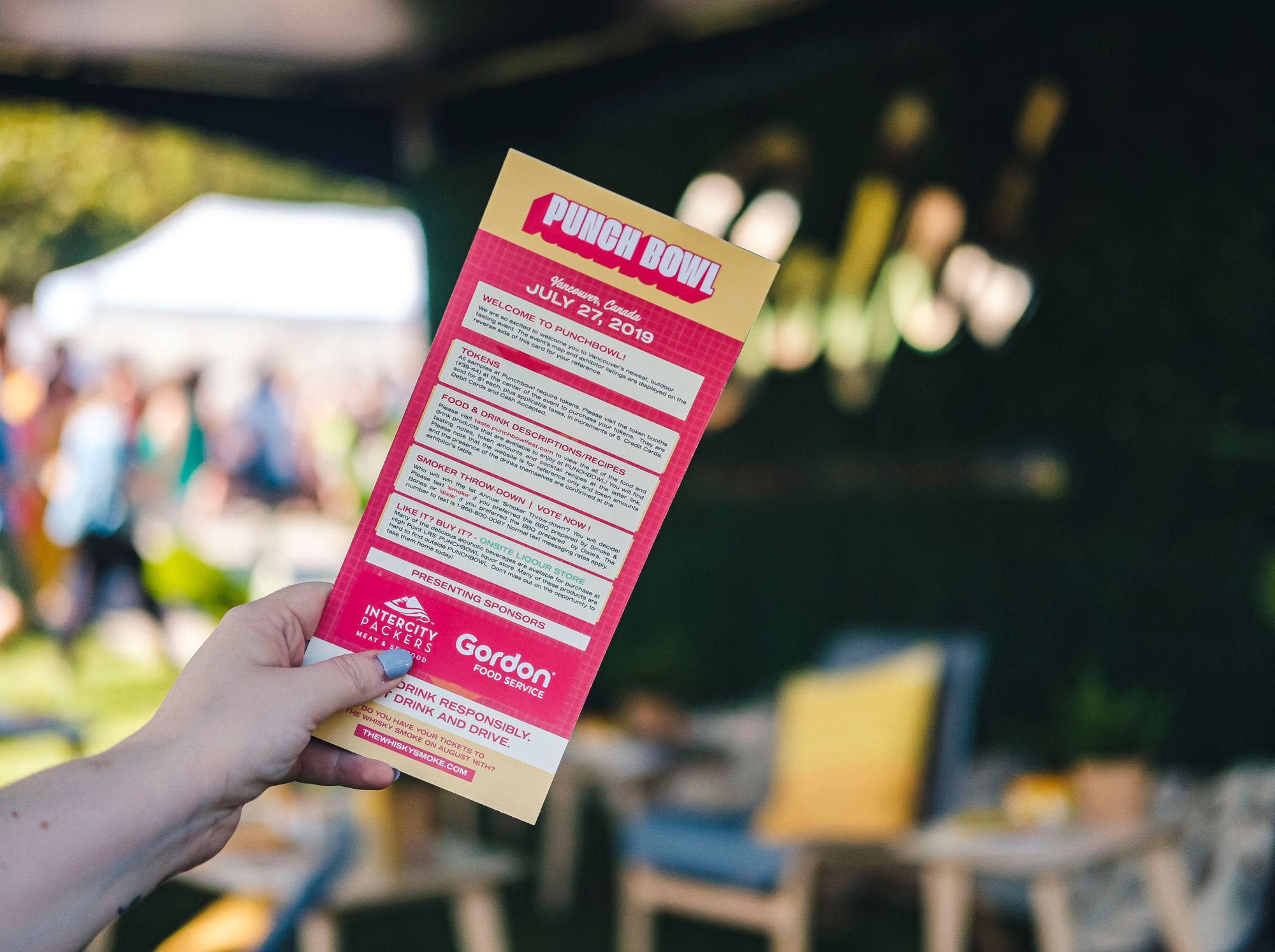 It might be a turnoff to learn this but the more expensive cocktails were all more enjoyable than the cheaper ones. The Botanist Gin and Siempre cocktails cost 4 tokens each but all came with cool edible garnishes and better flavour in my opinion.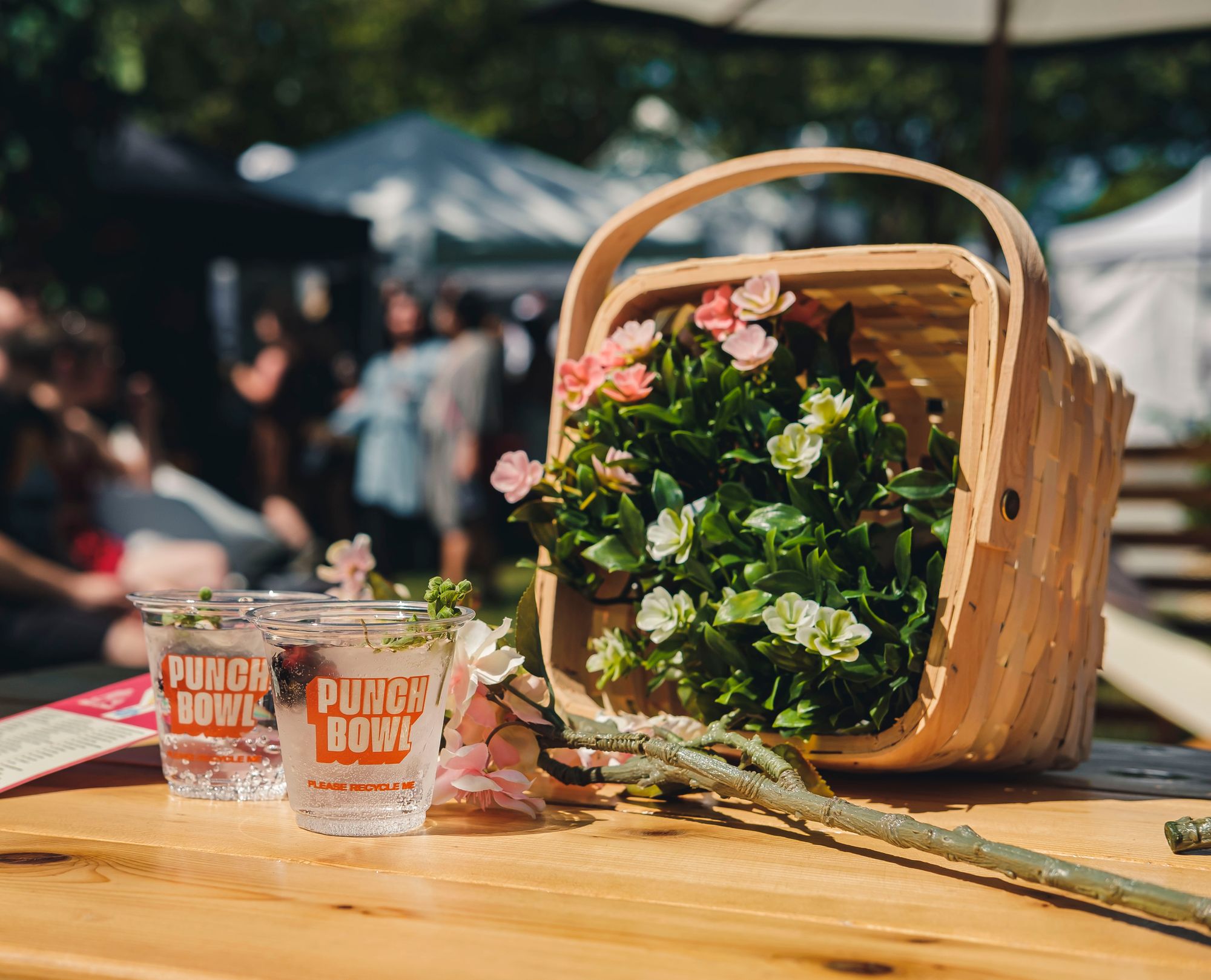 In particular, Siempre Tequila kept things fresh with their La Vida Rosa which was a mix of hibiscus margarita made with silver. Silver didn't really add much to the flavour profile but it was a cool addition to the mixology.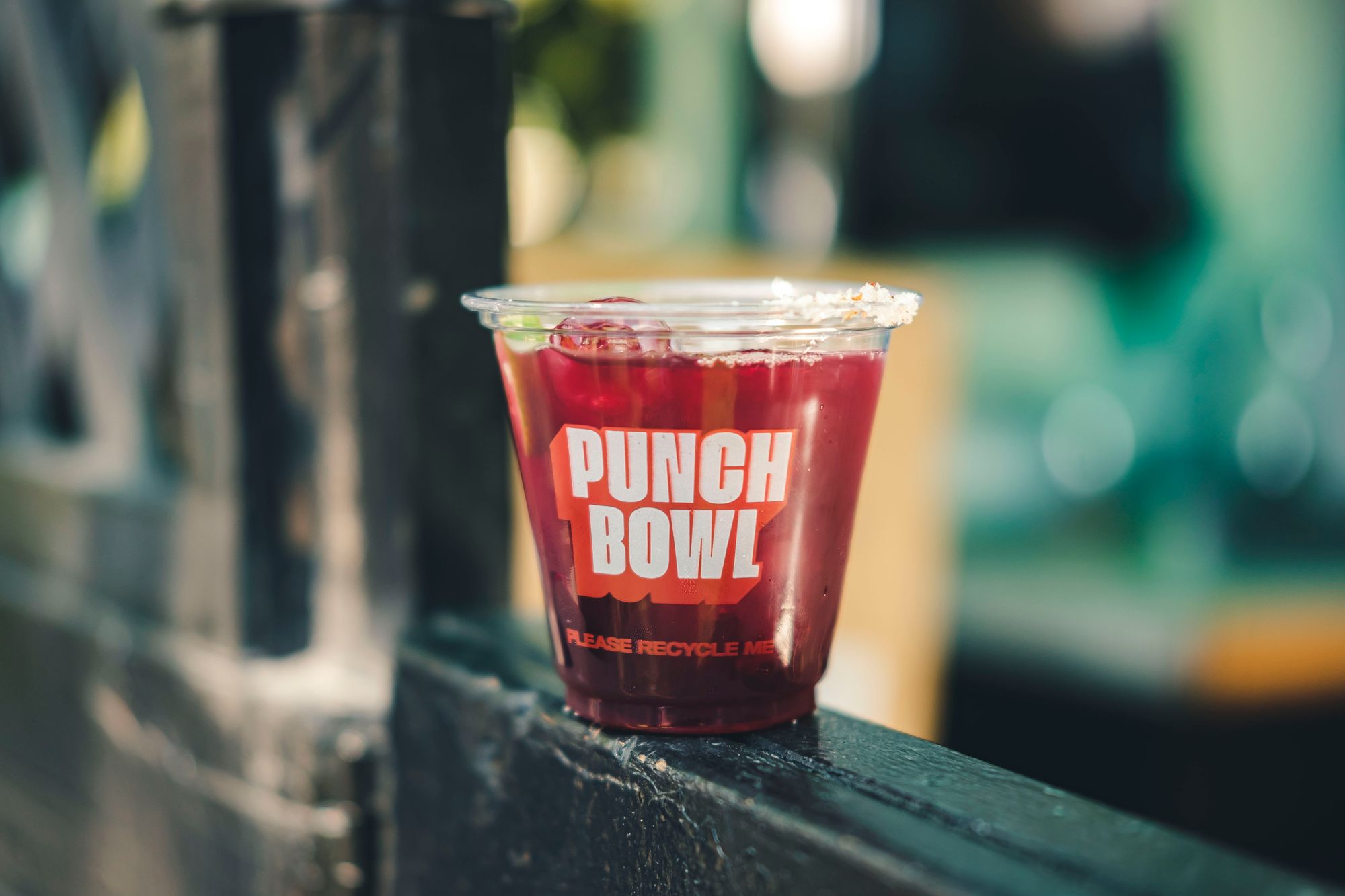 The sweet spot of getting the best take for your token appeared to be 3 tokens. At this price range you had a good chance at getting a tasty cocktail and finding a booth that put effort into looking beautiful. Both the offerings at Beefeater at Don Julio had some mild conplexity to keep things interesting which contributed to a more pronounced flavour profile. Beefeater Gin was also keeping with the season by mixing in Jacob's Creek Moscato Rose, my favourite wine brand from Australia with their gin. And I wouldn't dismiss the fact Beefeater also went hardcore on pink for their booth.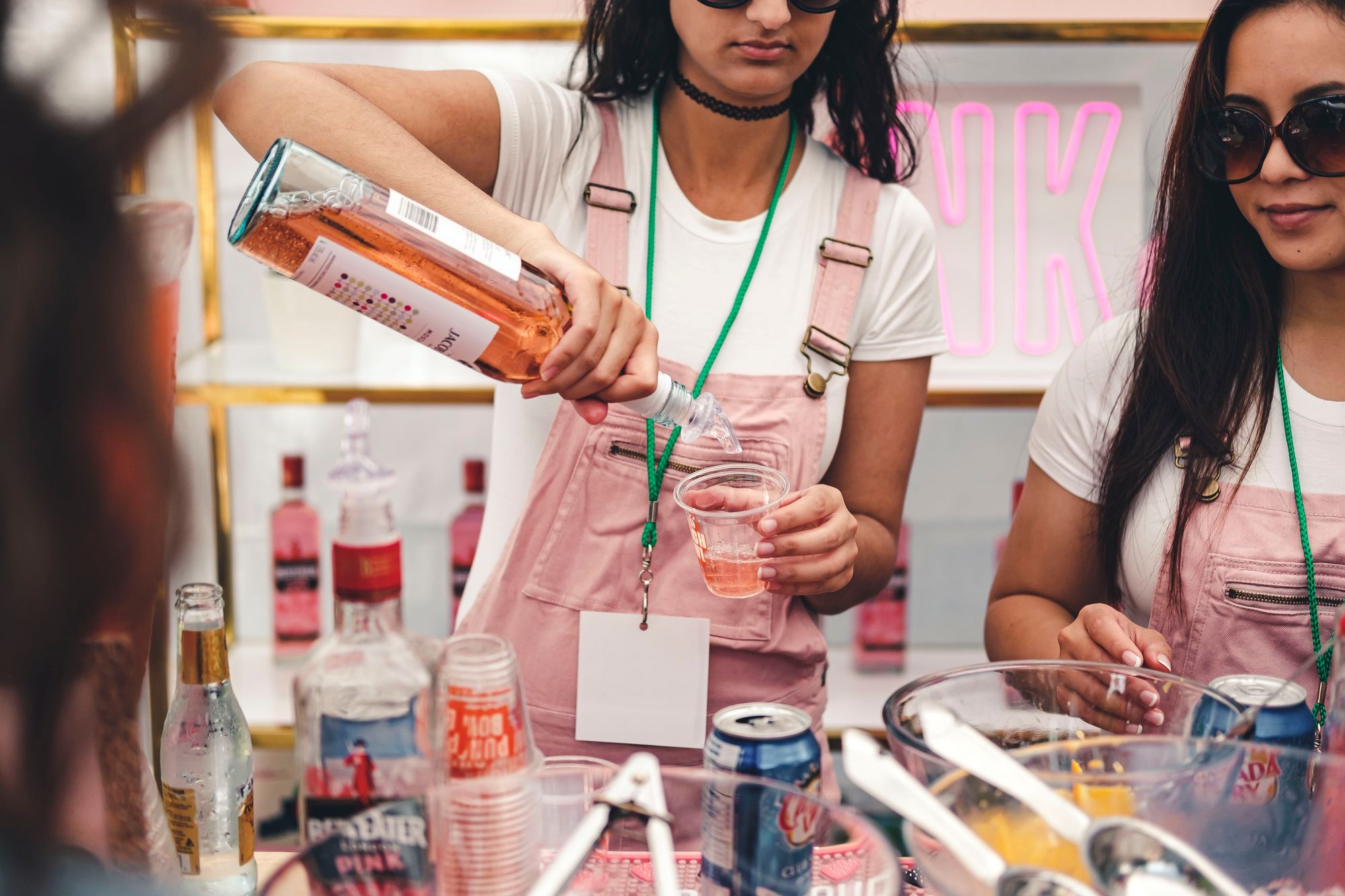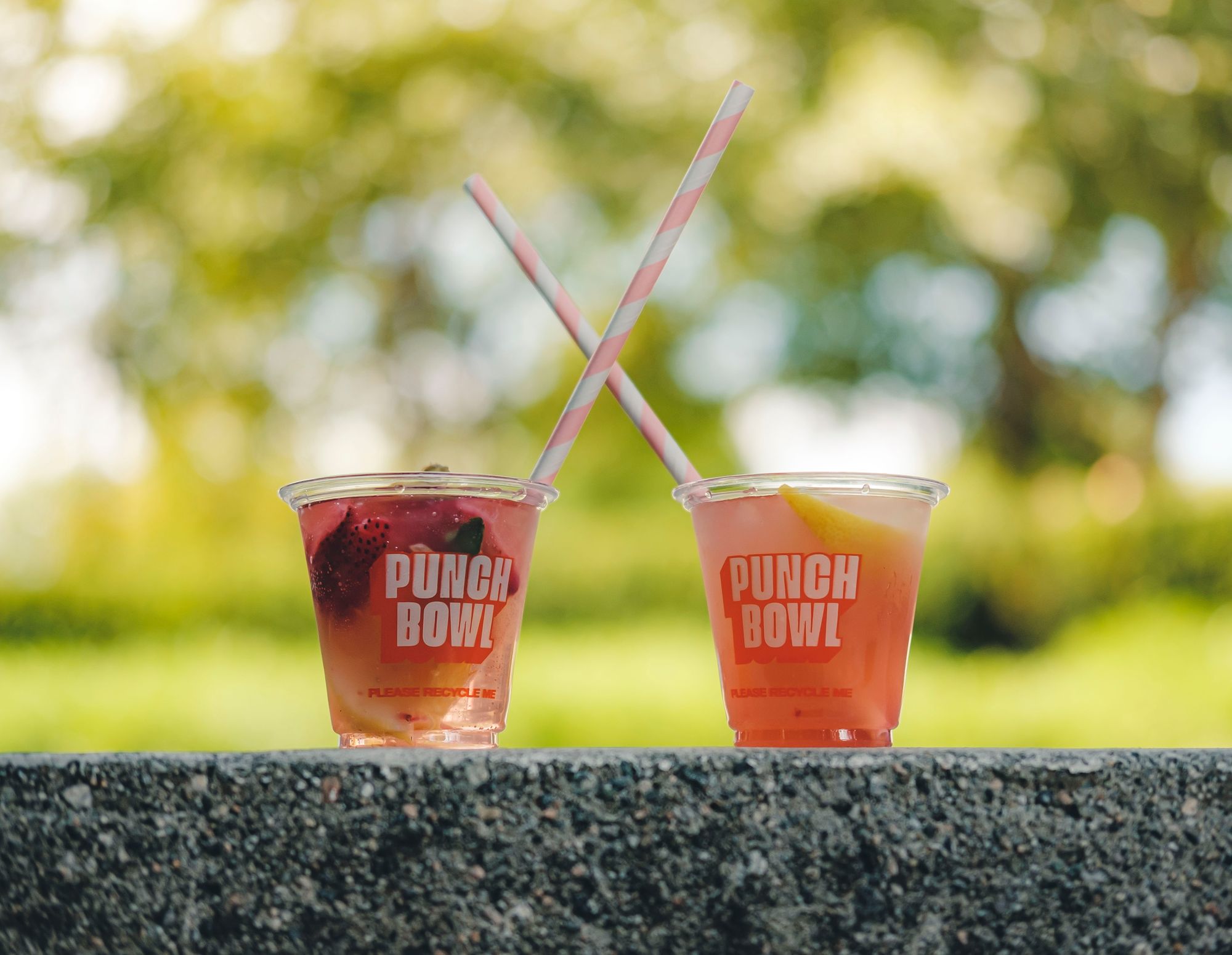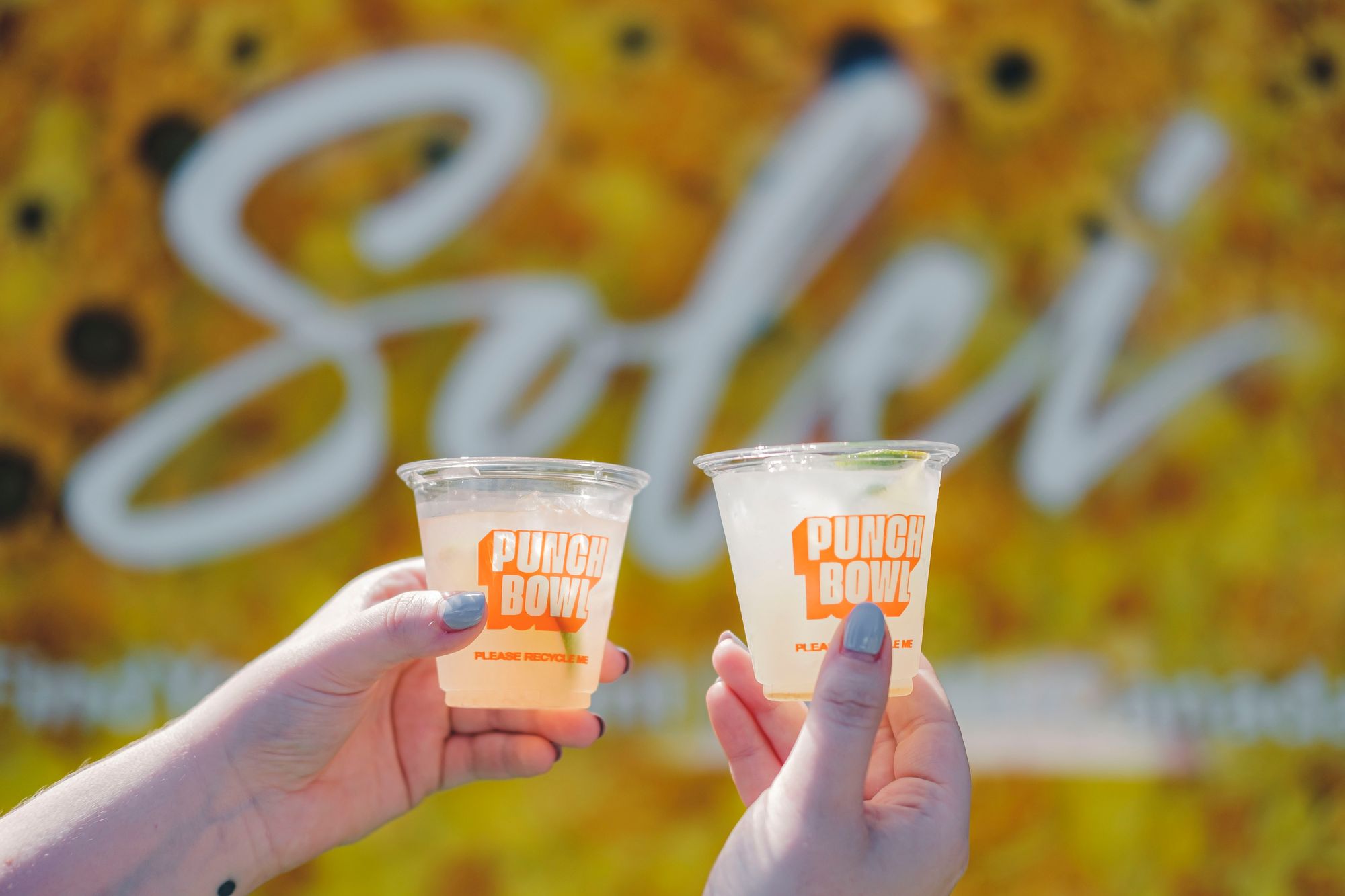 KetelOne Botanical had the best-looking booth with fake floral arrangements and extra loung chairs but their drinks had a larger proportion of soda than I would have liked. Not sure if they were trying to distill their way into a lower pricing tier with less alcohol, but their strategy worked. This line was consistently the longest all afternoon.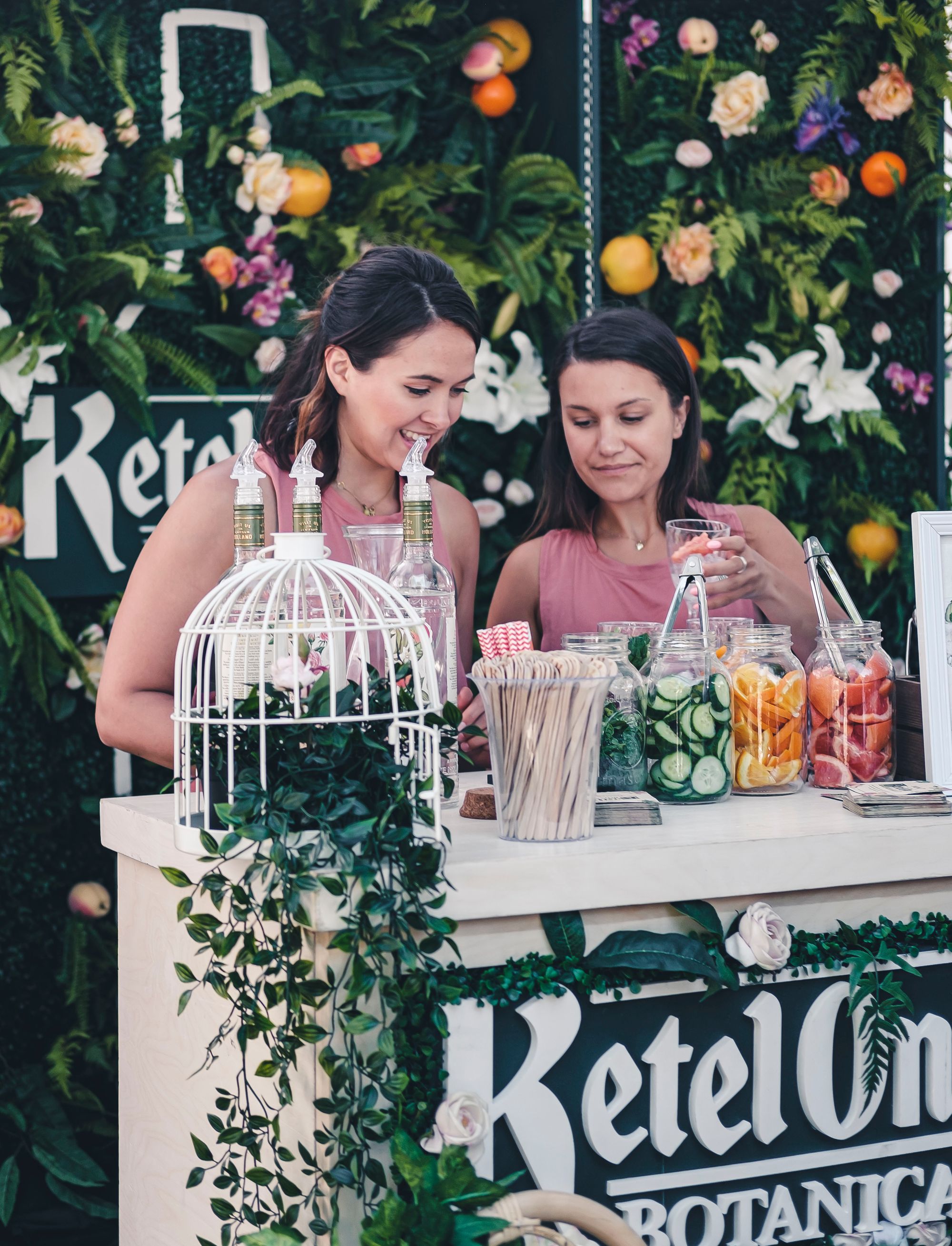 Day drinking was really hard work so we also splurged for peach chipotle smoked pork ribs from Dixie's BBQ who have recently shut down their brick-and-mortar restaurant but remain active in the BBQ track. The ribs here were fall-off-the-bone textured and I got a sweet tang out of the sauce lathered onto my ribs. The potato salad was also worth writing home about with a creamy puree that had me scraping the edges of the container for every last scrap.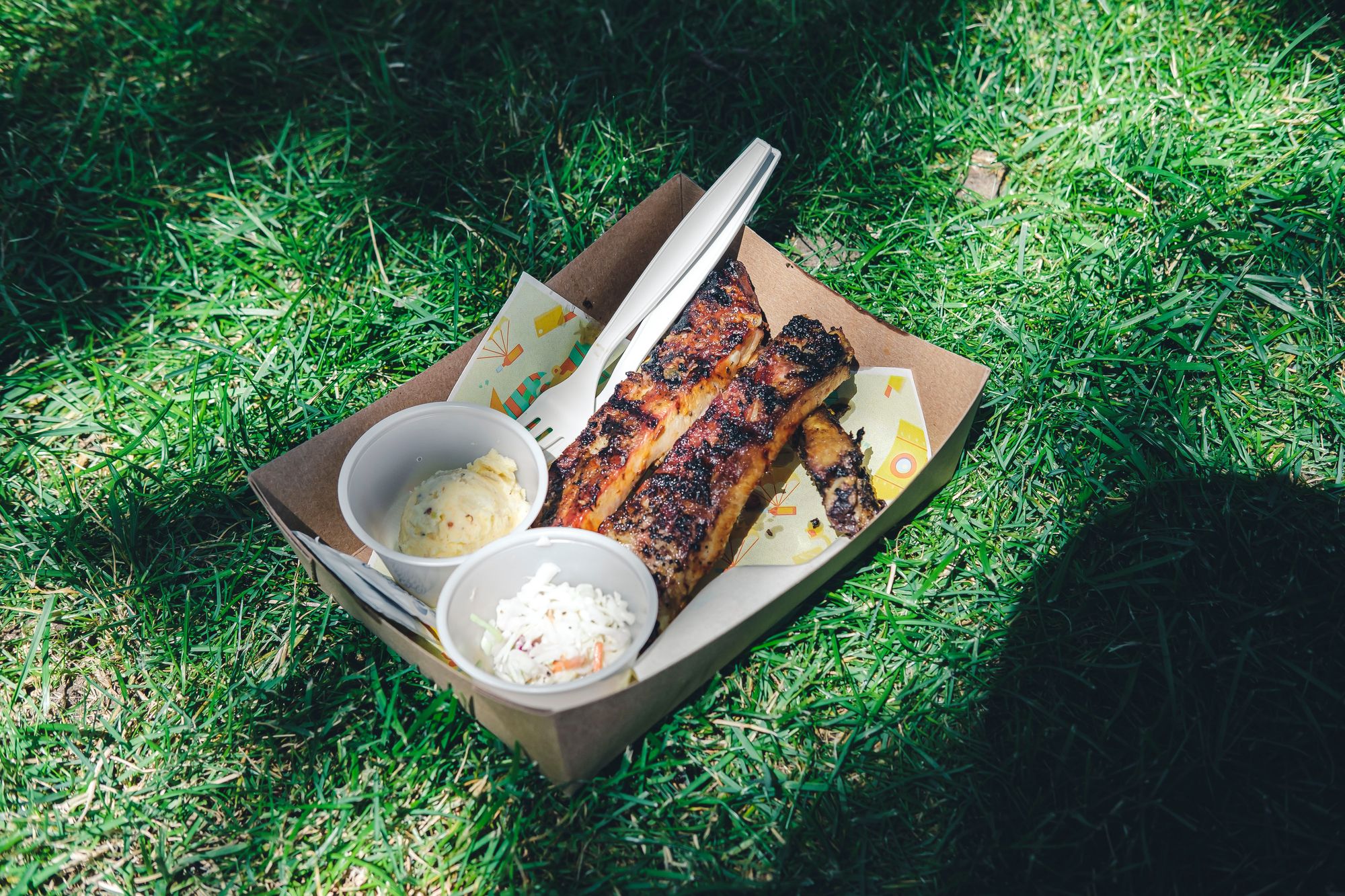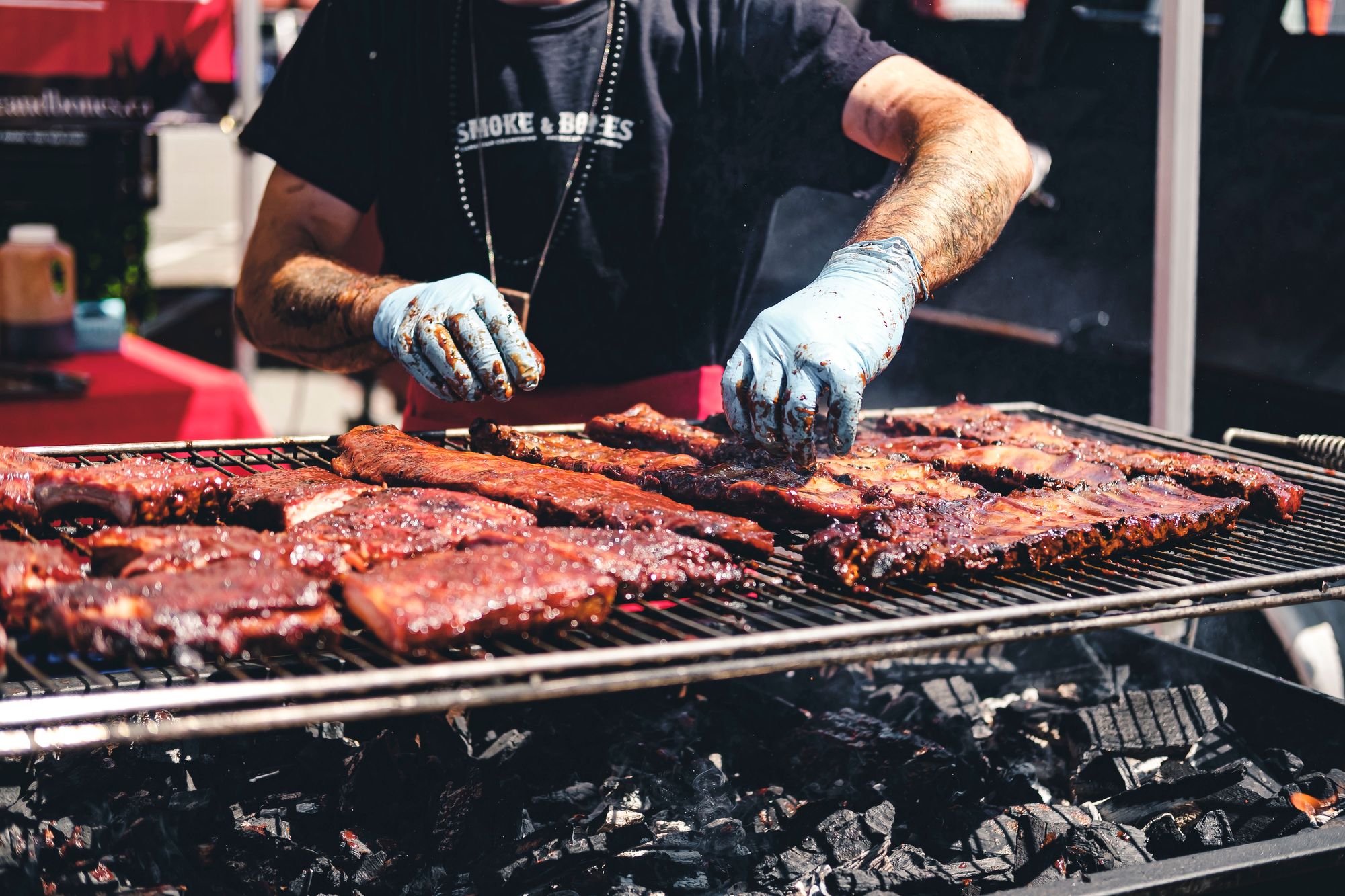 To relish the feeling of day drinking and BBQ, we situated ourselves on the soft grass facing the live band. These guys, known as "Big Easy Funk Ensemble", were playing funky covers of classics like "Bare Necessities" from The Jungle Book and every big band finish was rewarded with a loud holler from the audience.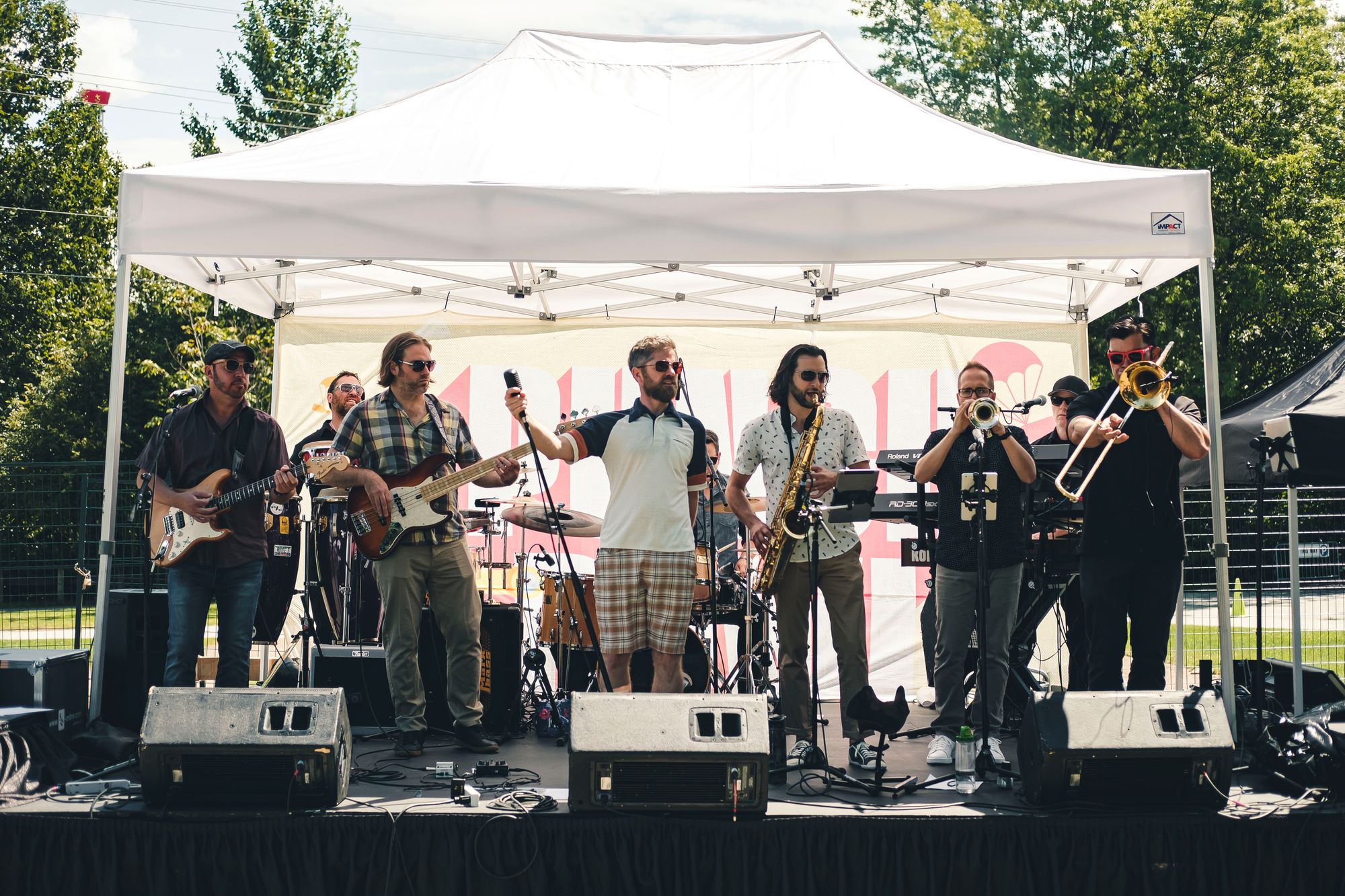 In addition to chilling on the grass, there were also some small installations where guests could relax. Giant jenga, beanbag tossing, and relaxing in the Solei lounge were all part of the ways one could spend the afternoon. Thankfully it wasn't too busy at Punch Bowl Festival (or the organizers had enough vendors to keep things interesting) and I managed to get a seat every time I wanted one.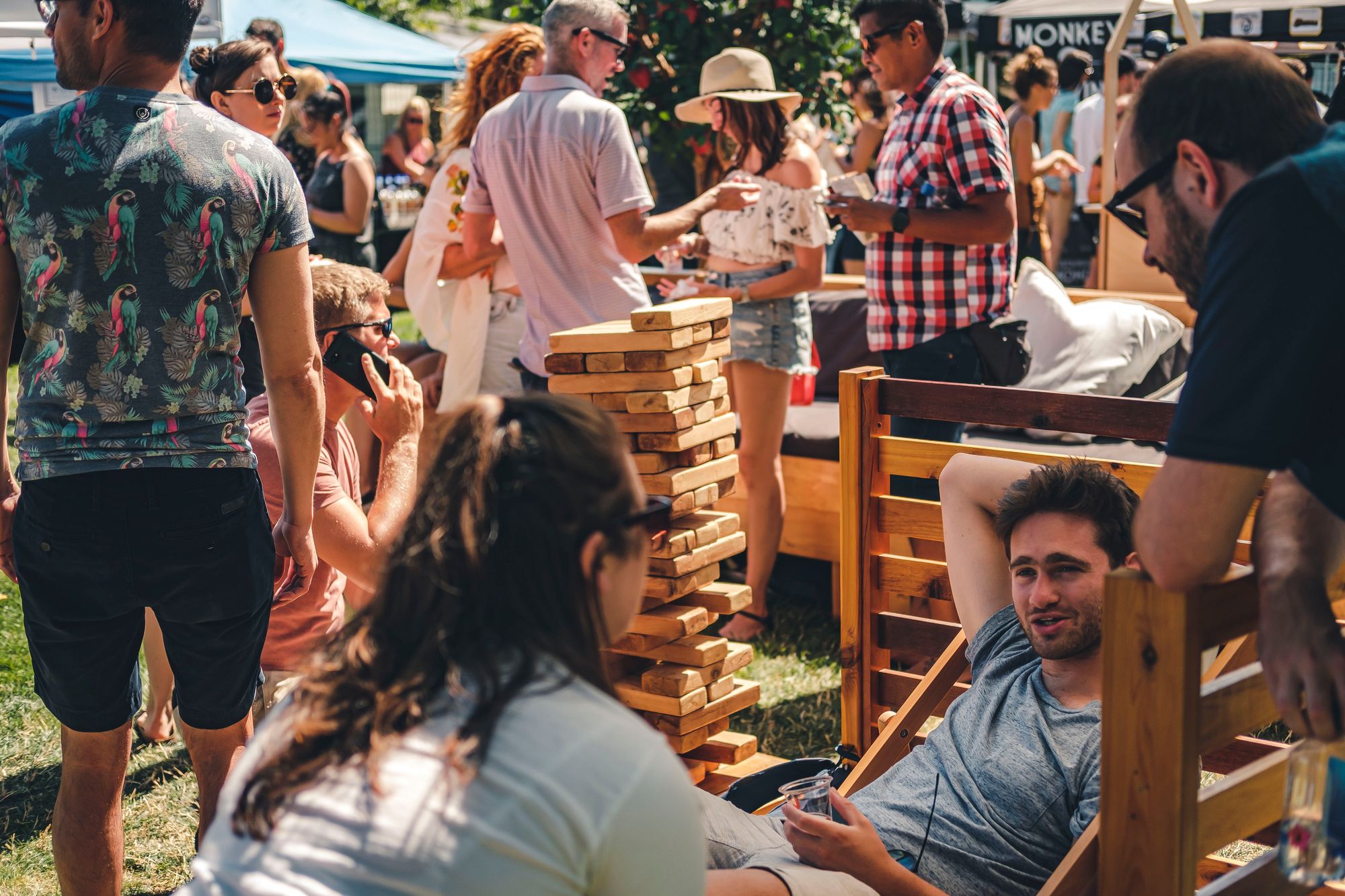 As far as keeping things interesting, I thought it was a little strange to see beer brands appear as vendors for an event celebrating cocktails and BBQ. I could get behind the vendors if they were slinging interesting cocktails but most were just pouring beer out of taps or cans. At least the spirit vendors were an interesting mix of global brands (e.g. Botanist Gin from Scotland) as well as local ones (hello, Queensborough Gin from Surrey, BC!).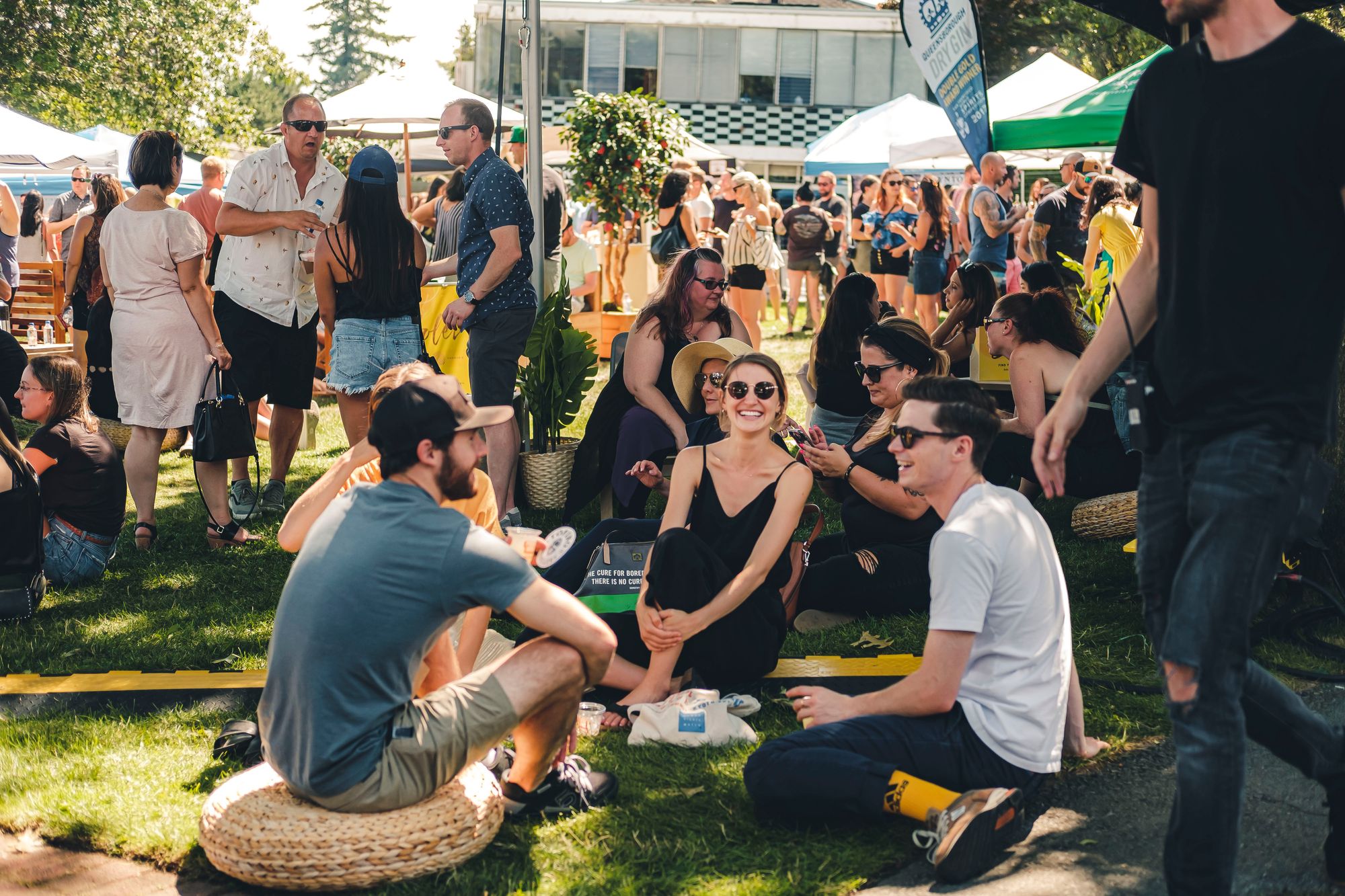 Once my guest and I had concluded our multi-loop tour of the afternoon and exercised some relaxing in the Solei lounge, it was time to head home for an afternoon nap. We had spent about 2 hours at Punch Bowl Festival.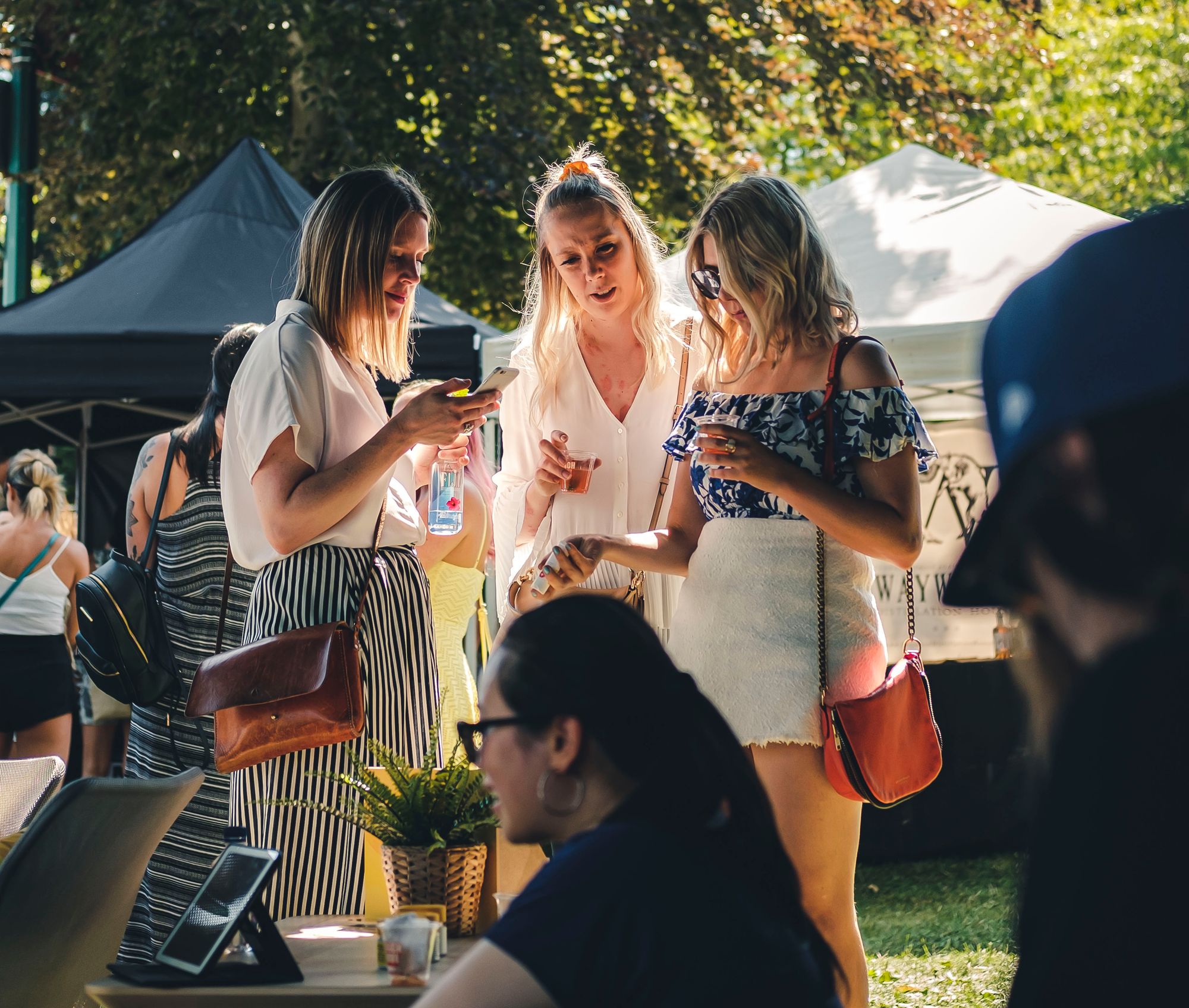 Final Thoughts:
Overall, I thought this was a pretty well-executed event. I would liken it to the cocktail version of Vancouver Craft Beer Week Festival (though still with some beer, this year) as the two share the same venue and a similar concept. I would also suggest Punch Bowl Festival as a cool evolution of Hopscotch Festival which was basically shots in a warehouse building (still cool, but not an event that takes advantage of summer).
If you love trying a variety of cocktails in a safe and outdoor environment with live entertainment, you'll find a great time at Punch Bowl Festival when it returns in 2020!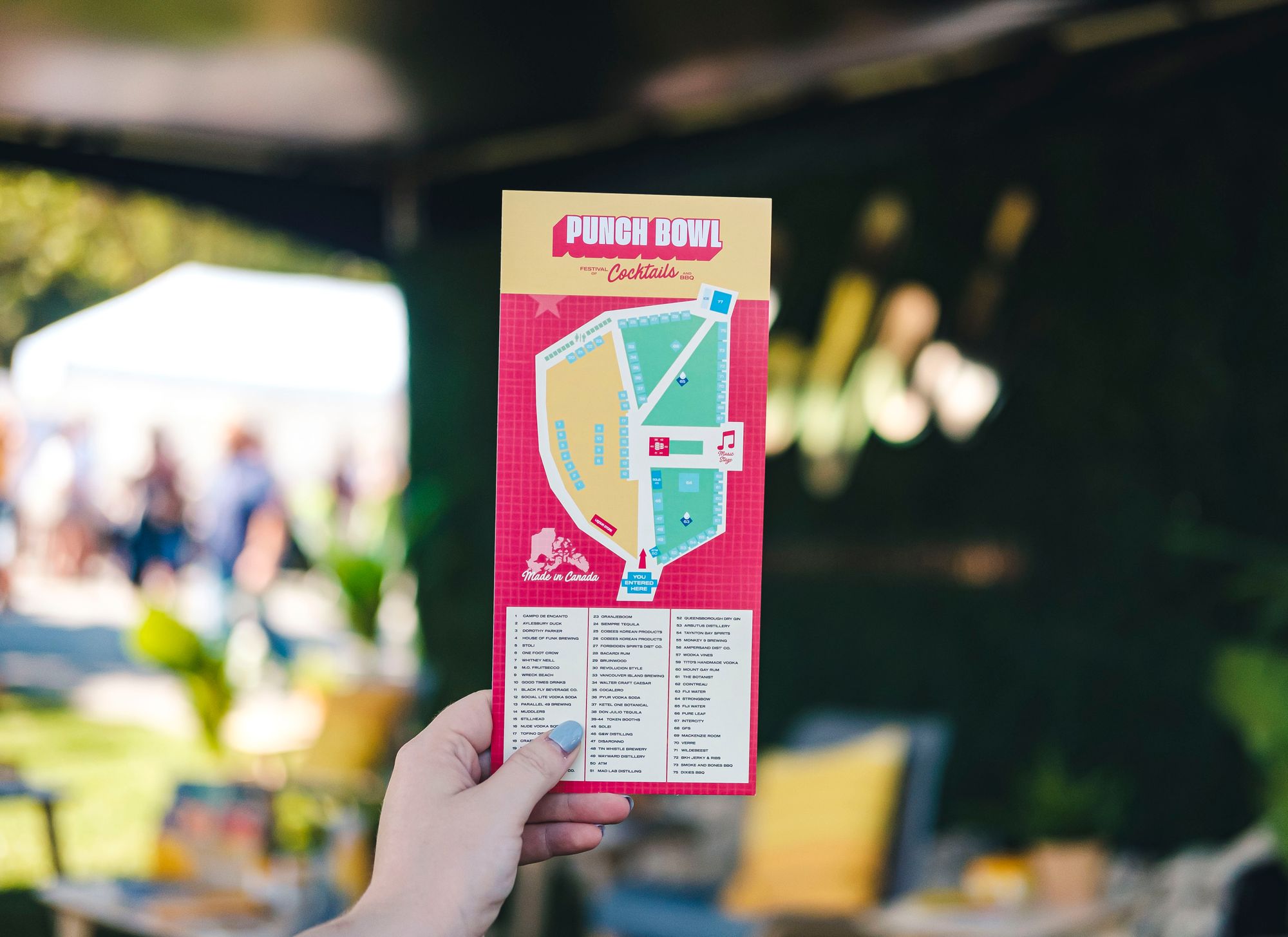 One-liner: Fun, fresh cocktails (and beer, and BBQ) in a summery and grassy environment featuring live entertainment and lots of good vibes from day drinking
Highlight: Drinking
Price per person: Starting at $25/person + consumption inside ranging from $20-$40 if you want to get drunker
Would I go back? Yes.